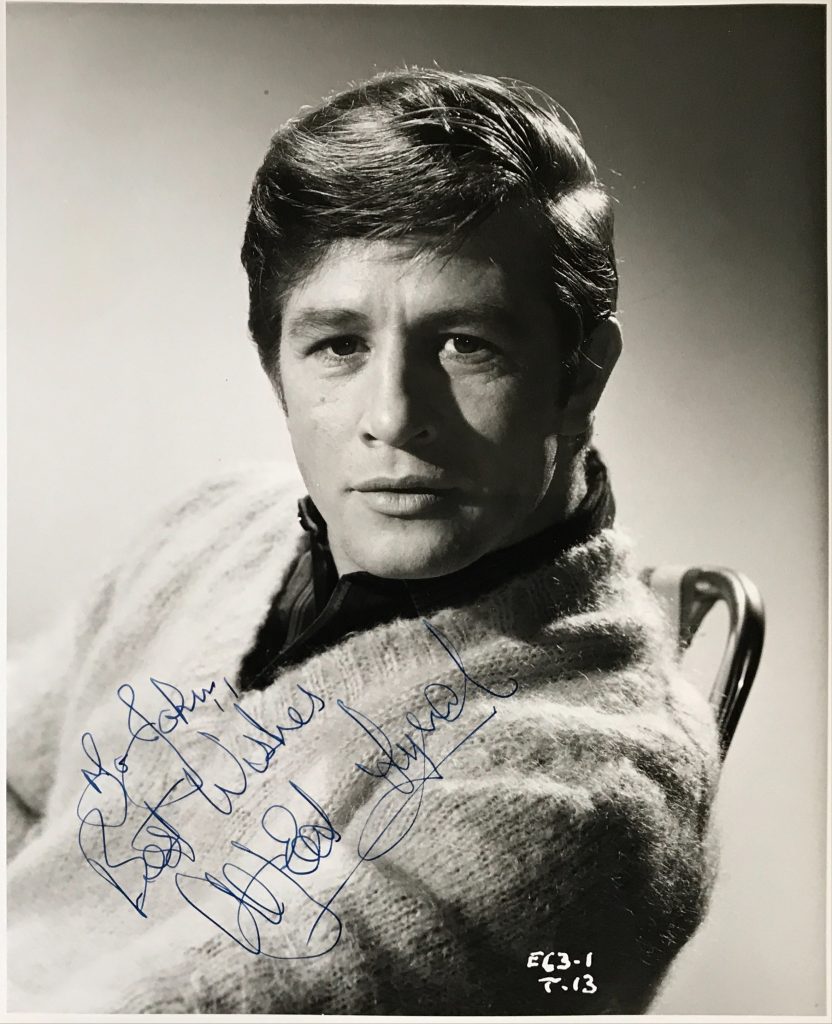 Alfred Lynch obituary in "The Guardian" in 2003.
Alfred Lynch was born in 1931 in Whitechapel, London. His first film was "Look Back in Anger" in 1959. Other films include "On the Fiddle", "The Hill" and "The Krays" in 1990. Alfred Lynch died in 2003 at the age of 71.
Alfred Lynch's obituary in "The Guardian":
The actor Alfred 'Alfie' Lynch, who has died of cancer aged 72, was one of that pioneering breed of unashamedly working- class actors who emerged at the Royal Court theatre in the 1950s and 1960s.
Born the son of a plumber in Whitechapel, in the heart of London's East End, he left his small, Roman Catholic school at 14, worked in a draughtsman's office, completed national service, and then – having always wanted to be in the theatre – attended evening classes at Toynbee Hall, while working in a factory. There, he also met James Culliford, another cockney drama student; they fell in love, and were together for nearly 50 years.
After two years in rep, in 1958 Alfie transferred to the Royal Court in a production of Arnold Wesker's Chicken Soup With Barley. As Monty, he transformed himself from a young revolutionary blazing with hope and ideals into a resigned, middle-aged shopkeeper. It was a performance of great strength and truthfulness, and led to several other parts at the Court in the late 1950s: John Arden's Live Like Pigs, Donald Howarth's Sugar In The Morning, Willis Hall and Keith Waterhouse's The Long And The Short And The Tall, and Wesker's The Kitchen.
I got to know Alfie during Live Like Pigs, which I co-directed with George Devine. He had great vitality, an infectious lightheartedness, an independent mind and strong, well-informed opinions about current affairs and the arts. He read the Guardian and the Observer regularly and critically; he would have made a marvellous talk show host. His innate common sense rejected bullshit, but there was also a deep vulnerability in his personality and performances.
In 1959, he was cast in the leading role in Joan Littlewood's famous Theatre Workshop production of Brendan Behan's The Hostage. He had some problems with Littlewood's improvisational techniques; while recognising her as a remarkable director, he felt she also had a frightening power to destroy, as well as animate, actors.
Yet he triumphed with his naturalness and vitality; he was particularly pleased by a fan letter from the Edwardian actor Marie Lohr, who thanked him for his "perfect performance", and added: "You have the art of 'listen ing', seldom seen on the London stage these days."
The Hostage moved to the West End, and a successful run on Broadway in 1960, and it set Alfie on course for a successful film and television career. He co-starred with Sean Connery in On The Fiddle (1961), and gave a wonderful performance as the battered teacher Medvedenko in Sidney Lumet's The Seagull (1968). Other films included The Hill (1965), West Eleven (1963), The Password Is Courage (1963), 55 Days At Peking (1963) and Zeffirelli's The Taming Of The Shrew (1967).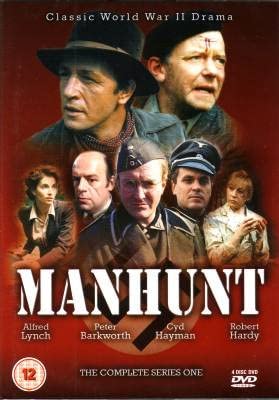 The early 1960s were a halcyon period for new television drama, with regular slots like Play For Today and Armchair Theatre. Alfie's quality of down-to-earth truth worked perfectly for plays like Alan Plater's A Smashing Day (1962) and John Hopkins's Horror Of Darkness (1965), which also featured Glenda Jackson and Nicol Williamson. Perhaps, the television work for which he is remembered most is the 16 episode series, Hereward The Wake (1965).
On stage, as Aston, in Harold Pinter's The Caretaker (1961), at the Oxford Playhouse, Alfie achieved a remarkable poetic naturalism in the way he portrayed the patience and goodness of this damaged character.
I also directed him in the first English revival of Waiting For Godot (1965) at the Royal Court. Beckett, who attended the last two weeks of rehearsal, had, he said, written the play without any conscious preparation and with no idea of what was coming next. But he had heard the tones of the characters' voices clearly. Alfie picked up everything Beckett said about Estragon's earthbound pessimism.
While he appeared in many productions at the National, the Young Vic and in the West End, Alfie would always return to small repertory theatres to play both classics and modern plays. He also turned his attention and creativity to directing, among others, Wilson John Haire's Within Two Shadows and Peter Ransley's Runaway at the Royal Court, Shakespeare at the Young Vic in the 1970s, and Rada productions by Chekhov and Edward Bond in the 1980s – all of which were characterised by clarity and strength of performance.
Jimmy Culliford suffered a stroke in 1972, after which he and Alfie moved from London to Brighton, where, until Jimmy's death in 2002, Alfie largely put aside his career to look after him. It was the central relationship of Alfie's life. He attracted many passionate admirers but, despite little detours and adventures, which included a fling with Nureyev, it was to Jimmy that he always returned.
Alfred Cornelius Lynch, actor, born January 26 1931; died December 16 2003
The above "Guardian" obituary can also be accessed on line here.