Andrew Prine.
His IMDB entry: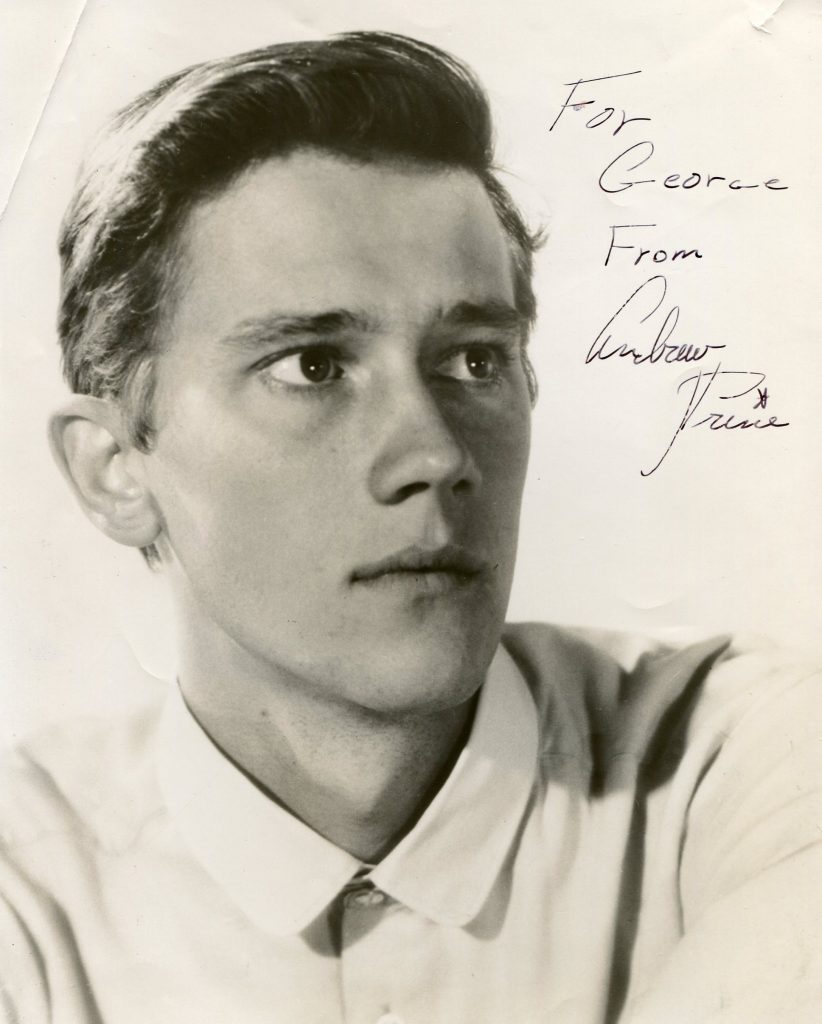 Andrew Prine was born in 1936 in Florida. He appeared in the 1959 Broadway production of Thomas Wolfe's "Look Homeward Angel". In 1962 he starred on television with Earl Holliman in the series "The Wide Country". His films include "Texas Across the River" in 1966, "The Devil's Brigade"and "Chisum" in 1970 with John Wayne. He has starred and guest starred on most of the major television series over the past 40 years.
Appearing on Broadway, Andrew Prine soared to recognition in the leading role of the Pulitzer Prize winning play, Look Homeward Angel, and in his film role in the Academy award winner, The Miracle Worker (1962). He has worked with Hollywood legends such as John Wayne, Jimmy Stewart, William Holden, Glenn Ford, Dean Martin, Ben Johnson, Carl Reiner, Raquel Welch, and Anne Bancroft. When Westerns were king on television, he was the frequent guest star almost every week on the all the shows.
His appearance in Western theatrical feature films include Chisum (1970), Bandolero! (1968), Texas Across the River (1966), and Gettysburg (1993). Not only appearing on television in war dramas, Prine had to learn to ski while filming The Devil's Brigade (1968), shot in Italy with an all star cast that included William Holden, Cliff Robertson, Richard Jaeckel and Claude Atkins. Andrew starred in several television series, beginning with Earl Holiman in the series,Wide Country (1962), and joined forces with Barry Sullivan in, The Road West(1966), and in W.E.B. (1978), he portrayed the network executive, Dan Costello.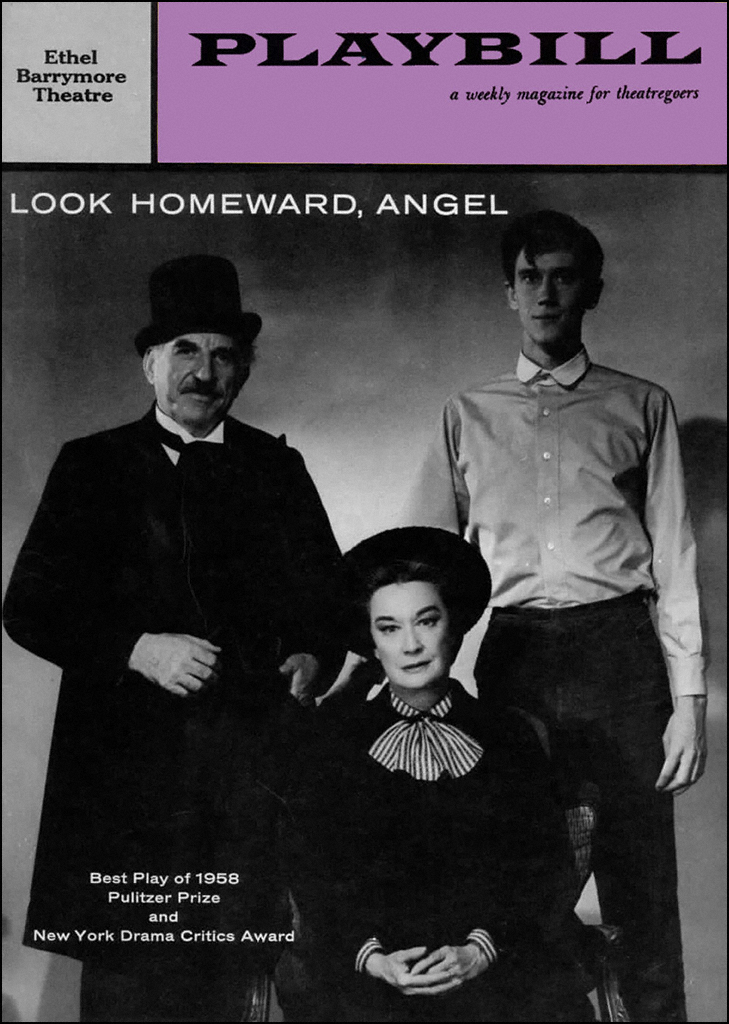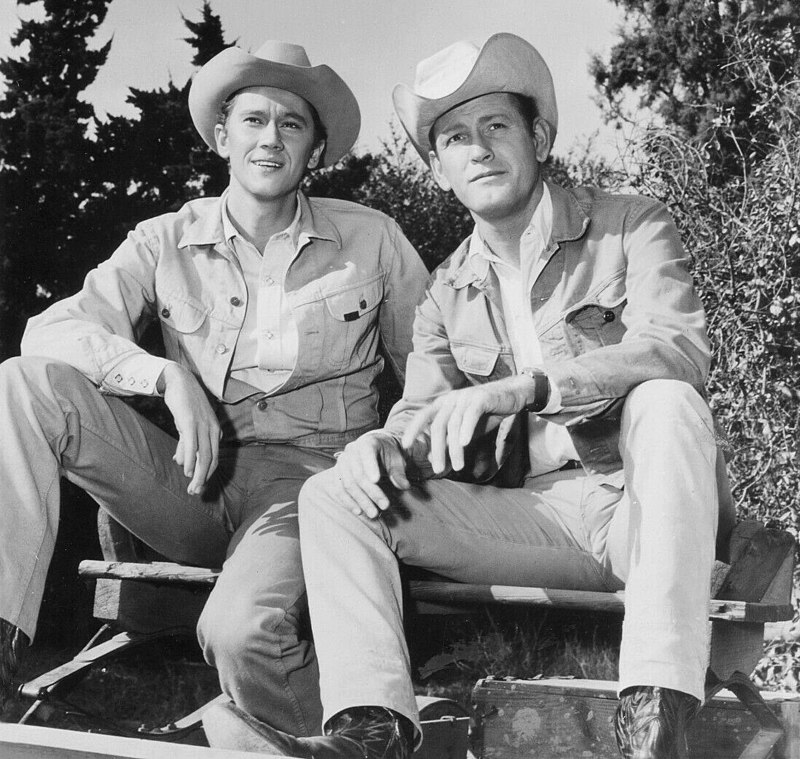 Adept at comedy, he co-starred in the series, Room For Two (1992), and was featured in the cast of, Weird Science (1994). A member of the prestigious Actor's Studio, Andrew's work in theatre includes Long Day's Journey Into Night with Charlton Heston and Deborah Kerr, The Caine Mutiny directed by Henry Fonda, and Sam Shepard's Buried Child where he received his second Dramalogue Critics Award for Best Actor the leading role. Displaying his acting range by portraying a variety of characters in his long career, Andrew Prine has delighted fans of many genres; Westerns, Military, Science Fictions and Horror, and is considered one of Hollywood's consummate actors.
– IMDb Mini Biography By: Author: Deborah Miller
The above IMDB entry cn also be accessed online here.
Andrew Prine died while on vacation in Paris at the age of 86.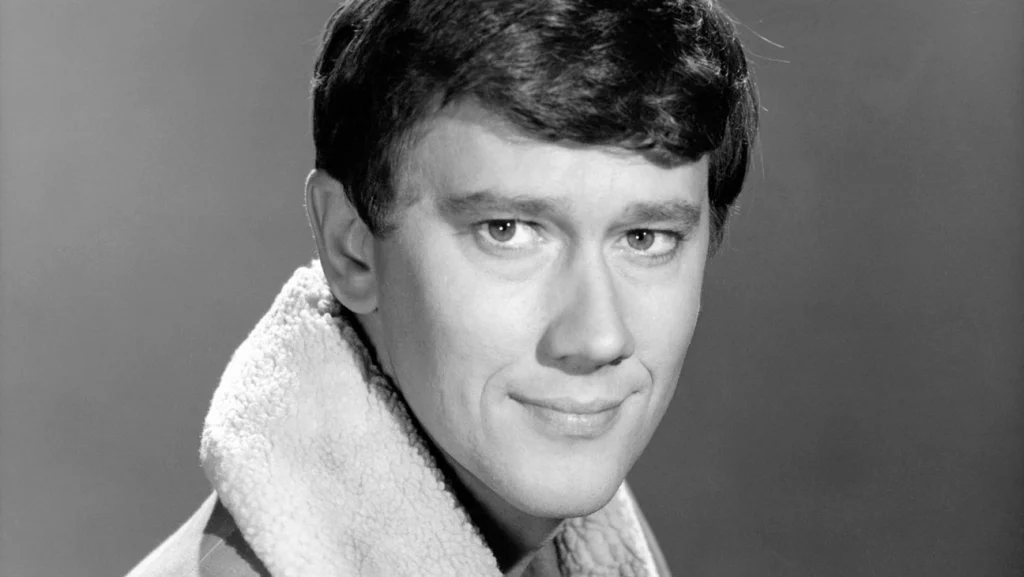 Daily Star Trek News obituary in 2022:
NOVEMBER 7, 2022 – He was a self-described "working actor," who made over 180 film and television appearances and "never met a film role [he] didn't like." Andrew Prine died of natural causes last Monday in Paris at the age of 86, according to The Hollywood Reprter.
Star Trek fans will remember Prine for his roles as the Tilonian military officer, Suna, in Star Trek: The Next Generation's season six episode, "Frame of Mind" and as the Cardassian, Legate Turrel, in Star Trek: Deep Space Nine's season three episode, "Life Support."
Prine started out on Broadway, taking over for Anthony Perkins in Look Homeward Angel, about which he said, "Fortunately, I did Look Homeward for two years, and what I did while playing the lead and being paid was learn how to act. The stage manager came backstage every night with copious notes, and his job was to keep me on target. I learned how to act, really, on Broadway."
He soon made his way to Hollywood after being scouted for a role in Wide Country, with Earl Holliman. He appeared in many westerns, both in film and on television, and received a Golden Boot Award in 2001. The Golden Boots were sponsored and presented by the Motion Picture & Television Fund from 1983 – 2007 to honor actors, actresses, and crew members who made significant contributions to the genre of Westerns in television and film.
Prine also made many appearances outside the western genre, ranging from Doctor Kildare and Gene Roddenberry's The Lieutenant to the Weird Science TV series and Boston Legal.
Prine's wife, actress-producer Heather Lowe, said of Prine, "He was the sweetest prince