Anna Maria Alberghetti. IMDB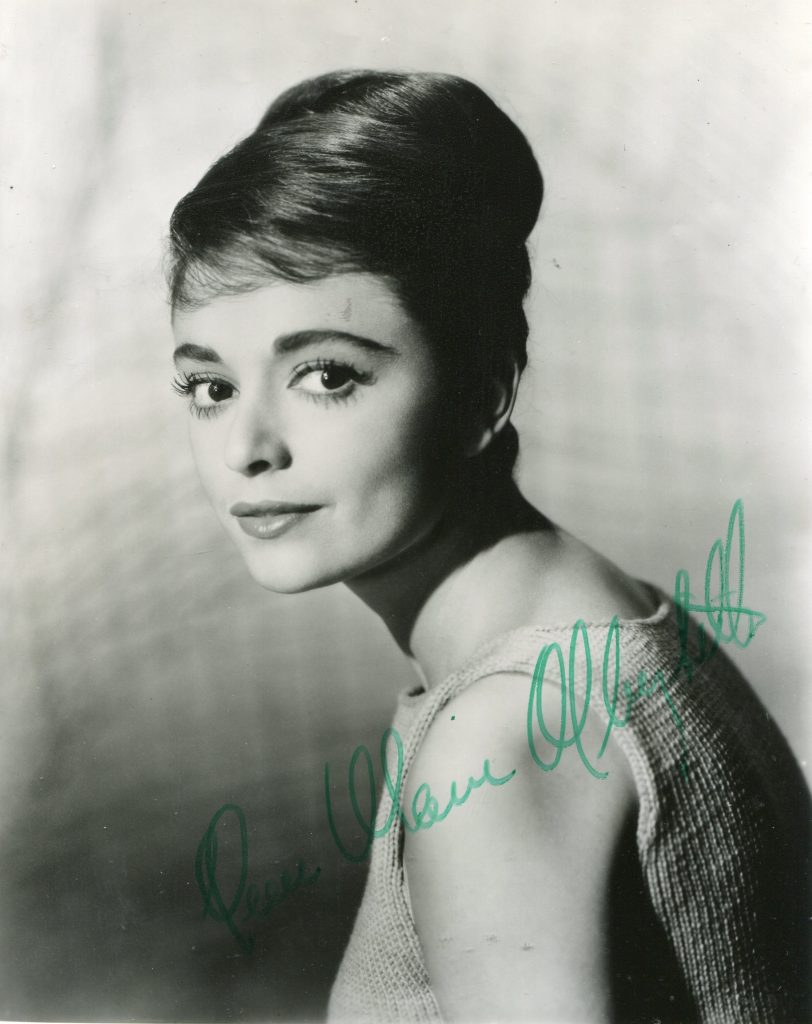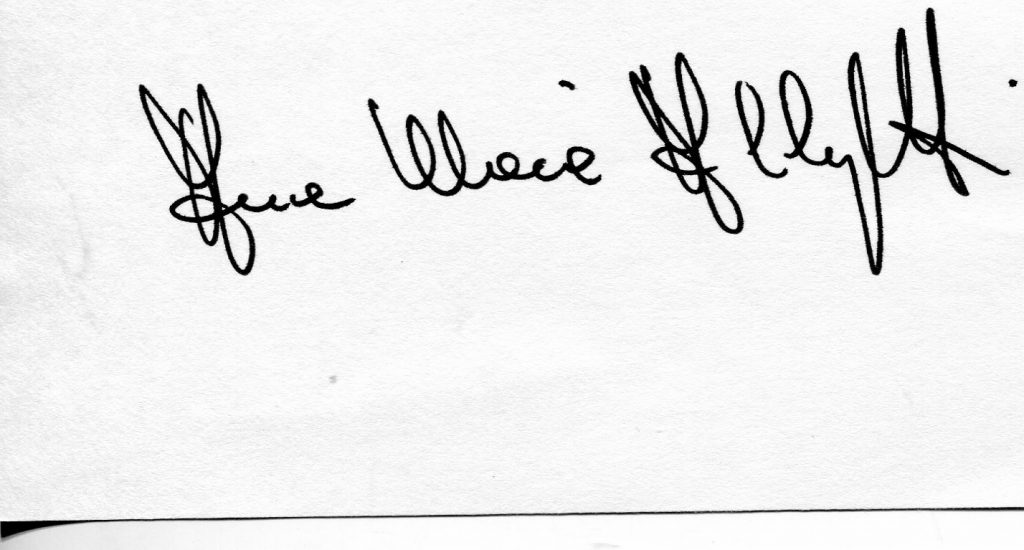 The dark, delicate and demure beauty of an Anna Maria Alberghetti is what one envisions a princess to look like and, indeed, she did have a chance to play a couple in her lifetime. Reminding one instantly of the equally enchanting Pier Angeli, Anna Maria's Cinderella story did not take on a tragic storybook ending as it did for Ms. Angeli. On the contrary, Anna Maria continues to delight audiences today on many levels, particularly on the concert and lecture stages.
She was born in a musical home in Pesaro, Italy, in 1936, the daughter of a concertmaster father and pianist mother. They greatly influenced her obvious talent and by age six she was performing with symphony orchestras with her father as her vocal instructor. World War II had forced the Alberghettis from their homeland and after performing in a European tour, Anna Maria's pure operatic tones reached American ears via her Carnegie Hall debut at age 14. The family decided to settle permanently in the States. The teenager went on to perform with numerous symphony orchestras during this time.
In 1950 Paramount saw a bright future in the making. Within a short time she was capturing hearts on film, making a magical debut in the eerie but hypnotic Gian Carlo Menotti's chamber opera The Medium (1951). Opposite the magnificent Marie Powers in the title role as the fraudulent Madame Flora, Anna Maria was directed by Menotti himself in the independently-produced film. While the movie was appreciated in art house form, Paramount wasted no time in placing the photogenic Anna into mainstream filming. Her budding talent was strangely used, however. She had an extended operatic solo in the breezy Capraesque Bing Crosby/Jane Wyman comedy Here Comes the Groom(1951), and played a Polish émigré befriended by a singer (played by Rosemary Clooney) who discovers the girl has musical talent of her own in the so-so The Stars Are Singing(1953). Anna's songs included the touching "My Kind of Day" and "My Heart Is Home". Thereafter, for some strange reason, her vocals were not utilized. She acted instead in such rugged adventures as The Last Command (1955) and Duel at Apache Wells (1957), and in the fluffy comedy Ten Thousand Bedrooms (1957) opposite Dean Martin. And, in the end, she was lovely but utterly wasted as the Prince Charming equivalent in the gender-bending Jerry Lewis farce Cinderfella (1960). Not only does she arrive late in the film, but Jerry gave her no songs to sing — he sang them all!
Extremely disillusioned, Anna Maria departed from films in the early 60s and instead sought out work on the Broadway stage. It was here that she found that elusive star. Following a role in the operetta "Rose Marie" in 1960, Anna Maria won the part of a lifetime as the waif-like Lili in the musical "Carnival", based on Leslie Caron's charming title film role. Anna Maria was utterly delightful and quite moving in the role and for her efforts was awarded the Tony Award — tying in her category with Diahann Carroll for "No Strings". Anna Maria's sister Carla replaced her when she left the show. Throughout the 60s she continued to impress in musical ingénue showcases — the title role in "Fanny" (1963), Maria in "West Side Story" (1964), Marsinah in "Kismet" (1967) (which was televised), and Luisa in "The Fantasticks" (1968), to name but a few.
As she matured, she made a mark in other facets of entertainment. On TV Ed Sullivanfirst introduced Anna Maria to millions of households and the public was thoroughly taken by this singing angel. She appeared with Sullivan a near-record 53 times. She also graced a number of popular TV shows with non-singing, damsel-in-distress roles on such shows as "Wagon Train" and "Checkmate". Her recording career has included associations with Capitol, Columbia, Mercury and MGM Records.
In 1964, Anna married TV director/producer Claudio Guzmán who was almost a decade older. The ten-year marriage produced two daughters, Alexandra and Pilar. She began to downplay her career after this in favor of parenting, particularly after her divorce in 1974.
Returning to the theater on occasion, Anna Maria later reintroduced herself back into TV households as the housewife/pitchwoman for "Good Seasons" salad dressing. Her one-woman stage show led to her interest as a cabaret performer. More recent film appearances have included fun roles in the comedies Friends and Family (2001) and The Whole Shebang (2001).
– IMDb Mini Biography By: Gary Brumburgh / gr-home@pacbell.net
Her IMDB entry can also be accessed online here.