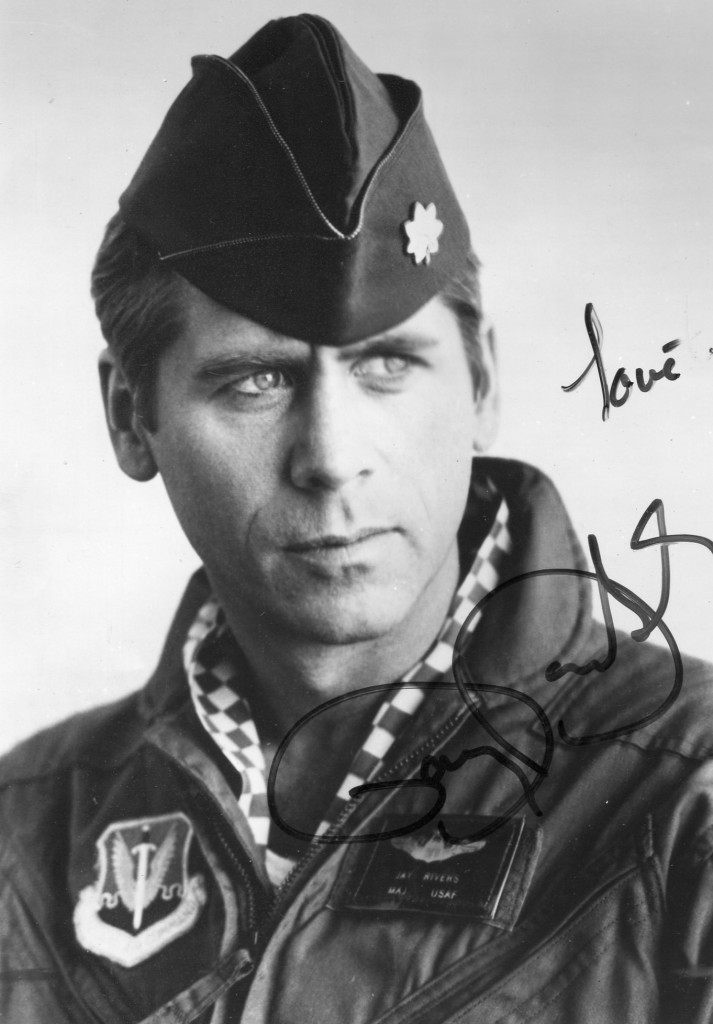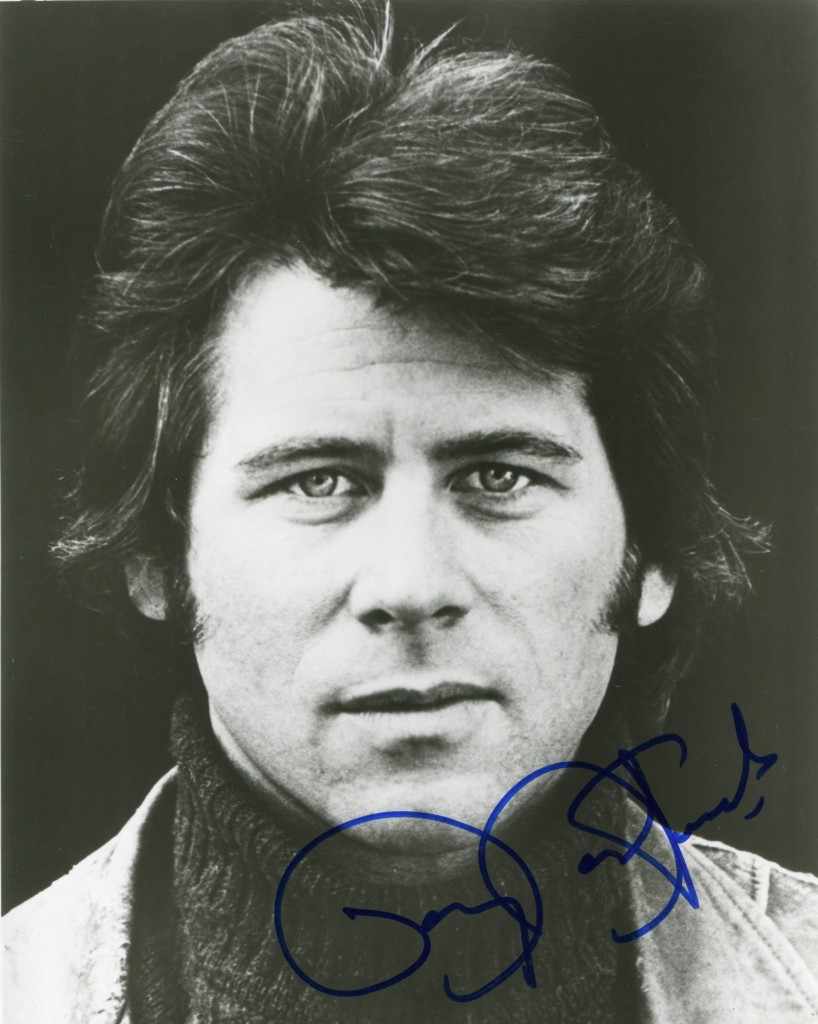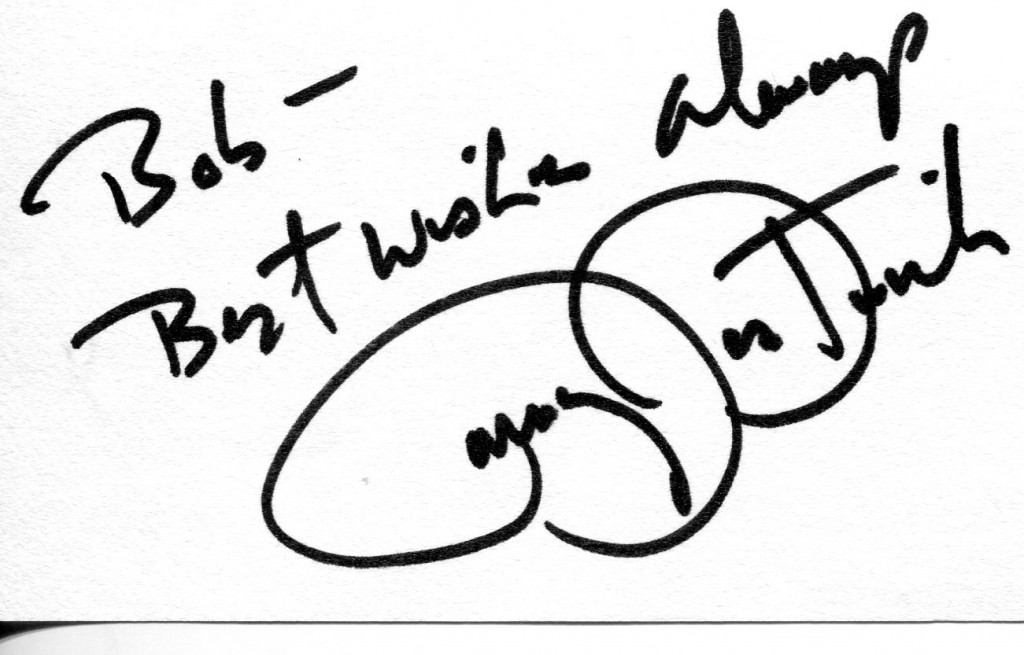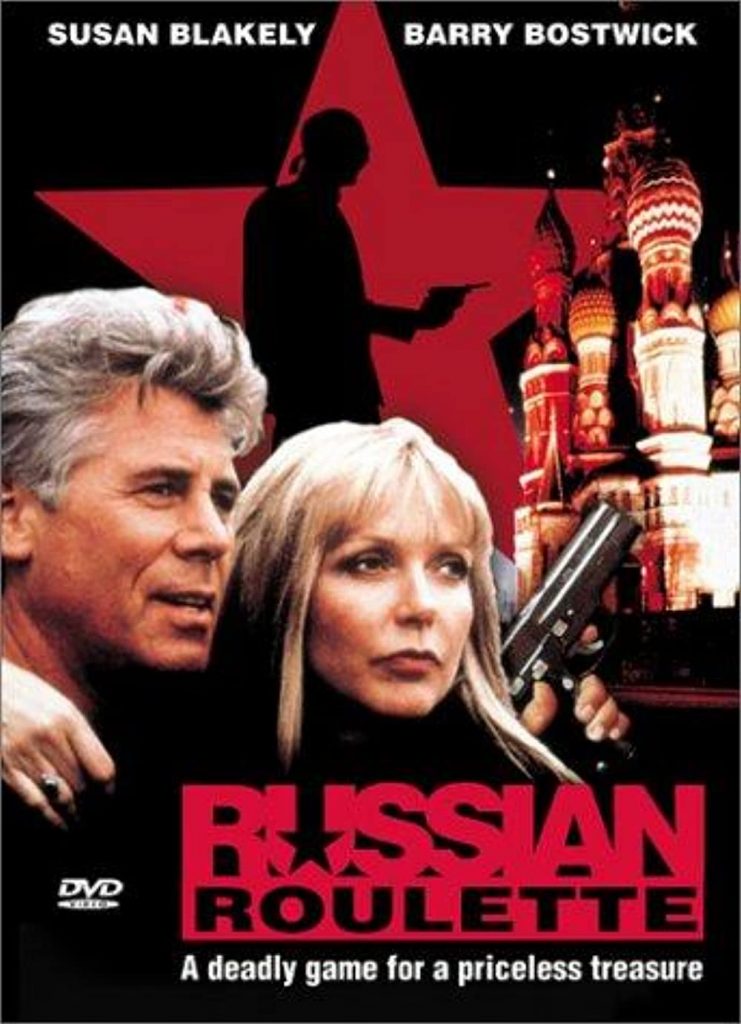 Barry Bostwick. IMDB.
Barry Bostwick was born in 1945 in San Mateo, California. He is perhaps best known for his role as Brad in the cult film classic "The Rocky Horror Picture Show" in 1975. He originated the role of Danny in the 1972 Broadway production of "Grease". His films include "Road Movie" and "Jennifer on My Mind". His television successes include "Scruples" and "Spin City".
Gary Brumburgh's entry:
Tall (6′ 4″), agile, energetic, and ever-so-confident as both actor and singer, especially on the award-winning Broadway stage, Barry Bostwick possesses that certain narcissistic poise, charm and élan that reminds one instantly (and humorously) of a Kevin Kline — both were quite brilliant in their respective interpretations of The Pirate King in "The Pirates of Penzance". Yet, for all his diverse talents (he is a Golden Globe winner and was nominated for the Tony Award three times, winning once), Barry is indelibly caught in a time warp. Even today, 35 years after the fact, he is indelibly associated with the role of nerdy hero Brad Majors in the midnight movie phenomena The Rocky Horror Picture Show (1975). While it is extremely flattering to be a part of such a cult institution, Barry's acting legacy deserves much more than this.
He was born Barry Knapp Bostwick on February 24, 1945, in San Mateo, California, one of two sons born to Henry "Bud" Bostwick, a city planner, and his wife Betty. A student at San Mateo High School, he and his elder brother Peter use to put on musicals and puppet shows for the neighborhood kids. Barry attended San Diego's United States International University's School for the Performing Arts in 1967, and switched from music to drama during the course of his studies. He also worked occasionally as a circus performer, which would come in handy on the musical stage down the line. He subsequently moved to New York and attended the Graduate School of Arts and Sciences at New York University.
Making his stage debut at age 22 in a production of "Take Her, She's Mine," Barry performed in a number of non-musical roles in such productions of "War and Peace" (1968) and "The Misanthrope (1968). Making his 1969 Broadway debut in "Cock-a-Doodle Dandy", which ran in tandem with "Hamlet" in which he was featured as Osric, it was his portrayal of the swaggering, leather jacket-wearing 50s "bad boy" Danny Zuko in the 1972 Broadway high-school musical smash "Grease" that put Barry's name prominently and permanently on the marquee signs. Originating the role, he was nominated for a Tony but lost out that year to the older generation (Phil Silvers for "A Funny Thing Happened…").
In the midst of all this star-making hoopla, Barry was also breaking into films with a minor role in Jennifer on My Mind (1971) and leading parts in the comedy spoofs Road Movie (1974) and The Wrong Damn Film (1975). It all paled after winning the role asSusan Sarandon's simp of a boyfriend in the The Rocky Horror Picture Show (1975), which featured a delicious Tim Curry camping it up as a transvestite monster-maker. The movie, based on the macabre 1973 British stage musical "The Rocky Horror Show," packed the midnight movie houses with costumed fans replicating every move and, word and offering puns and props aplenty in recapturing the insanity of the show.
While the "Rocky" association hit like a tornado, Barry ventured on and tried to distance himself. He created sparks again on Broadway, garnering a second Tony nomination for the comedy revival "They Knew What They Wanted" in 1976. He finally took home the trophy the following year for the musical "The Robber Bridegroom" (1977), which relied again on his patented bluff and bravado as a Robin Hood-like hero. Following top roles in the musicals "She Loves Me" and "The Pirates of Penzance", Barry turned rewardingly to film and TV.
The two-part feature Movie Movie (1978), which played like an old-style double feature, was a great success, performing alongside esteemed actor George C. Scott. Barry excelled in both features, but especially the musical parody. He fared just as well on the smaller screen in TV movies, playing everything from historical icons (George Washington) to preening matinée idols (John Gilbert), and winning a Golden Globe for his role as a military officer in the epic miniseries War and Remembrance (1988). A variety of interesting roles followed in glossy, soap-styled fare, farcical comedies and period drama.
A welcomed return to Broadway musicals in the form of "Nick & Nora" (he as sleuth Nick "The Thin Man" Charles) was marred when the glitzy production folded after only nine perfs. Instead, the prematurely grey-haired actor found steadier success in sitcoms as a smug comedy foil to Michael J. Fox playing Mayor Randall Winston for six seasons in Spin City (1996). He later enjoyed a recurring role as a dauntless attorney on Law & Order: Special Victims Unit (1999). Then again, Barry could be spotted pitching items in commercials or hamming it up in family-oriented Disneyesque entertainment in the "Parent Trap" and "101 Dalmatian" mold.
In 1997, Bostwick was diagnosed with prostate cancer, and 10 days later had his prostate removed. The operation was successful and in 2004, he won the Gilda Radner Courage Award from the Roswell Park Cancer Institute. Just a year earlier he appeared on an episode of "Scrubs" as a patient also having prostate cancer. Barry married somewhat late in life. For a brief time he was wed to actress Stacey Nelkin (1987-1991), but has since become a father of two, Brian and Chelsea, with second wife Sherri Jensen, an actress who appeared with Barry in the TV movie Praying Mantis (1993).
– IMDb Mini Biography By: Gary Brumburgh / gr-home@pacbell.net