Bob Cummings was born in 1910 in Joplin, Missouri.   In retrospect, he seems to me an underrated actor.   He starred in two Hitchcock classics, "Saboteur" in 1942 and "Dial M For Murder" with Grace Kelly and Ray Milland in 1954.   He had a hugly successful television series "Love That Bob" in the 1950's.   Bob Cummings died in 1990.
TCM Overview:
Amiable leading man who hit his peak in the early 1940s. Perennially youthful, Cummings started his film career in light comedies but proved his dramatic talents in the two Hitchcock films in which he starred: as the naive, innocent aircraft worker in "Saboteur" (1942) and "Dial M For Murder" (1954) as well as Sam Wood's "King's Row" (1942) and Martin Gabel's "The Lost Moment" (1947).Although he appeared in dramatic roles in many of the anthology series of early TV and won an Emmy for his starring performance in Reginald Rose's drama "12 Angry Men" (1954), Cummings was best known as the playboy photographer in his popular series "The Bob Cummings Show" (aka "Love That Bob", 1955-59).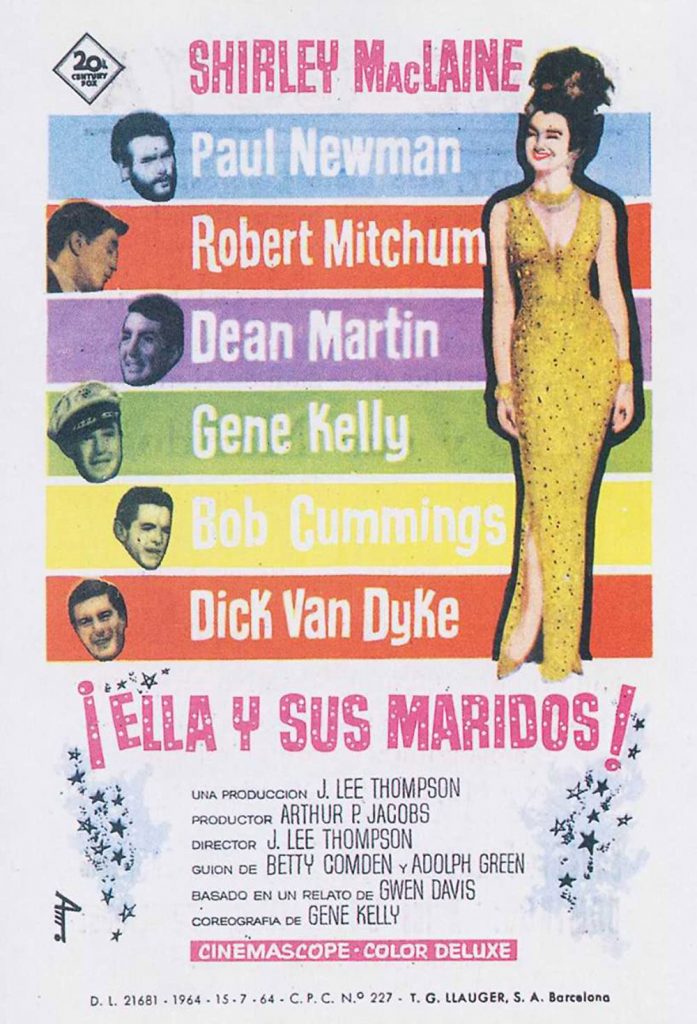 New York Times obituary 1990.
Robert Cummings, an affable, ever-youthful actor who starred in scores of films and four television series, including the situation comedy "The Bob Cummings Show," died on Sunday evening at the Motion Picture and Television Hospital in Woodland Hills, Calif. He was 82 years old and lived in Sherman Oaks in the San Fernando Valley.
The actor's death resulted from kidney failure and complications of pneumonia, said a hospital spokeswoman, Louella Benson. She said he also suffered from Parkinson's disease and was admitted to the hospital two weeks ago.
The lean, clean-cut actor specialized in light comedy. Gallant and amused, or bumbling when required, he provided adept professional support for two generations of Hollywood sirens.
But he excelled in superior dramatic roles — as an innocent aircraft worker gulled by spies in Alfred Hitchcock's "Saboteur" (1942), a stalwart youth in "King's Row" (1942), an idealistic publisher in "The Lost Moment," the 1947 Gothic romance, and a murderer's nemesis in Hitchcock's "Dial M for Murder" (1954). An Early TV Star
However, it was on television that he won his greatest public, particularly as a swinging photographer seeking out beautiful women in the first "Bob Cummings Show," broadcast from 1955 to 1959, and later repeatedly shown in syndication under the title "Love That Bob."
In "The New Bob Cummings Show," from 1961 to 1962, the actor celebrated his enthusiasm for aviation as an adventurous and high-living charter pilot and amateur detective.
He won an Emmy Award for his 1954 portrayal of a conscientious juror in a murder case in the "Studio One" production of Reginald Rose's "12 Angry Men," in the role peformed by Henry Fonda in the 1957 film version. In 1988, Mr. Cummings recalled the award as pivotal because he had previously done many dramatic roles that audiences had forgotten, and after that he won better parts.
Also in television, he performed in many plays on the major anthology series and in two other sitcoms, as a real-estate salesman in "My Hero" from 1952 to 1953 and as a psychiatrist in "My Living Doll" from 1964 to 1965. A Series of Identities
The actor, whose original name was Charles Clarence Robert Orville Cummings, was born on June 9, 1908, in Joplin, Mo., according to major reference works, although he later gave the year as 1910. His mother was a minister, and his father was a physician who nurtured him with a high-protein diet and food supplements that he later credited for maintaining his youth and vigor.
As a youth he attended public schools in Joplin and spent a year each at Drury College in Springfield, Mo., the Carnegie Institute of Technology and the American Academy of Dramatic Arts. He started a Broadway career in 1931, faking a British accent and using the name Blade Stanhope Conway, and he speedily won roles in several plays and the revues "Earl Carroll's Vanities" and "The Ziegfeld Follies."
He sought recognition in Hollywood in 1934 and, learning that Southwestern characters were voguish, adopted a drawl and sought roles in the guise of Brice Hutchens of Texas. But he soon reclaimed his own name and began making about half a dozen movies a year. In World War II, he served as an Army flight instructor.
His more than 100 films included "So Red the Rose" (1935), "College Swing" (1938), "Three Smart Girls Grow Up" (1939), "The Devil and Miss Jones" (1941), "Princess O'Rourke" (1943), "Flesh and Fantasy" (1943), "You Came Along" (1945), "Sleep My Love" (1948), "The Petty Girl" (1950) and "The Carpetbaggers (1964).
Mr. Cummings wrote a book on nutrition, "Stay Young and Vital," which was published in 1960.
Surviving are his fifth wife, Janie; three sons, Dr. Robert, Bob Jr., and Anthony; four daughters, Melinda Cameron, Patricia Goldhamer, Laurel and Michelle, and nine grandchildren