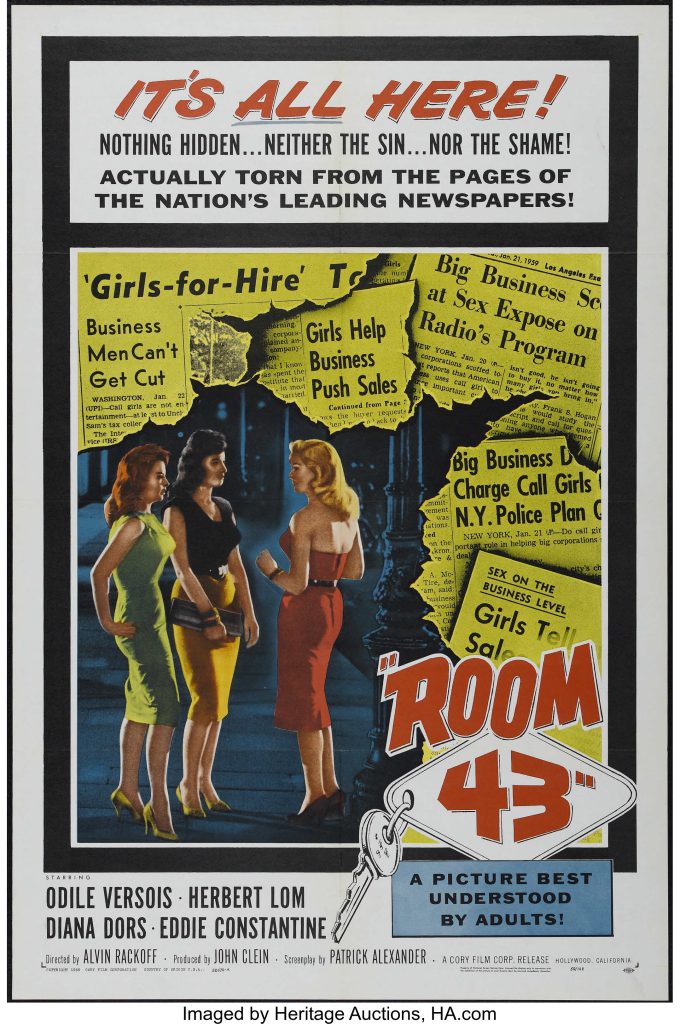 Brenda de Banzie starred in several major films in Britain in the 1950's and 60's but biographical information on her seems very scarce. She was born in Manchester in 1909. She did not begin a career on film until she was in her mid 40's. Her film debut was in "The Yellow Balloon" with Kathleen Ryan and Kenneth More in 1953. She had the female lead opposite John Mills and Charles Laughton in "Hobson's Choice". Her other major films include "The Purple Plain", "The Man Who Knew too Much", "A Kid for Two Farthings", "Doctor at Sea" , "The Entertainer" and "The Pink Panter". Her last film was "Pretty Polly" as the aunt of Hayley Mills in 1967. She died in 1981 at the age of 71. She never seemed to play tender roles. It would have been interesting to see her in such parts.
Her IMDB mini biography:
The daughter of a musical conductor, fair-haired, slightly plump Brenda de Banzie appeared in just a handful of films. As the result of two outstanding performances, she became an unexpected star when well into her middle age. Brenda first came to public notice as a sixteen year old chorine on the London stage in "Du Barry Was a Lady", in 1942. By that time, she had already been treading the boards in repertory for some seven years. The theatre was, first and foremost, her preferred medium. In the early 1950's, she had an excellent run of top-billed performances at the West End, which included "Venus Observed" with Laurence Olivier, and "Murder Mistaken", as a wealthy hotel owner whose husband is plotting to bump her off for her money. For this, she won the coveted Clarence Derwent Award as Best Supporting Actress.
Critical plaudits tempted her to try her luck on screen, so Brenda eventually made her celluloid debut in Anthony Bushell's murder mystery The Long Dark Hall (1951). Her performance, as a rather vulgar and dowdy boarding house landlady, drew good notices – including one from Bosley Crowther of The New York Times. In 1954, director David Leancast Brenda in her defining role as Maggie Hobson, a middle-aged, temperamental spinster, opposite Charles Laughton and John Mills in Hobson's Choice (1954). She pretty much stole every scene from her illustrious co-stars. Rather surprisingly, a BAFTA, eluded her. In 1958, Brenda landed the prize role of Phoebe Rice, the bitter, alcoholic wife of a second-rate music hall performer (played superbly by Olivier) in John Osborne's The Entertainer (1960). She recreated her performance for Broadway and for the film version in 1960 and received a Tony Award nomination. Sadly, little else came along which did much justice to Brenda's intelligence and acting skills. During the 1960's, she appeared primarily in matronly character roles and passed away during surgery for a non-malignant brain tumor in March 1981.
– IMDb Mini Biography By: I.S.Mowis
Interesting article on Brenda de Banzie here.