Brenda Fricker TCM Overview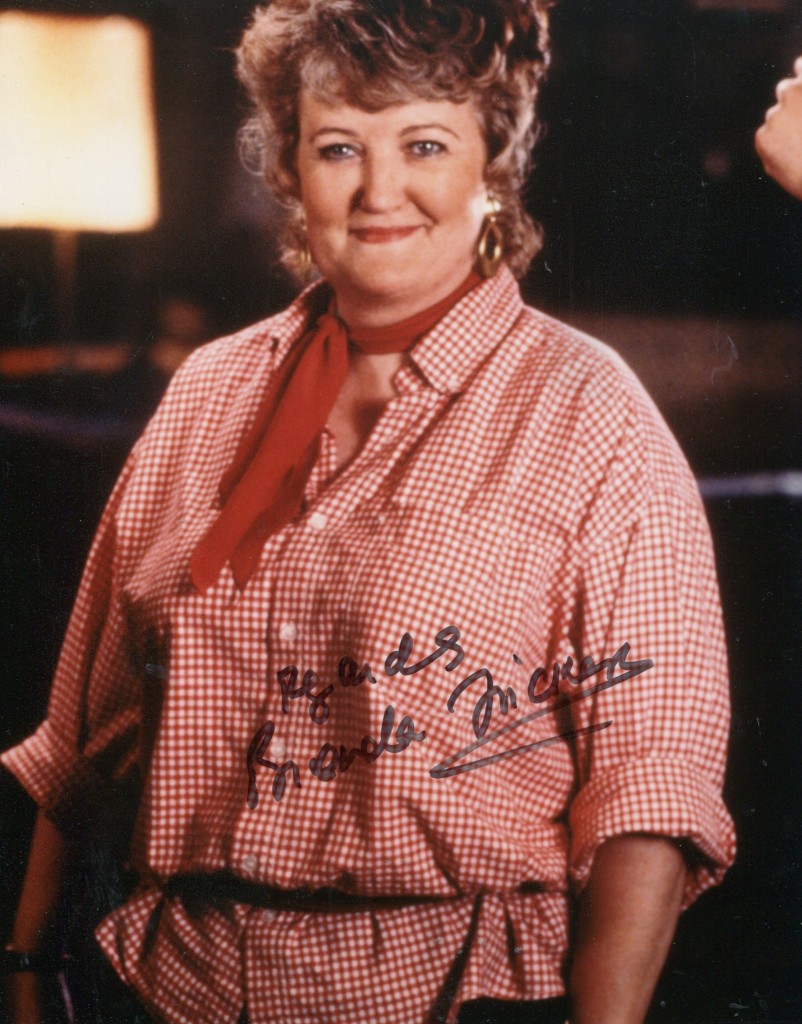 Brenda Fricker won an Oscar for her performance as Mrs Brown in "My Left Foot". She started her career on RTE's "Tolka Row" and had a long stint on BBC's "Casualty" returning to the series in August 2010 for a special. My favourite performmance of Brenda Fricker is of the luckless Bridie in "The Ballroom of Romance". Her sad lonely life would break your heart. This absolutely wonderful film deserves a DVD release.
TCM Overview: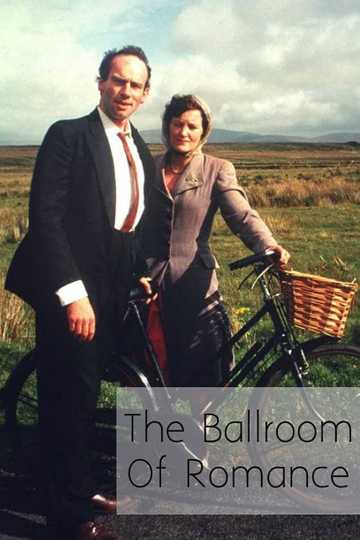 This Irish character actress gained experience in Irish theatre and with the National Theatre, the Royal Shakespeare Company and the Court Theatre Company in Great Britain. Brenda Fricker received great acclaim for her Oscar-winning supporting performance as the determined mother of a son afflicted with cerebral palsy in "My Left Foot" (1989).

Venturing to Hollywood in the 1990s, she played a homeless woman befriended by kid-on-the-loose Macaulay Culkin in the sequel "Home Alone 2: Lost in New York" (1992) and followed up with a more zany mother role in the little-seen "So I Married an Axe Murderer" (1993).
Having acted on English TV on the BBC series "Casualty", Fricker began conquering US TV with roles in the "American Playhouse" presentation "Lethal Innocence" (1991) and the miniseries "The Sound and the Silence" (1993). Fricker offered memorable support as Albert Finney's exasperated sister in "A Man of No Importance" (1994) and appeared in support of Robin Wright in Pen Densham's "Moll Flanders" and as Matthew McConaughey's secretary in Joel Schumacher's "A Time to Kill" (both 1996)
Recent article on Ms Fricker can be accessed here.