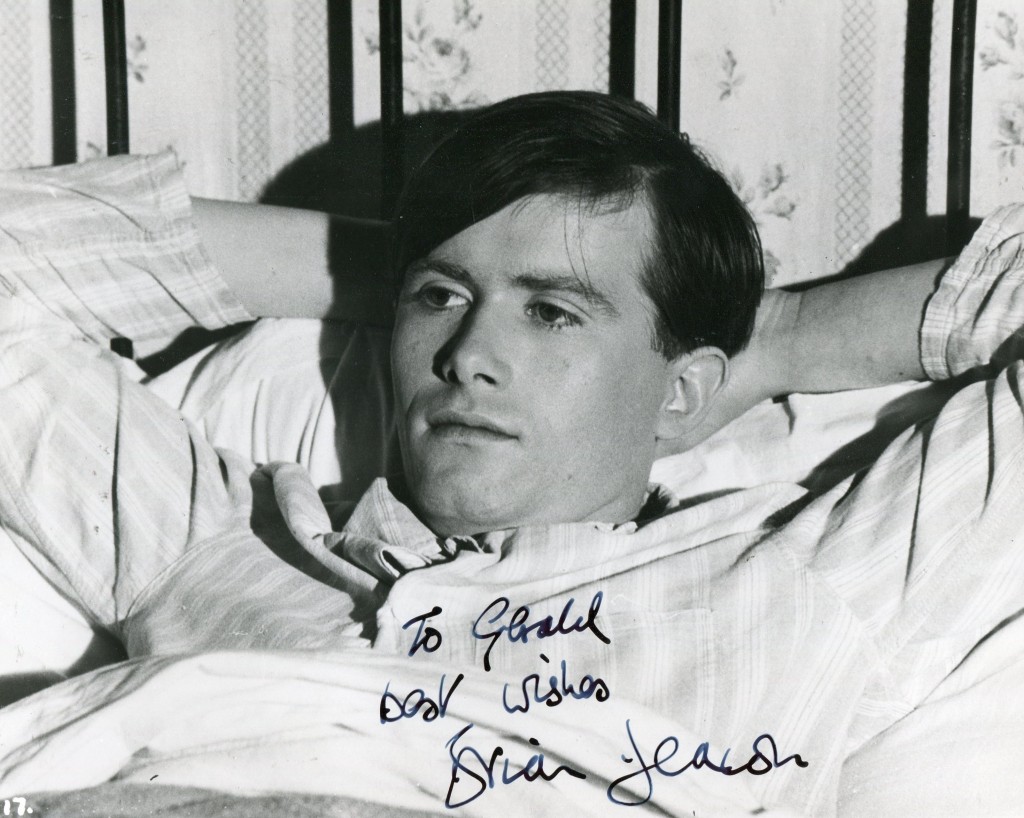 Brian Deacon was born in Oxford in 1949. He trained with the Oxford Youth Theatre. In 1972 he made his film debut with a leading role with Glenda Jackson and Oliver Reed in "The Triple Echo". Other films include "Vampyres", "Jesus" and "A Zed and Two Noughts" in which he appeared with his brother Eric.
TCM Overview:
A successful actor, Brian Deacon lent his talents to the big screen, most notably in drama.
Deacon began his career with roles in "The Triple Echo" (1973) and the Marianne Morris horror movie "Vampyres" (1974). He then acted in "Jesus" (1979), "Separate Tables" (HBO, 1982-83) and "Nelly's Version" (1983).
Later in his career, Deacon acted in "A Zed and Two Noughts" (1988).