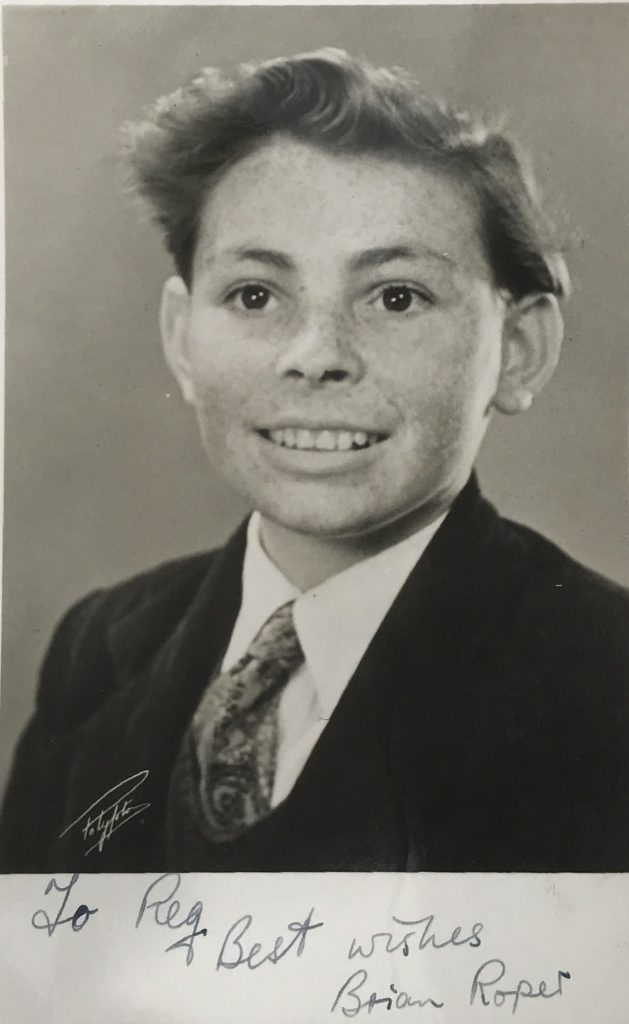 Brian Roper. (Wikipedia)
Brian Roper was born in 1929 in Doncaster, Yorkshire. He made his film debut in 1947 in the British movie "Just William's Luck". He screen tested for the role of Dickon in 1949's "The Secret Garden" with Margaret O'Brien and Dean Stockwell. He won the part and travelled to to Hollywood to make the movie. Although he was nearly twenty at the time, he made a convincing 13 year old. Although the film was a popular success and is now regarded as a classic, he returend to Britain and made films there throughout the 1950's. He returned to Hollywood to work as a film agent and then went into sales training. He died in Livermore, California in 1994.
Wikipedia entry:
Roper played youthful parts during his career due to his young physique, which included his appearance as the animal-loving young boy "Dickon" with a pet fox in The Secret Garden (1949), starring Margaret O'Brien. The Secret Garden was prepared for MGM's 25th anniversary as a film studio and was heavily promoted in 1949–50.  Newspapers would claim his age as 14 at the time.  He appeared this age but was actually five years older. Roper was noted for his reddish hair and some freckles.
Born in Doncaster, Roper left England at age 19 on American Overseas Airlines from London on 5 October 1948 via a Constellation plane (number N90922, Flagship Denmark)  after his selection for The Secret Garden from more than 100 boys who were tested during a six-month search.
He arrived in Washington, D.C. in the United States on 6 October 1948,[note en route to MGM-British Studios in Culver City, California (now Sony Pictures Studios) who had paid for his trip. Work on the film began 4 October 1948 and lasted to late November, during a period of excitement regarding the appearance of a predawn bright long-tailed comet (1948 L, aka the Eclipse Comet of 1948) becoming visible.  He lived in both Britain and California, depending on shooting locales, and acted for 24 years.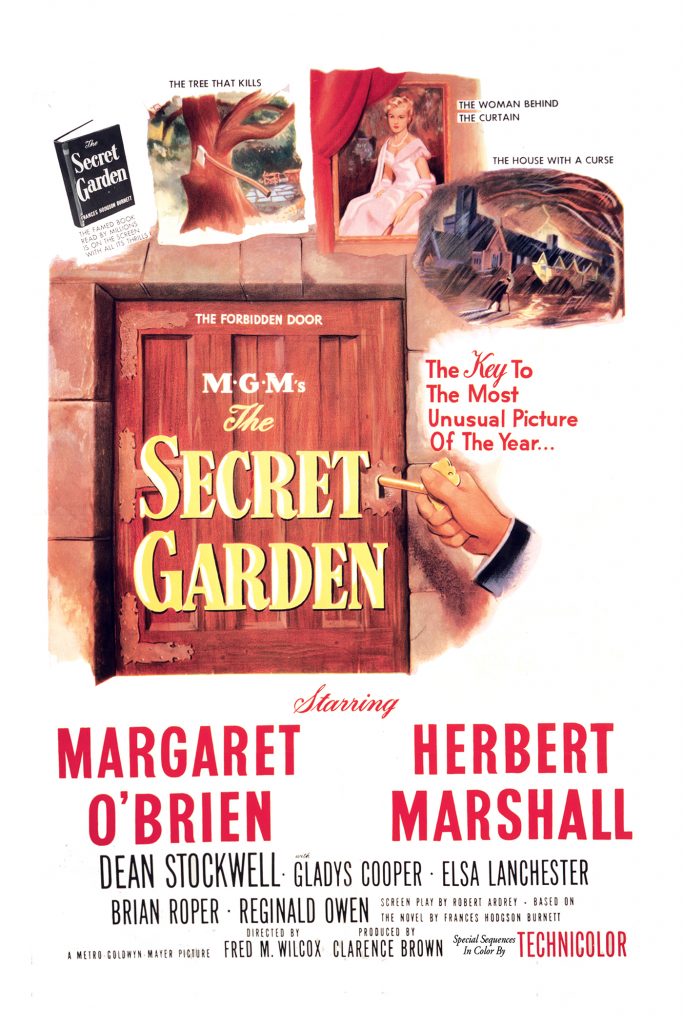 Following his acting career he went briefly into the film industry agency business.  Roper married Barbara L. Eaton (aka Barbara L. Stafsudd), in Los Angeles when he was 38 years old, on 30 December 1967. Shortly after this marriage, Roper established the Roper School of Real Estate in 1968 in Hayward, California and served as its lecturer and instructor. He would go on to train new salespeople while serving as director of sales training for Red Carpet Realtors in Northern California.