Carlos Thompson. Wikipedia.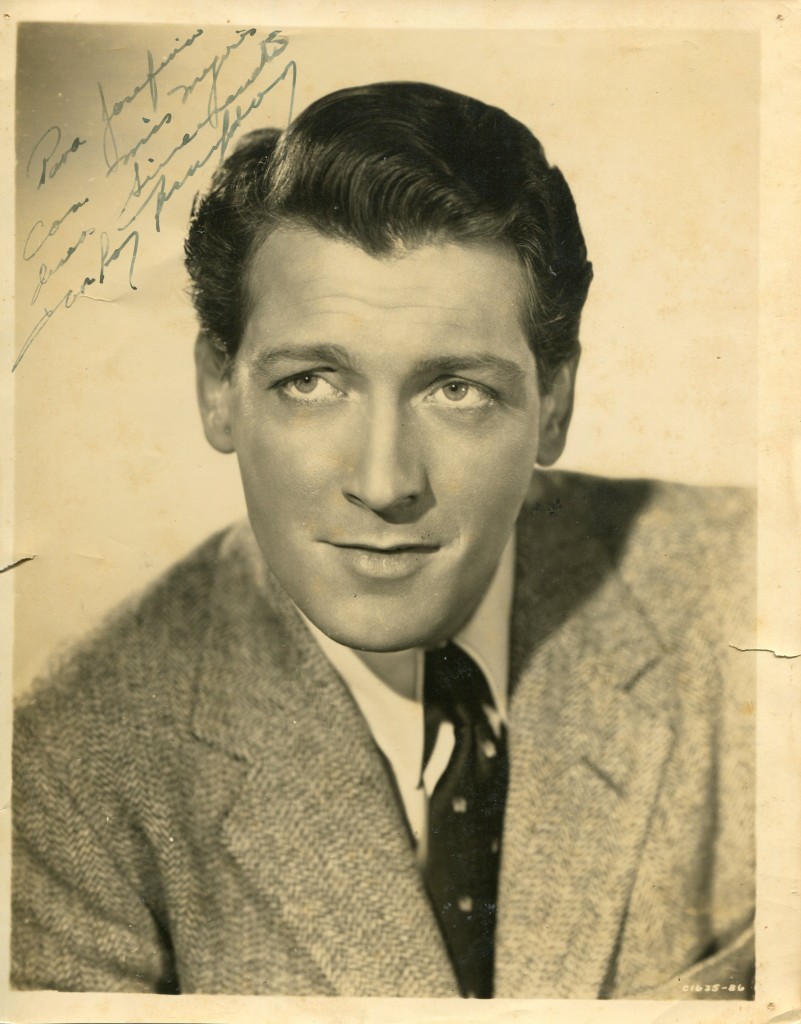 Carlos Thompson was born in Buenos Aires the Argentine to Swiss-German parents in 1923. He began his career in 1954 in Hollywood films such as "The Flame and the Flesh" with Lana Turner and Pier Angeli and "Port Afrique" with Yvonne de Carlo. In the sixties he moved to German and concentrated on making European films. He also became an established author. He was married to the actress Lilli Palmer. Carlos Thompson died in 1990 in Buenos Aires at the age of 67.
"Wikipedia" entry:
Of German Swiss descent, he played leading roles on stage and in films in Argentina. He went to Hollywood in the 1950s and was typically cast as a European womanizer.
His Hollywood films include Flame and the Flesh (1954) with Lana Turner and Pier Angeli,Valley of the Kings (1954), with Robert Taylor and Eleanor Parker, Magic Fire (1955) in which he played Franz Liszt, oppositeYvonne De Carlo, Rita Gam, and Valentina Cortese.
He moved to Europe and appeared in a large number of German films. He was chiefly known to English speakers for his appearance as Carlos Varela in the 1963 ITC Entertainment series The Sentimental Agent.
In the late 1960s, Thompson left acting to become a writer and TV producer.
His first success on the European book market was The assassination of Winston Churchill (1969), a refutation of allegations byDavid Irving (Accident. The Death of General Sikorski, 1967) and the German playwright Rolf Hochhuth (Soldiers, premièred in the UK in 1968, London) that war time premier Winston Churchill had a part in the death of Polish General Władysław Sikorski, who perished in an air plane crash at Gibraltar on July 4, 1943, allegedly due to sabotage. Carlos Thompson married German-born actress Lilli Palmer shortly after her divorce from Rex Harrison in 1957. They remained married until her death in 1986. Four years after his wife's death, Thompson committed suicide in Buenos Aires by a gunshot to his head.
The above "Wikipedia" entry can also be accessed online here.