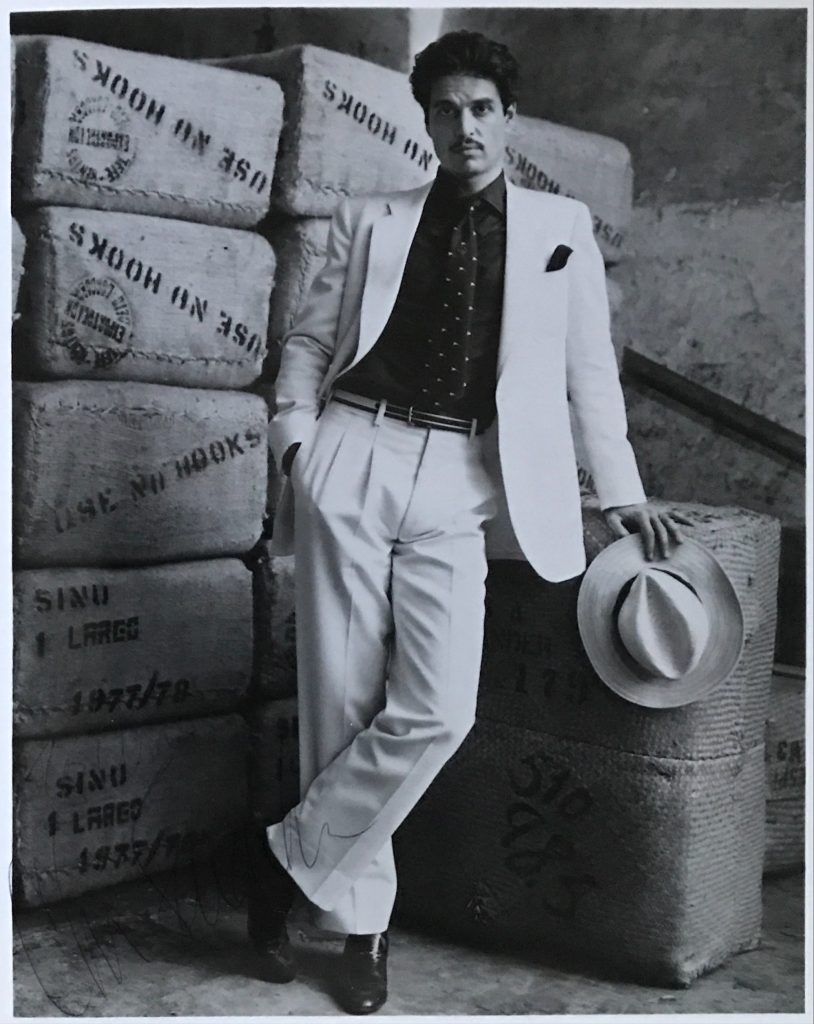 Chris Sarandon. IMDB
Chris Sarandon is a stylish American actor who has some very interesting cult films among his credits. He was born in 1942 in West Virginia. He began appearing on stage and on daytime television in 1965. He was nominated for an Academy Award for his performance in "Dog Day Afternoon" in 1975. He went on to star in "Fright Night" and "The Princess Bride" where he was Prince Humperdiinck. More recently he had a major role in the long-running "ER" and was on the Broadway stage in 2006 in "The Light in the Piazza". Interview on "Moviefone" with Chris Sarandon can be accessed here.
Gary Brumburgh's entry:
The handsome, versatile, worldly-looking Chris Sarandon has played everything from vampires to Jesus Christ in magnetic performances that have not only been controversial but hard to miss.
The son of a Greek immigrant and restaurateur, he was born and raised in Beckley, West Virginia, where, as a teen, he appeared on the musical stage and played drums and sang back-up with a local band called The Teen Tones.
Graduating from Woodrow Wilson High School in 1960, his band was so good they found themselves touring and backing up such music legends as Bobby Darin, Gene Vincent and Danny and the Juniors. Chris attended West Virginia University majoring in speech, and appeared in such musical productions as "The Music Man" as Harold Hill.
He went on to attend the Catholic University of America in Washington, DC, where he received his master's degree in theater and met first wife Susan Sarandon. Touring with improv companies and in regional theater productions, he made his professional debut in "The Rose Tattoo" in 1965 and later joined the Long Wharf Theatre Company for a season. Moving to New York in 1968, the dark and handsome charmer immediately nabbed the role of Dr. Tom Halverson on Guiding Light (1952), a part that would last two years. Throughout the 1970s he would be rewarded with rich theater acting roles. On Broadway he appeared in "The Rothchilds" and replaced Raul Julia in "Two Gentlemen from Verona" while appearing elsewhere in various Shakespeare and Shaw festivals both here and in Canada. He made an auspicious film debut in the huge, career-risking part of Al Pacino's tormented, gender-confused lover in Dog Day Afternoon (1975), earning an Oscar nomination for Best Supporting Actor for his superior work.
He took other sordid turns too, this time in co-leads, opposite the late Margaux Hemingway in the poorly done exploitative thrillerLipstick (1976) and as a demon in the shocker The Sentinel (1977). To avoid being typed as creepy characters, Chris extended himself brilliantly in the years to come, portraying the title role in The Day Christ Died (1980), a critically heralded TV-movie. He received high marks also for his Sydney Carton in A Tale of Two Cities (1980) and co-starred withGoldie Hawn in the more mainstream Protocol (1984). In the 1980s Chris would endear himself to a younger generation of filmgoers as the undeniably sexy, hypnotic vampire-next-door in the teen horror classic Fright Night (1985), the cruel, evil-plotting prince inRob Reiner's The Princess Bride (1987) and as the investigating cop in Child's Play(1988), the first in the "Chucky" series about a murdering doll. In recent years Chris has continued steadily on stage, film and TV but at a lesser pace and in less flashy, high-profiled roles.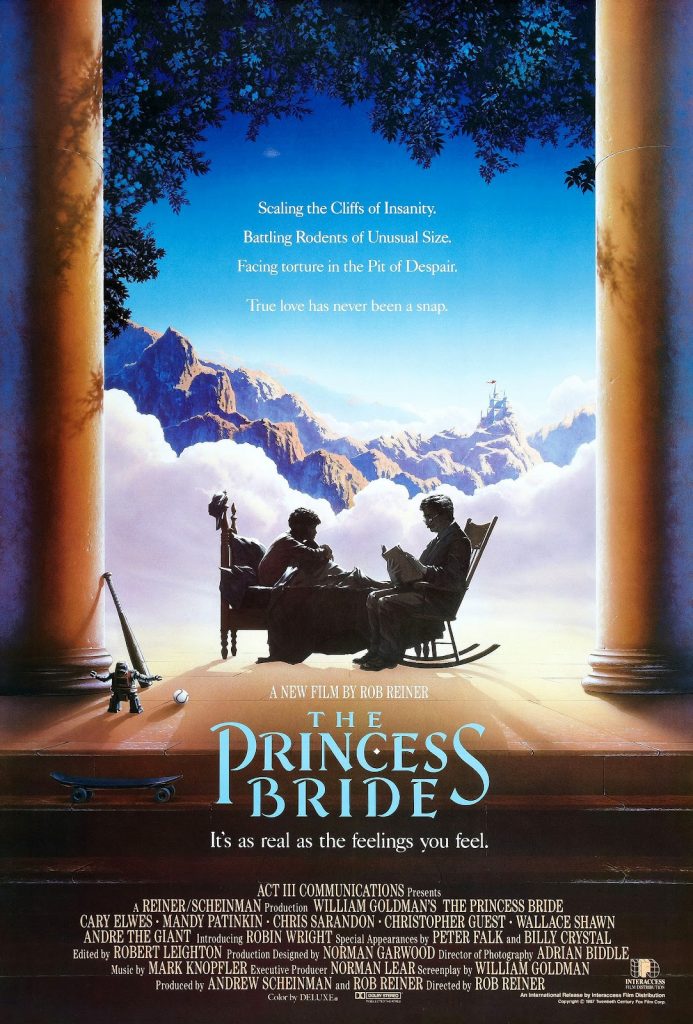 Divorced from Susan Sarandon in 1979, he was married and divorced from model Lisa Ann Cooper during the 1980s. In 1991 he co-starred on Broadway in the short-lived musical "Nick and Nora" with Joanna Gleason, the daughter of Monty Hall(Let's Make a Deal (1963)). They married in 1994 and reunited on stage in "Thorn & Bloom" in 1998. They have also appeared together in a number of films, includingAmerican Perfekt (1997), Edie & Pen (1996) and Let the Devil Wear Black (1999).
– IMDb Mini Biography By: Gary Brumburgh / gr-home@pacbell.ne