Christian Roberts (Wikipedia)
Christian Roberts made his first big impact on film in "To Sir With Love" with Sidney Poitier, Judy Geeson and Lulu in 1967. Another major credit was "The Anniversay" where he played the son of Bette Davis.
He ceased acting on film and television in 1979. He was a very underrated actor.
His own mini-biography on IMDB:
Born 17th March 1944 in Southmoor, Berkshire, England, Christian Roberts was educated at Cranleigh School, Surrey, England from 1953 to 1962 and at the Royal Academy of Dramatic Art, London, England from 1964 to 1966.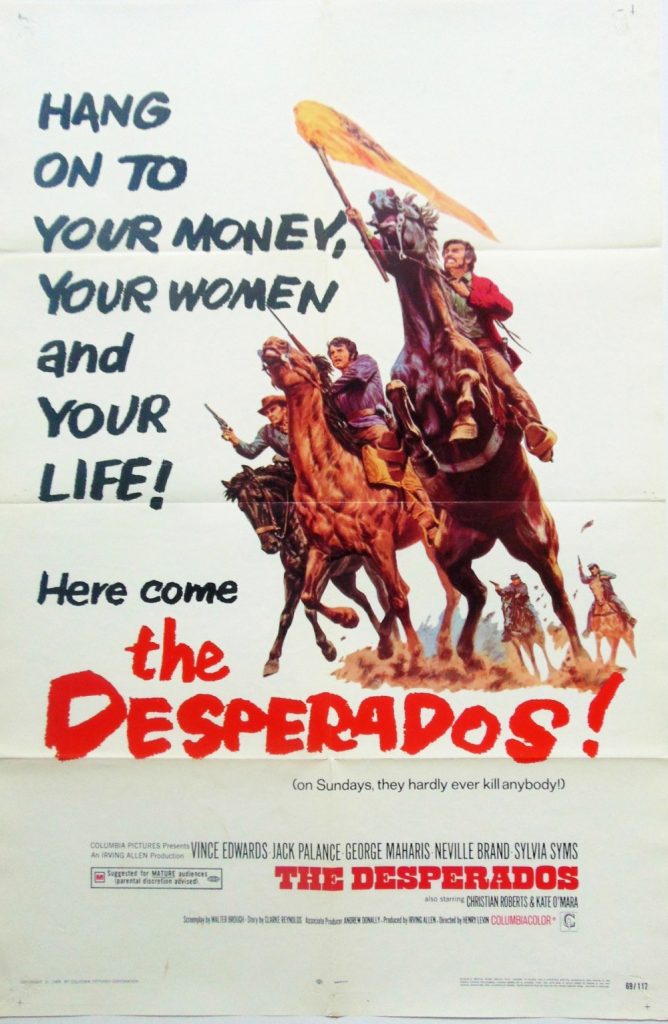 He debuted in To Sir, with Love(1967). Laurel Award and Filmdom's Famous Fives. Apart from films and TV, between 1972 and 1980 he acted in theater seasons at the Redgrave Theatre, Surrey; The Salisbury Playhouse, Theatre Royal, York; and the Watford Palace Theatre.
In 1980 he joined the board of his family business, Job's Dairy, and was also a director of the Theatre Royal, Windsor.
In 1988 he returned to acting and Produced and starred in "Return to the Forbidden Planet" (Laurence Olivier Award 1990) and "From a Jack to a King", both in London's West End.
In 1995 he went to live in Barbados in the Caribbean, where he now runs the famous "Lone Star" Restaurant and Hotel on the island's fashionable West Coast.
He is keen to act again.
He has just completed filming "Holding on " for the Barbados Film Festival, Produced by Laura Lin Hutchinson. Directed by Martinique's Maharaki.
– IMDb Mini Biography By: Christian Roberts,