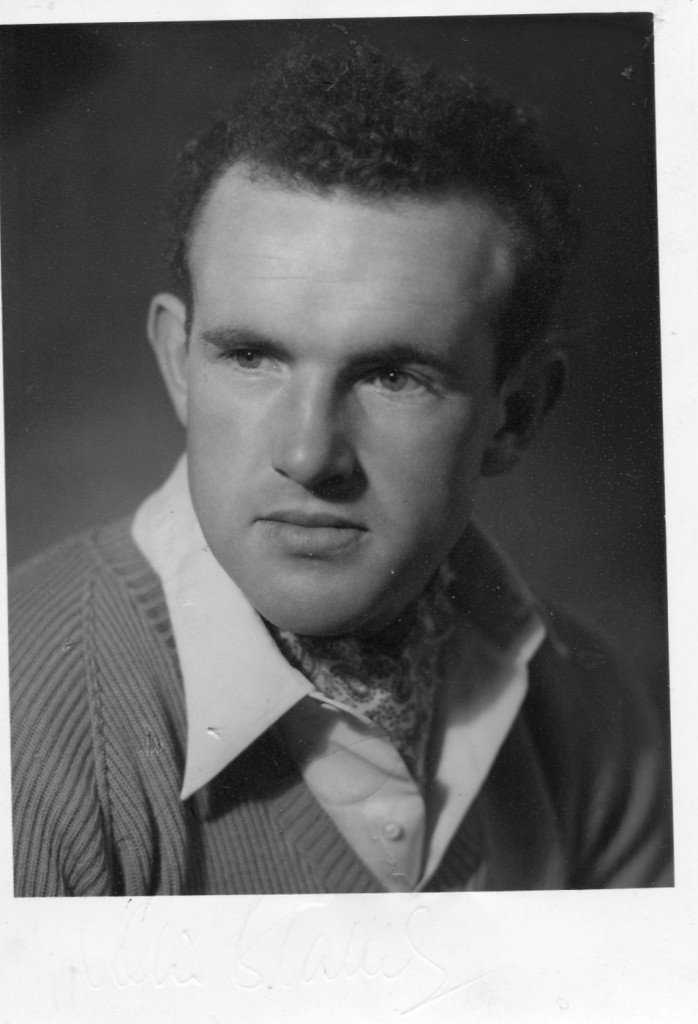 Colin Blakely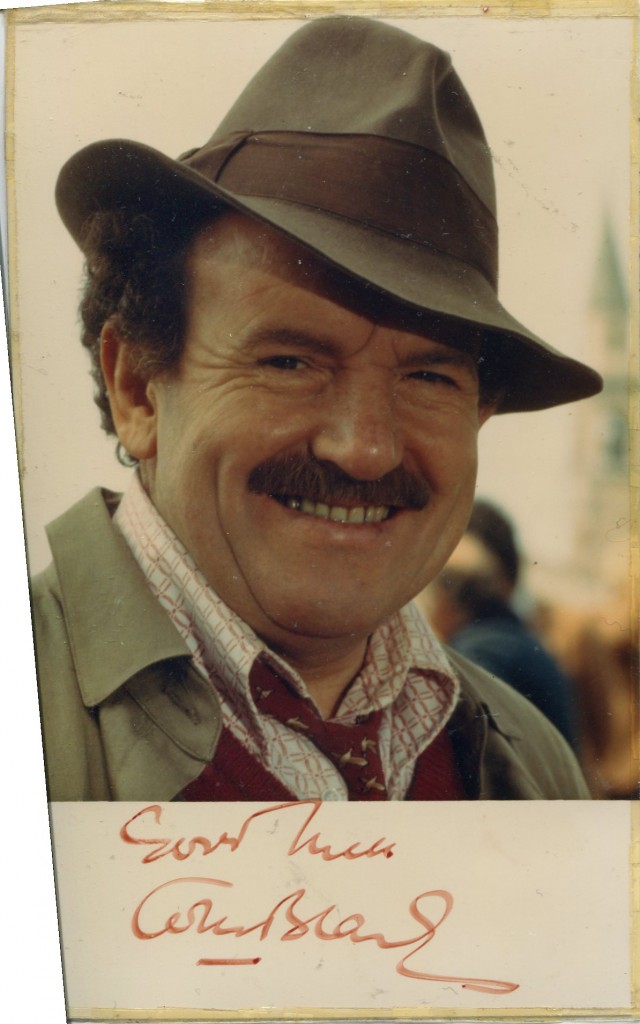 Colin Blakely who died in 1987, was an actor of enourmous range and versatility. He was born in Bangor, Northern Ireland in 1930. In 1957 he performed at the Royal Court Theatre in London in "Cock-A-Doodle Dandy". He played the part of Jesus Christ in Dennis Potter's "Son of Man" to huge critical aclaim. On film, he was very manipulative as the servnt of Paul Scofield's Sit Thomas More in "A Man for All Seasons". In Billy Wilder's "The Private Life of Sherlock Holmes" he was a marvelous Dr Watson to the Holme's of Robert Stephen. His early death deprived the cinema of one of it's great character actors.
An article by Kieran McMullan: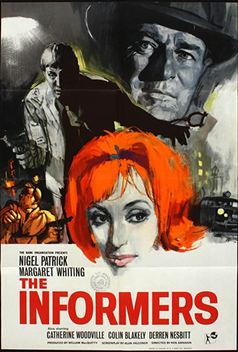 Colin Blakely was born in Northern Ireland on 23 September 1930 dying young at 56 years of age on 7 May 1987. He would eventually appear in 78 movies and became one of the UKs best known character actors. He was also a very accomplished Shakespearean actor. I never cease to be amazed at how many Shakespearean actors become Holmes or Watson. Besides movies Blakely was heavily involved in TV as early as 1960. But what is really amazing is his extensive history on the legitimate stage which extends throughout his TV and film career.
At the age of 18 Blakely was working in his families sporting goods store then he moved on to the railroads. He began his theater work in an amateur repertoire company and his first paid job was in the Group Theatre in Belfast. He worked with the Royal Shakespeare Company, the Old Vic, and the Royal Court as well as many other organizations. He was married to Margaret Whiting, a British actress and they had three children. He was also quite a sports fan and played rugby and football (soccer) for Northern Ireland. He was a very good, if not great Watson.
This article can also be access online here.
Dictionary of Irish Biography:
Blakely, Colin George Edward (1930–87), actor, was born 23 September 1930 at Bangor, Co. Down, the son of Victor Charles Blakely and Dorothy Margaret Blakely (née Ashmore). Educated at Sedbergh school in Yorkshire, he began work as a salesman in the family sports retail business, Athletic Stores, in Belfast in 1948. He worked there for nine years, during which time he took part in local theatricals, performing with the Bangor Operatic Society. His mother, who had been a professional singer with the D'Oyly Carte company, encouraged him to take up acting as a career. Having made his first professional appearance with the Children's Touring Theatre, Gwent, in 1957, he returned to Ulster to perform with the Group Theatre, Belfast, first appearing as Dick McCardle in Stanley Houghton's 'Master of the house' (1958). He made his London debut in 1959 at the Royal Court Theatre taking small parts in productions of 'Cock-a-doodle-dandy' by Sean O'Casey(qv) and John Arden's (qv) 'Serjeant Musgrave's dance'. He soon made an impression and later that year secured the role of Noon in Frederick Bland's 'The naming of Murderer's Rock'. This was followed by appearances as Phil Hogan in 'A moon for the misbegotten' by Eugene O'Neill (Arts Theatre, 1960), where he played opposite Margaret Whiting; they were married the following year, and had three sons.
On joining the Royal Shakerspeare Company (RSC) in 1961, Blakely took on numerous roles, the most successful being his Touchstone in 'As you like it'. After further productions at the Royal Court, among them one of his favoured parts, as Schmidt in 'The fire raisers' by Max Frisch (1961), he joined the newly established National Theatre Company in 1963, playing Fortinbras in its inaugural production of Hamlet. His years with the company saw some of his greatest performances, among them as Pizarro in Peter Shaffer's 'Royal hunt of the sun', Captain Boyle in O'Casey's 'Juno and the paycock', Proctor in Arthur Miller's 'The crucible', the title roles in Sophocles' 'Philoctetes' and Jonson's 'Volpone', and Kite in 'The recruiting officer' by George Farquhar(qv). He toured with the company in Berlin and Moscow. In 1971 he appeared in Thomas Murphy's 'Morning after optimism' at the Abbey Theatre as part of the Dublin Theatre Festival. That year also saw his return to the RSC, where in 1972 he gave a triumphant performance in the title role of 'Titus Andronicus'. In 1975 he again won critical acclaim for his Captain Shotover in 'Heartbreak House' by George Bernard Shaw (qv) at the National Theatre, and his rendition of the monologue 'Judgement' at the ICA Theatre and Old Vic.
After making his film debut in 1960 in Saturday night and Sunday morning Blakely made regular appearances in both films and television drama. His principal films include This sporting life(1963), The private life of Sherlock Holmes (1970, as Watson), and Charlie Bubbles and Equus (1977), while the high-points of his television work were his portrayal of Christ in Dennis Potter's Son of man (1969) and of Stalin in The red monarch (1983), Landscape(1983), and Paradise postponed (1986). His performance in Drums along Balmoral Drive won him a BAFTA nomination for best actor in 1986; in the same year he made his last stage appearance in Alan Ayckbourn's 'A chorus of disapproval' at the Lyric Theatre, London. Often commended by critics for his vigour and authority, he was regarded as one of the most talented of the post-war generation of British realist actors. He died of cancer in London on 7 May 1987