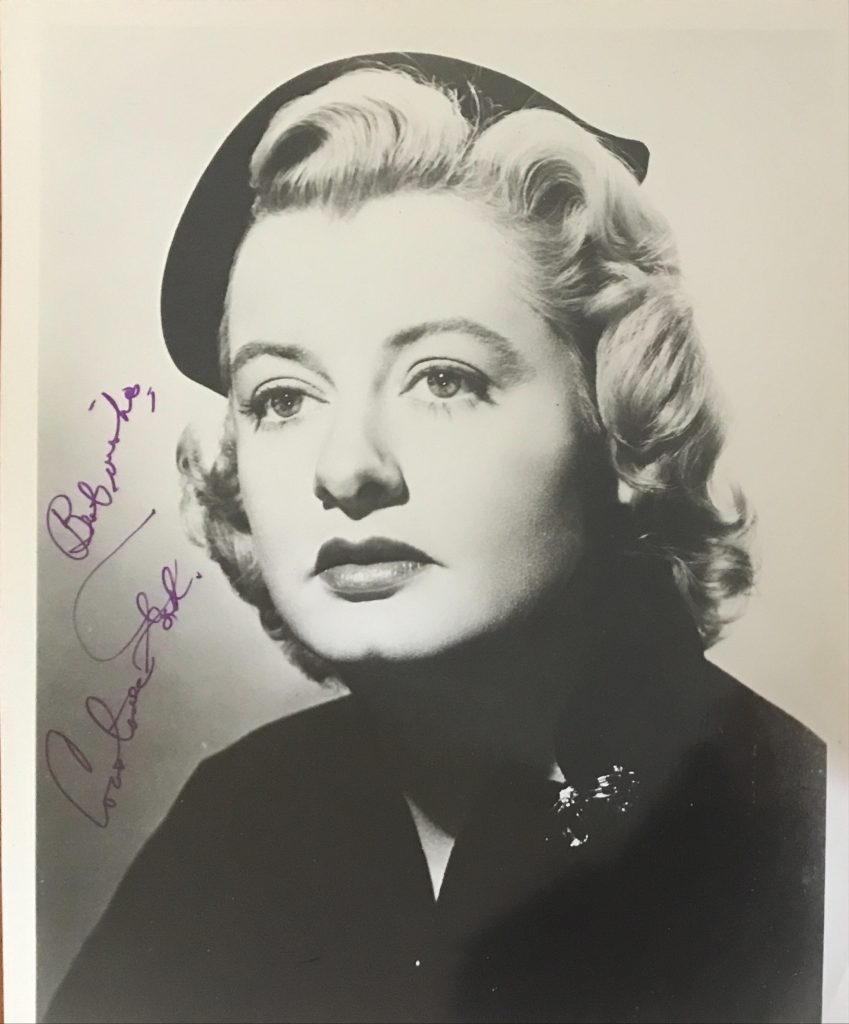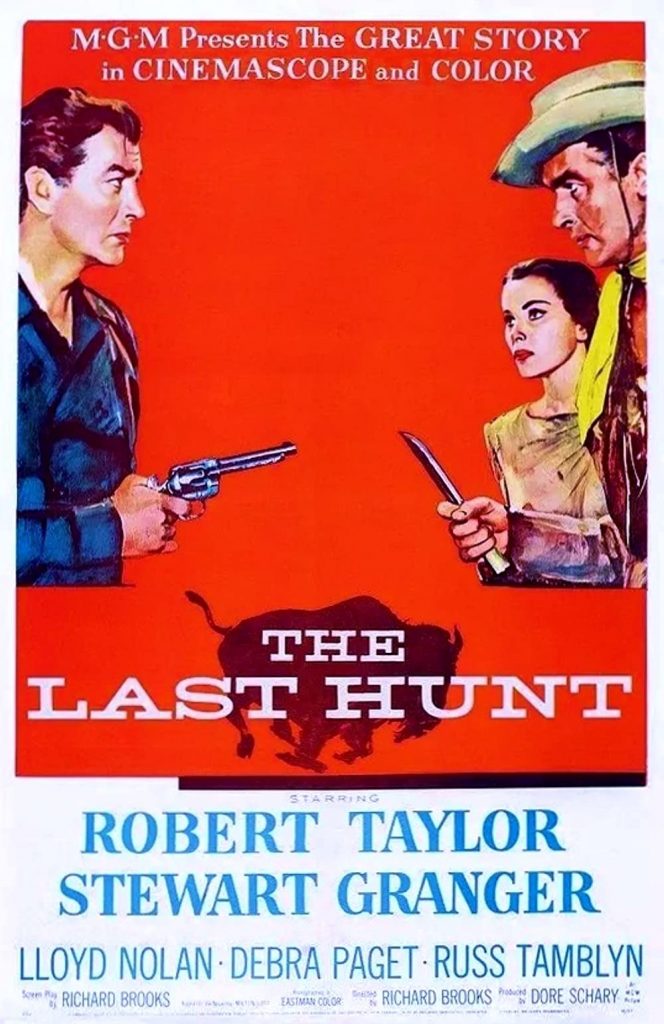 Constance Ford obituary in "The Los Angeles Times".
Constance Ford was a terrific character actress who managed to get some choice roles in glossy melodramas in the late 50's and early 60's. She was born in the Bronx, New York City in 1923. She began her career on Broadway and then on to live television. Her film debut came in 1956 with "The Last Hunt" a good Western with Robert Taylor and Stewart Granger. She was terrific as Sandra Dee's uptight mother in "A Summer Place" in 1959. A few years later she was equally good in "Rome Adventure" with Troy Donahue, Suzanne Pleshette and Angie Dickinson. Here she played a lonely Americna woman running a book shop in Rome. In just a few minutes she was able to create a character of real substance. From the late 60's on, she worked steadily in television and had a long running stint in "Another World". She died in 1993.
Her obituary in "The Los Angeles Times":
Constance Ford, a supporting player in films, a featured actress on stage and for 25 years the enthusiastic mother in the NBC daytime serial "Another World," has died at 69.
Murray Schapiro, her manager, said she died of cancer Saturdayat New York Hospital in New York City.
A New York native, she attended Hunter College and studied privately before making her Broadway debut in 1949 as Willie Loman's paramour in the original production of "Death of a Salesman." She also was on Broadway with James Dean in "See the Jaguar," and performed in "Say Darling," "Golden Fleecing" and "Nobody Loves an Albatross," opposite Robert Preston.
She started in motion pictures in 1956 in "The Last Hunt" and went on to make such films as "Bailout at 43,000," "The Goddess," "A Summer Place," "Home From the Hill," "All Fall Down," "Claudelle Inglish," "Rome Adventure," "99 44/100% Dead" and more.
She was a featured player on several episodes of TV's "Zane Grey Theater," "Kraft Television Theatre," "Danger," "Studio One" and others.
For her performances as the perennially sunny Ada Davis on "Another World" she was awarded a certificate of merit for outstanding contribution to daytime drama by the National Academy of Television Arts and Sciences.
Her "Los Angeles Times" obituary can be also accessed here.