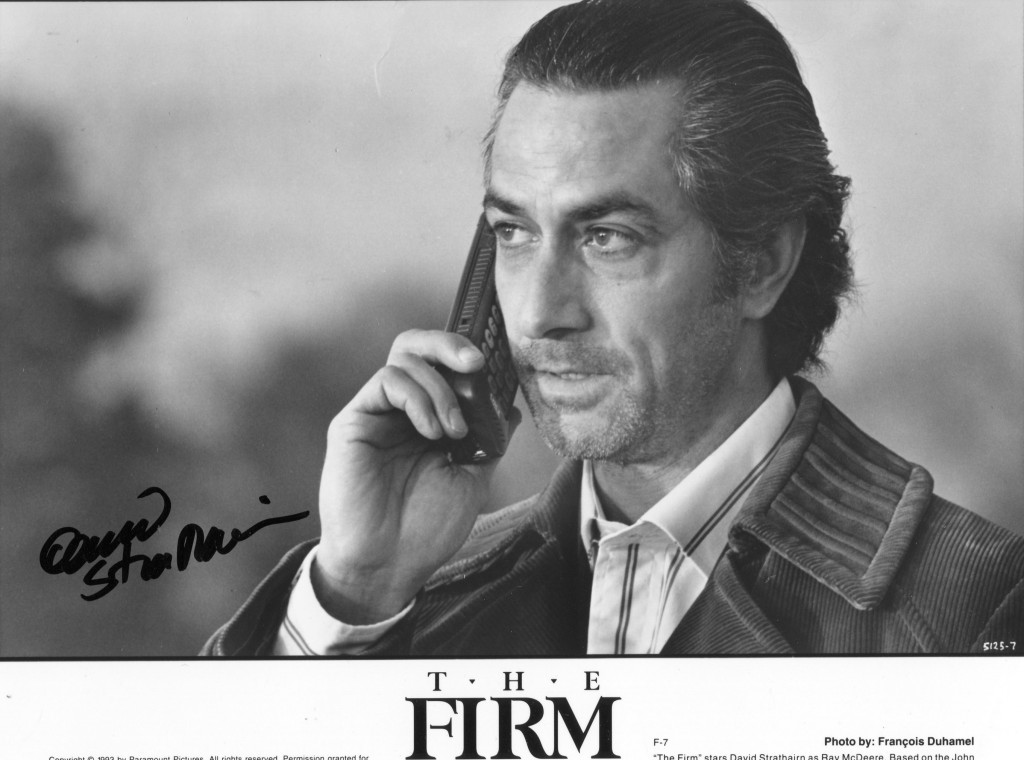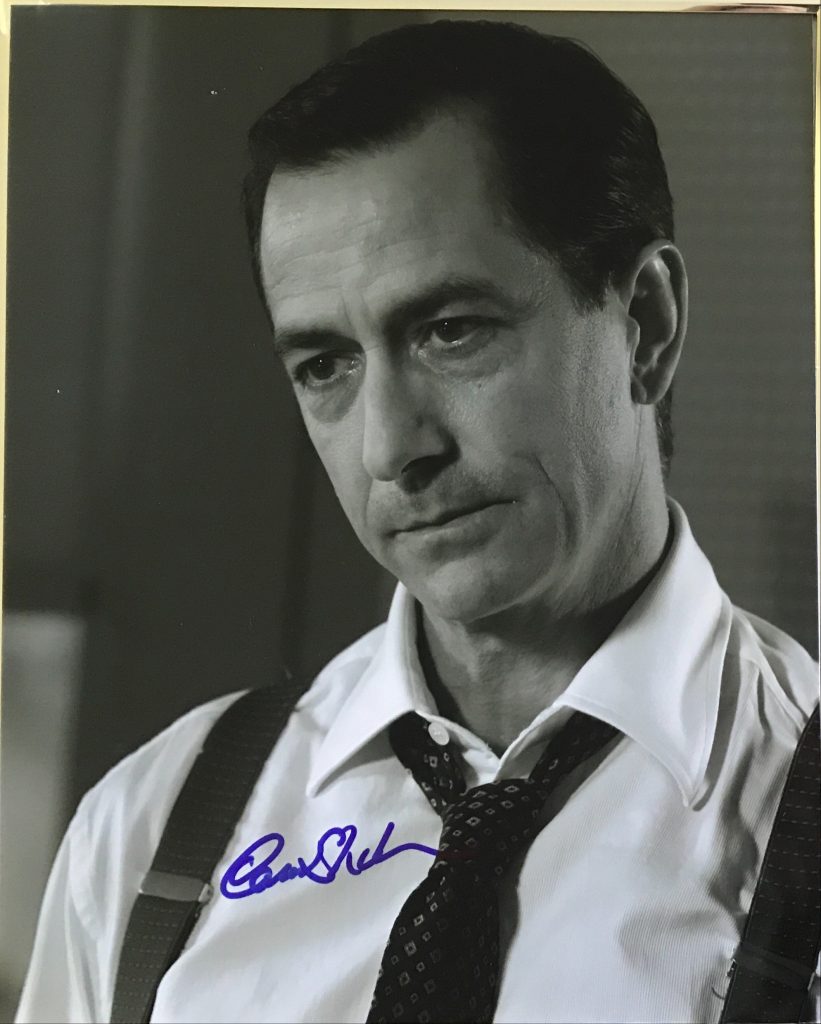 David Straithairn. TCM Overview.
David Straithairn is a very gifted actor with a very profilic career to his credit. He was born in San Francesco in 1949. David Straithairn parents are of Scottish and Native Hawaiian descent. He began his acting career as a clown in a travelling circus.

His first film role was in 1980 in John Carpenter in "Return of the Secaucus 7". Other film roles of note include "At Close Range","Limbo" "Memphis Belle", "City of Hope", "Passion Fish", "Good Night and Good Luck" and "Steel Toes". Straithairn has built up a steady body of work over the past thirty years.
Straithairn is especially effective in lead roles in movies directed by John Sayles and was remarkable in Limbo which was set in Alaska. He stars in the lead role in the television series "Alpha". He was nominated for an Academy Award for portraying journalist Ed Murrow in "Good Night & Good Luck"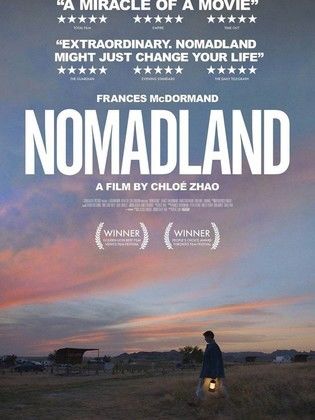 He is also recognized for his role as CIA Director Noah Vosen in the 2007 film "The Bourne Ultimatium"a role he recreated in 2012's "The Bourne Legacy" He also played a major role in 2012 as Secretary of State 'William Henry Seward' in Steven Spielberg's "Lincoln"with Daniel Day-Lewis, Sally Field and Tommy Lee Jones. David Straithairn interview on "Lincoln" can be viewed here.
TCM Overview:
In spite of his prolific body of work, actor David Strathairn remained somewhat apart from Hollywood, thanks to his long-standing collaboration with friend and former college friend John Sayles, who directed the actor in several of the filmmaker's independent movies.
Following his debut in Sayles' "The Return of the Secaucus Seven" (1980), Strathairn branched out to more mainstream fare with a supporting role in "Silkwood" (1983) and delivered one of his finer performances in "Eight Men Out" (1988), in which he played the morally flawed pitcher Eddie Cicotte from the famed Black Sox.
After another acclaimed Sayles performance â¿¿ this time as the off-kilter street wretch, Asteroid, in "City of Hope" (1991) â¿¿ Strathairn began to stretch his wings with supporting roles in major studio productions:
He was Tom Cruise's jailbird brother in "The Firm" (1993), Meryl Streep's workaholic husband in "The River Wild" (1994) and the upscale purveyor of prostitution, Pierce Pratchett, in "L.A. Confidential" (1997).

He also delivered strong turns on the small screen, as he did portraying the emotionally distant father of a son with AIDS in "In the Gloaming" (HBO, 1997) and Helen Keller's father in the remake of "The Miracle Worker" (ABC, 2000). But it was his performance as the iconic news anchor Edward R. Murrow, who openly challenged Senator Joseph McCarthy during the height of the Red Scare, in George Clooney's excellent period drama "Good Night, and Good Luck" (2005), as well as his portrayal of ruthless CIA officer Noah Vosen in "The Bourne Ultimatum" (2007), that propelled his career to a new level.
The TCM Overview above can also be accessed online here.

.