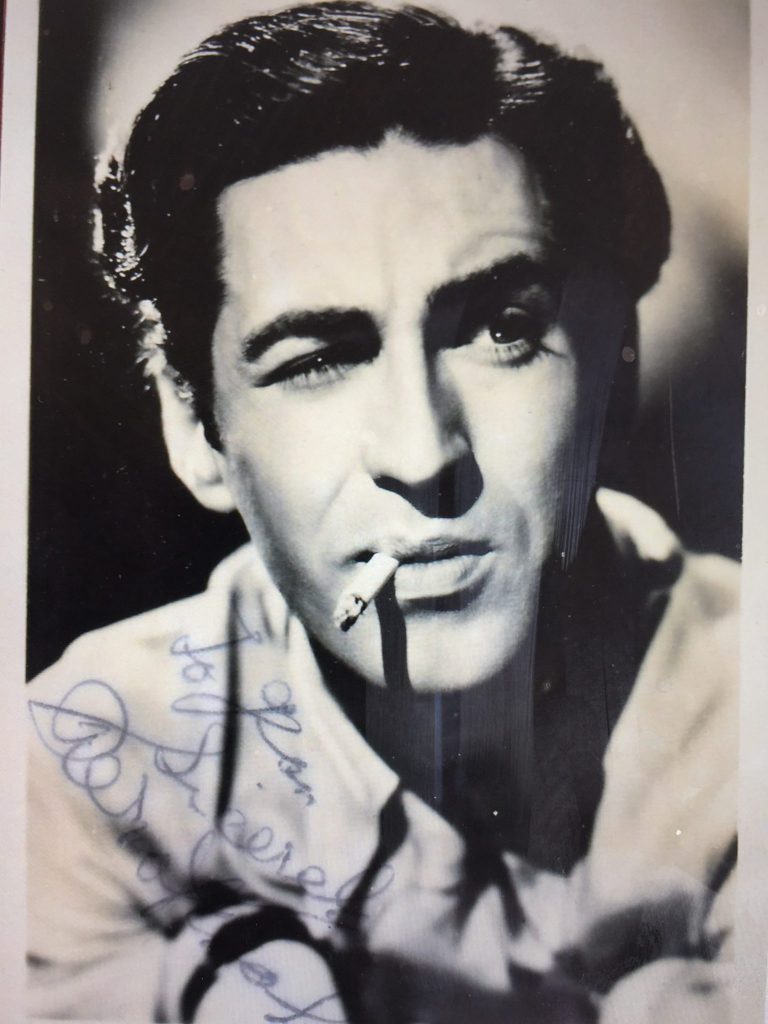 Dermot Walsh obituary in "The Guardian" in 2002.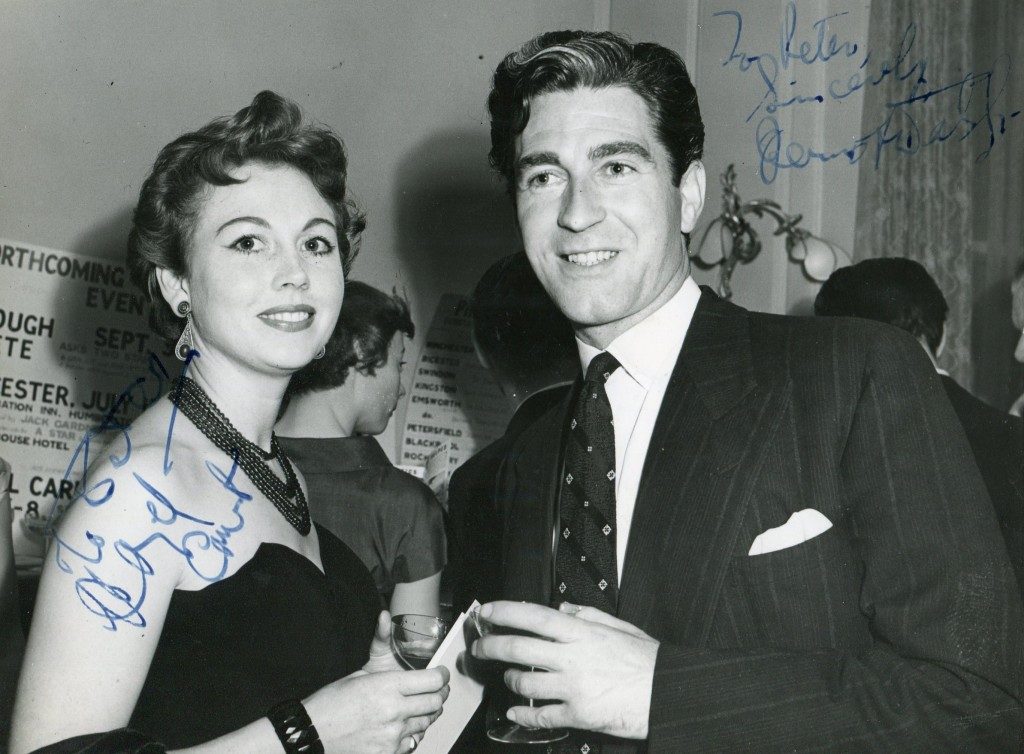 Dermot Walsh was born in Dublin in 1924 and studied and acted at both the Abbey theatre and at the Gate. His first film "Hungry Hill" with Margaret Lockwood was made in Ireland. His other films include "Bedelia" and "The |Mark of Cain". During the 1950's he made many B movies and then turned to the stage. He was married at one time to Hazel Court. His daughter is the actress Elizabeth Dermot Walsh. He died in 2002.
"Guardian" obituary:
Filmgoers in the 1950s had to sit through many a dire, low-budget second-feature, made to satisfy the government ruling that a percentage of films shown in British cinemas must be home-grown rather than Hollywood imports. Dermot Walsh, who has died aged 77, starred in more than 20 such movies, and could have laid claim to be king of the quota quickies.
Tall, dark and handsome, he had once seemed set for true stardom. Born in Dublin, where, while studying law, he went to the Abbey theatre school of acting, he spent three years with Lord Longford's repertory company, and was in productions at the Gate and Croydon repertory theatre, before being spotted by a Rank talent scout.
His first three films were enjoyably risible melodramas starring Margaret Lockwood, then at the peak of her stardom. Little noticed as a chauffeur in Bedelia (1946), Walsh made an impression later that year, in Hungry Hill. In this adaptation of Daphne du Maurier's novel about an Irish family feud spanning three generations, he played Lockwood's profligate son, although he was only eight years her junior. In Jassy (1947), he graduated to being her lover, and was well cast as a dispossessed heir whom the half-Gypsy Lockwood steals from sweet Patricia Roc.
Nothing else Walsh did in features was as good. A few feeble films followed, including Third Time Lucky (1949), in which he starred with Glynis Johns. In the same year, he married Hazel Court, with whom he co-starred in My Sister And I (1948), the first of a number of plays and films they would appear in together. Back on the stage, he was in the first production of Shaw's Buoyant Billions, as well as in Reluctant Heroes and JB Priestley's Laburnum Grove.
In 1952, Walsh started his cycle of leading roles in shoestring second features, many of them murky crime thrillers, shot in two weeks, and middlingly directed by John Gilling and Lance Comfort. Despite the functional scripts, Walsh actually gave a good account of himself in, among others, The Frightened Man (1952), Ghost Ship (1952) and The Floating Dutchman (1953).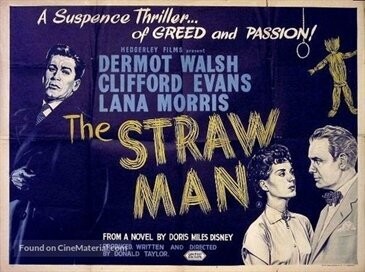 One of the better of these films, directed by Gilling, was The Flesh And The Fiends (1959) aka Mania, The Fiendish Ghouls and Psycho Killers, about the grave robbers Burke and Hare. In it, Walsh played the medical assistant to Peter Cushing's Dr Knox, who bought the bodies for experiments. He also played straight man to Arthur Askey in Make Mine A Million (1959). The same year, in Crash Drive, he portrayed a racing driver who believes he cannot walk after an accident.
Because the budgets seldom allowed retakes, Walsh explained that, in one scene, "the doctor is supposed to say to the driver's wife, 'I have bad news. Your husband has no legs – I don't mean literally, I mean metaphorically.' Instead of that, the actor said, 'Your husband has no legs – I don't mean metaphorically, I mean literally,' and they printed it. Of course, eventually, I get out of the wheelchair and walk."
When the quota quickies faded, Walsh starred in the 39 episodes of the swashbuckling children's adventure series Richard The Lionheart (1961-62). His last film appearance was in The Wicked Lady (1983), but he continued to act on stage until fairly recently, in The Rivals at Birmingham Rep, Joe Orton's Loot in London, and Harold Pinter's A Kind Of Alaska in Cambridge.
He and Court divorced in 1963; their daughter survives him, as does his son by Diana Scougall and two daughters by his third wife, Elizabeth Knox, who predeceased him.
· Dermot Walsh, actor, born September 10 1924; died June 26 2002 "The Guardian" obituary can also be accessed online here.