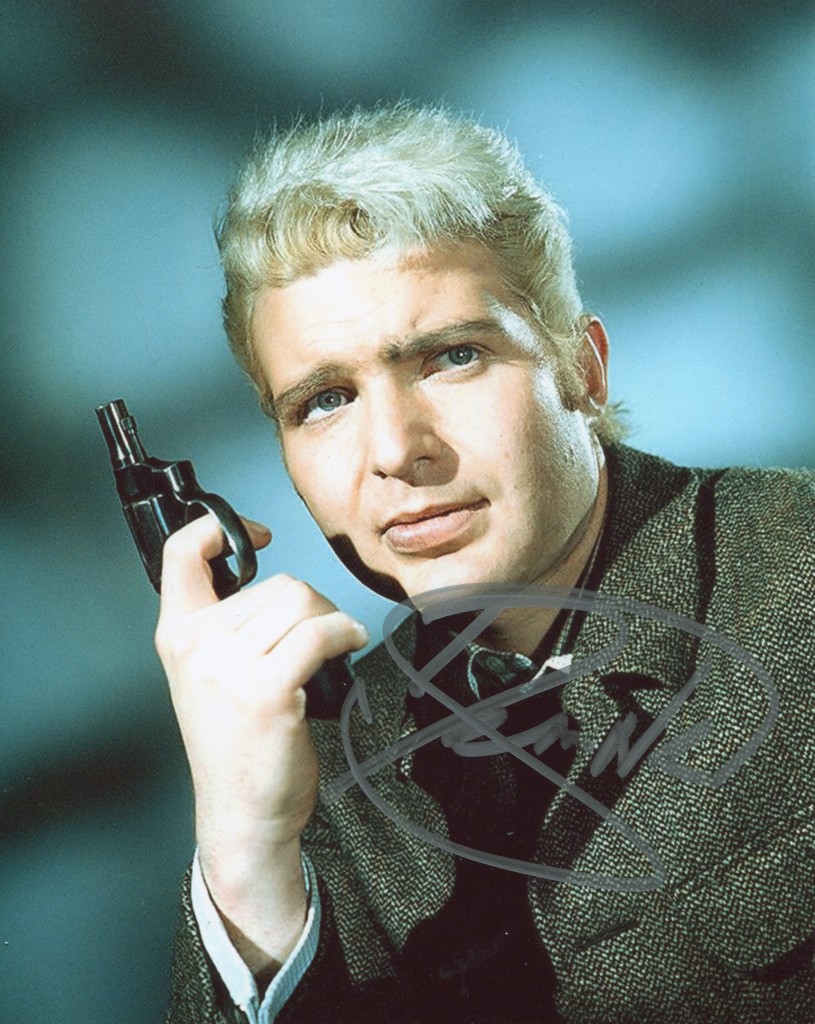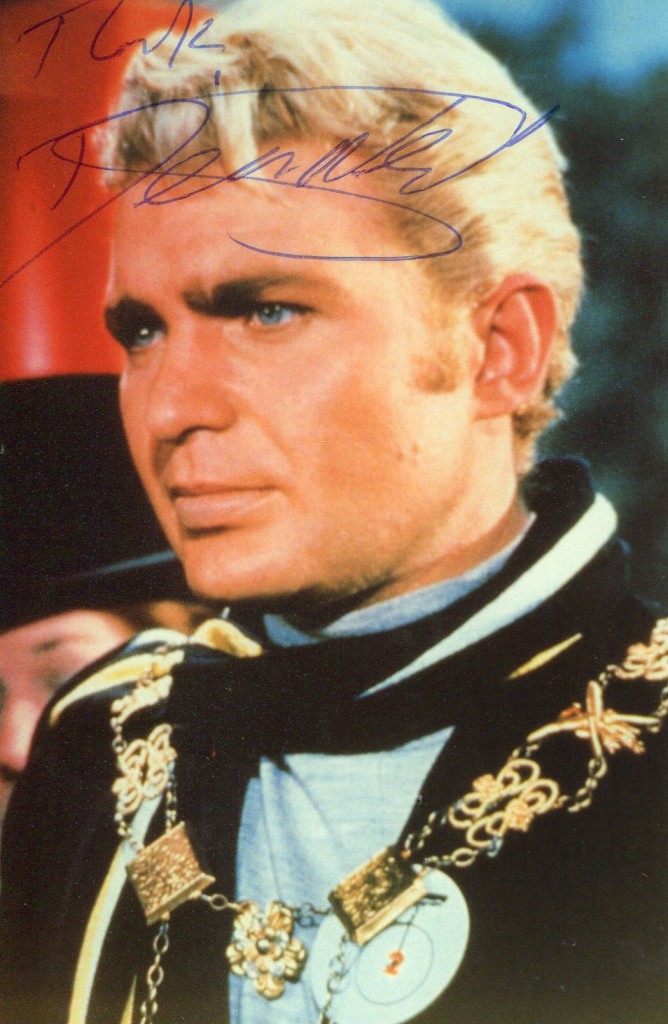 Derren Nesbitt. TCM Overview.
Derren Nesbitt is best known for his performance as SS Major Van Hapen in "Where Eagles Dare". He was born in 1935 in London. His first film was "The Silent Enemy" in 1958.
The following year, he was the thug who beat up Laurence Harvey's Joe Lampton in "Room at the Top". Among his other credits are "In the Nick", "Victim" and "Term of Trial. Interview on "Youtube" can be viewed here.
TCM Overview:
Derren Nesbitt's acting talents were showcased on the big screen many times throughout the course of his Hollywood career.
Nesbitt kickstarted his acting career in various films such as the adventure "Sword of Sherwood Forest" (1960) with Peter Cushing, the Dirk Bogarde drama "Victim" (1961) and "The Amorous Adventures of Moll Flanders" (1965).
He also appeared in "The Blue Max" (1966) with George Peppard, "The Naked Runner" (1967) with Frank Sinatra and the dramatic adaptation "Where Eagles Dare" (1968) with Richard Burton.
He continued to act in productions like the Tony Curtis action flick "Monte Carlo or Bust!" (1969), the action movie "Innocent Bystanders" (1972) with Stanley Baker and "The Playbirds" (1978).
He also starred in the TV movies "Berlin Affair" (NBC, 1970-71) and "The House on Garibaldi Street" (ABC, 1978-79).
Film continued to be his passion as he played roles in "Give Us Tomorrow" (1979), the adventure "Funny Money" (1982) with Gregg Henry and "The Strike" (1987) with Peter Richardson.
He also appeared in "Eat the Rich" (1988) and the "Bullseye!" (1990) film with Michael Caine.
Most recently, Nesbitt acted in the Michael Caine crime drama "Flawless" (2008).
The TCM Overview can also be accessed online here.