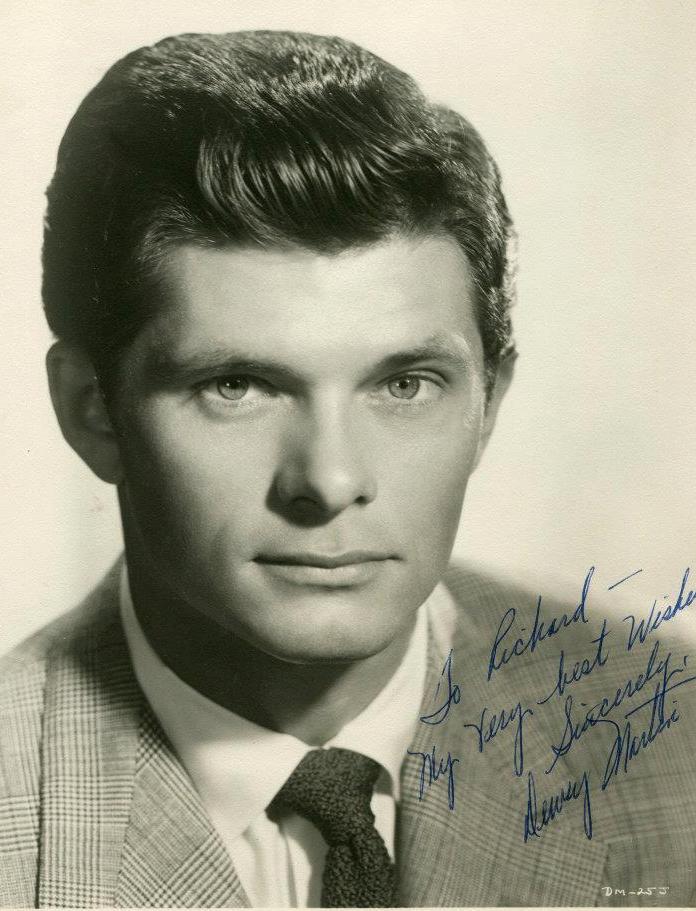 Dewey Martin (Wikipedia)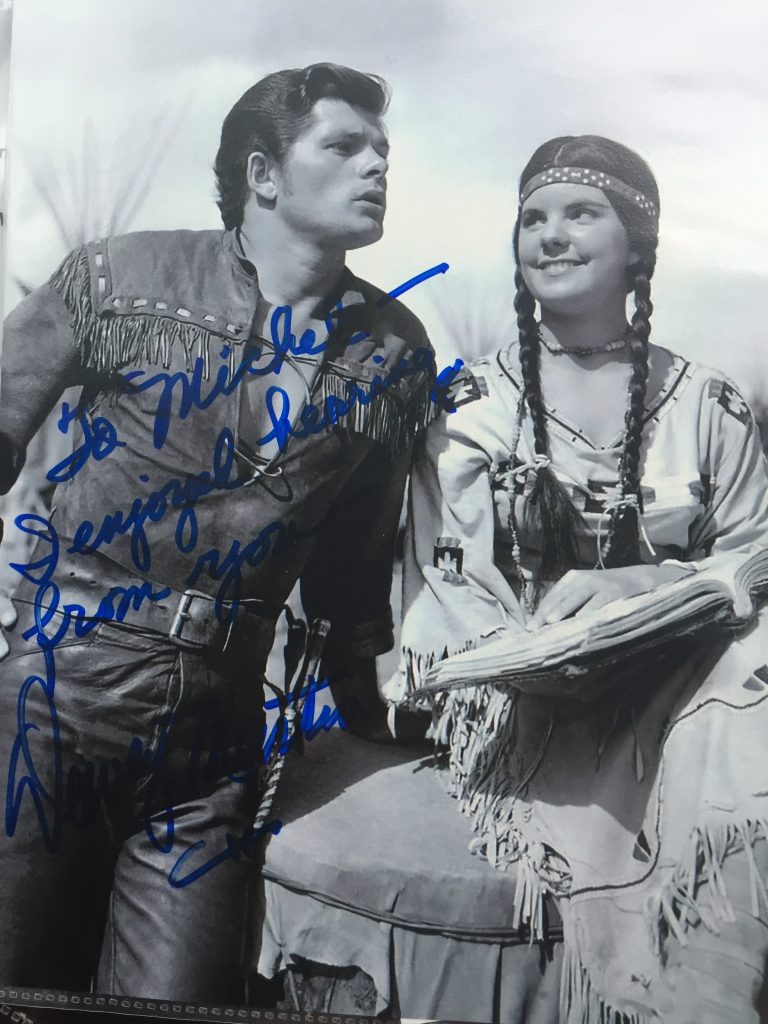 Dewey Martin was born in 1923 in Texas. He made his feature film debut in "Knock on any Door" in 1949. He made a definite impact in 1953 in "The Big Sky" with Kirk Douglas.
Other films of note are "The Land of Pharaohs" and "The Desperate Hours". In the 1960's he starred in most of the great television series including "The Twilight Zone" and "The Outer Limits".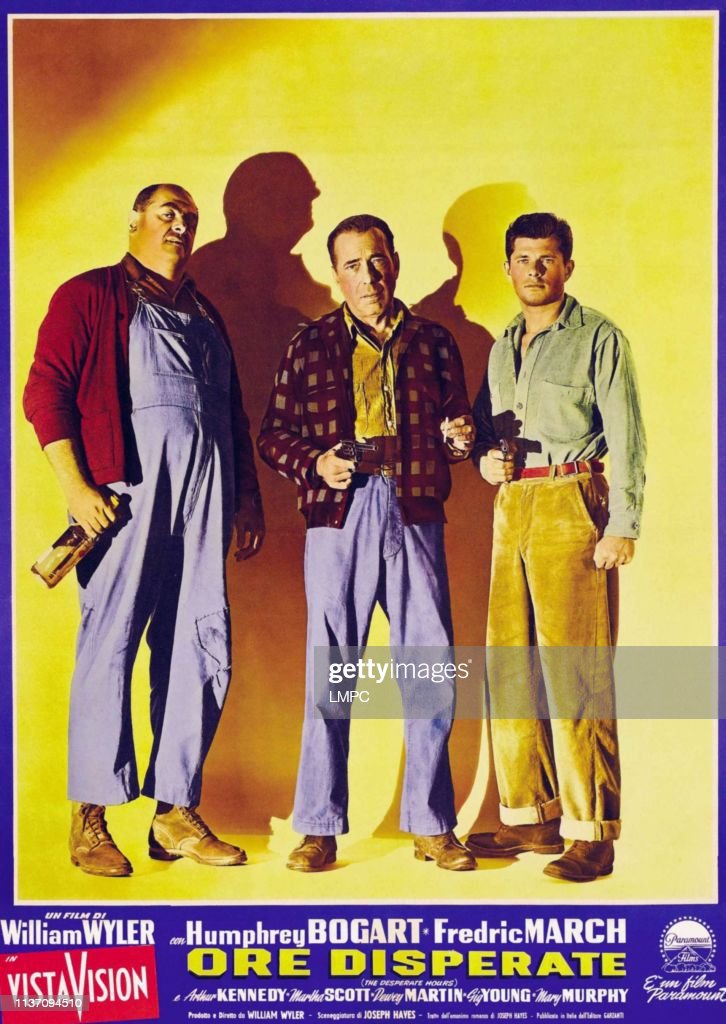 TCM Overview:
Dewey Martin was an actor with a strong presence in film throughout his Hollywood career.
In his early acting career, Martin appeared in such films as the Humphrey Bogart drama "Knock on Any Door" (1949), "The Golden Gloves Story" (1950) and the Kenneth Tobey horror feature "The Thing" (1951).
He also appeared in the adventure "Flame of Araby" (1952) with Maureen O'Hara, "The Big Sky" (1952) and the Van Johnson dramatic adaptation "Men of the Fighting Lady" (1954).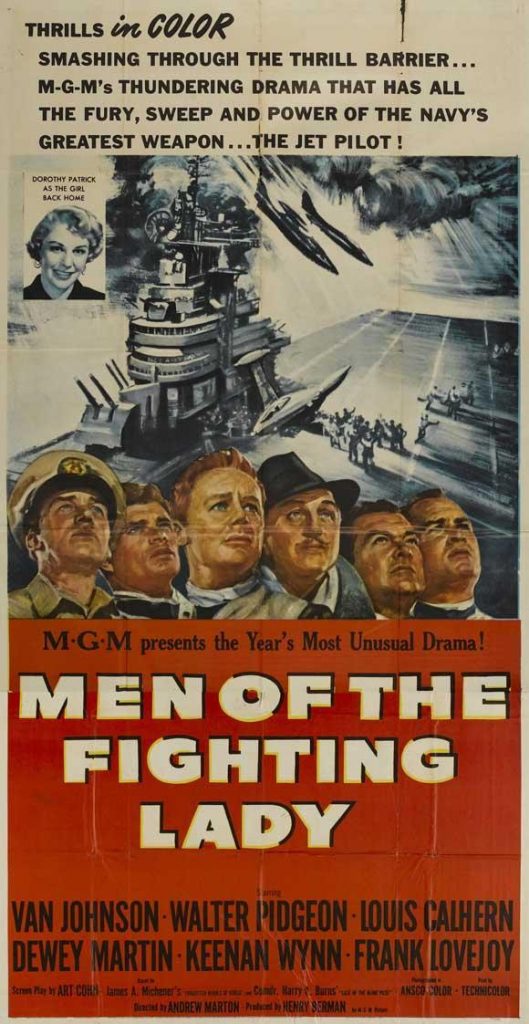 His passion for acting continued to his roles in projects like "Tennessee Champ" (1954) with Shelley Winters, "Prisoner of War" (1954) and "Land of the Pharaohs" (1955).
Film continued to be his passion as he played roles in "The Longest Day" (1962), "Flight to Fury" (1966) and "Seven Alone" (1974).
He also worked in television during these years, including a part on "The Twilight Zone" (CBS, 1959-1964).
Additionally, he appeared on the television special "Man of Fear" (CBS, 1957-58).
Martin more recently worked on "We Got it Made (Syndicated)" (1987-88
Dewey Martin died in 2018 aged 94.
Article on Dewey Martin here.