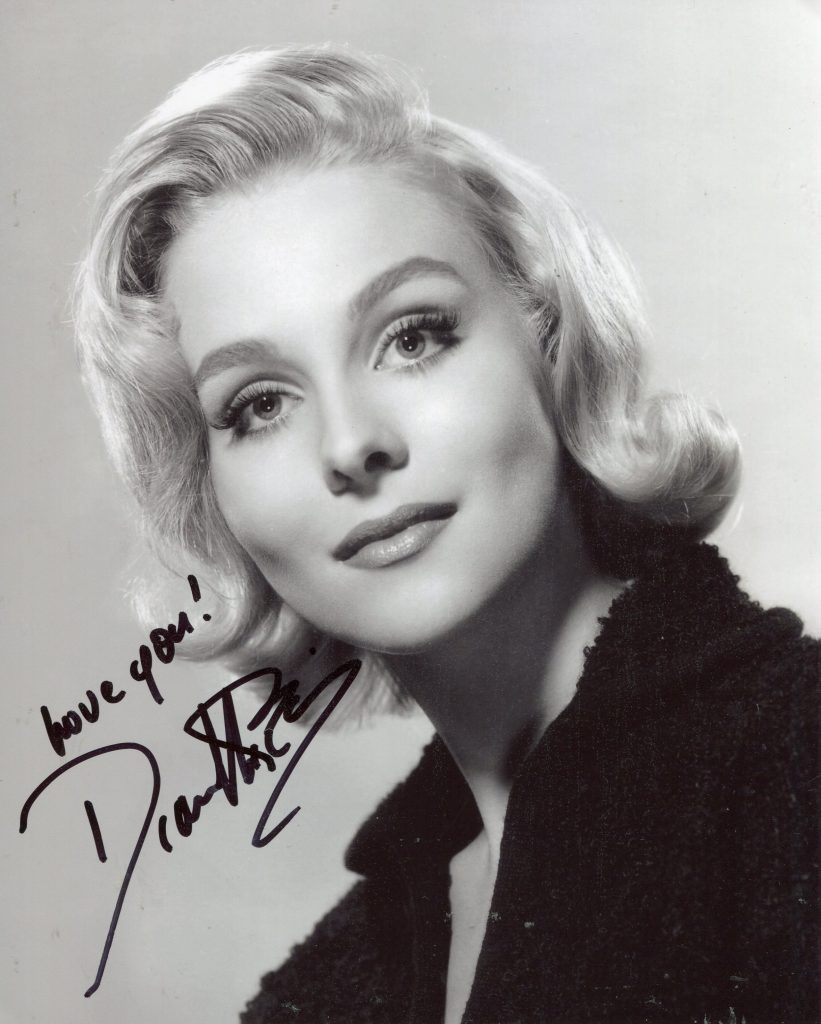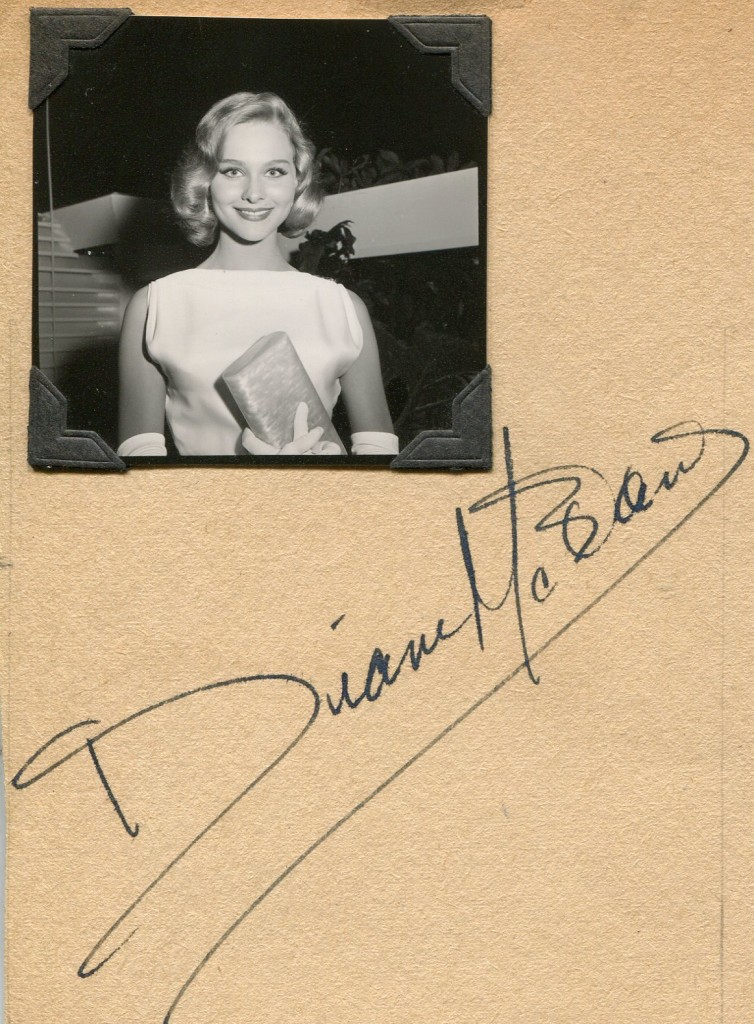 Diane McBain (Wikipedia)
Diane McBain was born in Cleveland, Ohio. She was a Warner Brothers contract player in the late 1950's and early 1960's. She had a major role in "Ice Palace" in 1960 with a steller cast including Richard Burton, Carolyn Jones, Robert Ryan, Martha Hyer and Ray Danton. In 1961 she starred with Claudette Colbert and Troy Donahue in "Parrish". In 2014 she published her autobiography "Famous Enough".
Gary Brumburgh's entry:
Signed on as a Warner Brothers starlet, bouncy, blonde-coiffed Diane McBain would develop a burgeoning career as lively 60s "bad girl" and "spoiled rich girl" types on film and TV. Born in Cleveland, Ohio on May 18, 1941, the family moved to California while still young and she started things off as a "sweet 16" model in print and commercial ads. Eventually TV got more than just a glimpse of this diverting beauty after a WB talent agent spotted her in a Los Angeles play and signed her on during her senior year at Glendale High School.
After busily apprenticing on various TV projects, Diane made her first big splash in 1960 (age 19) with a prominent role in Ice Palace (1960) co-starring Richard Burton, Carolyn Jones and Martha Hyer. Brimming with style and confidence, Diane was quickly ushered into other films as Warner's answer to Carroll Baker, winning parts in two consecutive soapers. The first was Parrish (1961) with (again) Donahue and screen legend Claudette Colbert; the other was the title role in Claudelle Inglish (1961) opposite up-and-comersChad Everett and Robert Logan.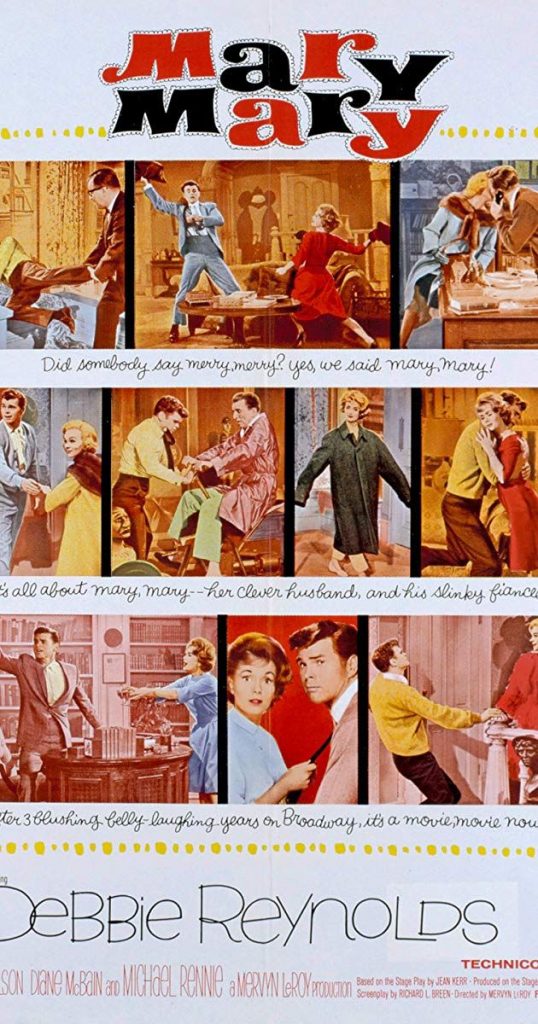 Neither the tawdry scripts nor the box office receipts were anything to write home about unfortunately, and her leading lady career in films started to flounder with such fodder as The Caretakers (1963) with Joan Crawford, A Distant Trumpet (1964), yet again with Donahue, and Spinout (1966). The last was one of Elvis Presley' later vehicles that signified an inevitable fadeout was on the horizon.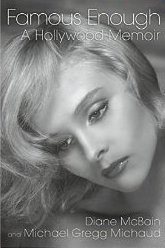 Significantly better was her dizzy good time girl and socialite "Daphne Dutton" on the hip Warner Bros. series Surfside 6 (1960) alongside Van Williams (later TV's "Green Hornet") and beef-cake film star Troy Donahue. The show ran for two seasons.
Diane proved popular with the teen set with her devilish débutantes and snobby sophisticates, even accompanying Bob Hope on one of his USO tours of South Vietnam in 1966/67. On the cult series Batman (1966), she played "Pinky Pinkston" (with pink hair, pink outfits and a pink dog). By the late 1960s, however, her career began drifting into exploitation with terrible titles like I Sailed to Tahiti with an All Girl Crew (1968),Maryjane (1968) and The Mini-Skirt Mob (1968) (miscast as a biker chick) representative of what she was being handed.
Diane instead laid low and focused on her child, Evan, more or less splitting from the Hollywood scene. A few plays (Amanda in "The Glass Menagerie") and lowbudget films came her way, and in the 80s she was seen a bit more on daytime soaps. The still young-looking and ever-elegant Diane was out and about in the 90s as well, playing good-looking grandmas on such shows as Sabrina, the Teenage Witch (1996). The victim of a rape attack in 1982, Diane chose to rise above her traumatic circumstances and help others as a rape counselor.
Diane McBain died in 2022 aged 81.
The Telegraph obituary:
Diane McBain, actress who became good friends with Elvis Presley when she worked with him on his 1966 film Spinout
'We were both spiritual beings, we'd meditate, if you can believe it, and no sex!' she said of working with the King
ByTelegraph Obituaries8 February 2023 • 6:00am
Diane McBain, who has died aged 81, was a Sixties screen siren who was perhaps best known for appearing alongside Elvis Presley in his 1966 romp Spinout, after playing a glamorous and intrepid socialite in the hit show Surfside 6; she went on to set a fashion trend with her candy pink hairdo as Pinkie Pinkston, a friend of Bruce Wayne in Batman.
"I was typecast as pretty, sometimes aloof, on occasions bitchy, rich beauties," she recalled in 2020. "Off screen I couldn't have been more different."
In Spinout she played an author writing a book entitled The Perfect American Male, and using Elvis's character, a racing driver, as one of her subjects. Diane McBain became good friends with the singer, she recalled – because "he needed a friend, not a lover. He had everything, looks, that voice! But he lacked confidence… We were both spiritual beings, we'd meditate, if you can believe it, and no sex! I was blonde, he dug brunettes, I think that's why our friendship lasted… The drugs were a way of combating acute loneliness. Odd really, as Elvis was never alone – that was also part of the problem."
Diane McBain was born on May 18 1941 in Cleveland, Ohio, but moved with her family to Los Angeles. In her senior year at high school she was taking modelling assignments, and one job led to stage work at a local theatre.
There, she was spotted by a scout for Warner Bros, who were looking for an unknown to play the granddaughter of Richard Burton in the unjustly forgotten Ice Palace (1960), an historical drama chiefly notable for dramatising the debate over Alaskan statehood.
She played alongside Robert Ryan's fishing-boat captain, the magnificently named Thor Storm, but had a real-life affair with Burton, who played his friend-turned-rival. It was a source of regret, she recalled, as Burton was married to the pregnant Sybil Williams.
Warners hired her out for such TV shows such as Lawman and 77 Sunset Strip, while on the big screen she joined Troy Donahue and Claudette Colbert in the 1961 family drama Parrish; the same year she was the titular star of Claudelle Inglish, about a farmgirl who wants to marry for love rather than money.
In 1963 she was in The Caretakers (released in the UK as Borderlines) which featured Joan Crawford as a fearsome psychiatric nurse; she was also fearsome away from the camera. "Miss Crawford was so cold towards me, just horrid!" Diane McBain recalled. "She had my scenes cut to almost nothing – it wasn't easy".
She fared better playing second fiddle to Debbie Reynolds in the romcom Mary, Mary (1963), before joining Troy Donahue again for the western A Distant Trumpet (1964).
But despite her progress, Diane McBain was feeling typecast, and when she turned down the role of a secretary in the comedy Sex and the Single Girl (1964) Warners sacked her.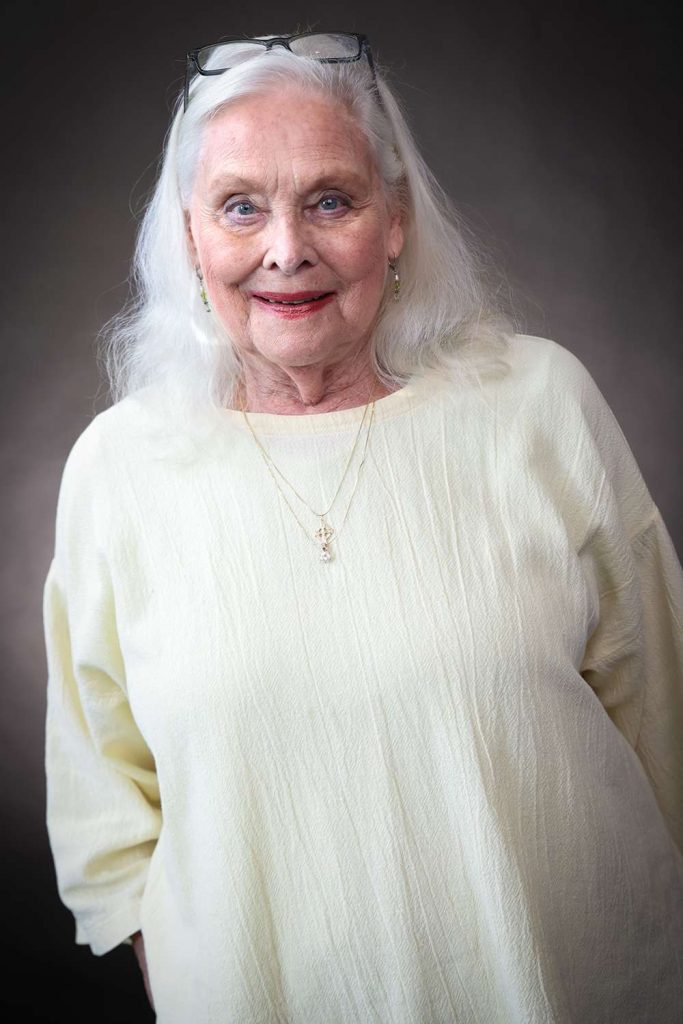 The following year she went missing, and was found after four days hiding out in a San Diego motel under the alias Marilyn Miller. "I was having a breakdown," she admitted. "I never thought Hollywood would tire of me, I lived and spent like a star, without the realisation that the gloss was lost."
Freelancing, she followed Spinout with a succession of B-movies: the stock-car romance Thunder Alley; the drug-fuelled Maryjane, about a high school art teacher framed for pushing marijuana; The Mini-Skirt Mob, in which she played the leader of an all-girl bike gang; and the adventure comedy whose title said everything that needed to be said: I Sailed to Tahiti With an All Girl Crew.
On returning from a morale-boosting trip to Vietnam with Tippi Hedren and Joey Bishop, she featured in the crime drama The Delta Factor (1970) but, hankering after regular family life, and sensing that her time was up, she retired.
"Times were changing and so was the appetite of the moviegoer," she said. "The era of the pretty movie starlet was over – only gritty realism was now in demand."
But her 1972 marriage to Rodney Burke lasted only two years, leaving her to bring up her son alone, and to make ends meet she returned to acting, with stints on shows such as Charlie's Angels, Hawaii Five-O, Dallas, Knight Rider and Dr Quinn Medicine Woman.
There were some low points, too: the shipwreck horror The Deathhead Virgin (1974) – "the stupidest screenplay I ever had to work with" – and the TV movie Cab to Canada (1998), which was "so awful it was enough to make me never to want to act again".
Her star waned, but Diane McBain never sought superstardom, just financial stability as a single mother, and she posed nude for Playboy as well as working as an accountant in the porn industry – "strictly the business side – although nobody knew or cared who I was by then".
On Christmas Day 1982, arriving home from a party, McBain was beaten, robbed and raped by two men in the garage of her home in West Hollywood. Unsurprisingly, she suffered trauma for the rest of her life – but typically turned negative into a positive, becoming a rape victim counsellor. "As horrible as the act of rape is and as terrible as the effects can be, there is always the life of the survivor on the other side," she said.
She wrote her autobiography with Michael Michaud in 2014, its focus not on the fickleness of fame but on her spiritual beliefs. It rewarded her with a renewed interest in her work.
Diane McBain is survived by her son.
Diane McBain, born May 18 1941, died December 21 2022