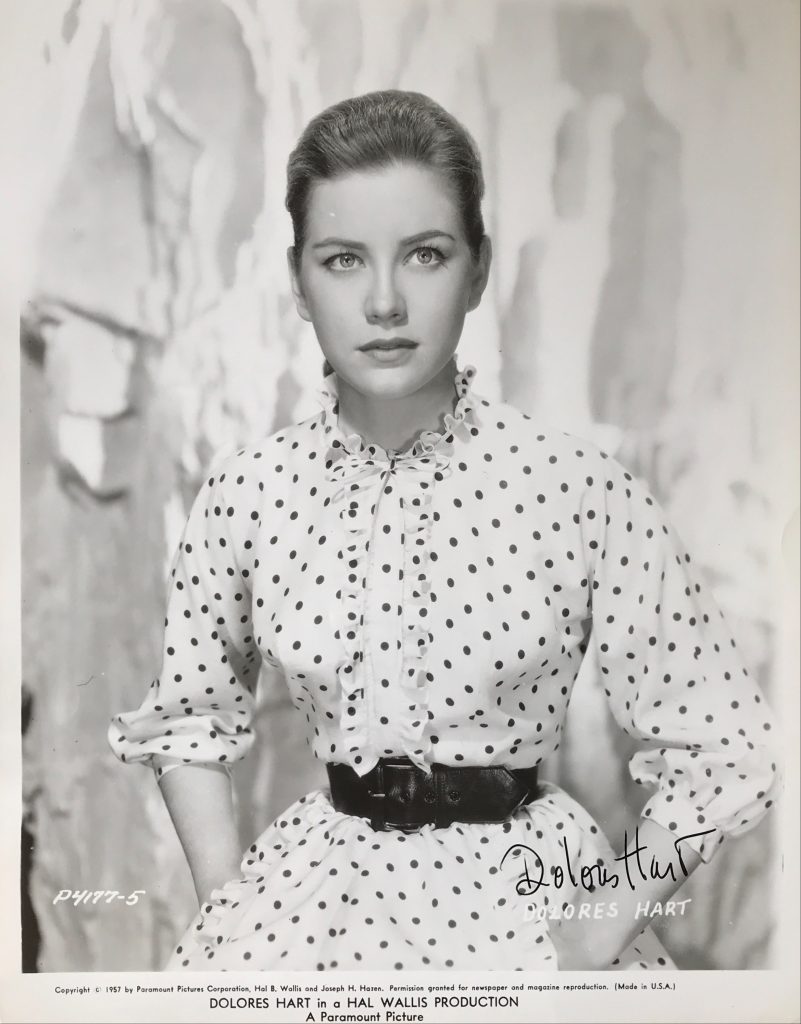 TCM Overview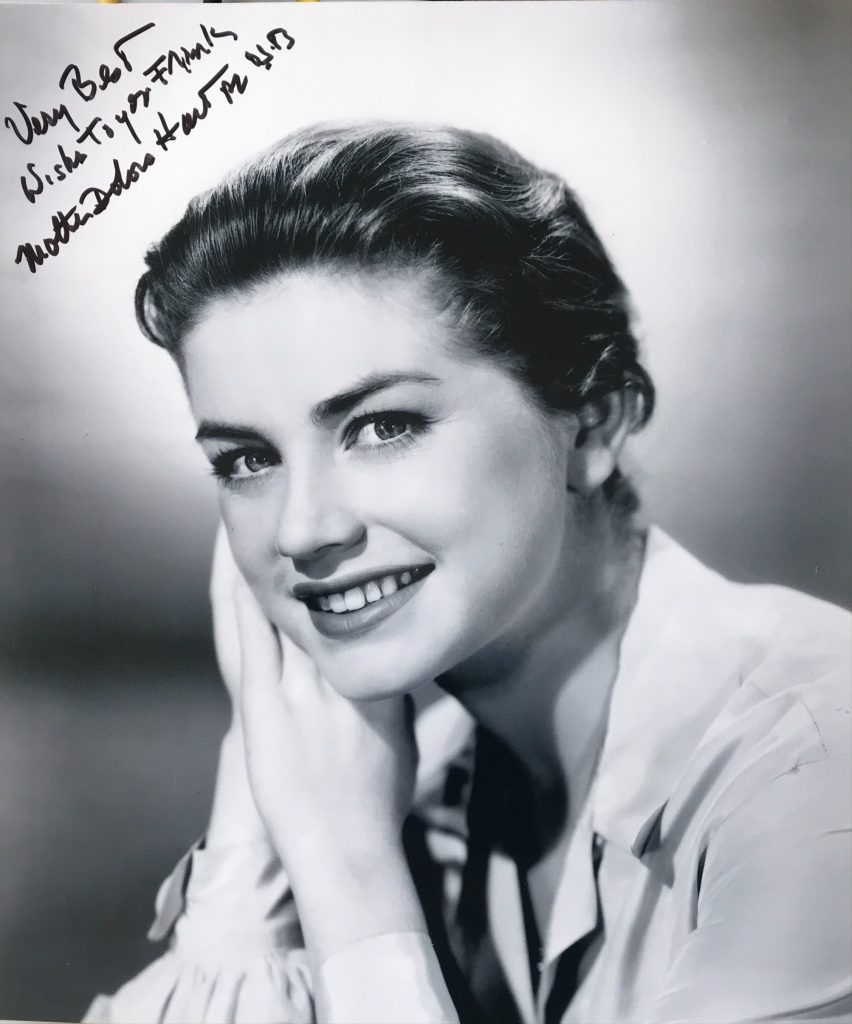 Though she shared the screen with such stars as Elvis Presley, Montgomery Clift and Anna Magnani in the course of her brief acting career, Dolores Hart received more notice in Hollywood history books for her decision to abandon stardom for life as a nun in 1963
. A pert, intelligent and confident performer, Hart proved equally capable at both high drama like "Wild is the Wind" (1957) and lightweight fare like "Loving You" (1957), the first of two films opposite Presley, and "Where the Boys Are" (1960).
A retreat to the Benedictine Abbey of Regina Laudis in 1959 left Hart feeling a void in her life that could not be filled by acting, and in 1963, she left Hollywood to take her vows as a nun. For the next four decades, Hart led the monastic life of a Benedictine nun, returning occasionally to the spotlight to recall her religious calling, most notably for a 2012 documentary short, "God is the Bigger Elvis," which received an Oscar nomination. Though her film career was an admirable footnote in her life, Hartâ¿¿s dedication to her religious order was proof positive that some things held greater resonance than Hollywood stardom.
She was born Dolores Hicks in Chicago, IL on Oct. 20, 1938. The daughter of actor Bert Hicks and his wife, Harriet, she was also related by marriage, through an aunt, to singer Mario Lanza. Her fatherâ¿¿s career immediately enamored Hart to such an extent that she planned to become an actress at an early age. But her parentsâ¿¿ divorce halted her chances of being a child performer, and she escaped the chaos of their split by relocating to Chicago to live with her grandparents. There, she received an education in Hollywood films from her grandfather, a projectionist at a local movie theater. Hart eventually returned to Los Angeles, where she earned the lead role in a school production of Saint Joan. A friend with connections to Paramount sent word to producer Hal Wallis about Hart, and he brokered a screen test and contract with the studio for her while she was still in her teens.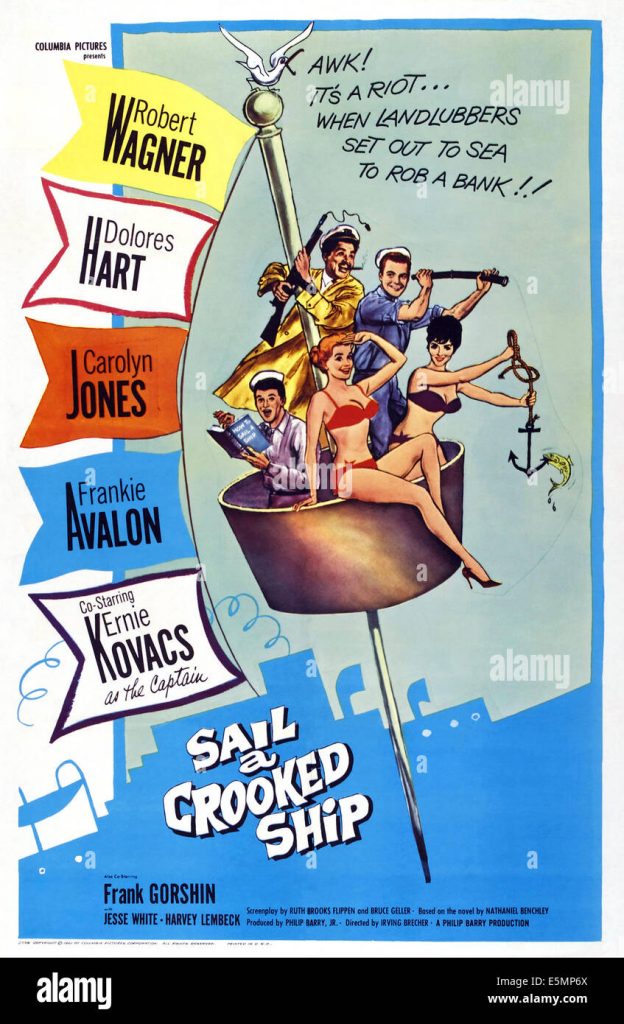 Hart made a considerable splash with her first film role as Elvis Presleyslove interest in the 1957 musical drama "Loving You" (1957). The success of the film made Hart an in-demand supporting performer, and she was soon cast in major productions like George Cukor's Wild is the Wind" (1957) with Anthony Quinn and Anna Magnani, and "Lonelyhearts" (1958), a sanitized take on Nathaneal Wests novel Miss Lonelyhearts, with Montgomery Clift, Myrna Loy and Maureen Stapleton.
That same year, she reteamed with Presley for one of his best features, Michael Curtizâ¿¿s "King Creole" (1958). Such a string of prestigious projects seemed to indicate that Hart was destined for stardom.
But while filming the Western "The Plunderers" (1959), Hart began to feel pangs of doubt about the life of a professional actor. She experienced a career triumph that year with her Broadway debut in "The Pleasure of His Company" (1959), which earned her a Tony Award nomination and a Theatre World Award. She was later approached to reprise her performance in a 1961 film version, but soon discovered that Debbie Reynolds had been cast in the role.
Disillusioned and weary from the play's schedule, she was advised by a friend to take a retreat at the Benedictine Abbey of Regina Laudis in Bethlehem, CT. Hart found the experience physically and, more important, spiritually rejuvenating, and would return to the abbey several times over the next two years.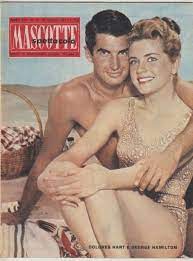 Hart worked steadily throughout 1960, scoring a hit with the then-controversial "Where the Boys Are" (1960) as one of four college girls exploring their sexuality while on spring break.
Her turn in "Francis of Assisi" (1961) as a young aristocrat who gave up her worldly possessions to follow the 13th century saint (Bradford Dillman) by becoming a nun proved remarkably prescient; after completing "The Inspector" (1962), an emotionally taxing film in which she played a Holocaust survivor, and the lightweight comedy "Come Fly With Me" (1963), Hart realized that she was in spiritual crisis. She broke off her engagement to Los Angeles businessman Don Robinson and returned to the Regina Laudis abbey, where she turned her back on the motion picture industry and began taking vows to become a nun.
Hart became Sister Dolores Hart after completing her vows in 1970. She embraced the monastic life of the order, which included several hours of prayer a day and maintaining the farm and property at the abbey.
Hart also spearheaded a project to further develop the abbey's connection to the community around them through yearly theater productions, some of which were co-funded through her relationship with Hollywood talent like Paul Newman and Patricia Neal. In 1999, Hart suffered a crippling bout of peripheral idiopathic neuropathy disorder, a neurological disorder that left her wheelchair-bound for months.
After her recovery, Hart, who became Prioress of the Abbey in 2001, returned to Hollywood for the first time in 43 years to help raise awareness about the disorder, and later testified before a Congressional hearing on her ordeal. In 2012, Hart made headlines for her appearance on the red carpet at the 2012 Academy Awards. She was promoting the documentary short subject "God is the Bigger Elvis" (2012), which chronicled her journey from Hollywood to the abbey. It was her first appearance at a Hollywood event since 1959.
By Paul Gaita
The TCM Overview can also be accessed online here.