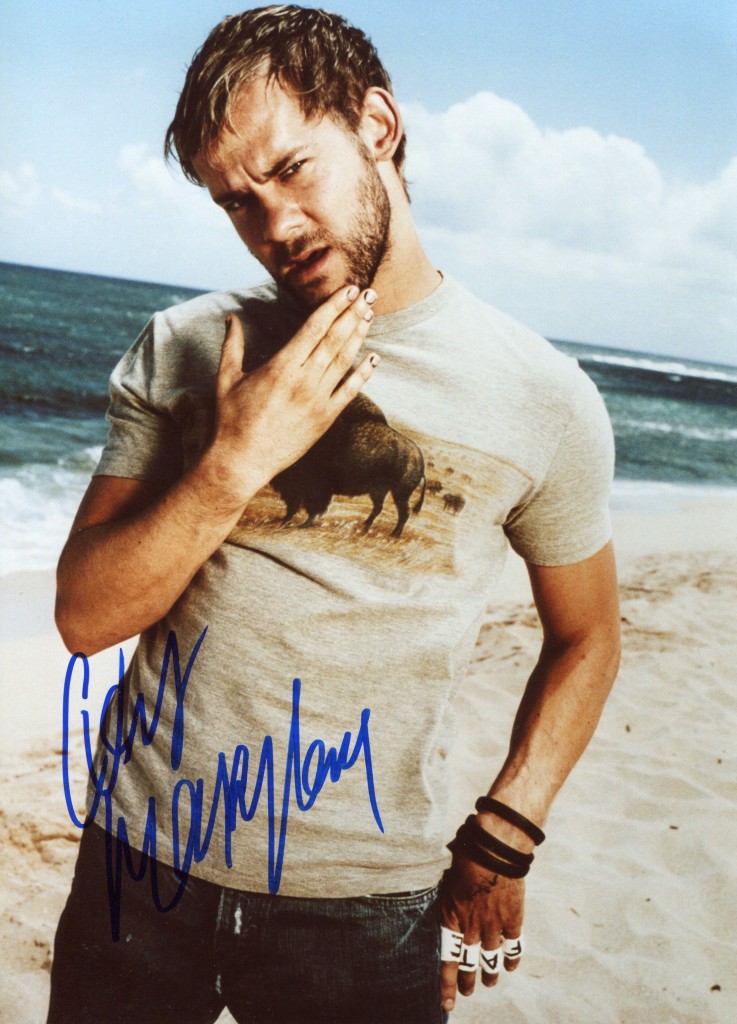 Dominic Monaghan was born in Berlish of British parents in 1976. He first came to public attention as Jeffrey the teenage private detective in "Hetty Wainthorpe" starring Patricia Routledge. This wonderful series was set in the North of England and concerned a lady pensioner and her teenage assistant who solve mysteries and petty crimes. The series ran from 1996 to 1998. He gained further prominence for his roles in "Lord of the Rings" and in the series "Flash Forward" and "Lost".
IMDB entry:
Dominic Monaghan is best known for his role in the movie adaptations of "Lord of the Rings". Before that he became known in England for his role in the British television drama Hetty Wainthropp Investigates (1996). He was studying English Literature, Drama and Geography at Sixth Form College when he was offered the co-starring role in the series, which ran for four seasons. His other television credits include This Is Personal: The Hunt for the Yorkshire Ripper (2000) and a leading role in Monsignor Renard (2000), a series starring John Thaw.
On the stage Monaghan has performed in the world premiere UK production of The Resurrectionists, Whale and Annie and Fanny from Bolton to Rome. Since watching Star Wars when he was six years old, Dominic has been consumed by films. His other obsessions include writing, music, fashion, playing/watching soccer and surfing. Utilizing his writing skills, he and LOTR co-star Billy Boyd are collaborating on a script.
Born and raised in Berlin, Monaghan and his family moved to England when he was twelve. In addition to speaking fluent German, he has a knack at impersonations and accents. He frequently returns to his hometown of Manchester, England.
– IMDb Mini Biography By: Anonymous
This above entry can be accessed also online at IMDB here.