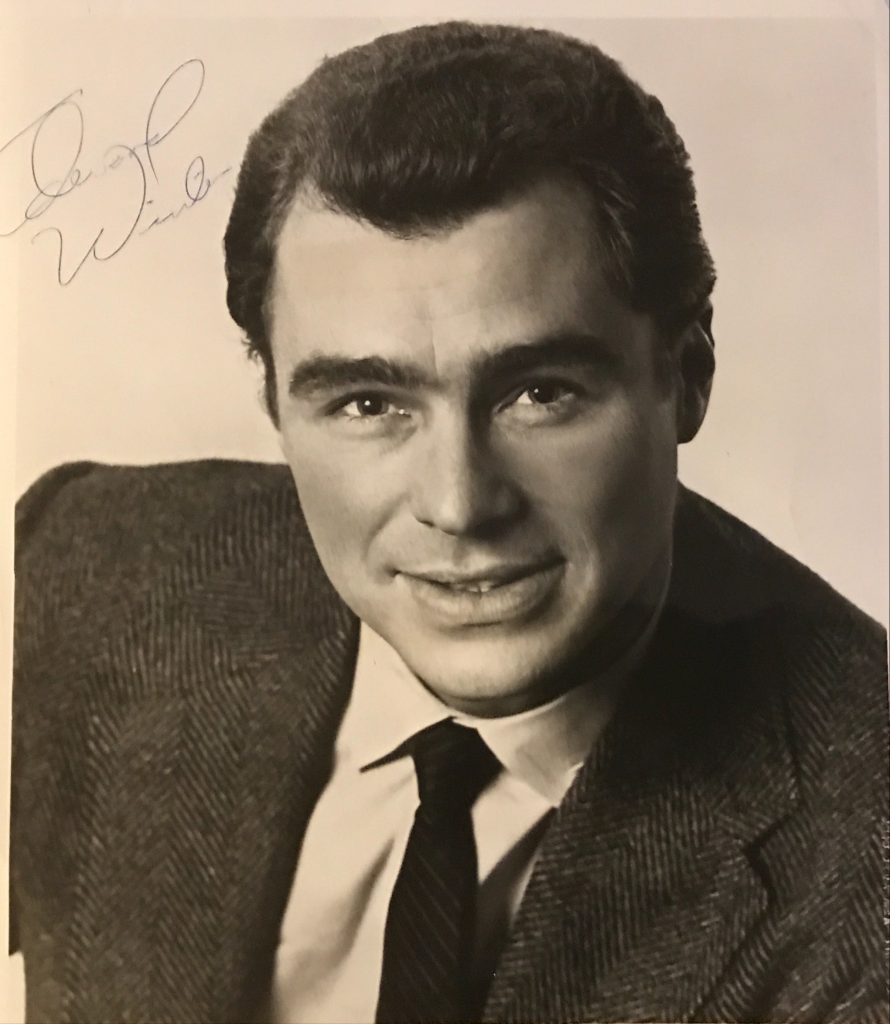 Edward Winter was a versatile American actor best remembered for his role as Colonel Flagg in TV's long running "Mash". He was born in 1937 in Ventura, California. He began his career on Broadway and starred in Cabaret" in 1967 and then later in "Promises, Promises". His film's include "Porky's Two" and "From the Hip". He died in 2001.
Obituary in "The New York Times":
dward Winter, a character actor who worked in theater, films and television, died on March 8 in Los Angeles. He was 63 and had Parkinson's disease.
Mr. Winter began his acting career in 1962 with the San Francisco Actors Workshop and then moved to New York, where he appeared in productions of "Galileo," "Danton's Death," "The Country Wife," "The Condemned of Altona" and "The Caucasian Chalk Circle."
He made his Broadway debut in the 1966 musical "Cabaret" as Ernst, and was nominated for a Tony Award as best supporting actor.
Mr. Winter appeared on television as Colonel Flagg in the series "M*A*S*H." His film credits included "A Change of Seasons," "The Buddy System" and "Porky's II."