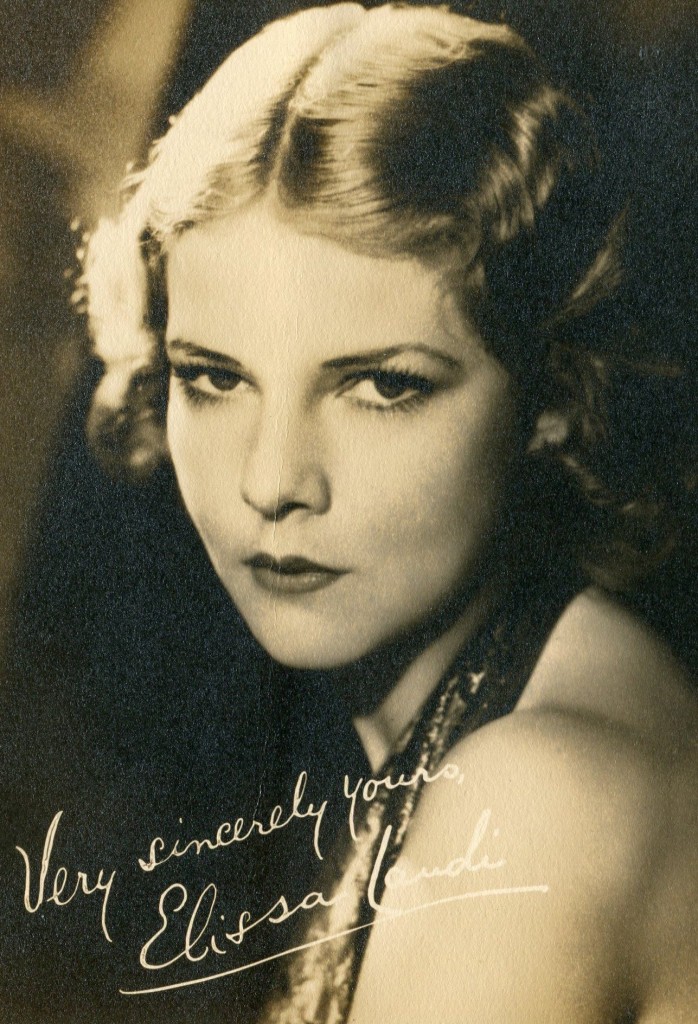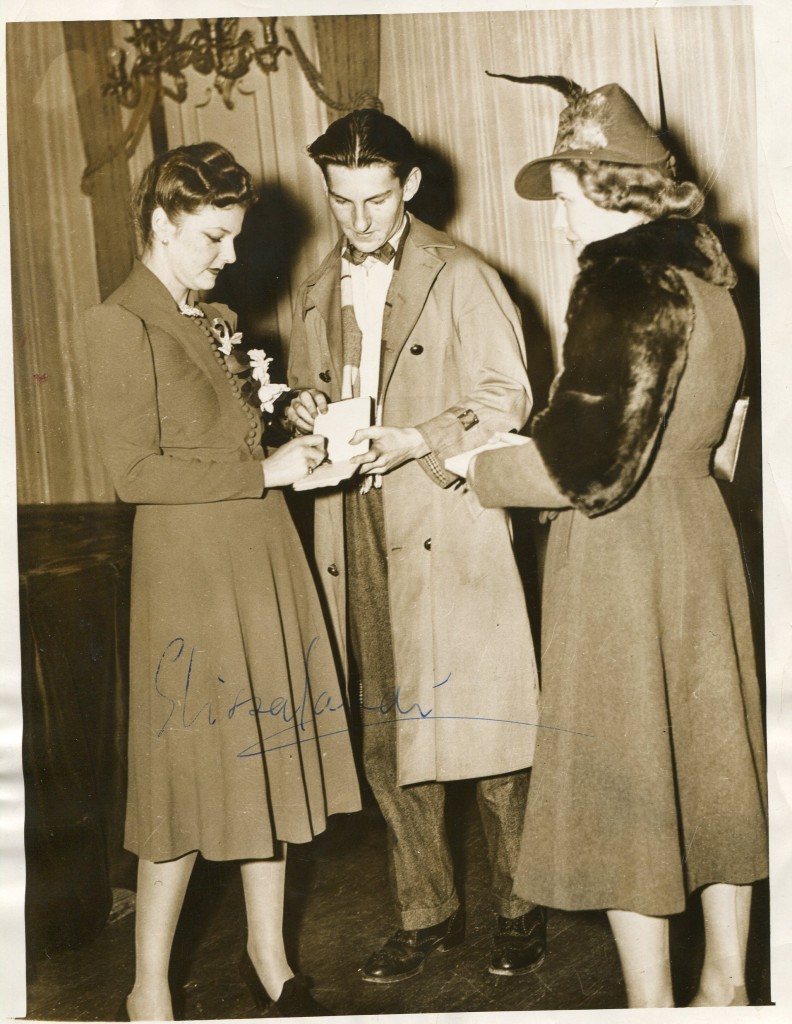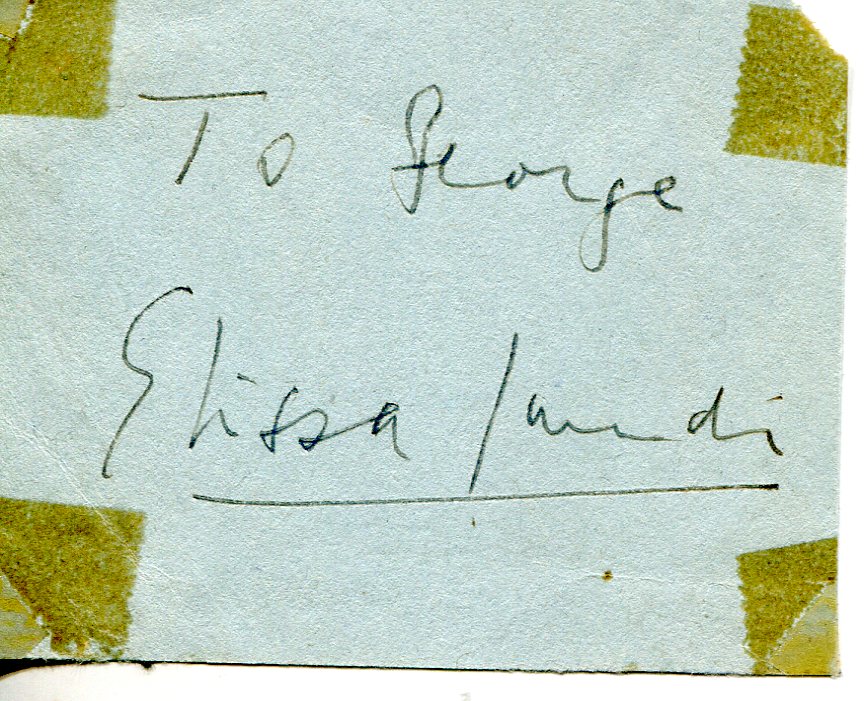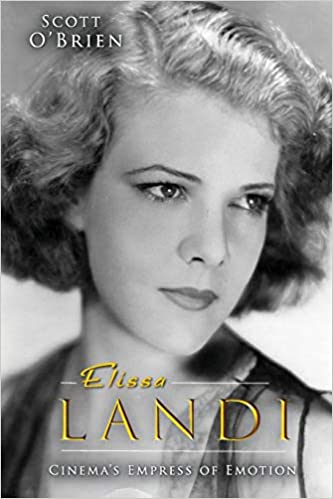 Elissa Landi was born in 1904 in Venice in Italy.   She was raised in Austria and educated in England.   In the 1920's she appeared in many Euopean productions.   In 1931 she went to Hollywood.   She had a few years of big budget films such as "The Sign of the Cross" in 1931 and in 1934  "The Count of Monte Cristo" opposite Robert Donat in his only Hollywood film.   She retired from films in 1943.   Elissa Landi died in New York in 1948 aged only 43.
Elissa Landi was born in Venice, Italy, on December 6, 1904. From childhood she was fascinated with the stage. As many little girls did at the time, Elissa wanted nothing more than to be a big star on the great stages of Europe. Her acting career started out at local theater companies, eventually leading her to the hallowed stages of London, where she made her debut in "The Storm." The play lasted for five months and she received rave reviews for her performances. That in turn led to meaty leads in "Lavendar Ladies" and other plays. European film producers took notice of the photogenic beauty and Elissa starred in eight movies over the next two years. Her first film was the German-made Synd (1928). Her career didn't impress critics, though, until she played Anthea Dane in The Price of Things (1930). Elissa felt that she would make more headway in the U.S., so she arrived in New York in 1931 to star in the stage version of "A Farewell to Arms." Although the play made no huge impression, Hollywood sat up and took notice, and she soon appeared in Body and Soul (1931) opposite Charles Farrell. However, it wasn't until Cecil B. DeMille's biblical epic The Sign of the Cross (1932) that many moviegoers got their first glimpse of Elissa, and they were enthralled, even though she was among such heavyweight stars as Claudette Colbert, Fredric March, Charles Laughton and Vivian Tobin. Completed in less than eight weeks, the film was a smash hit. After A Passport to Hell (1932) and Devil's Lottery (1932), Elissa scored again in The Warrior's Husband (1933), a film about the intrigues and intricacies of the old Roman Empire that starred Marjorie Rambeau and Ernest Truex. In 1934 Elissa co-starred withRobert Donat in the classic The Count of Monte Cristo (1934). The next year saw Elissa in an odd bit of casting as Lisa Robbia in Enter Madame! (1935) with Cary Grant, the era's greatest leading man. Elissa was required to sing for this part, which she had difficulty doing (her voice was eventually dubbed by a professional singer) and also required her to throw temper tantrums, something else she found difficult to do and for which a double also was eventually used, all to no avail, as the film was a critical and financial flop. After a mediocre role in Mad Holiday (1936), Elissa had a better part as the tormented Selma Landis in the hit After the Thin Man (1936), the second film in the series. She appeared in only three movies after that, the last being the low-budget Corregidor (1943) for bottom-of-the-barrel Producers Releasing Corporation. When that picture was completed, Elissa left films behind and concentrated on writing, producing six novels and books of poetry. Elissa succumbed to cancer on October 21, 1948. She was just 43 years old.
– IMDb Mini Biography By: Denny Jackson
Entry by Denny Jackson on IMDB:
The above entry can also be accessed on IMDB online here.