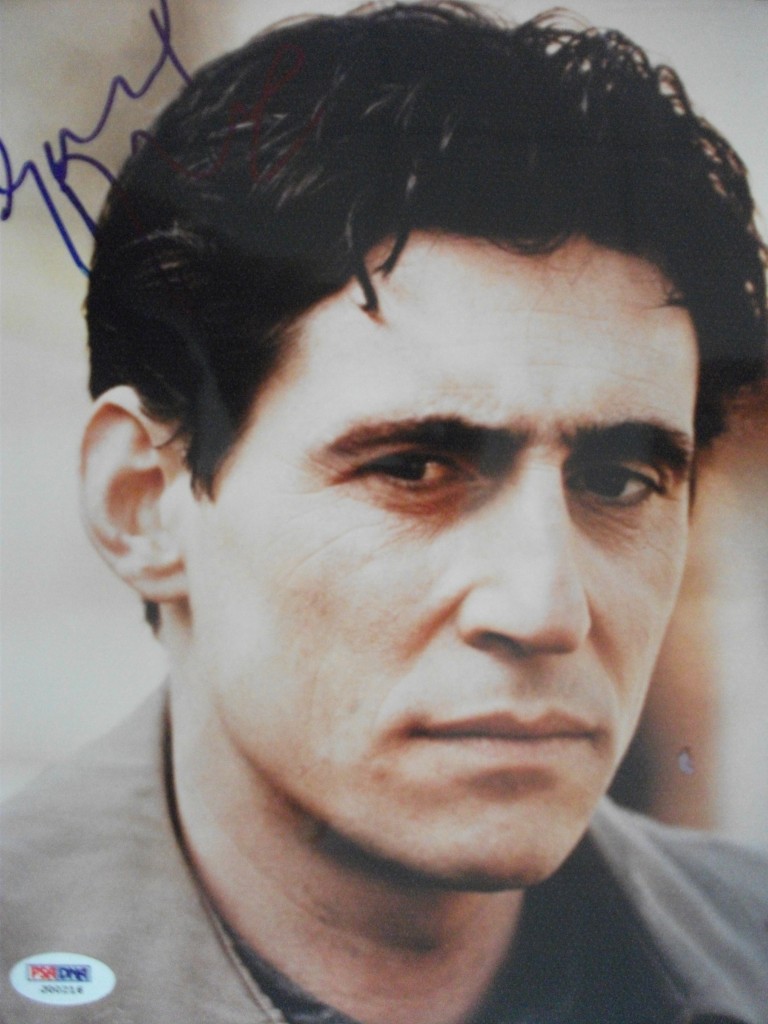 Gabriel Byrne TCM Overview.
He is one of Ireland's most eminent actors whose work has grown in stature over the years. Gabriel Byrne first came to national attention with his role of Pat Barry in "The Riordan's" in the late seventies. His character was given his own series "Bracken" (which ultimately became "Glenroe"). His first major film was the British political thriller "Defence of the Realm" and he currently has a highly critically regarded U.S. television series "In Treatment". He has at least two movie classics to his credit – "Miller's Crossing" and "The Usual Suspects" with Benicio Del Toro.
Gabriel Byrne's website can be accessed here.
TCM Overview:
Both a strong leading presence and compelling character performer, actor Gabriel Byrne emerged from his native Ireland to become one of the more sought-after talents in the United States. Though he had been acting for over a decade across the Atlantic, Byrne did not begin making a name for himself in America until his dark, brooding performance as an Irish mobster in the Coen Brothers' deft "Miller's Crossing" (1990). But it was his turn as a former corrupt cop drawn into a heist-gone-bad in "The Usual Suspects" (1995) that propelled Byrne to stardom. Ever since, he fluctuated with ease between romantic dramas, crime thrillers and period pieces in a fine display of diversity that translated well behind the camera as a writer and producer. Though he managed to get entangled in several flops – namely "Stigmata" (1999) and the miserable "End of Days" (1999) – Byrne managed to transcend setbacks with a varied slate of interesting projects, including "In Treatment" (HBO, 2007- ), an experimental drama that allowed Byrne to display his considerable acting chops to a sophisticated audience.
Born on May 12, 1950 in Dublin, Ireland, Byrne was the oldest of six children raised by a Guinness factory worker father and nurse mother. When he was 12 years old, a Catholic priest came to his school to show students what life was like saving souls in the South Pacific. From that moment, Byrne was interested in becoming a member of the clergy, and eventually went to seminary in Birmingham. But Byrne failed to fit in – perhaps being more interested in football and smoking cigarettes, while constantly late for prayers, had something to do with why he was finally asked to leave. Byrne returned home to Dublin and landed a scholarship to University College, where he studied languages and archeology. After graduating, he toiled in a series of odd jobs, namely installing glass eyes in teddy bears at a toy factory, working as a plumber, and teaching English. He made his first foray into acting in 1974 with the Dublin Shakespeare Society, then joined the Focus Theatre, an experimental repertory company run by director Jim Sheridan. In 1978, Byrne began acting full-time at the Abbey Theatre, where he stayed for two years. Finally, Byrne had found his footing.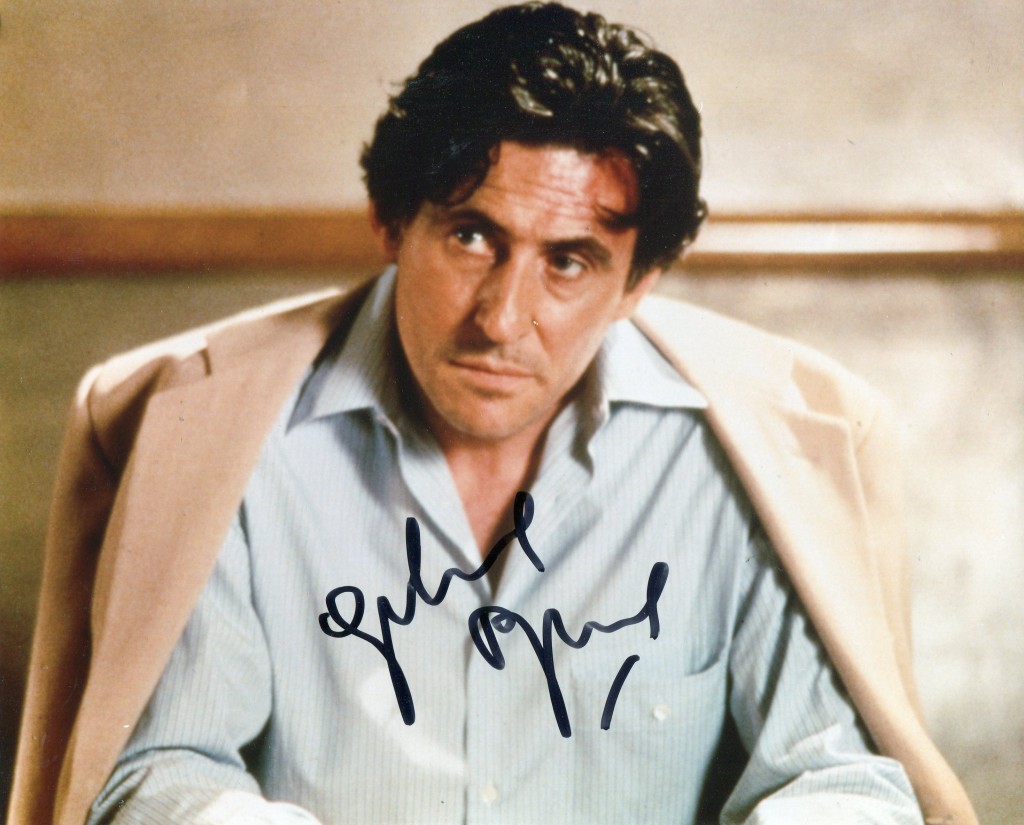 Thanks to his stage work, Byrne started to land minor parts in small films, making his debut in "On a Paving Stone Mounted" (1978), which he followed with "The Outsider" (1979), a film that led to starring roles in the Irish soap opera "The Riordens" and its spin-off "Bracken." Byrne's first significant film role was as King Arthur's father in John Boorman's "Excalibur" (1981), a role made more difficult by the oppressive iron armor costumes. He played an obnoxious Israeli attorney in Costa-Gavras' disappointing "Hannah K" (1983), then a German soldier in Michael Mann's dreadful war drama "The Keep" (1983). Bryne proved himself a capable lead in the taut political thriller "Defense of the Realm" (1985), playing a newspaper reporter investigating the crash of a nuclear bomber in the English countryside. But Hollywood remained unimpressed, which, on a whole, considered Byrne a supporting player. He turned to American television in a pair of miniseries, playing the title role of "Christopher Columbus" (CBS, 1985), then the father of fascism's son in "Mussolini: The Untold Story" (NBC, 1985). Back on the big screen, he co-starred in a few unremarkable features, including "Lionheart" (1987) and "Hello, Again" (1987), before returning to England to take the lead in "Diamond Skulls" (1989).
In the 1990s, Bryne finally began to catch the attention of American audiences, starting with "Miller's Crossing" (1990), a revisionist take on the gangster film directed by Joel and Ethan Coen. As the brooding Tom Reagan, the right hand of an Irish mobster (Albert Finney) neck deep in a citywide gang war with his Italian rival (Jon Polito), Byrne's Reagan exuded a cool confidence, despite routine ass-kickings and a falling out with his boss over the same woman (Marcia Gay Harden). Byrne next essayed the cartoonist who creates the "Cool World" (1992) of Ralph Bakshi's mix of live action and animation, later remembering the experience as "like being sedated for three months." In "Point of No Return" (1993), he played a secret agent who oversees the training of a hit woman (Bridget Fonda). Later that year, he romanced two women – one dark and disturbed (Debra Winger); the other lonely and insecure (Barbara Hershey) – in "A Dangerous Woman" (1993), a rather conventional, but violent psycho-drama from director Stephen Gyllenhaal.
A prominent force in Ireland's film industry, Byrne reportedly passed up an opportunity to play the villain in "Lethal Weapon III" to star as an alcoholic single father in Jim Sheridan's charming fable, "Into the West" (1993). Back in Hollywood, Byrne vied with Steve Martin for the love and custody of a little girl in "A Simple Twist of Fate" (1994) and played an obsessive U.S. Attorney in "Trial by Jury" (1994), though he probably turned more heads as the German philosophy professor who sweeps Jo (Winona Ryder) off her feet in "Little Women" (1994). He attained perhaps his highest screen profile since "Miller's Crossing," starring as a former corrupt cop-turned-expert thief in "The Usual Suspects" (1995), Bryan Singer's excellent neo-noir thriller about a gang of thieves recruited by a mysterious underworld figure to stop a massive drug deal, only to learn there is a bigger score to be had. He next teamed with Matt Dillon and Anne Parillaud for "Frankie Starlight" (1995), a gentle and poignant period romance that saw Byrne fall in love with a French woman (Anne Parillaud) after he helps her enter post-World War II Ireland.
In 1996, the increasingly busy Byrne co-starred with Johnny Depp in Jim Jarmusch's revisionist Western "Dead Man;" headlined the Irish love story "This Is the Sea" (1997); and finally co-wrote, co-produced and co-starred in the charming teen romance "Last of the High Kings" (released on video in the United States as "Summer Fling" in 1998). "Last of the High Kings" was merely the first screenplay to come from Byrne, who earlier proved himself as a prose writer with Pictures in My Head. In fact, Byrne sought through his production deal with Phoenix Pictures to showcase himself as a writer-director. Finding time in his acting schedule was difficult, however, as a couple of directing projects fell through. His continued admiration for European filmmaking led him to star in Wim Wenders' "The End of Violence" (1997), Bille August's "Smilla's Sense of Snow" (1997) and "Polish Wedding" (1998). Meanwhile, he displayed a taste for horsemanship and swordplay as the noble D'Artagnan in John Malkovich's star-studded, but ultimately disappointing historical adventure "The Man in the Iron Mask" (1998).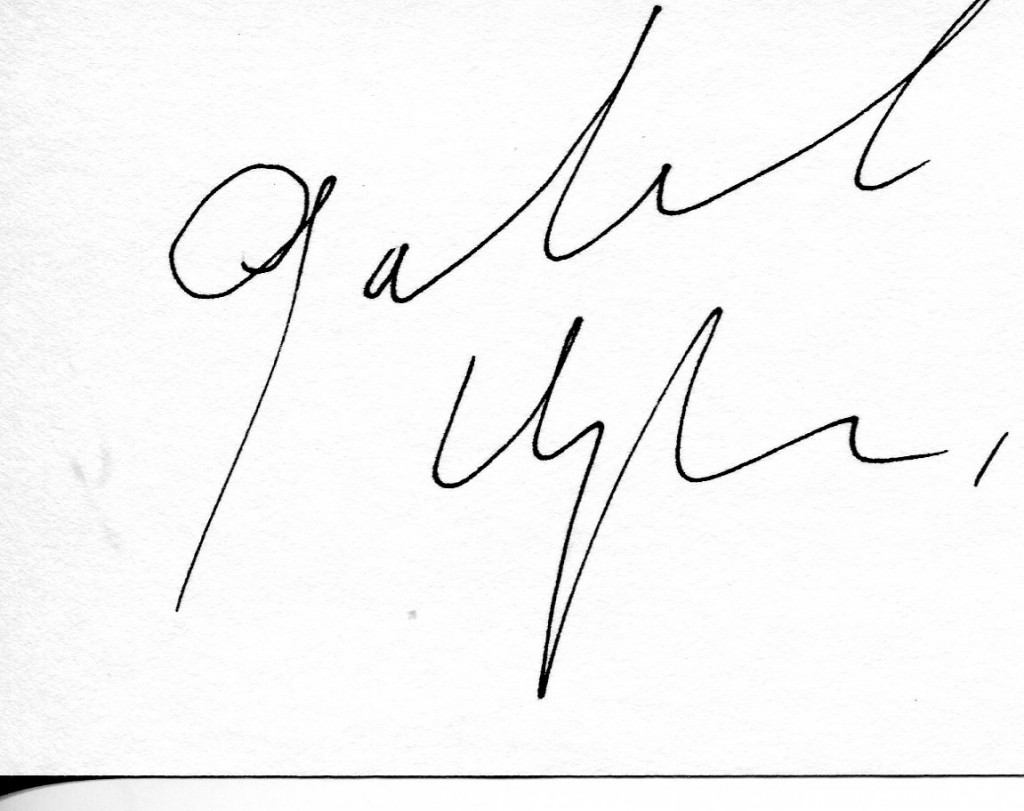 With his place in Hollywood firmly established, Byrne was free to choose his projects, even if it happened to be a small role in the paranoia-inspiring thriller "Enemy of the State" (1998). Perhaps in a nod to his former days as a priest-in-training, he played Father Andrew Kiernan in "Stigmata" (1999), then flipped to the other side to play Satan in "End of Days" (1999), both of which were released in the midst of the millennial apocalyptic craze. But whether he was playing a man of God or the human incarnate of evil, Byrne proved that his presence onscreen could enliven even the most insipid fare. After two decades removed from the stage, Byrne had a starring role in the Broadway revival of "A Moon for the Misbegotten" (2000), Eugene O'Neill's transcendent drama of guilt and forgiveness. His harrowing performance as the guilt-wracked James Tyrone received overwhelming praise by critics and theatergoers alike. Byrne's handling of the cumbersome, but heart-wrenching monologue – particularly where James confesses his sins to human angel Josie (Cherry Jones) – proved compelling, while his shift from emotional detachment to extreme candidness displayed unusually moving grace.
In another attempt to keep his acting career fresh, Byrne took on network television with a starring role in the short-lived sitcom "Madigan Men" (ABC, 2000-01), playing a recently divorced man who routinely receives romantic advice from his teenaged son Luke (John Hensley) and widowed father Seamus (Roy Dotrice). He maintained numerous producing projects on his slate, including "Mad About Mambo" (2000), a Belfast-set coming-of-age tale produced by his own Plurabelle Films. Meanwhile, Byrne continued to be in-demand as a character actor, happily toiling away with parts in such mainstream films as "Ghost Ship" (2002), a supernatural thriller in which he played a salvage ship captain whose crew encounters a mysterious ocean liner lost at sea. In the flashback sequences of "Spider" (2002), he played the father of a psychologically damaged man (Ralph Finnes) recently released from a mental institution, who may or may not be truthful about his childhood trauma. After a short role in "Shade" (2004), a little-seen indie about poker hustlers, Byrne appeared in the adaptation of Thackerey's "Vanity Fair" (2004), playing the seductively titled and privileged Marques of Steyne, who offers Becky Sharp (Reese Witherspoon) all she wants – but at a price.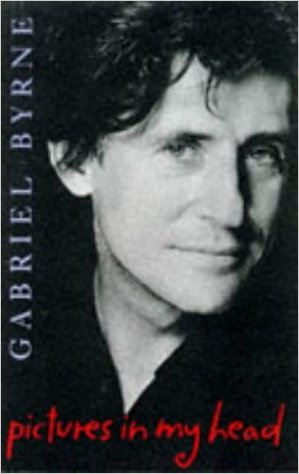 His next film, the remake of John Carpenter's 1976 thriller, "Assault On Precinct 13" (2005), provided Byrne with what Roger Ebert characterized as "one of his thankless roles in which he is hard, taciturn, and one-dimensional enough to qualify for Flatland." In "Jindabyne" (2006), Byrne was a gas station clerk in Australia who goes off on a fishing trip with his pals and discovers the naked body of a young Aboriginal woman killed by a racist old man (Chris Haywood). But instead of calling the police, the men decide to go on with their fishing trip, which causes all hell to break loose when they go home to their wives (which include Laura Linney). Back on television, Byrne starred in one of the more talked about cable shows, "In Treatment" (HBO, 2007- ), playing a seemingly successful psychotherapist and family man whose life starts falling apart because of his intimate involvement with his patients. Each 30-minute episode put on display a full therapy session, which aired five days a week and showcased a regular set of patients (Blair Underwood, Mia Wasikowska and Embeth Davidtz). But critics and audiences were split over being either fascinated or bored with witnessing an entire therapy session, causing some to question the durability of the show. Regardless, there was no conflict over Byrne's performance. In 2008, he earned an Emmy nod for Outstanding Lead Actor in a Drama Series, but lost out to Bryan Cryanston for his work on "Breaking Bad" (AMC, 2008- ). He then received a Golden Globe nomination for Best Actor in a Television Series – Drama, which he promptly won. The following year, he faced off against Cranston again for an Emmy Award in the lead actor category, thanks to Byrne's remarkable performance on the second season of "In Treatment."
The above TCM Overview can also be accessed online here.