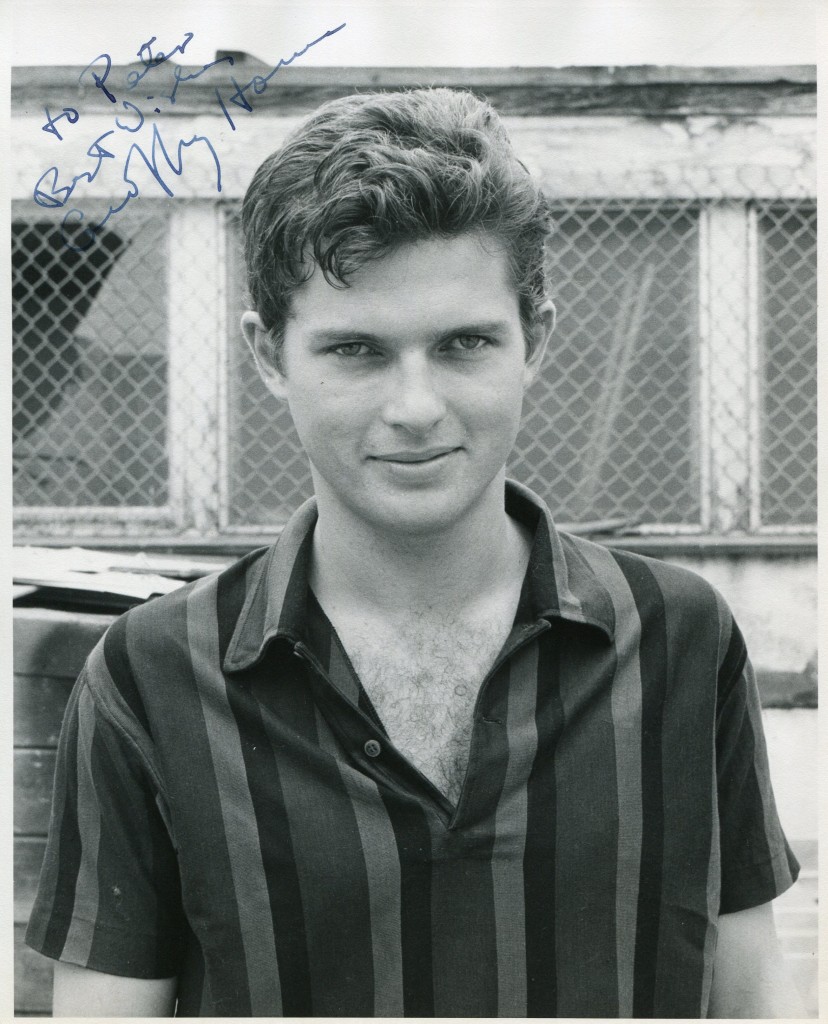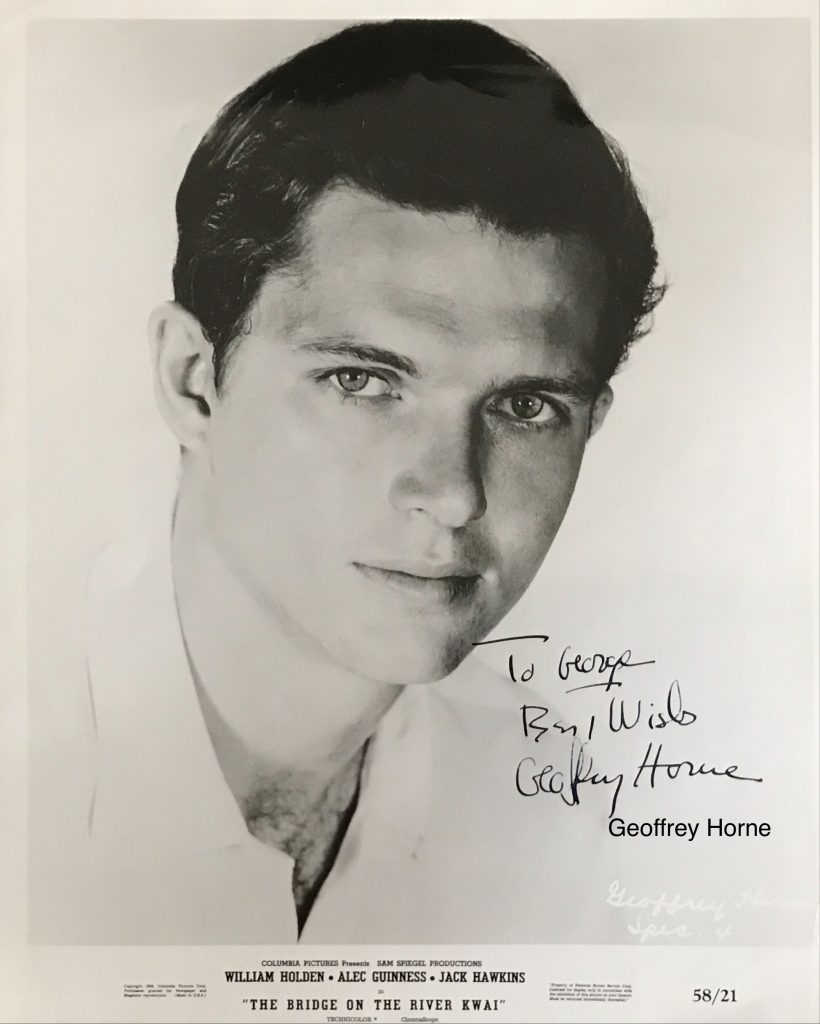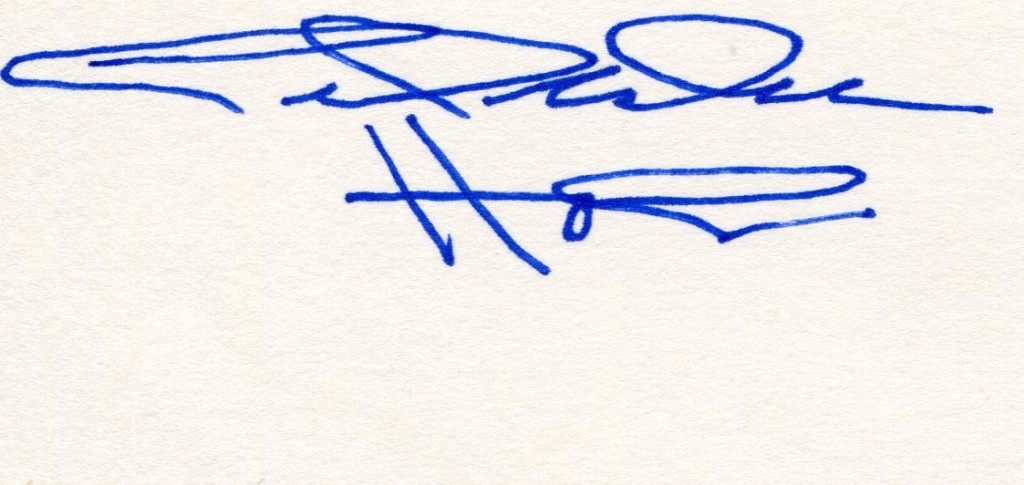 Geoffrey Horne. (Wikipedia)
Geoffrey Horne was born in 1933 and is an American actor, director, and acting coach at the Lee Strasberg Theatre and Film Institute. His screen credits include The Bridge on the River Kwai, Bonjour Tristesse, The Strange One, Two People, The Twilight Zone episode "The Gift" in 1962, and as Wade Norton in "The Guests" episode of The Outer Limits.
Horne was born in Buenos Aires of American parents (his father was a businessman in the oil trade). When he was five he went to live with his mother in Havana. Ten years later he was sent to "a little school in New England for troubled children," in his words. He attended the University of California, where he decided to be an actor.
Horne moved to New York where he appeared in an off-Broadway flop, then began to get regular work on television, including an adaptation of Billy Budd. He also joined the Actor's Studio.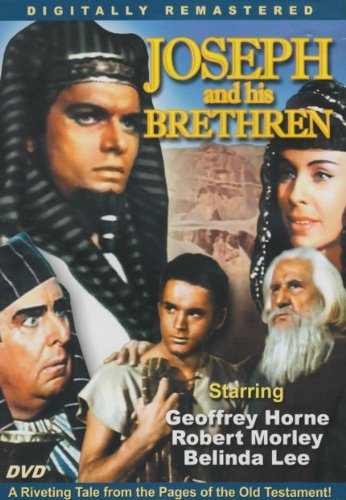 In July 1956, Horne successfully auditioned for a small role in The Strange One (1957), whose cast was composed entirely Actors' Studio alumni. The film was not a huge hit but was widely acclaimed; it was marked the film debut of Ben Gazzara and George Peppard.
The film was produced by Sam Spiegel who then cast Horne in a role in Bridge on the River Kwai in January 1957.
Spiegel also signed Horne to a long term contract – one film a year for five years. "I know Sam wouldn't send me down the river," said Horne. "He's a man of great taste and talent. And the best of the independents to be linked up with, what with all the old-time studio executive types on the way out… I'm not sure I have what it takes to be a star… Time will tell."
Otto Preminger borrowed him for a role in Bonjour Tristesse but he would make no further films with Spiegel. He then made Tempest in Yugoslavia.[6]
A life member of the Actors Studio, Horne was almost cast as Bud Stamper in Splendor in the Grass by the film's director, Studio co-founder Elia Kazan, but the role eventually went instead to Warren Beatty. Around the same time, Horne was also auditioned by Federico Fellini for the lead in La Dolce Vita, which ultimately went to Marcello Mastroianni.
In 1980, he appeared in a New York production of Richard III. In 1981, he joined the cast of Merrily We Roll Along, and became the oldest cast member. He appeared as Dr. Bird in The Caine Mutiny Court Martial produced by the Stamford Center for the Arts in 1983.