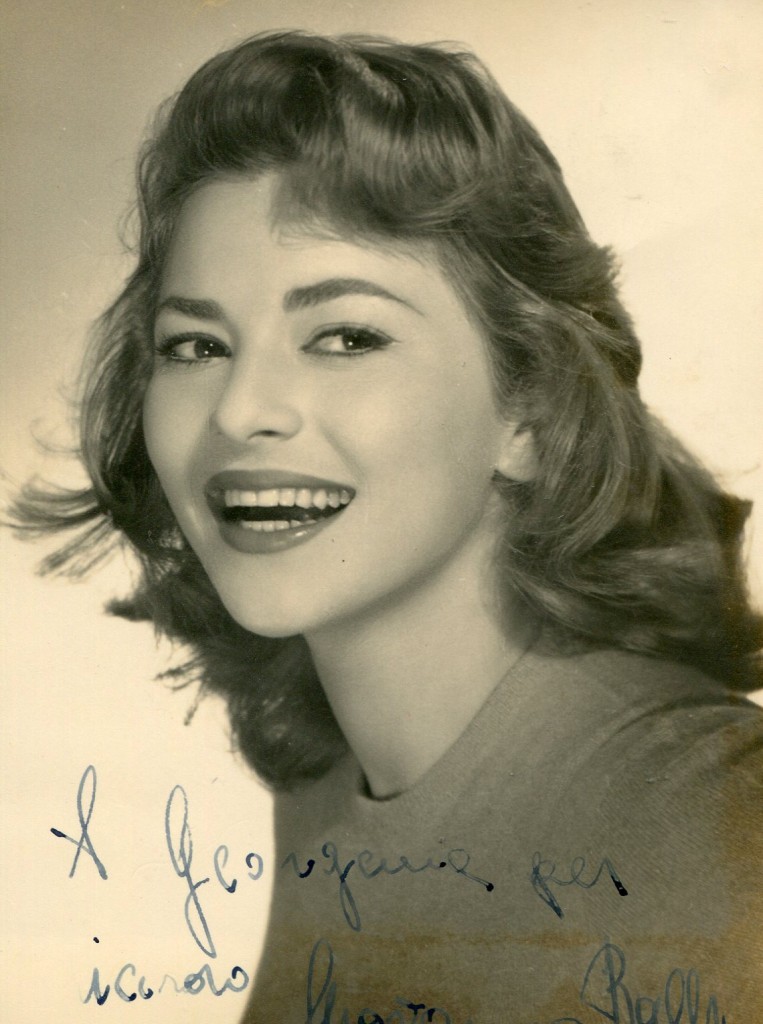 Giovanna Ralli. (Wikipedia)
Giovanna Ralli was born in Rome in 1935. She began making films in Italy in 1951 and by the mid 60's had achieved an international reputation. She made one movie in 1966 in Hollywood "What Did You Do in the War Daddy" with fellow Italian Sergio Fantoni. Ms Ralli is still acting in movies.
Wikipedia entry: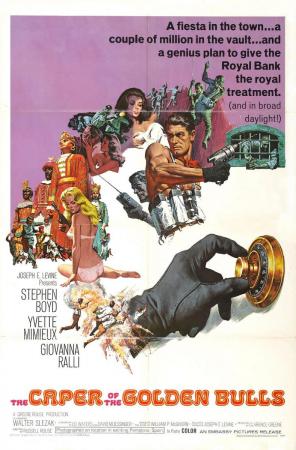 Born in Rome, Ralli debuted as a child actress at 7; at 13 she made her theatrical debut, entering the stage company of Peppino De Filippo. After appearing in Federico Fellini and Alberto Lattuada's Variety Lights(1950), Ralli had her first film roles of weight in mid-fifties, often in comedy films. In 1959 she had a leading role in Roberto Rossellini's General Della Rovere, that won the Golden Lion at the Venice Film Festival, while in 1960 her performance in Escape by Night, still directed by Rossellini, was awarded with the Golden Gate Award for Best Actress at the San Francisco International Film Festival.
Ralli later won a Nastro d'Argento award, as best actress, for La fuga (1964). In mid-sixties she had a brief Hollywood career, starting from Blake Edwards' What Did You Do in the War, Daddy?. In 1974 she won her second Nastro d'Argento, as best supporting actress, for We All Loved Each Other So Much. Starting from early eighties, Ralli focused her activities on stage. In 1993 she received a Flaiano Prize for her career. In 2003 she was made a Grand Officer of the Italian Republic.
For the above brief biography on wikipedia, please click here.