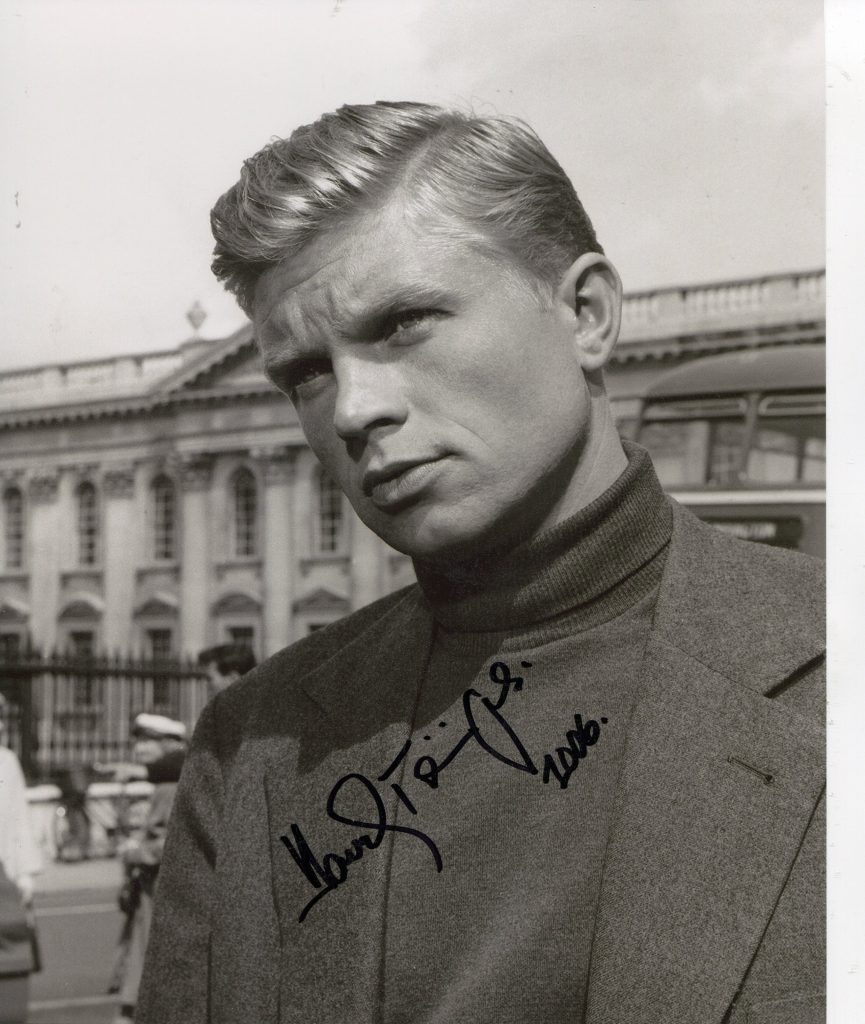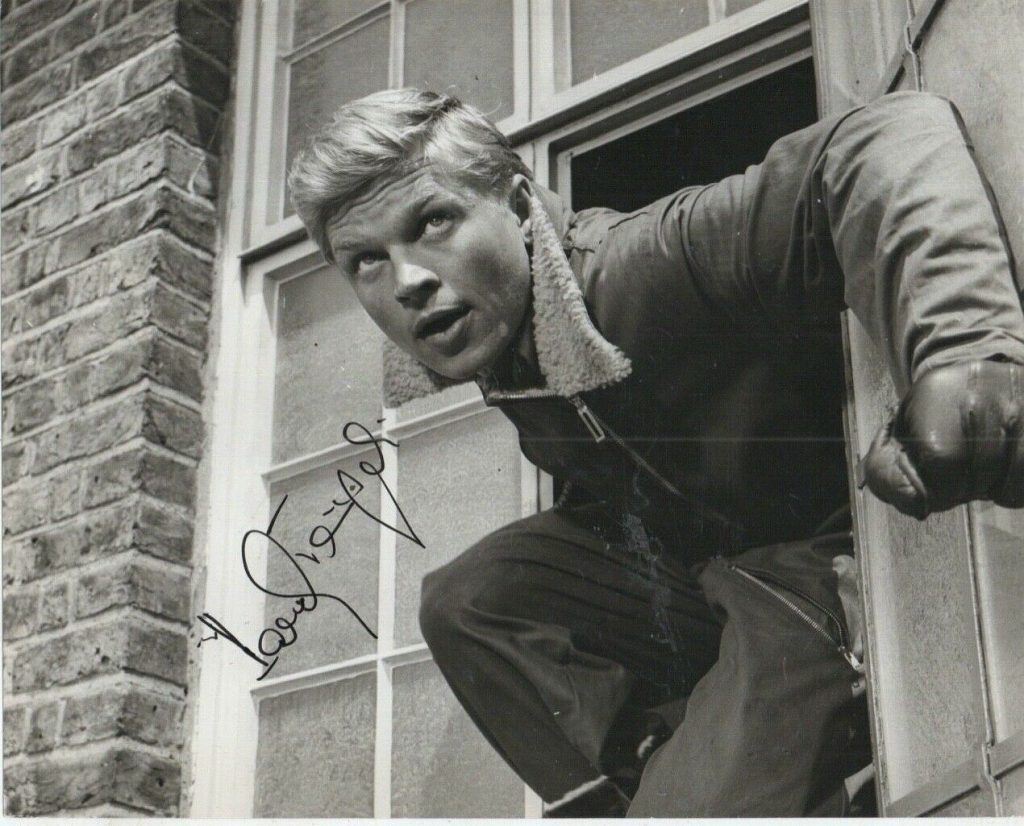 Hardy Kruger. TCM Overview.
Hardy Kruger first came to international notice with his leading role in the British film "The One that Got Away" in 1957. This was the story of the only German prisioner-of-war to escape from Britain and return to Germany during World War Two. He went to Hollywood in 1965 to make "The Flight of the Phoenix". He has featured in several major films including "Barry Lyndon", "A Bridge Too Far" and "The Wild Geese". His daughter and son are both actors.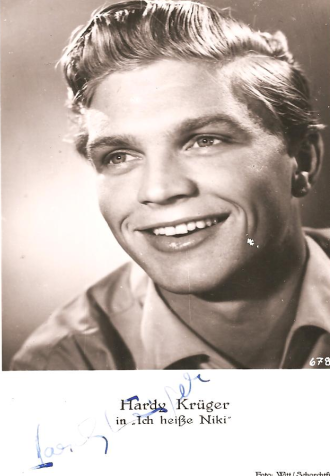 TCM Overview:
Rugged, blond and blue-eyed, Hardy Kruger ideally reflected the archetypal German revered in the Third Reich and frequently portrayed German soldiers over the course of his long international acting career.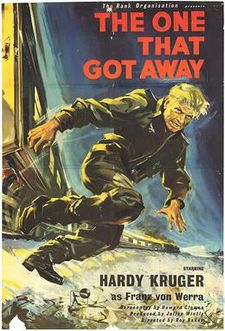 As a teenager in Berlin in 1944, Kruger appeared in the film "Young Eagles" at the age of 15 before being drafted into military service the following year.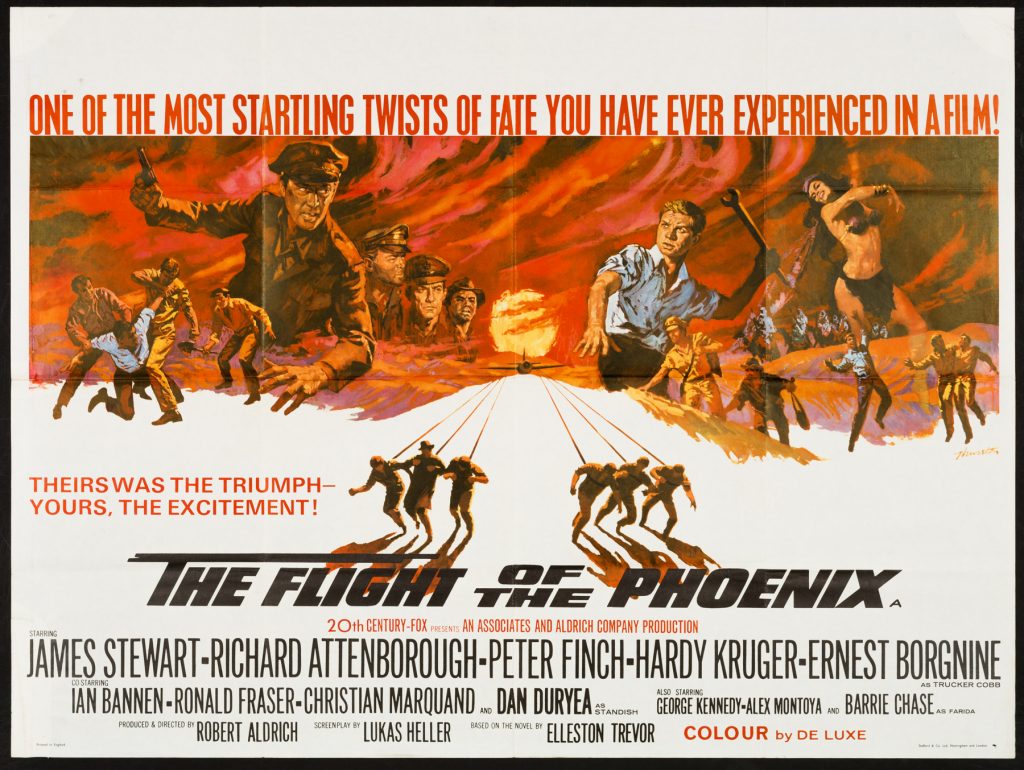 In 1949, Kruger returned to film and worked steadily in West Germany in a variety of films including the 1952 drama "Illusion in Moll," with Hildegard Knef, and in the 1953 Otto Preminger comedy, "Die Jungfrau auf dem Dach." Proficiency in English and French made Kruger extremely marketable and in 1957 he broke out onto the world stage in the first of three notable British productions, "The One That Got Away," as an arrogant German flight officer shot down over England.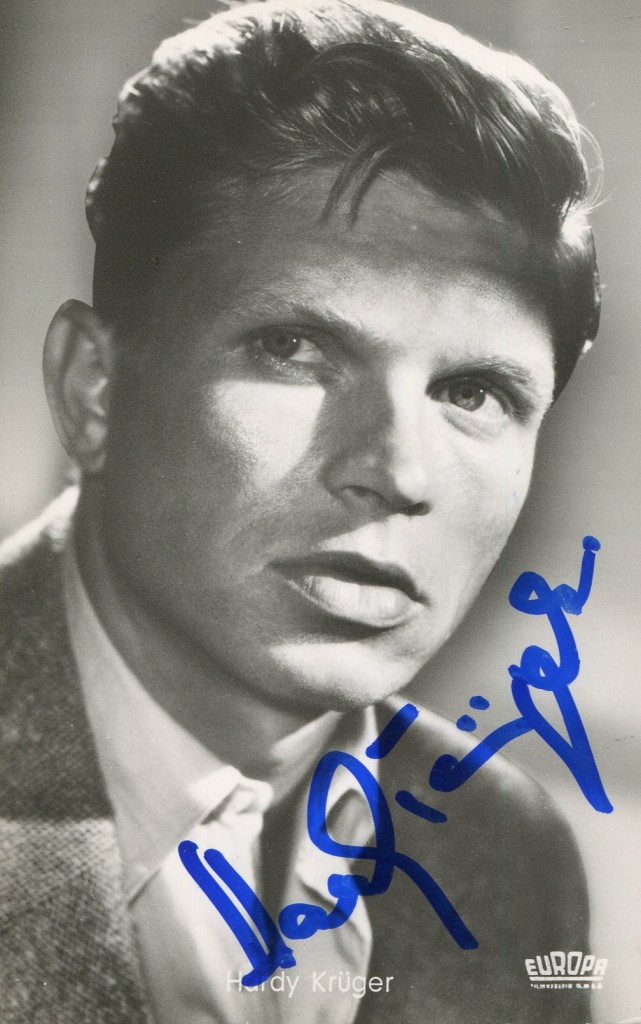 After the equally successful romantic comedy "Bachelor of Hearts" in 1958, Krugerâ¿¿s popularity spread to America with his co-starring role with John Wayne in "Hatari!," directed by Howard Hawks. Kruger then appeared in the French dark romance "Sundays and Cybele" and "Le Gros Coup" in 1964, before returning to Hollywood in 1965 with "The Flight of the Phoenix," co-starring alongside Jimmy Stewart in 1965. Kruger worked in Germany, France and the U.S. throughout the 1960s and 1970s, appearing in "Barry Lyndon" in 1975 and the American 1989 television series "War and Remebrance."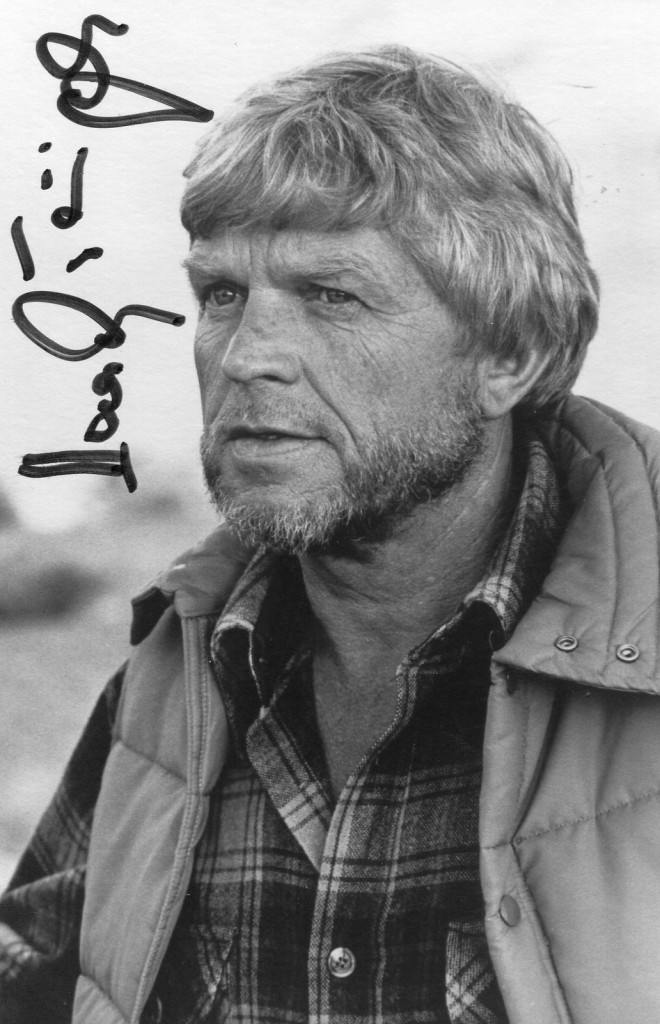 At the age of 82, Kruger appeared in the 2011 German television series "Libe, Shuld und Tod."
To view Hardy Kruger Website, please click here.