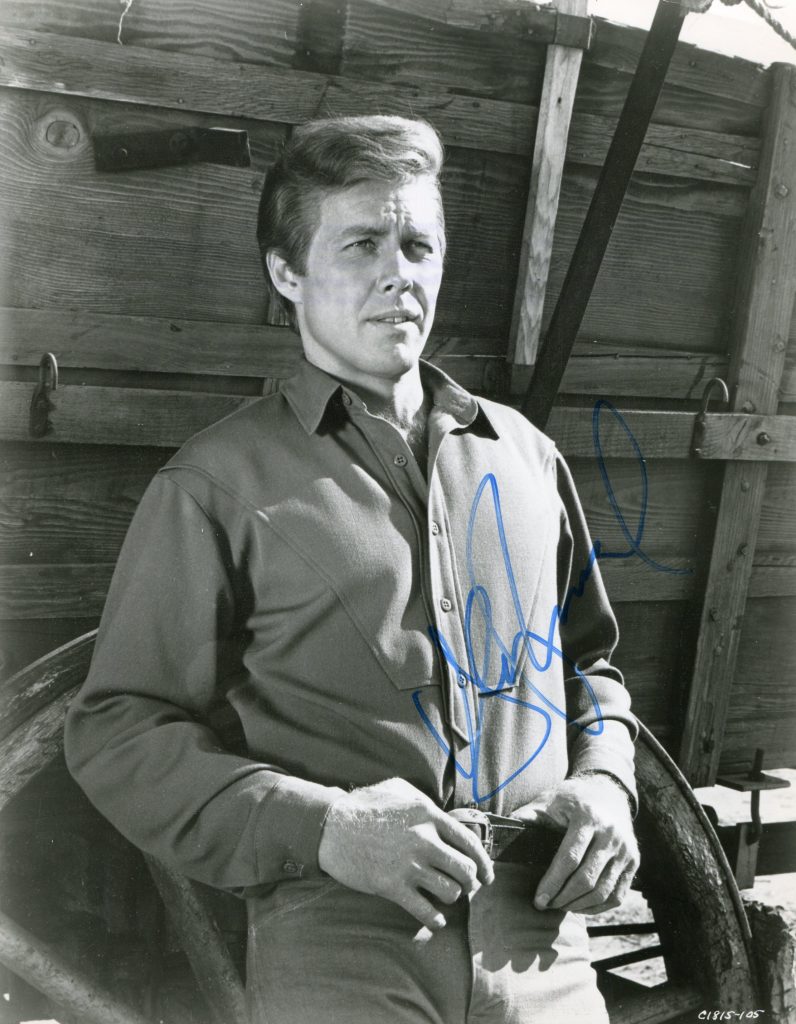 Harve Presnell obituary in "The Guardian" in 2009.
"Guardian" obituary:
The Hollywood musical has produced several powerful, handsome baritones, the best of them being Nelson Eddy, Howard Keel and Harve Presnell. Unfortunately, Presnell, who has died of pancreatic cancer aged 75, came into the film musical when it was in a rather moribund state. However, he managed to sustain a singing career in stage musicals, where his rich operatic voice could be appreciated, and later, thanks to the Coen brothers' Fargo (1996), he had a second coming as an imposing character actor on the big screen.
The dramatic strength and beauty of his voice can best be judged in his first film, The Unsinkable Molly Brown (1964), in which he played a backwoods prospector who strikes it rich. The 6ft 4in Presnell had created the role of Johnny "Leadville" Brown in Meredith Willson's musical on Broadway four years previously, opposite Tammy Grimes in the title role of his wife, who survives the sinking of the Titanic. The film version, in which Debbie Reynolds was his buoyant partner, allowed Presnell to open up his lungs and sing I'll Never Say No and Colorado My Home against the CinemaScope background of Black Canyon National Park in Colorado. According to the Variety critic: "Harve Presnell … makes a generally auspicious screen debut … His fine, booming voice and physical stature make him a valuable commodity for Hollywood." This was not to be. Presnell was to make only four more feature films during the next three decades, only two of them musicals.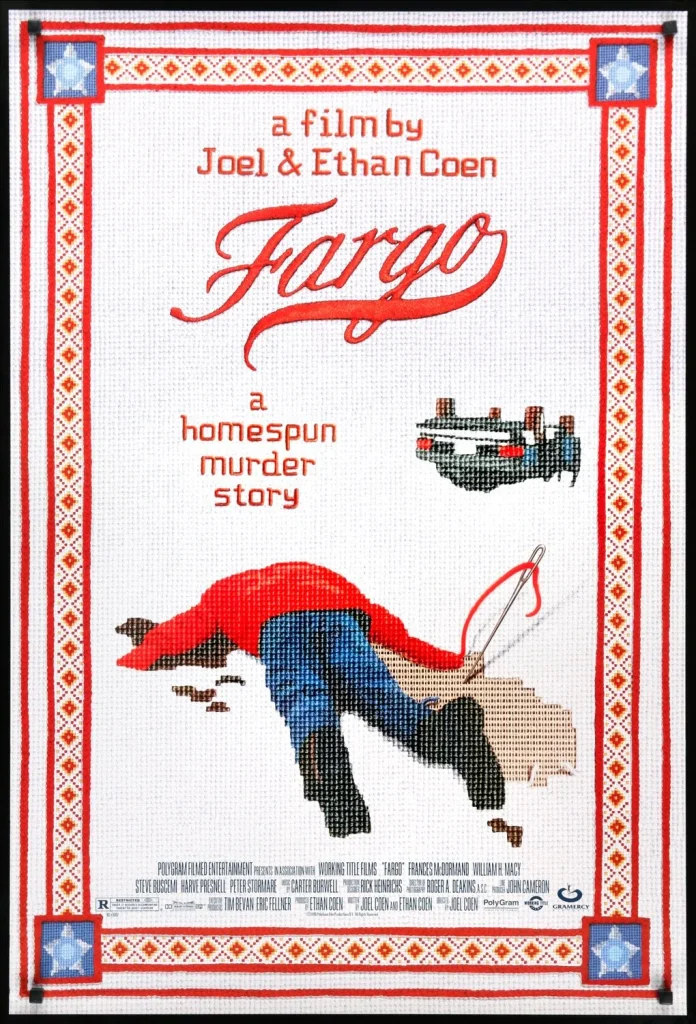 He was born in Modesto, California. After graduating from Modesto high school, he studied voice at the University of Southern California, although he first went there on a sports scholarship. After university, he performed with the Roger Wagner Chorale and can be heard as soloist on their Christmas album Joy to the World, as well as on Folk Songs of the New World and Folk Songs of the Frontier. In 1960, he recorded the baritone part in Carl Orff's Carmina Burana with the Philadelphia Orchestra under Eugene Ormandy.
Willson had heard Presnell singing at a concert in Berlin and immediately suggested him for the part of Johnny Brown on Broadway. The Unsinkable Molly Brown ran for more than 500 performances, with Presnell gaining glowing reviews. After the successful film adaptation, Presnell, his hair dyed blond, was in the misguided swinging 60s version of George Gershwin's Girl Crazy, retitled When the Girls Meet the Boys (1965), but he got to sing the evergreen Embraceable You. There were no songs in The Glory Guys (1965), a Cavalry vs Indians western that focused mainly on the rivalry between Captain Tom Tryon and scout Presnell over pretty Senta Berger. The two men have a semi-comic fight on a staircase, finally learning mutual respect. Although Presnell lost the girl, his performance won the most plaudits.
Presnell's last screen musical was Joshua Logan's elephantine Paint Your Wagon (1969), in which he was the only true singer: his virile rendition of They Call the Wind Maria shows up the inadequate warbling of Lee Marvin, Clint Eastwood and Jean Seberg. After a low-budget horror movie, Blood Bath (1975), Presnell's film career was on hold until 1996.
In the intervening years, Presnell starred in a number of musicals, including the doomed Gone With the Wind at Drury Lane in 1972, in which he had the dubious privilege of playing Rhett Butler, and a revival of Annie Get Your Gun (1977) in San Francisco opposite Reynolds, formerly his Molly Brown. But his biggest success was as Daddy Warbucks in the long-running Annie, in which he toured from 1979 to 1981, and then took over the role on Broadway for two years. He continued to play Warbucks in Annie 2: Miss Hannigan's Revenge, which folded during its Washington tryout, and in another version of the story off-Broadway called Annie Warbucks in 1993. Presnell calculated that he played Little Orphan Annie's millionaire benefactor more than 2,000 times.
For Presnell, 1996 was an annus mirabilis; he appeared in no less than four feature films, and three television shows, including an episode of Star Trek: Voyager. Most significant was his role as Wade Gufstason in Joel and Ethan Coen's film Fargo. Presnell, who had a dialogue coach to teach him the Minnesotan accent, played William H Macy's despotic father-in-law. Now bald and with a considerable girth, Presnell was a long way from the handsome young singer of the early 60s. "He actually did a 'dancin' in the snow' musical number but we cut it out for length," joked Joel Coen.
His other movies of that year were Larger Than Life, The Whole Wide World and The Chamber, in all of which he used his commanding voice playing authoritarian figures. From then on, in marked contrast to the lean years, Presnell was never short of work, whether guest starring in TV series such as Dawson's Creek (2001) and Andy Barker P.I. (2007), or appearing as General George Marshall in Steven Spielberg's Saving Private Ryan (1998), or as a congressman in his last film, Evan Almighty (2007).
Presnell is survived by his second wife, Veeva, and six children, three from each of his marriages.
• Harve (George Harvey) Presnell, actor and singer, born 14 September 1933; died 30 June 2009