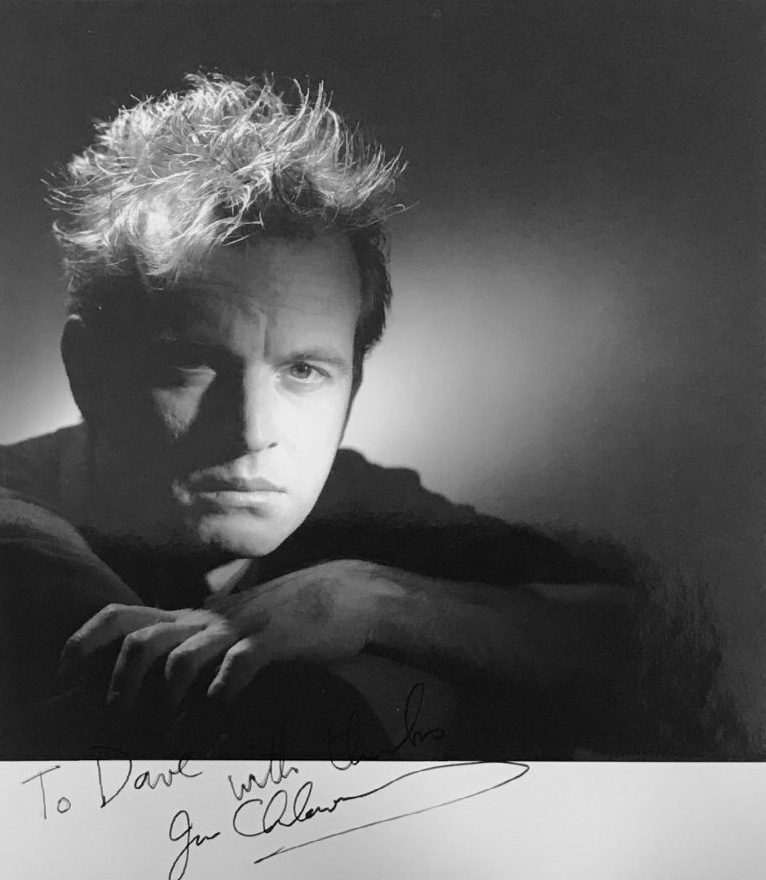 Ian Charleson tribute in "The Independent".
Ian Charleson was a gifted theatre and film actor from Scotland. His best known film role was as Eric Liddell the athlete and Christian missionary in "Chariots of Fire" in 1981. He performed on stage in such plays as "Guys and Dolls" and "After Aida". In the 1980's he went on to make such films as "Ghandi", and "Car Trouble. He died in 1990 eight weeks after performing the lead in "Hamlet" directed by Richard Eyre at the Oliver Theatre. Ian Charleson was 40 years of age when he died.
A touching tribute by David Benedict from "The Independent":When Daniel Day-Lewis walked out halfway through the run of Hamlet at the National, everyone talked. When Ian Charleson took over the role a few weeks later, nobody noticed. At least, not until the actress Suzanne Bertish wrote to John Peter of th e Sunday Times urging him to see Charleson's arresting performance.. His review described Charleson's portrayal as "virile and forceful. He oozes intelligence from every pore . . . the way Charleson can transform a production is a reminder that actors are alive and well, that directors can only draw a performance from those who have one in them and that, in the last analysis, the voice of drama speaks to us through actors."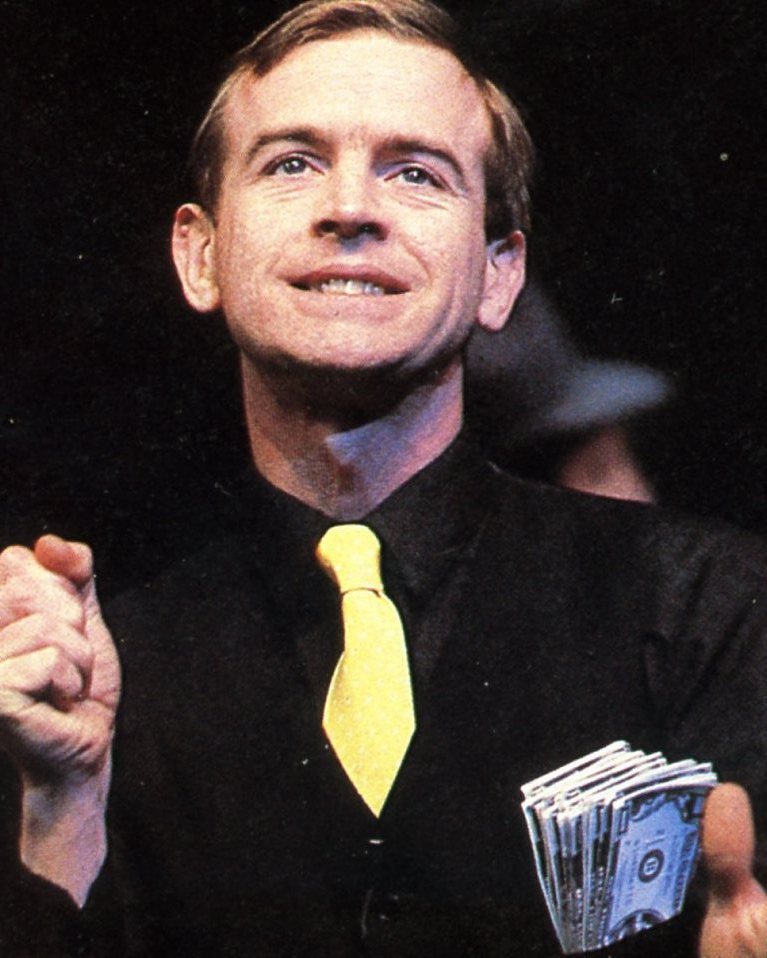 What he didn't know was that Charleson was fighting full-blown Aids. The following night, he gave his last performance. Eight weeks later, at the age of 40, he died of septicemia brought on by Aids, and Britain lost one of its finest actors.
Known principally for his outstanding performance as Eric Liddell in the much-feted Chariots of Fire, Charleson was an actor whose full potential was only just being realised when he died.
He left drama college early to work with Frank Dunlop and the Young Vic Company. Within months he was playing his first Hamlet – in Rosencrantz and Guildenstern Are Dead. At 24, he played the original Shakespeare version for Cambridge Theatre Company but, despite good reviews, he remained unsatisfied with his performance.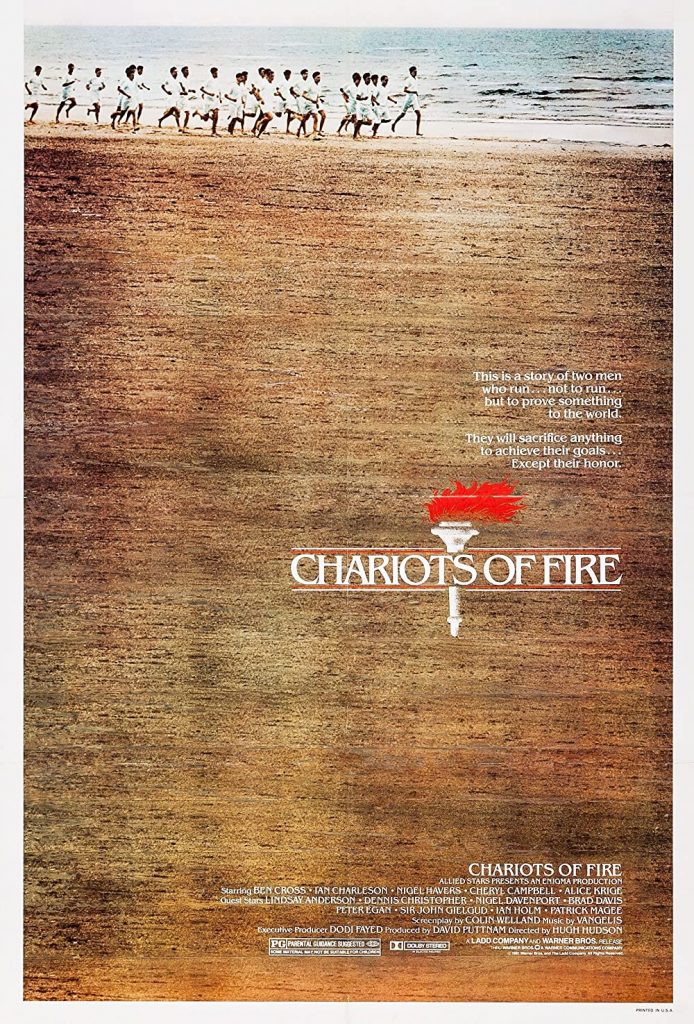 There followed TV plays, including Drew Griffiths's The House on the Hill, West End successes, a season at the National, Derek Jarman's Jubilee and a lengthy run at the RSC including Once in a Lifetime, the original production of Piaf, and The Taming of the Shrew.
Chariots of Fire was followed by Ghandi and numerous American TV mini-series. His triumphant return to the National was as Sky Masterson (the Marlon Brando role) in Guys and Dolls. Something of his deliciously smooth and sexy performance can be gleaned from the cast recording. It's not just the flowing of his light tenor voice. There's something else. When he sings "I've Never Been in Love Before" to Julie Covington, you hear his heart opening up. Conversely, when playing opposite Julie Walters in Sam Shepard's Fool for Love, he combined physical abandonment with a mesmerising intensity.
He discovered he was HIV positive in 1986 and abandoned work for a year. His antibody status was to remain a secret to all but his closest friends. When he returned to the National in 1988 opposite Lindsay Duncan in Cat on a Hot Tin Roof, Michael Coveneywrote: "Mr. Charleson is stricken almost to the point of catatonia, a ruined athlete in shimmering white exactly conjuring the ideal of a helpless male divinity. These are two performances of driven majesty and great poise."
In the Autumn of that year he was rushed to hospital with pneumonia. After extensive chemo- and radiotherapy, he played the tough drag queen Greta at a one-off benefit performance of Bent in aid of Stonewall, the campaign group. As the director Sean Mathias wrote, "the most gargantuan part of it from Ian's point of view was that here was a man with Aids, his torso now covered by Kaposi's sarcoma, his face starting to distort and disfigure, dressed convincingly as a glamorous and roguish Dietrich-type woman, and the secret behind that portrayal was that he, the director and the costume designer were the only people who knew about his illness."
After his death, a group of his friends set up the Ian Charleson Award for a classical actor under the age of 30. There are also scholarships in his name at Lamda, and the Royal Free Hospital has an Aids centre dedicated to him. Much of the money to provide this was raised at a benefit performance of Guys and Dolls. The tickets just vanished.
Even the dress rehearsal was packed to the rafters. Nearly every member of the original cast and band returned to honour him. Bob Hoskins even flew in overnight from Los Angeles and made it in time for the curtain-call.
Tony Britten, the musical director, recalls that "he had this enormously virile stage presence and the most glorious, completely unforced voice. The musicians, a hard-bitten bunch, were crying from the overture onwards. Those occasions are always emotional, but that was something else. It was a tribute to the affection in which he was held."
"The Independent" tribute can also be accessed on line here.