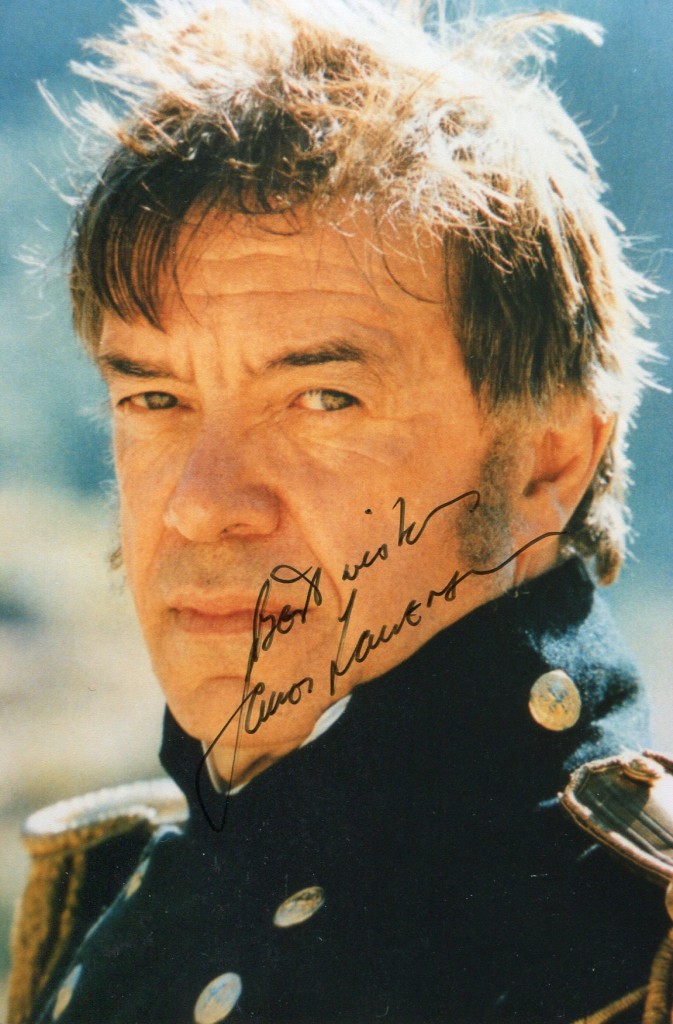 James Laurenson was born in Marton, New Zealand in 1940.   He came to Britain in his early twenties.   "Women in Love" in 1969 was his first film.   Among his other films are "The Magic Christian", "Assault", "Pink Floyd: The Wall"  .
TCM Overview:
James Laurenson was a prolific actor who created a name for himself largely on the big screen. Laurenson's acting career began mostly with his roles in various films, such as the Alan Bates dramatic adaptation "Women in Love" (1969), the crime picture "Assault" (1971) with Suzy Kendall and "Pink Floyd The Wall" (1982) with Bob Geldof. He also appeared in "Heartbreakers" (1984). He also was featured in the miniseries "Turn of the Screw" (1973-74). His film career continued throughout the eighties and the nineties in productions like "The Man Inside" (1990) and the thriller "A House in the Hills" (1993) with Michael Madsen. He also landed a role in the miniseries "The Bourne Identity" (1987-88). He also appeared in the TV special "Project: Tin Man" (ABC, 1989-1990). Recently, he tackled roles in the thriller "Three Blind Mice" (2003) with Edward Furlong, the Kevin McKidd drama "AfterLife" (2004) and the Anne Hathaway dramatic adaptation "One Day" (2011). He also appeared in the Sam Claflin drama "The Riot Club" (2015). He also had a part in the TV miniseries "The Hollow Crown" (2012-). Most recently, Laurenson acted on "The Widower" (PBS, 2015-).
The above TCM Overview can also be accessed online here.