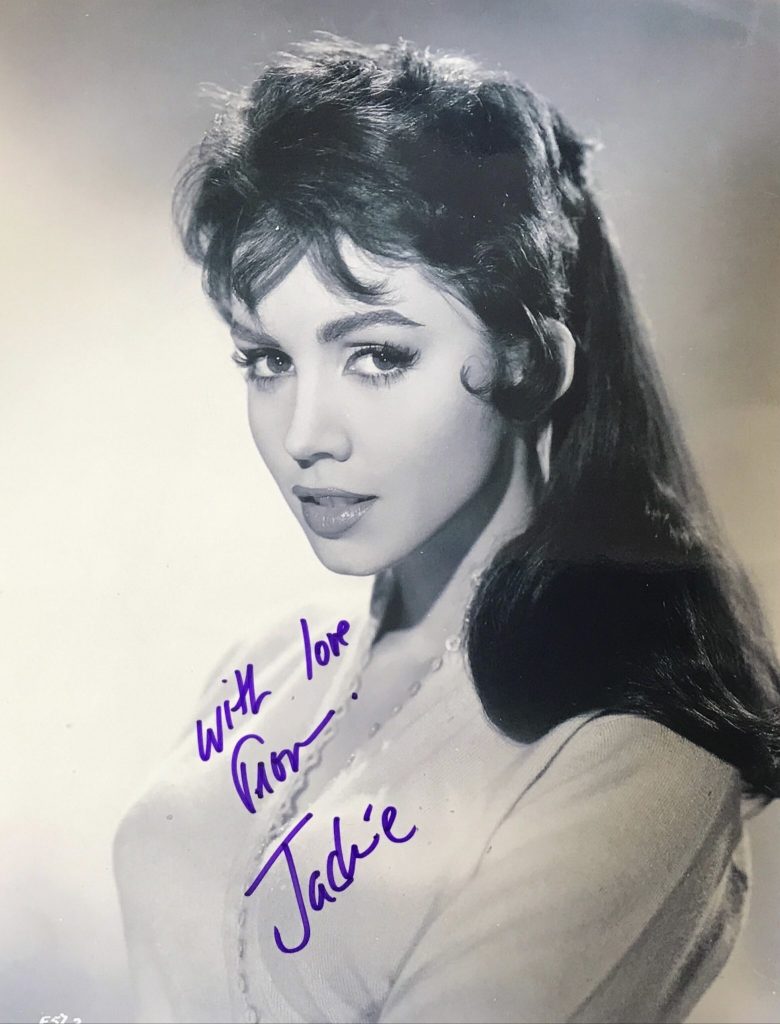 Jocelyn (Jackie) Lane (Wikipedia)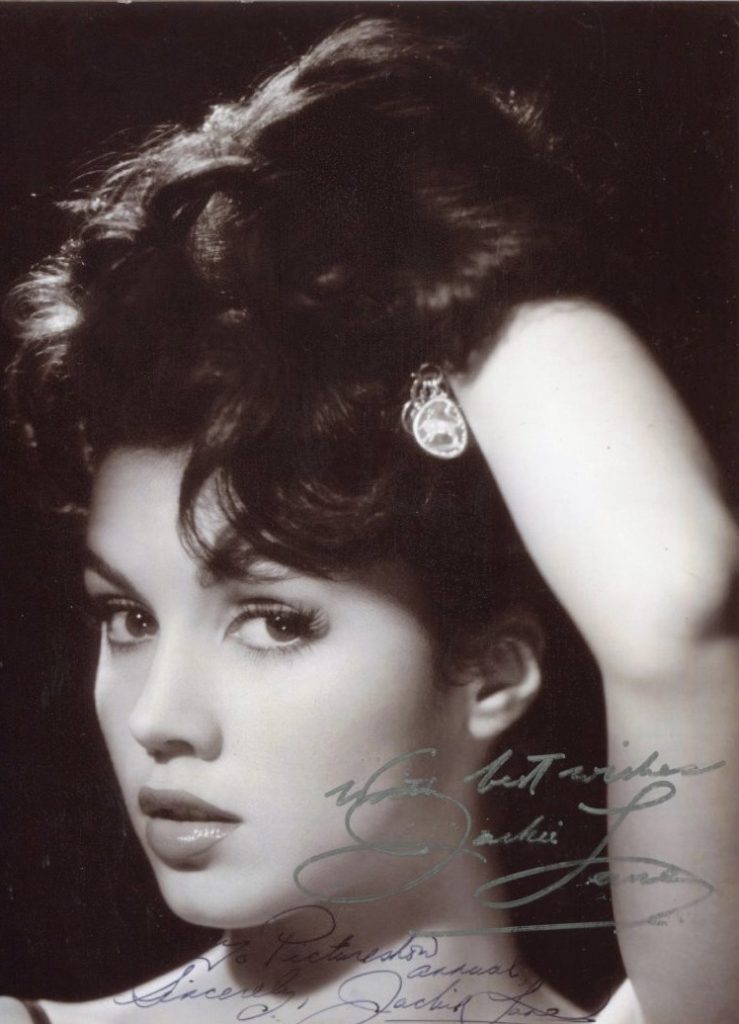 Jocelyn Lane is one of the most stunningly beautiful, and overlooked, actresses to grace the screen.
Born Jocelyn Bolton in London in 1939, she was the younger sister of Mara Lane, who was considered one of the most beautiful models in the UK during the early 1950s.

Either because, or in spite of, her glamorous older sister, Jocelyn had established herself as a popular model and cover girl by the time she was 18, using the stage name Jackie Lane.
During this period she kept extremely busy as a cover girl, appearing on hundreds of magazine covers around the world. Jackie was not above fibbing about her age; in a 1957 photo pictorial by Russ Meyer in "Modern Man", the 20-year-old Jackie is referred to as "Mara's 18-year-old
". Soon Mara became yesterday's news and Jackie's extraordinary beauty found her heralded as the "British Bardot".
Her movie roles during this period are international, and often confused with those of Jackie Lane, who played Dorothea "Dodo" Chaplet opposite William Hartnell's Doctor Who during part of 1966.
Our Jackie moved to Hollywood in the mid-1960s, and began using her birth name, perhaps to avoid confusion with the "other" Jackie Lane who remained in England.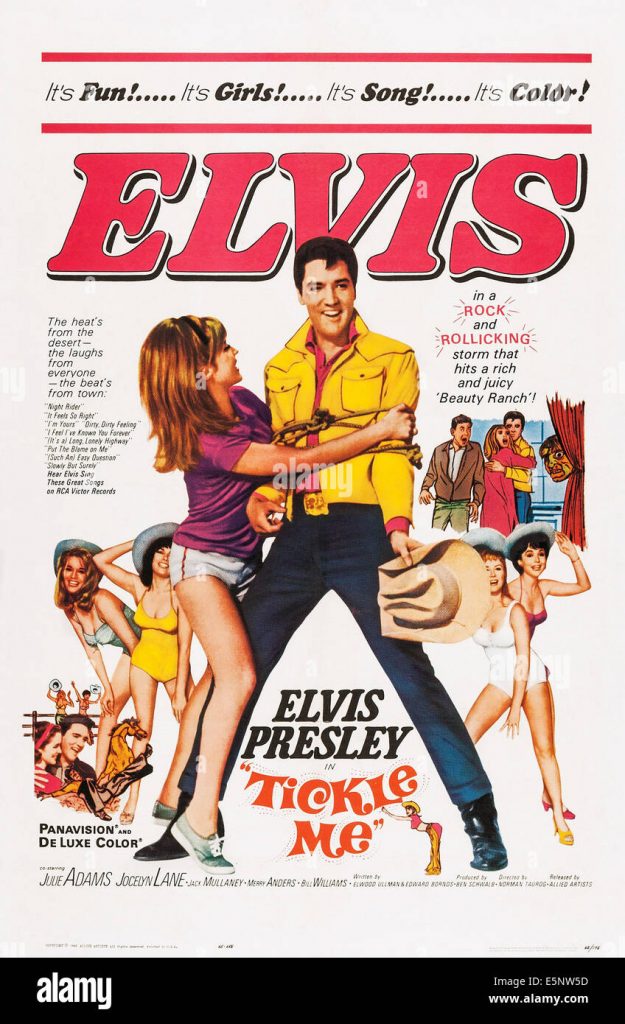 There seems to have been some trouble getting the new name to stick. In the October 4, 1964, "Life" magazine, where she was the feature model in the article "The End of [Hollywood's] Great Girl Drought", she is already billed as Jocelyn Lane.

Yet early publicity for the Elvis Presley musical Tickle Me (1965) still refers to her as Jackie, as does her January 1966 cover photo on "Popular Photography" magazine.
Although Jocelyn feigned a convincing American accent, her aloof, haughty screen persona did not endear her to US audiences, despite several showy leading roles in popular B-films.
She retired from the screen in the early 1970s, ultimately marrying Spanish royalty. However, she remains in the memory, literally becoming a fixture of her cinematic times.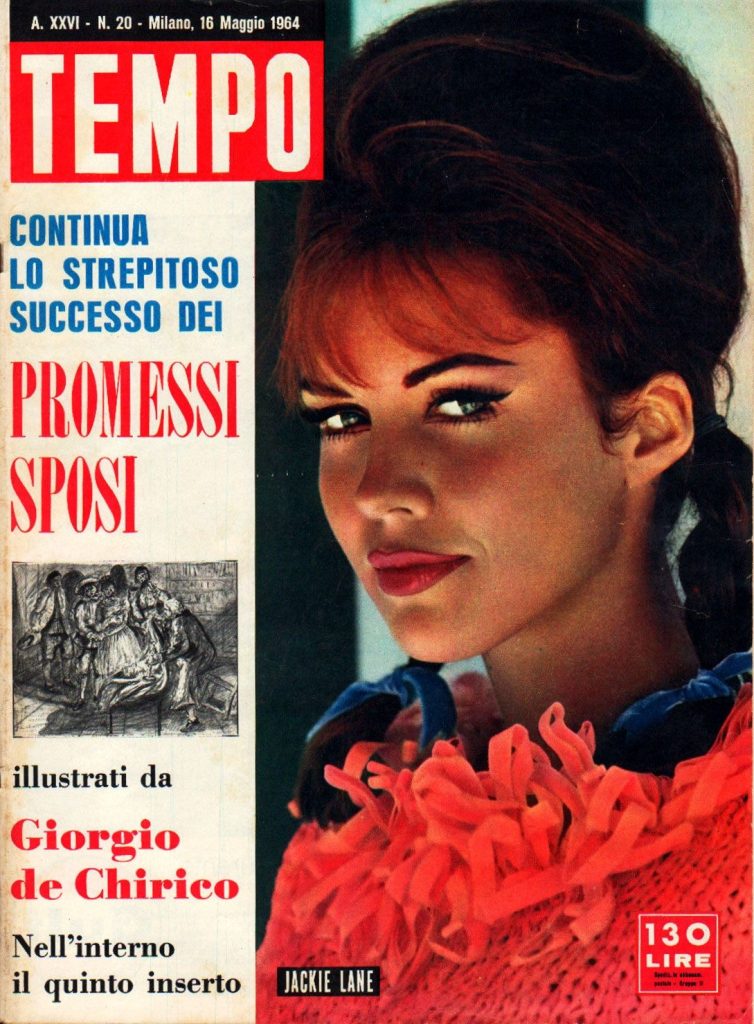 One image of her, used on the poster of her filmHell's Belles (1969), features a ground-level shot of the 32-year old-Jocelyn (looking all of 22) in a black leather miniskirt and boots, staring haughtily at the camera, has become an icon of 1960s pop culture.
– IMDb Mini Biography By: H. David Schleicher
The above IMDB entry can also be accessed online here.
A link to Jocelyn Lane as one of Elvis Presley's leading ladies can be accessed here.