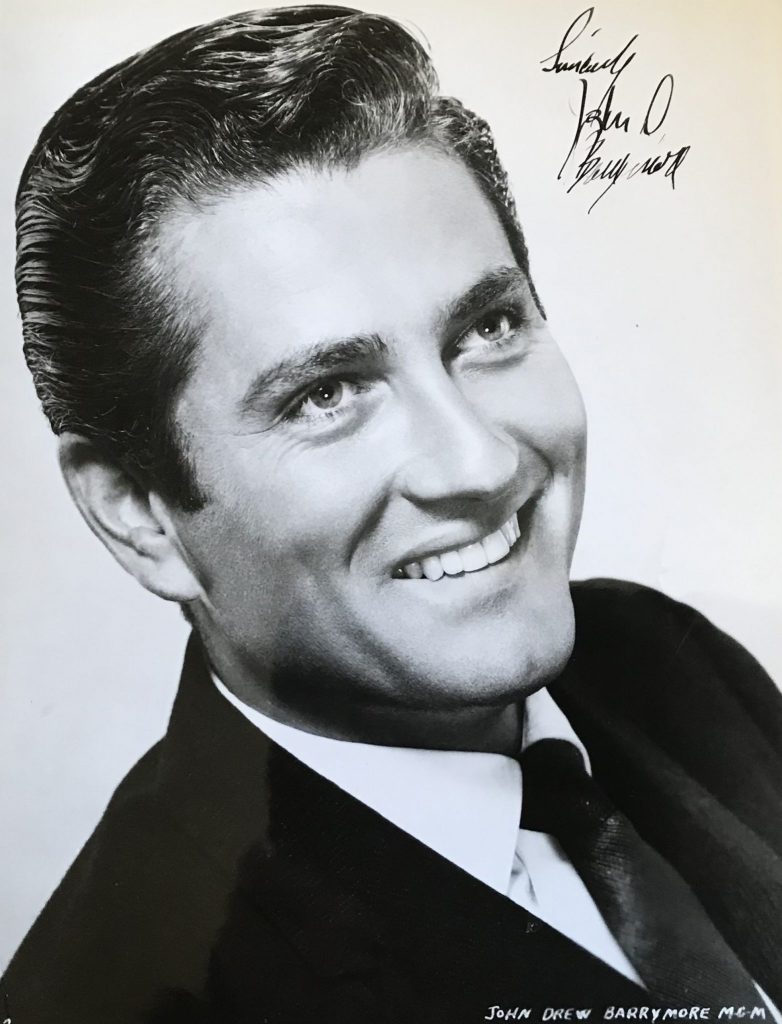 John Drew Barrymore obituary in "People" magazine.
Sporadic actor John Drew Barrymore, perhaps best known as the absentee father of Drew Barrymore, died Monday in Los Angeles. He was 72.
No cause or details of his passing were released.
In a statement issued by her publicist, Drew, 29, said: "He was a cool cat. Please smile when you think of him."
John Drew Barrymore's parents were actress Dolores Costello and the fabled John Barrymore, who was part of a stage and screen dynasty that included brother Lionel Barrymore and sister Ethel Barrymore.
Drew's grandfather was the colorful Barrymore – as famous for his magnificent profile as he was for his boozing. He died of pneumonia and cirrhosis of the liver in 1942, though, by then, he had been divorced from Costello since 1935, when their son was barely 3. John Drew, sometimes known as John Jr., claimed he saw his father only once.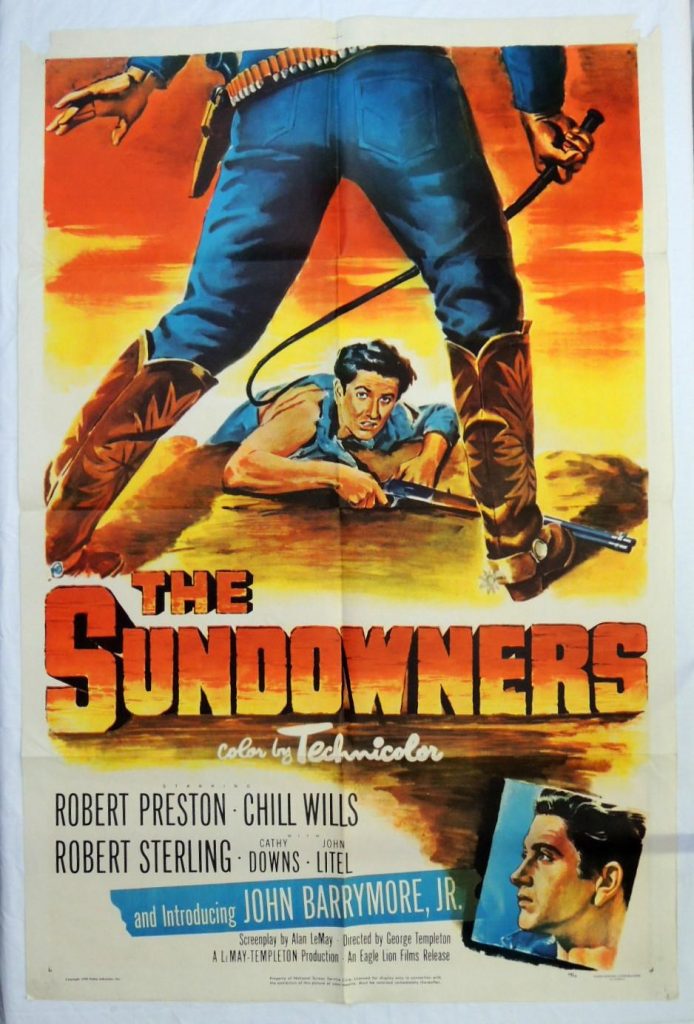 In the '50s, John Drew, already battling well-publicized liquor and drug problems, appeared in such movies as The Sundowners, High Lonesome, Quebec, The Big Night, Thunderbirds andWhile the City Sleeps.
He frequently dropped out of projects, however, or arrived on the set late and unprepared. There were also problems with drunken driving and domestic violence. "I'm not a nice, clean-cut American kid at all," he told the Associated Press in 1962, by which time he had left Hollywood to make movies in Europe. "I'm just a human being. Those things just happen."
Drew Barrymore was his daughter by his third wife, Ildiko Jaid Barrymore. He is also survived by John D. Barrymore, a son by his first wife, actress Cara Williams (the 1960 sitcom Pete and Gladys). Barrymore's second wife was Gaby Palazzolo. All three unions ended in divorce.