John Fraser (Wikipedia)
John Fraser is a Scottish actor who featured in some of the great British films of the 1950's and 1960's.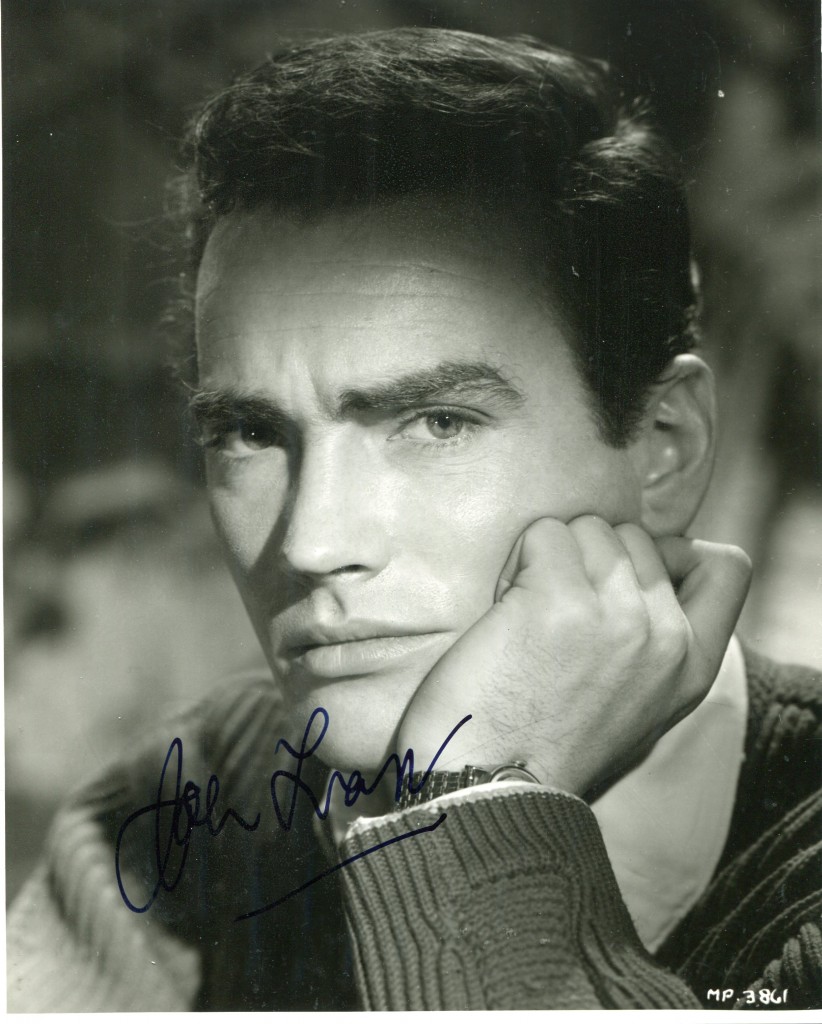 Examples of his work can be found in "The Dam Busters", "The Trials of Oscar Wilde", "The Good Companions" , "El Cid"and Polanki's "Repulsion".
Now retired and living in Italy. In 2004 he published his autobiography "Close-Up".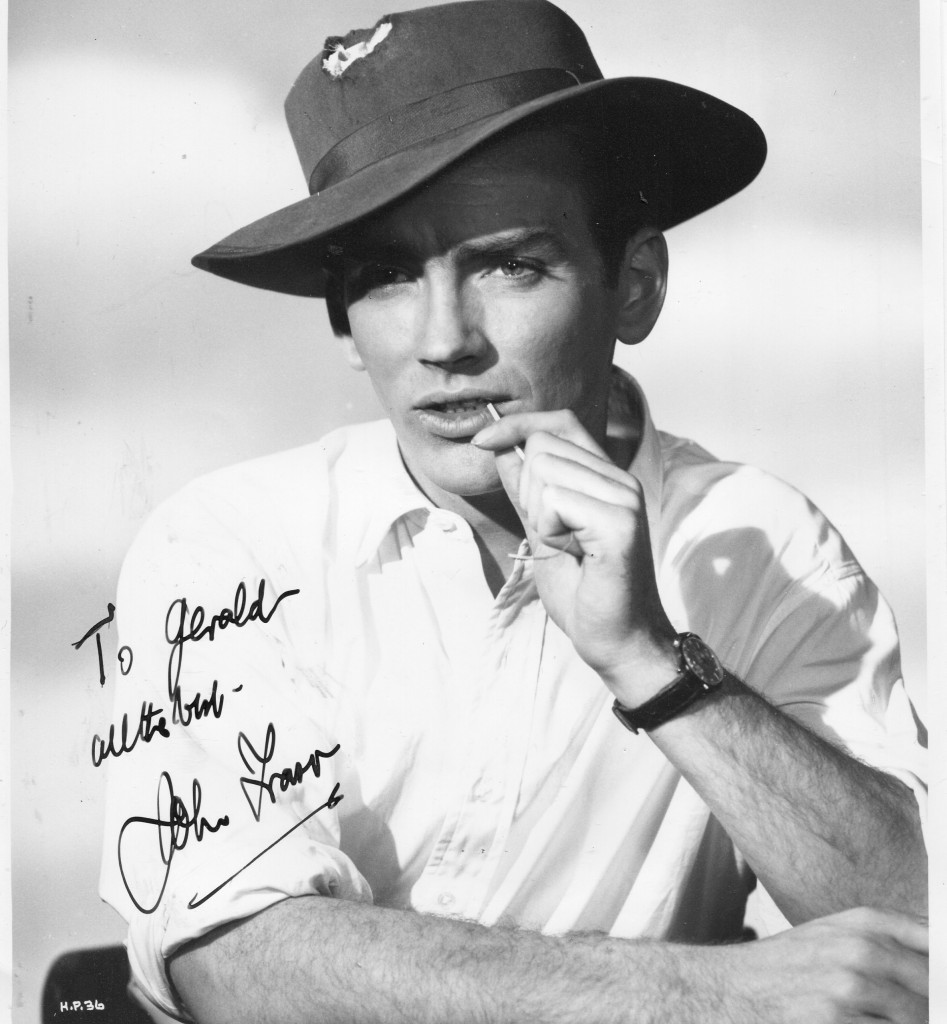 One of his earliest roles was as Inigo Jollifant in the second film version of J.B. Priestley's The Good Companions. He went on to have leading roles in films such as El Cid, The Trials of Oscar Wilde (playing Lord Alfred Douglas),Roman Polanski's Repulsion, Isadora and Schizo.
He made appearances on television series including Danger Man (1964), Randall and Hopkirk (Deceased) (1969), Columbo (1972), Doctor Who (1981) and The Bill (1995). John Fraser died in 2020 at the age of 89.
TCM Overview: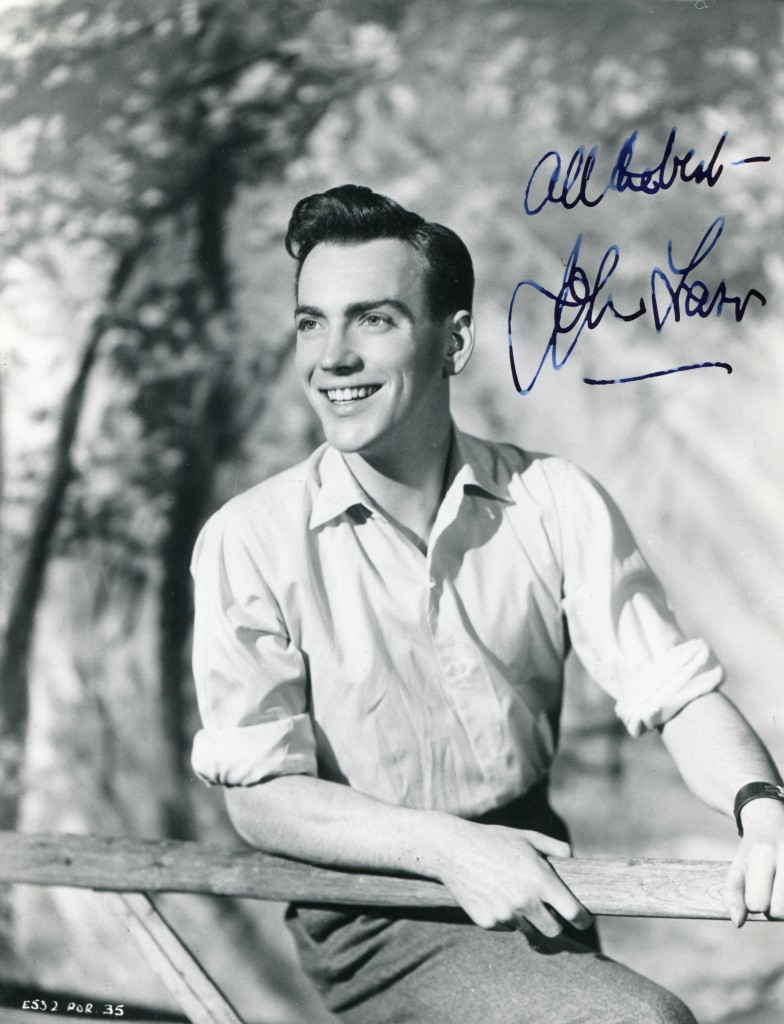 John Fraser has built an incredible presence on the big screen throughout his acting career. Fraser began his acting career appearing in various films, such as the Charlton Heston biographical drama "El Cid" (1961), "Touch and Go" (1955) and the Dirk Bogarde romance "The Wind Cannot Read" (1958). He was nominated for a BAFTA Award for "The Trials of Oscar Wilde" in 1960.
He continued to work steadily in film throughout the sixties, appearing in "Tamahine" (1963), the John Neville thrilling mystery "A Study in Terror" (1965) and "Operation Crossbow" (1965) with Sophia Loren. He also appeared in the Catherine Deneuve horror flick "Repulsion" (1965) and the comedic adaptation "Doctor in Clover" (1967) with Leslie Phillips.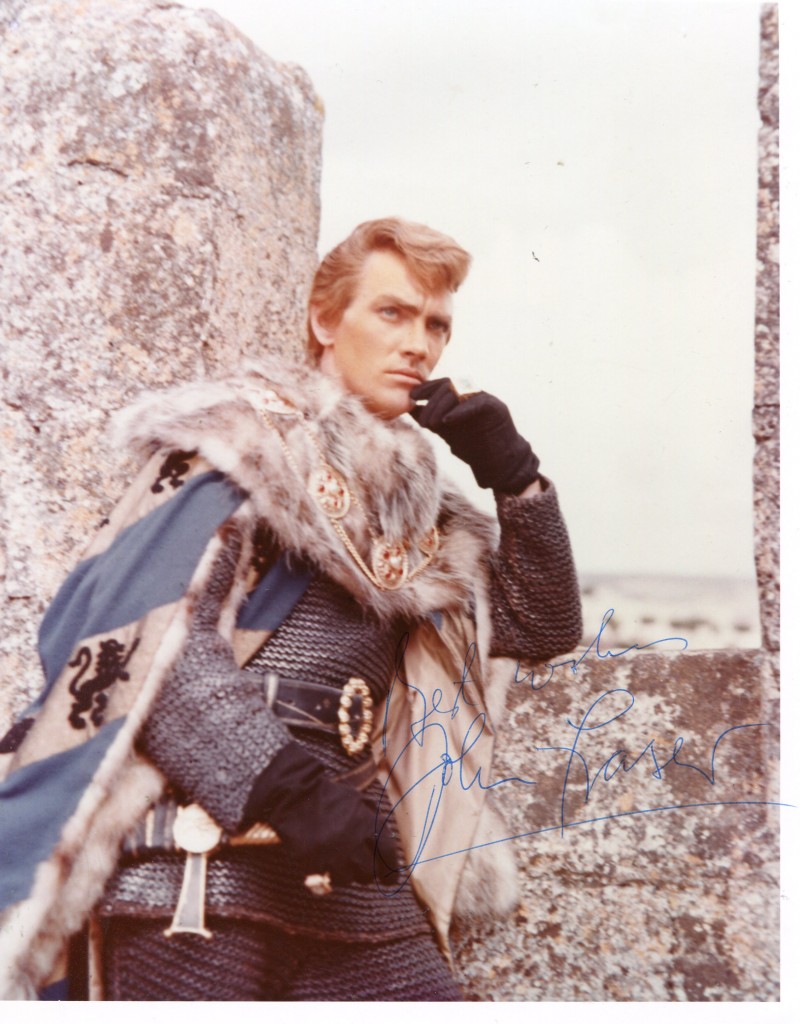 His work around this time also included a part on the TV movie "The Patriots" (NBC, 1963-64). He also had a part in the TV miniseries "Scarlett" (1994-95). Fraser most recently acted on "Alcatraz" (Fox, 2011-12).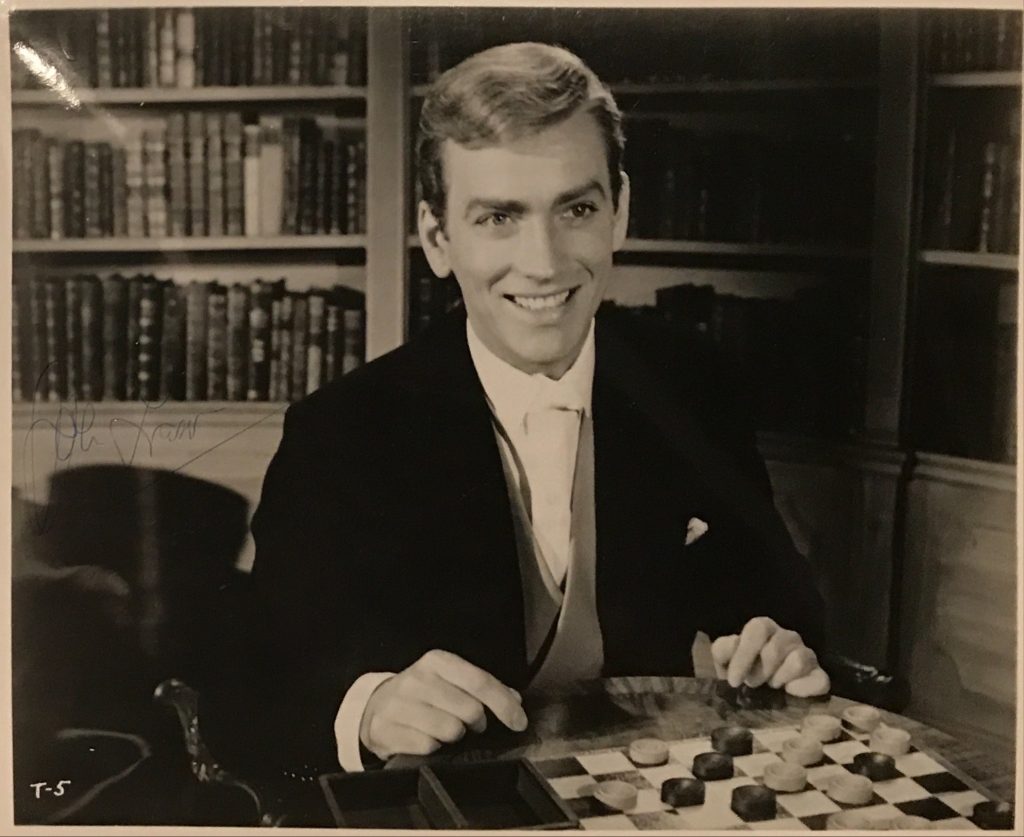 John Fraser obituary in "The Scotsman":
The Glasgow-born actor John Fraser probably made a bigger impact with his gossipy memoir of life in the ranks of closeted gay celebrities, including his occasional lover Rudolf Nureyev and matinee idol Dirk Bogarde, than he did with his appearances in the films The Dam Busters, Tunes of Glory and El Cid.
Once described as "the most handsome man in Britain", Fraser played the pivotal role of the piper in the classic 1960 Scottish military drama Tunes of Glory. Alec Guinness, whose character has risen through the ranks, clashes with the new by-the-book colonel, played by John Mills, whose background is Eton, Oxford and Sandhurst. Things come to a head when Guinness discovers a romance between his daughter, played by Susannah York, and Fraser's character. He loses his cool and hits him, prompting Mills to initiate court martial proceedings.
John Fraser obituary in "The Independent" in 2020.
John Fraser, who has died aged 89, was a British film star who captured the public's imagination when he appeared in The Dam Busters as Flight Lieutenant JV "Hoppy" Hopgood, taking part in a daring Second World War RAF operation – and offering a pint of beer to the beloved dog of his wing commander.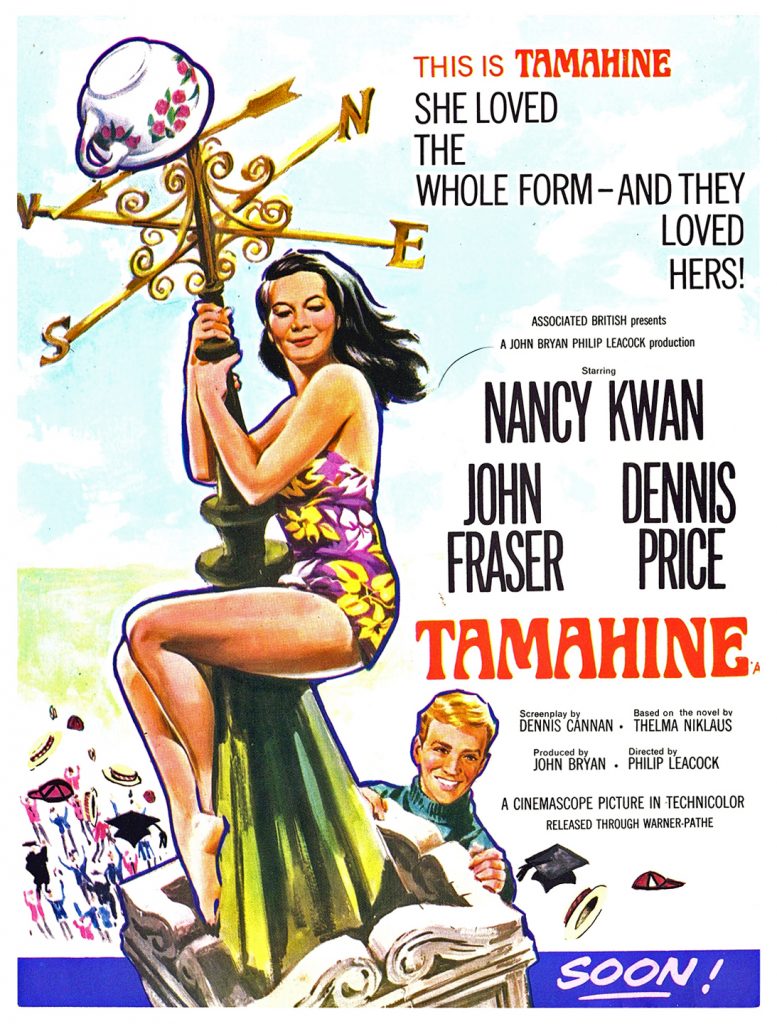 He followed the 1955 box-office hit two years later by taking the role of Inigo Jollifant in The Good Companions, a screen musical version of the JB Priestley play. He and Janette Scott acted the romantic leads, with his schoolteacher-turned-songwriter joining her in a touring variety troupe.
The film, an attempt to compete with American musicals, flopped with cinemagoers but helped to give Fraser heart-throb status and launch a brief singing career. He released "Bye Bye Love" in 1957, but it failed to chart – in a year when several other versions were released, notably the Everly Brothers' first hit.
Fraser's star was on the rise again when he appeared in the biopic The Trials of Oscar Wilde (1960) as Lord Alfred Douglas, known as "Bosie", poet lover of Peter Finch's title character. One critic praised his "suitably vain, selfish, vindictive and petulant" portrayal of the Marquis of Queensberry's son.
Fraser, who acted opposite Hollywood legends such as Sophia Loren over the years, believed his own homosexuality held back his career in an industry where discretion was paramount during the days when it was illegal.
In Close Up: An Actor Telling Tales, his 2004 autobiography, Fraser spilled the beans on his own sexual exploits and those of some of the film world's most famous names.
He had a six-week fling with Russian ballet dancer Rudolf Nureyev that ended only when his agent told him: "If you don't stop this madness instantly, your career will be over!"
Producer Jimmy Woolf had "taken a serious shine" to Fraser, according to the actor's memoirs, and showered him with presents while considering who to cast in the title role of Lawrence of Arabia (1962), the epic directed by David Lean. He resisted the advances and Woolf gave the part to Peter O'Toole.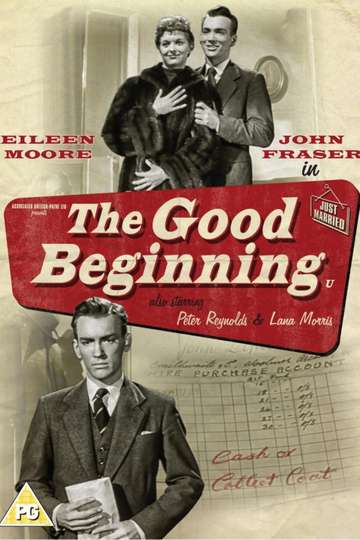 Meanwhile, he wrote, Woolf was known to be the lover of Laurence Harvey, who "kept marrying to further his career".
Living a lie like this made Fraser want to shun Hollywood and, while promoting The Good Companions in Los Angeles, he turned down an offer by an American producer to further his career.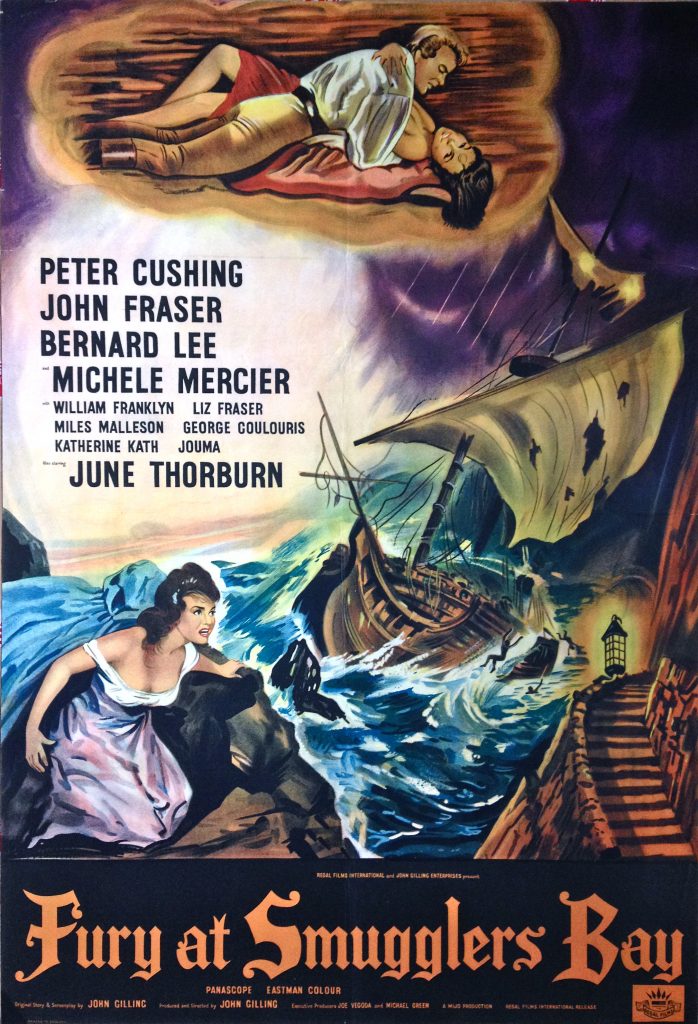 He observed how having different private and public personas affected one major star's life when, in the late 1950s, he was invited to supper at the mansion of Dirk Bogarde, who kept out of the public eye his long-term relationship with Tony Forwood, whom he simply described as his business manager.
"Do you and Tony still make love?" Fraser asked Bogarde, who replied: "We've been together a long time. Now, we're like brothers." So Fraser asked what the star did for sex – embark on casual affairs, perhaps? "God, no," said Bogarde. "How could I possibly in my position? I can't go anywhere without being recognised."
Then, Bogarde took Fraser to the loft to reveal his pride and joy, a Harley-Davidson motorcycle standing on a plinth – his substitute for sex.
Fraser confronted his own sexuality by visiting a brothel and consulting a psychiatrist with the idea of changing his sexual orientation but eventually resigned himself to being what was then described euphemistically as a "confirmed bachelor".
He saw his career out in television and brought his intelligent insights to print as the author of several novels and autobiographical books.
John Alexander Fraser's life began in poverty on a Glasgow council estate in 1931. At the age of 11, he was sexually abused by a soldier.
Two years later, the death of his father, John, an alcoholic who ran an engineering business until being hospitalised, was followed within six months by that of his mother, Christina (née MacDonald). He and his two sisters were brought up by an aunt.
On leaving Glasgow High School aged 16, he joined the city's Park Theatre company as an assistant stage manager and was soon landing acting parts.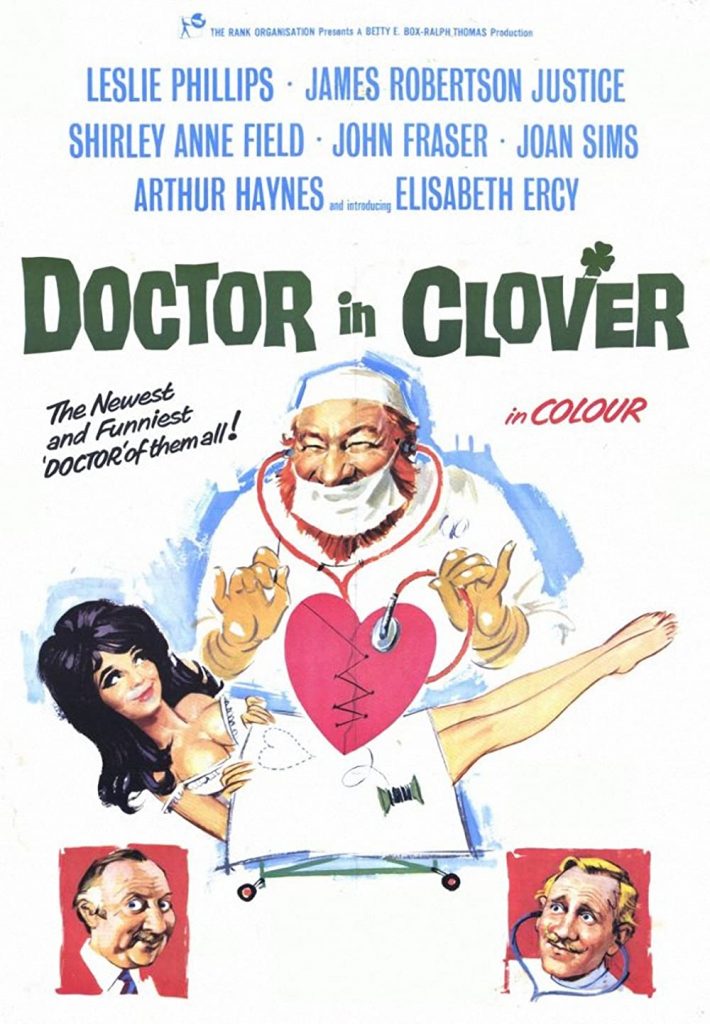 Following national service as a lieutenant in the Royal Corps of Signals on the Rhine, he became a member of the new Pitlochry Festival Theatre company, set up by the director of the Park Theatre after its closure.
In 1952, Fraser made his television debut by starring as David Balfour in a BBC serialisation of Kidnapped.
It led to a seven-year contract with the Associated British Picture Corporation, which thrust him into the spotlight in Valley of Song (1953), romancing Maureen Swanson, a fellow Glaswegian who later became a lord's wife.
Fraser's other significant film roles included a Scottish piper in Tunes of Glory (1960), alongside Alec Guinness and John Mills; Prince Alfonso in El Cid (1961); and Catherine Deneuve's ill-fated suitor in the psychological thriller Repulsion (1965), directed by Roman Polanski.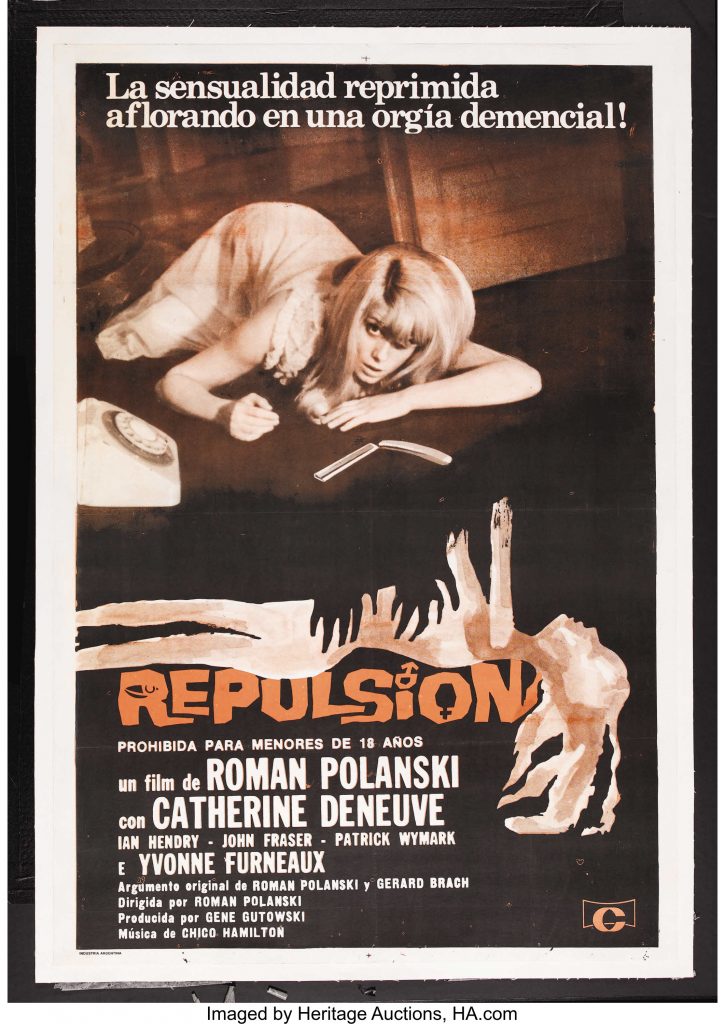 On stage, he gained valuable experience in the classics during two seasons at the Old Vic, London (1955-57), with parts that included Claudio in Much Ado About Nothing.
There were also starring roles in the West End, but Shakespeare became his lasting love. In 1976, he was a founder member of the London Shakespeare Group, directing the actors on annual tours abroad, funded by the British Council.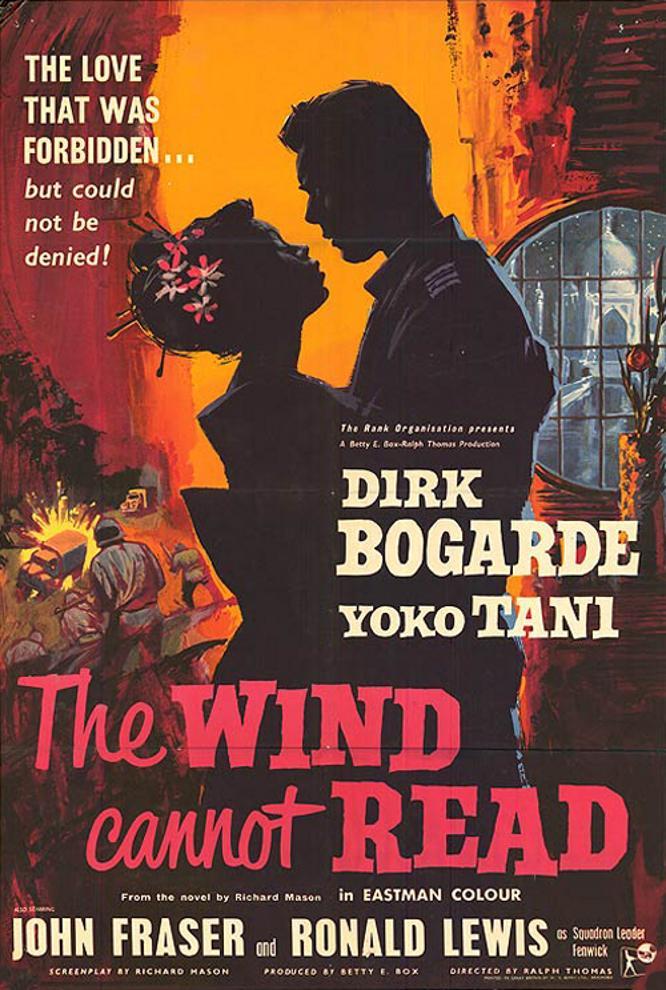 His 1978 book The Bard in the Bush recounted a tour of Africa, when costumes and props for five plays were typically carried in one trunk, which doubled as the set.
Fraser also devised his own one-man stage show, JM Barrie: The Man Who Wrote Peter Pan, performed at the National's Olivier Theatre in 1998.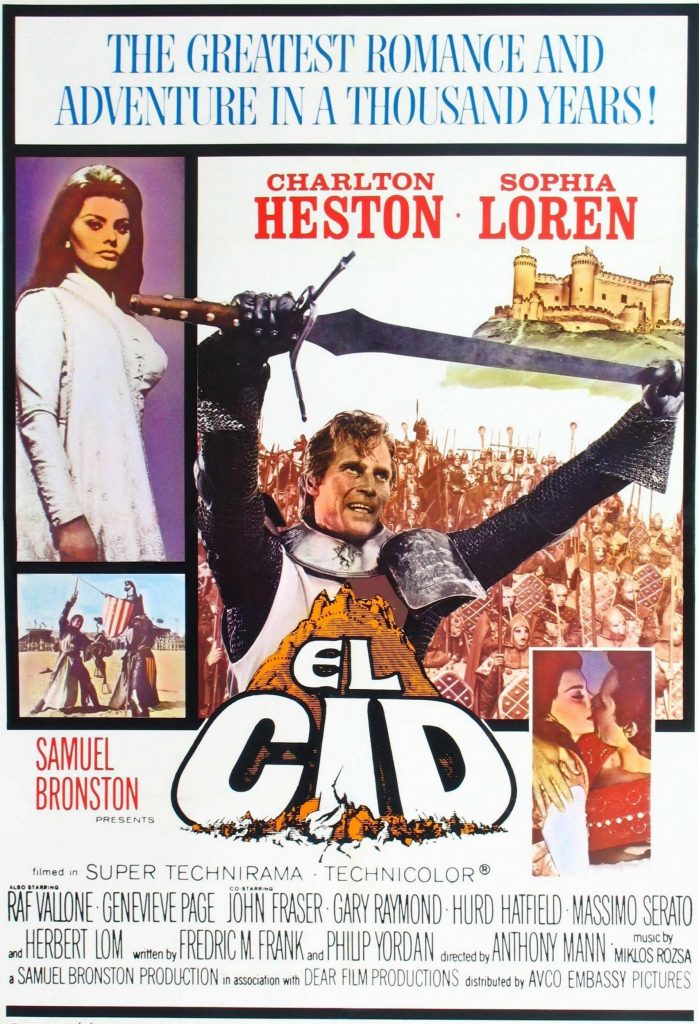 His TV roles included Julius von Felden in A Legacy (1975), Lieutenant Commander "Monty" Morgan in Thundercloud (1979) and Dr Lawrence Golding in The Practice (1985-86).
By the middle of the 1990s, he had retired to Tuscany and La Contadina, the 10-room mountain-top house near Cortona that he bought in 1971, having fallen in love with Italy while playing Hedy Lamarr's young lover in the 1954 film L'Amante di Paride (Loves of Three Queens).
"I loved the paintings, the towns, the soupy music of Puccini and Verdi and, above all, the people," he said.
Fraser, who returned permanently to the UK in 2010, is survived by Rodney Pienaar, an artist and his partner of 42 years.
John Fraser, actor and author, born 18 March 1931, died 7 November 2020