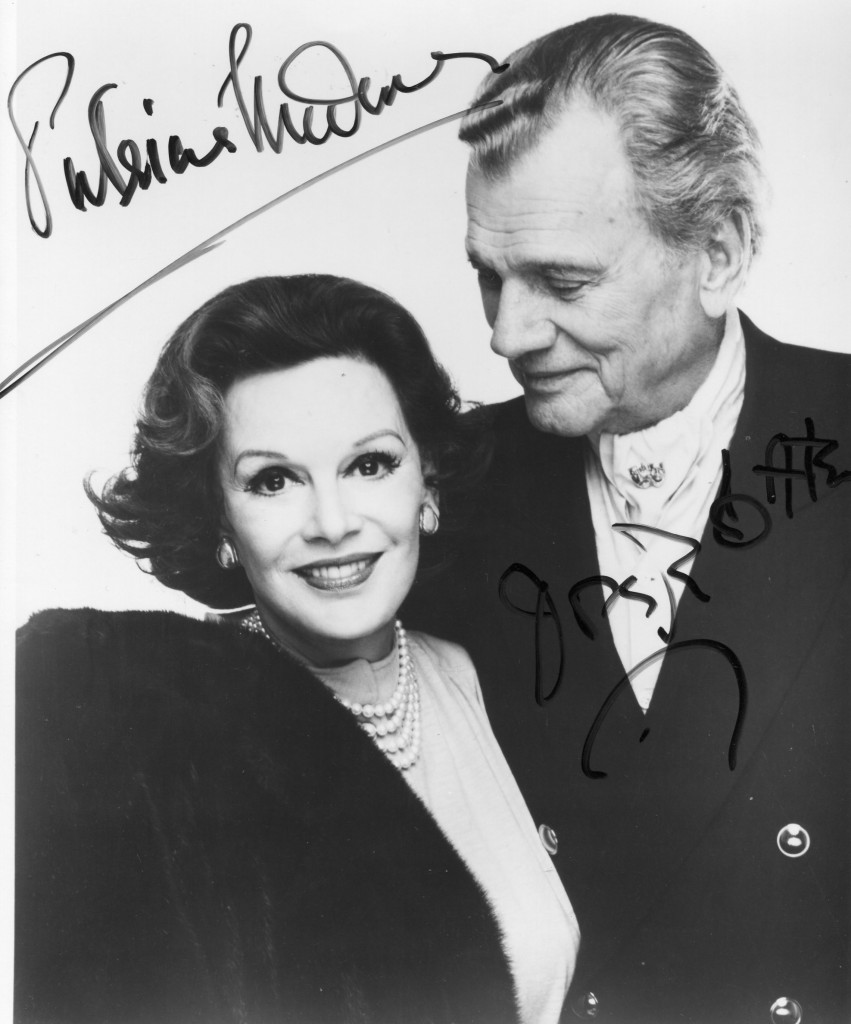 Joseph Cotten obituary in "The Independent" in 1994
Joseph Cotten has starred in many of the all time classic films including !"Citizen Kane", "The Magnificent Ambersons", "Shadow of a Doubt", "Portrait of Jeannie", "Duel In the Sun", "Love Letters", "September Song" and "The Third Man". His leading ladies have included such screen beauties as Jennifer Jones, Deanna Durbin, Teresa Wright, Loretta Young, Ava Gardner, Olivia de Havilland, Dorothy Malone, Alida Valli and Patricia Medina. Ms Medina became his wife in 1960. Joseph Cotten died at the age of 88.
The 1994 obituary in "The Independent":
THERE was no one else quite like Joseph Cotten. He holds a high place in the Hollywood hierarchy, as Orson Welles's friend and collaborator and as a star of the Forties whom the girls pinned up alongside Clark Gable and Gregory Peck. He was tall, rugged, handsome, with wavy hair and a courteous demeanour, especially towards women. Like Robert Taylor and Errol Flynn immediately before him, Cotten was emulated by the models for pullover patterns in women's magazines, which now featured romantic heroes looking very much like him.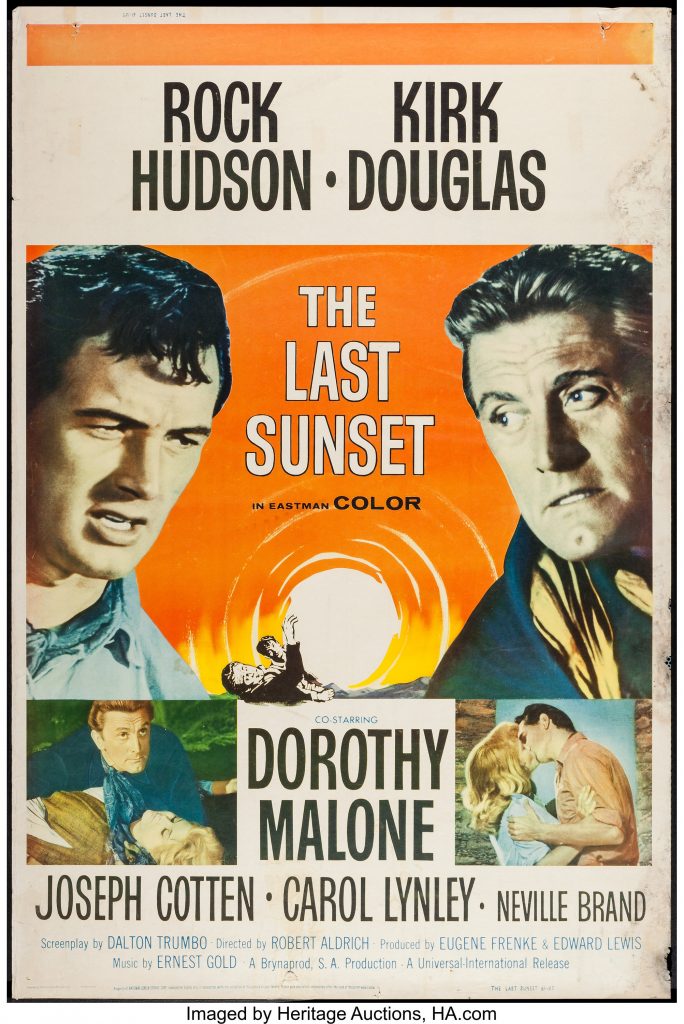 Cotten worked with Welles's Mercury Theatre, on the stage and radio, from 1937 – taking time out to star opposite Katharine Hepburn in The Philadelphia Story (1940). When Welles was offered a contract by RKO he cast his first film, Citizen Kane (1941), almost entirely with his Mercury colleagues. The brouhaha which surrounded the film – that Hollywood's wonder-boy was making a mockery of the newspaper tycoon William Randolph Hearst – meant that Cotten's smooth performance as a drama critic was overlooked. Its very notoriety augured badly for Welles's second film, The Magnificent Ambersons (1942), which was sent out in support of one of the 'Mexican Spitfire' cheapie series in the US and denied a West End showing in Britain.
Cotten wrote to Welles – who was in South America – about one of the previews of Ambersons, when a receptive audience became indifferent and then hostile. The film still inspires strong feelings, because of its brilliance, both technically and as an evocation of the American past; and because it was hacked about in Welles's absence and had inserted in it some late sequences not by Welles at all. In the circumstances Cotten's performance – as the faithful suitor of the widowed Isobel Amberson (Dolores Costello) – was again overlooked.
This second debacle put Welles in a precarious position in the industry, and he rushed into production a commercial thriller, Journey Into Fear (1942), based on a novel by Eric Ambler and with the direction credited to Norman Foster. This was again heavily cut, to just over an hour, though a longer version was issued the following year.
When RKO cancelled Welles's contract, David O. Selznick signed Cotten, and loaned him and Hitchcock to Universal for Shadow Of a Doubt (1943), to play the beloved and admired Uncle Charlie, prepared to kill again when his niece (Teresa Wright) suspects that he is the perpetrator of the 'Merry Widow' murders. As the Johnny- on-the-Spot in Journey Into Fear Cotten had been likeable but unable to suggest desperation: but for Hitchcock he was superb, masking deadly menace with a suave charm.
He stayed at Universal to be the handsome flyer for whose sake the headstrong Deanna Durbin goes to work in a munitions factory in Hers To Hold (1943). He was an idealised hero and ideal as such, and Durbin's yen for him at a time when she was a leading box-office star shot him into the front rank of sought-after actors. He was the Scotland Yard man who comforted Ingrid Bergman in Gaslight (1944), after Charles Boyer has tried to scare her to death; and the handsome family friend, dazzling in his white uniform, ready to step in if Claudette Colbert's husband is killed at the front, in Since You Went Away (1944).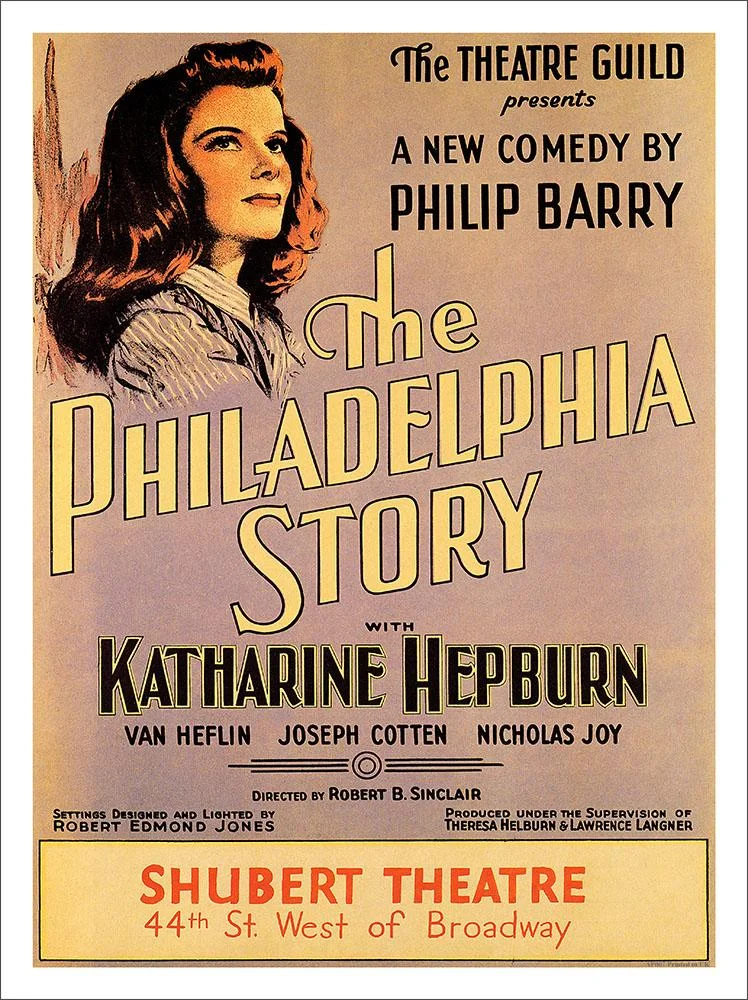 Selznick produced that (and wrote the script), also using Cotten in the last three films he made for his own company: I'll Be Seeing You (1945), as a shell-shocked soldier; Duel in the Sun (1946), fighting with his dastardly brother Gregory Peck over the half-breed Jennifer Jones; and Portrait of Jennie (1948), as an artist who meets Jones in Central Park and later realises that she is less substantial than his painting of her. Like I'll Be Seeing You, this was directed by William Dieterle, who had worked with them earlier at Paramount in Love Letters (1946).
Also at Paramount Dieterle helmed September Affair (1950), which cynics saw as Hollywood's 'take' on Brief Encounter, with Joan Fontaine and Cotten committing adultery in an impossibly lush Italy; but since it starts with views of the Bay of Naples to Walter Huston's version of 'September Song' the viewer may stay in a high mood till the end.
A reunion with Hitchcock was dicey at best: Under Capricorn (1949), with Cotten as an unfeeling ex-convict husband in old Sydney to an alcoholic Ingrid Bergman, overlaying her Swedish accent with an Irish one. Another 1949 reunion was in a triumphant project, with Cotten a writer searching for his old buddy Harry Lime in The Third Man: Welles was Harry, Selznick co-produced with Alexander Korda, and Carol Reed directed from Graham Greene's screenplay.
With his Selznick contract at an end Cotten's career began to founder. His last really memorable work is to be seen in two films in which he was cast with two of the screen's more formidable stars: Bette Davis and Marilyn Monroe. The two films are, alike, melodramas to be enjoyed on their own terms: Beyond the Forest (1949), with Cotten as the husband Davis is running away from – and, as she said, 'Who would want to leave Joe Cotten?'; and Niagara (1953), as the honeymooning husband Monroe wants to be rid of, trying to persuade her lover to push him into the Falls.
During the Fifties Cotten returned to Broadway and in 1960 he married, as his second wife, Patricia Medina, the British actor Richard Greene's ex-wife. They were among Hollywood's happiest couples, as Cotten confirmed in his memoir Vanity Will Get You Somewhere (1987): so it clearly did not matter that he had appeared in mostly junky films for almost 40 years, including telemovies and spaghetti westerns. But the old spark was there when he was challenged, as when cast as an alcoholic rancher with Kirk Douglas, in The Last Sunset (1961); and as a scheming doctor with Davis in Hush Hush Sweet Charlotte (1964).
The above "Independent" obituary can also be accessed online here.
To view Joseph Cotten Website, please click here.