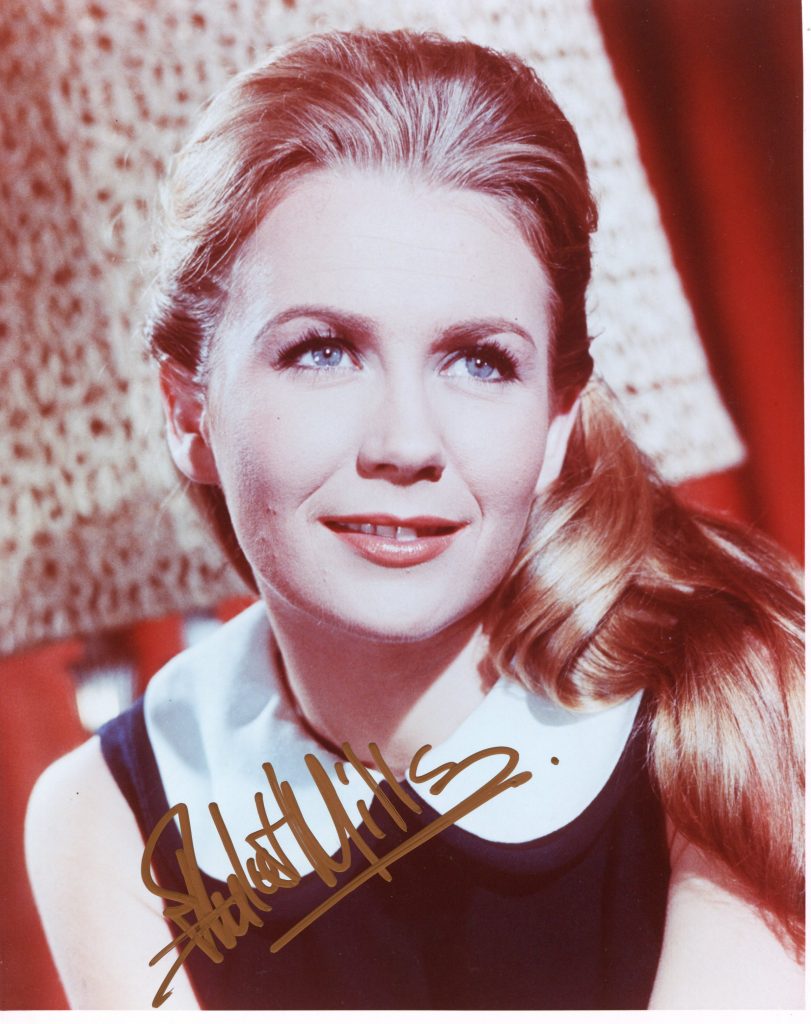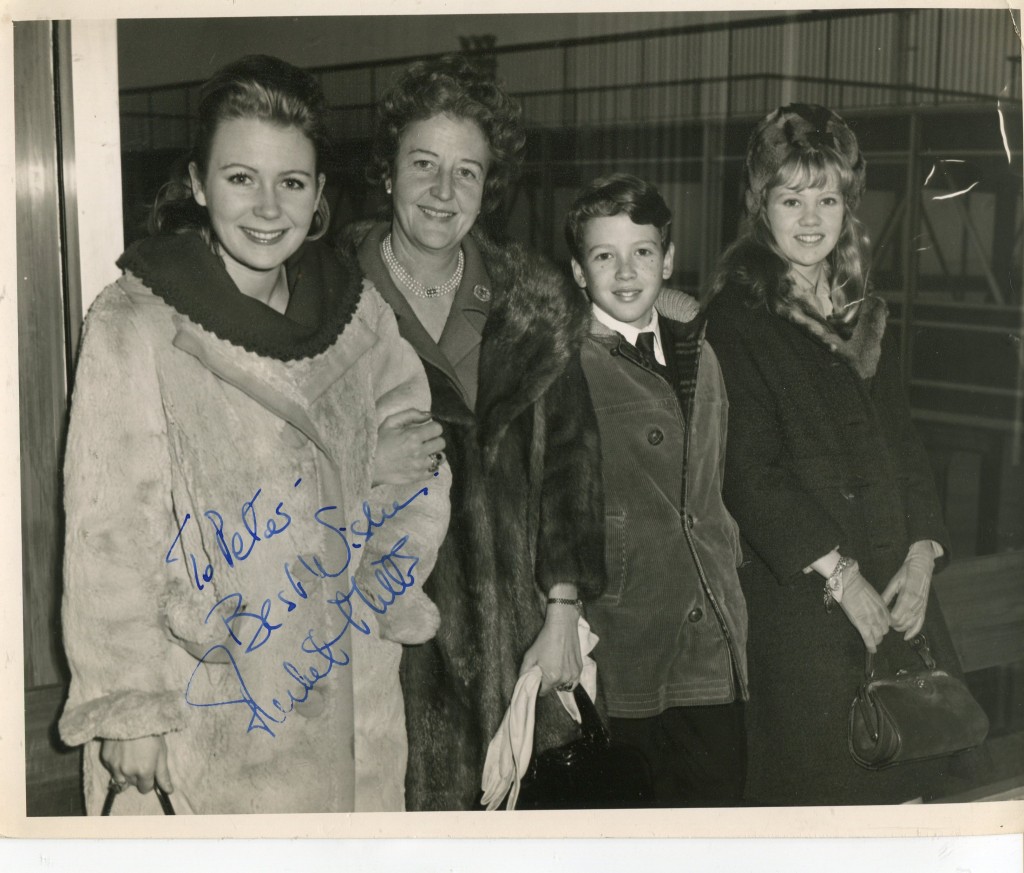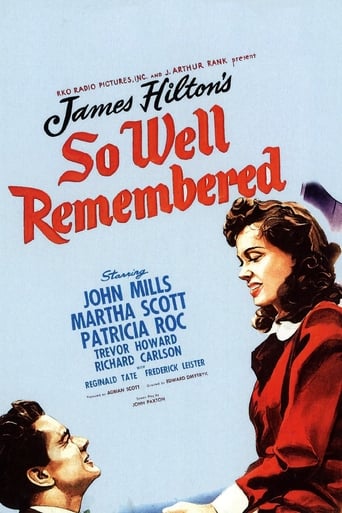 Juliet Mills. IMDB
An English actress of stage, screen and television, sister to Hayley Mills and daughter of Sir John Mills, Juliet first came to notice in films, actually after her sister Hayley started her career. Juliet, however, was first plucked onto the screen and signing a contract with Warner Brothers and taking small roles in comedies like Nurse on Wheels (1963) andCarry on Jack (1963). It wasn't until 1966, when Juliet Mills started getting attention in her role opposite James Stewart and Maureen O'Hara in the western film The Rare Breed(1966). She continued in television in the seventies as a recurring guest star on The Love Boat (1977), Wonder Woman (1975) and Fantasy Island (1977). She got her first starring television series, Nanny and the Professor (1970), in 1970, co-starring Richard Long, the series was top-rated, but was shortly canceled after two seasons by ABC.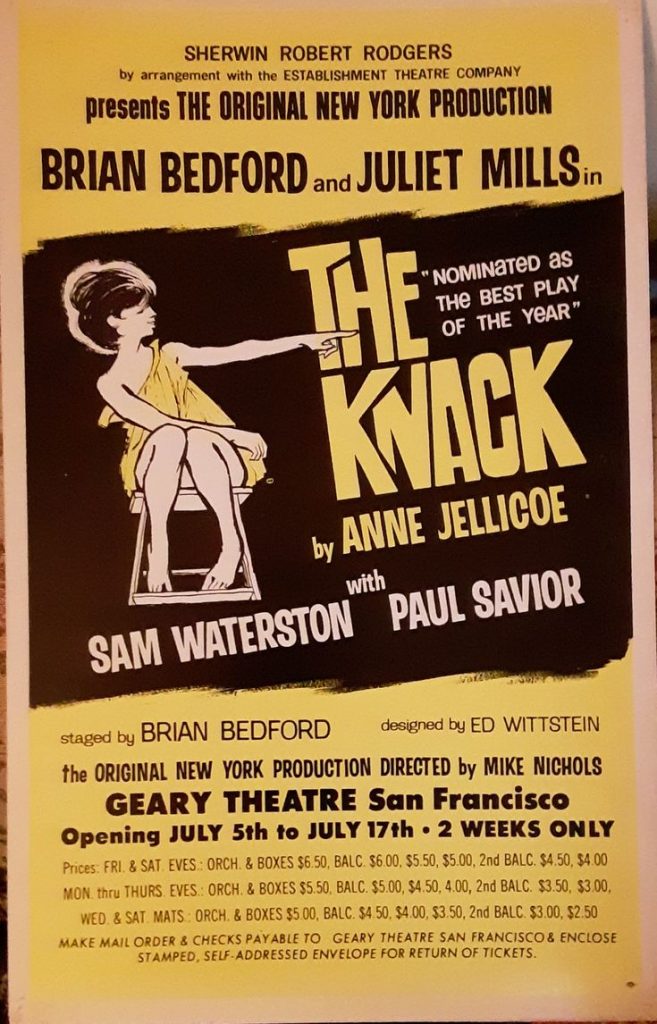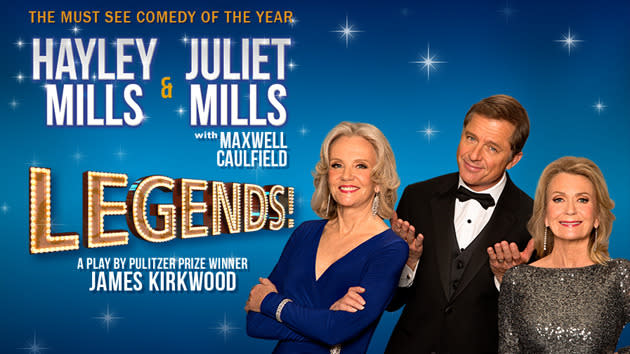 She hit the screen again in 1974, playing the possessed "Jessica Barrett" in the Italian horror filmBeyond the Door (1974) ("Beyond the Door") for Film Ventures International, but it was pulled from theaters because it resembled The Exorcist (1973), even though it was becoming a box office hit. She didn't get very many roles after that and continued in television through the eighties. She did a small part in Waxwork II: Lost in Time (1992) and then played Juliette Lewis's friendly maid in the 1999 major motion picture The Other Sister (1999), co-starring Diane Keaton and Tom Skerritt. Juliet Mills has recently been in the daytime drama (soap opera) Passions (1999), playing "Tabitha", the witch. She is married to actor Maxwell Caulfield.
– IMDb Mini Biography By: Blythe379@cs.com
The above IMDB entry can be accessed online here.