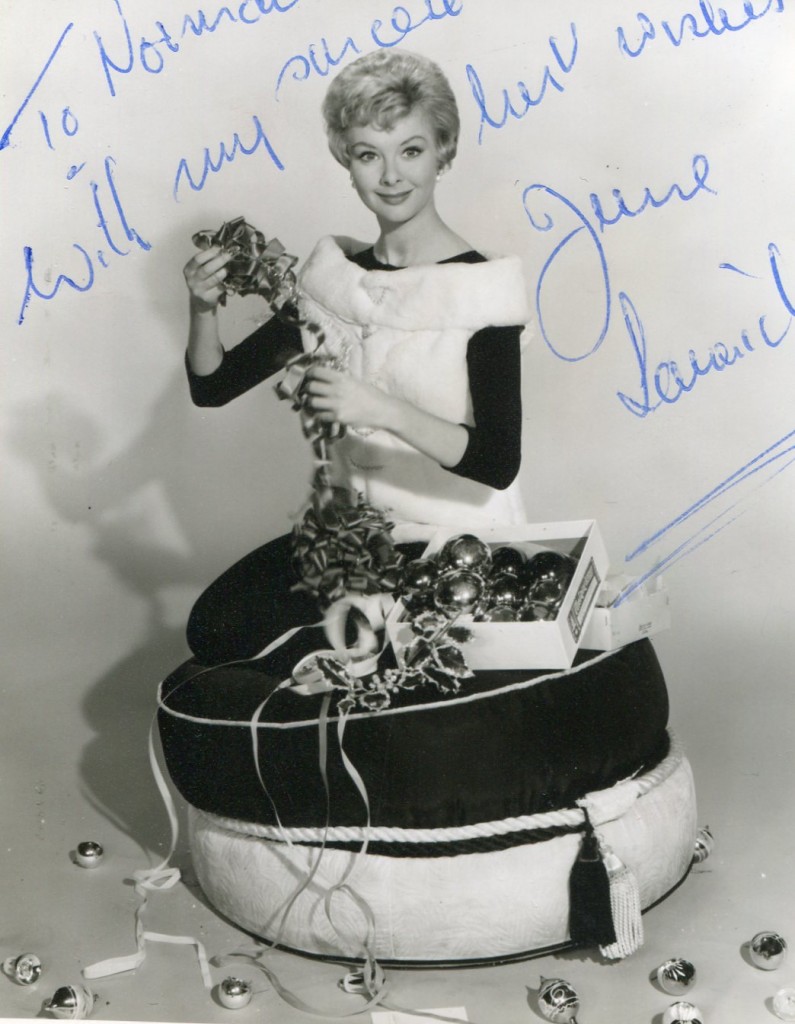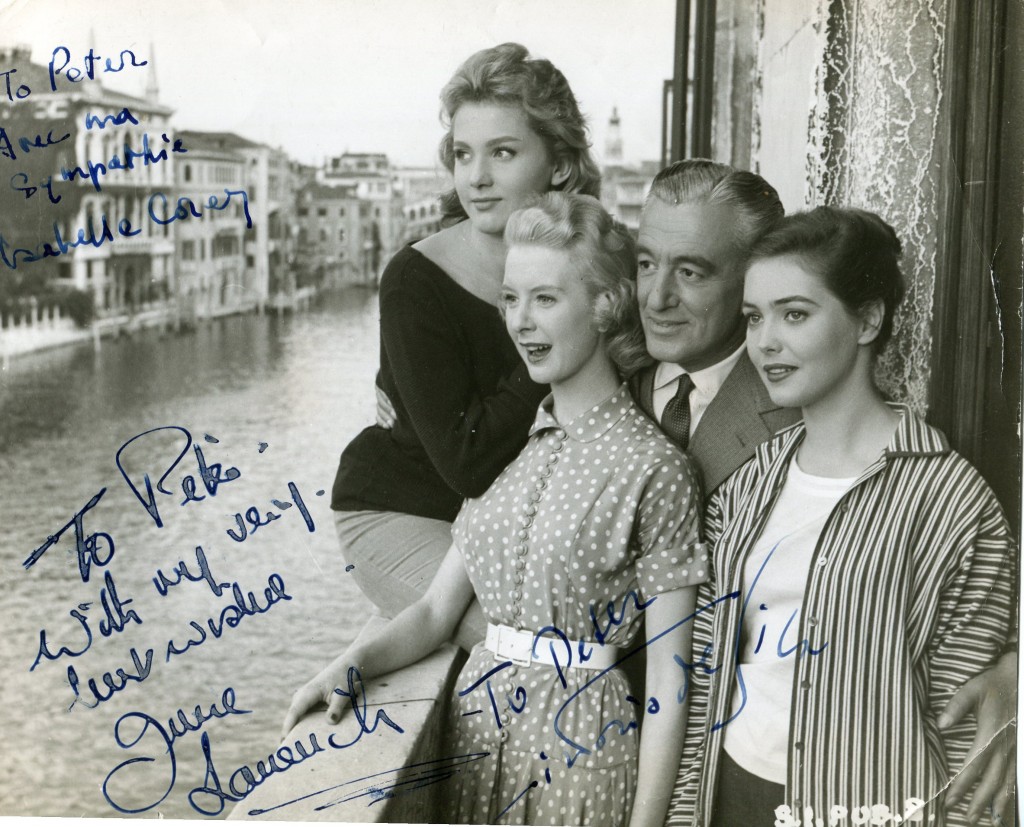 June Laverick. (Wikipedia)
June Laverick was born in 1931, Redcar, North Yorkshire and is a retired English film, television and stage actress. She was once described as "a popular lightweight leading actress of the day" and is probably best remembered as the fictional wife of Dickie Henderson in The Dickie Henderson Show.
Before June was born her parents ran a public house in Bishop Auckland but then returned to Redcar to run The Royal Hotel on the sea front near Redcar Pier. In 1931, Laverick was born in Laburnum Road, Redcar.[4] In her youth June attended White House school and ballet school. She determined at an early age that she wanted a career in light entertainment.
She followed an acting career in theatre, film and television and after retiring from acting in her 30s June moved back to Redcar.
In the 1950s June worked in the theatre in musicals, comedies and revues, and had a variety of film roles contracted to the Rank Organisation. She was a member of The Company of Youth, the Rank Organisation's acting school often referred to as "The Charm School" and was often photographed for the front covers of cinema magazines and for publicity shots.
June made an early television appearance in an episode of Boyd Q.C. (1958)[1] and in episodes of Tales from Dickens (1959) as Dora Spenlow. She took over the role of Dickie Henderson's wife from Anthea Askey in ITV's The Dickie Henderson Half Hour[8] in The Dickie Henderson Show (1960–1963).
After the Dickie Henderson Show June retired from acting to be replaced by Isla Blair in the next series A Present for Dickie (1969–1970). In 1970 June came back to appear in the last episode.