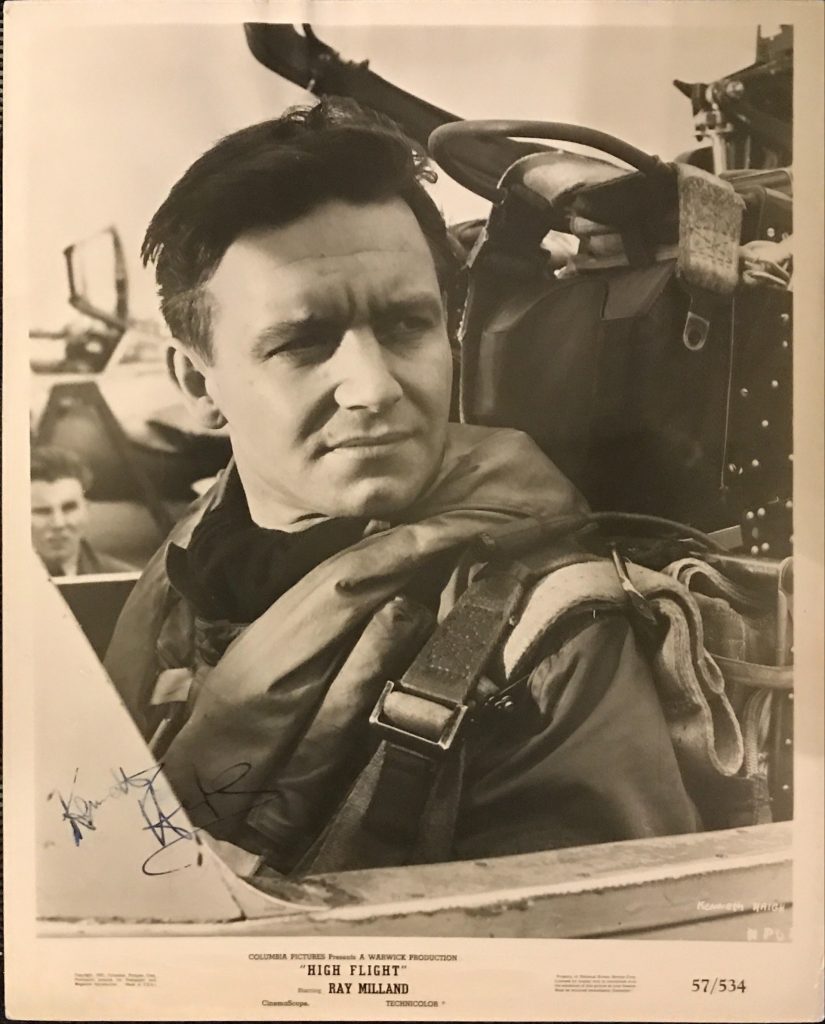 Kenneth Haigh obituary in "The Guardian" in 2018.
The actor Kenneth Haigh, who has died aged 86, was the original Jimmy Porter in John Osborne's Look Back in Anger at the Royal Court in May 1956, the game-changing new play that gave voice to a new generation, disaffected, provincial, working class, alienated by the Sunday newspapers, disgusted by the dreariness and hypocrisy of public life and private behaviour.
The play, in some ways, was a rant, but it was also a call to arms and, in Haigh, Osborne found his ideal representative on the stage: as abrasive as he was bright, Haigh was a "school of hard knocks" Yorkshireman who, like Osborne, had served time in weekly rep and the touring theatre of the 1950s and disliked most of what he had been required to do.
Osborne's play showed a new direction, very different from the other plays Haigh had signed up to perform with the newly formed English Stage Company that season in Sloane Square; these were Arthur Miller's The Crucible (he was the Rev John Hale) and, even more remotely to his experience, two new plays by middle-class novelists, The Mulberry Bush by Angus Wilson and Cards of Identity by Nigel Dennis.Advertisement
He became synonymous with the "angry young men" (a phrase coined by a Royal Court PR man) of the time. To a large extent he was Jimmy Porter. When he went to Broadway with the play in 1958, a young woman in the audience, Joyce Greller, climbed on the stage and slapped him around the face. The scene she interrupted, she explained to the New York Times, "reminded me of all the rotten men I've known – it was a composite of every one of those fine rats"; which is just how people take actors in television soap operas "for real" these days, forgetting about fiction. It emerged later, however, that the interruption was a publicity stunt rigged by the producer David Merrick, who had paid Greller, an out-of-work actor, $250 in order to boost the sagging box office, which she did … the play ran for another 15 months.
Haigh's other signature role was Joe Lampton in the ITV series Man at the Top (1970-72), in which he embodied John Braine's womanising northern antihero first seen in the film Room at the Top. It was Haigh's bad luck that both Jimmy Porter and Joe Lampton were more easily identified on celluloid with Richard Burton and Laurence Harvey, the respective stars of the movie adaptations.
Haigh had a double Richard Burton connection: with the great actor when he played Brutus in the Burton/Elizabeth Taylor blockbuster Cleopatra (1963), and with the explorer of the same name who competed with David Livingstone to discover the source of the African river in one of the best ever BBC documentaries, The Search for the Nile (1971). This was narrated by James Mason, and Haigh was Burton to Michael Gough's Livingstone.
He was at least lionised in New York for a while after Look Back. He played the title role of Caligula by Albert Camus in 1960, directed by Sidney Lumet, missing the madness (according to the critic Kenneth Tynan) but worrying at his lines like a dog with a bone and surveying the patricians with contemptuous aplomb. He joined the Royal Shakespeare Company in 1962 to play in Harold Pinter's The Collection at the Aldwych and Mark Antony in Julius Caesar at Stratford-upon-Avon. But he was more at home as a Liverpudlian wildcat strike leader in Lionel Bart and Alun Owen's underrated musical Maggie May, co-starring Rachel Roberts, in 1964.
Haigh was born in Mexborough, South Yorkshire, the son of Margaret (nee Glyn) and William Haigh, and educated at Gunnersbury grammar school in London. After national service, he trained at the (now Royal) Central School of Speech and Drama and in 1952 toured in Ireland with Anew McMaster's repertory company; he played Cassio to McMaster's Othello, succeeding Pinter in the role as Pinter moved on to play Iago.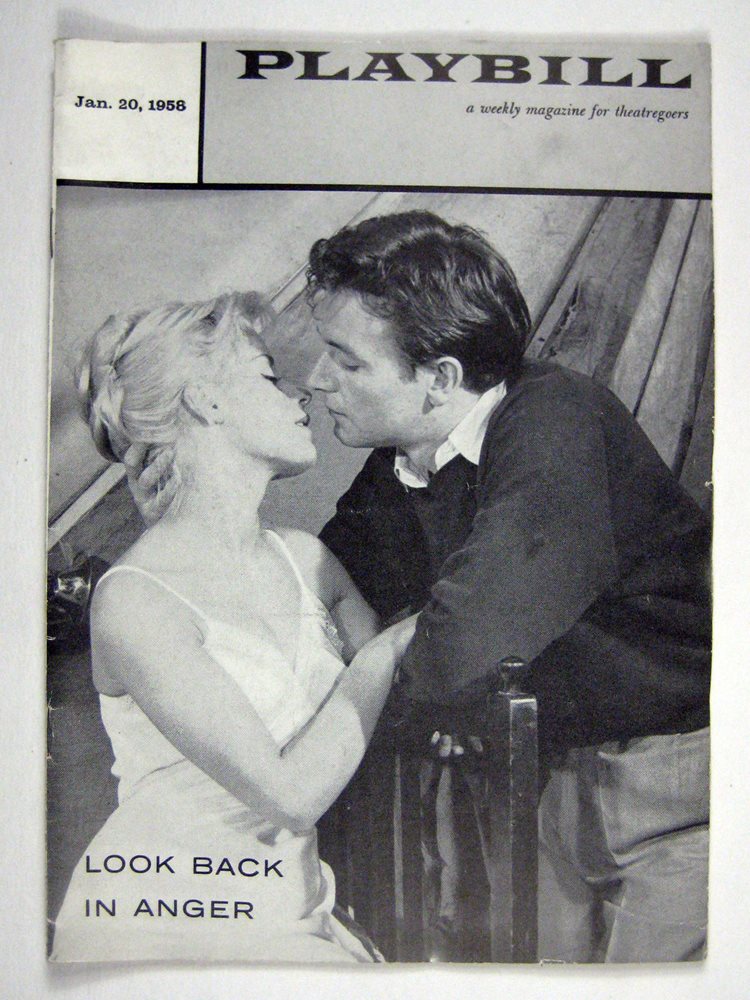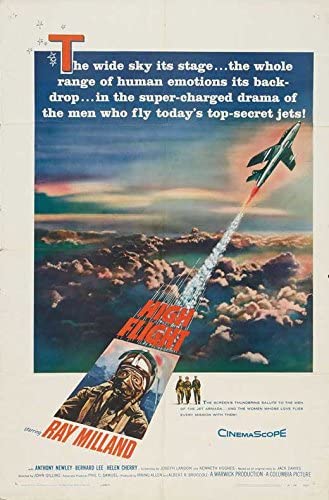 After Look Back, Haigh became soul mates with Tynan, whose review of the play – "I doubt if I could love anyone who did not want to see Look Back in Anger" – transformed so many lives, inside and outside the theatre, and he often dined with him at his home in South Kensington. Haigh also befriended another critic, Michael Billington, after they met at a Christmas party at Tynan's house in 1973. They occasionally dined together and some years later Haigh cheerily remarked to Billington, on turning up one night for supper: "I don't know. Same house, same job, same wife. Why haven't you fucked your life up like the rest of us?"
Haigh had returned to Britain after a period of teaching and performing at Yale drama school in New Haven, Connecticut, where he was encouraged by the critic Robert Brustein to play Prometheus and Pirandello's Henry IV. His film career was insignificant, but he was superb as an embittered, exiled Napoleon in Eagle in a Cage (1972), though his last UK stage appearances, in Strindberg's The Father at the Leicester Haymarket in 1975 and as a bland and chubby Benedick in Much Ado About Nothing in Manchester Cathedral in 1976, were disappointing.
He suffered the misfortune of spending the last 15 years in a care home as a result of brain damage incurred after swallowing a chicken bone in a Soho restaurant and suffering oxygen loss.
In 1974 he married the model Myrna Stephen. She and their son survive him.
• Kenneth Haigh, actor, born 25 March 1931; died 4 February 2018
• This article was amended on 14 February 2018. Yale drama school is located not in Boston, as originally stated, but in New Haven, Connecticut.