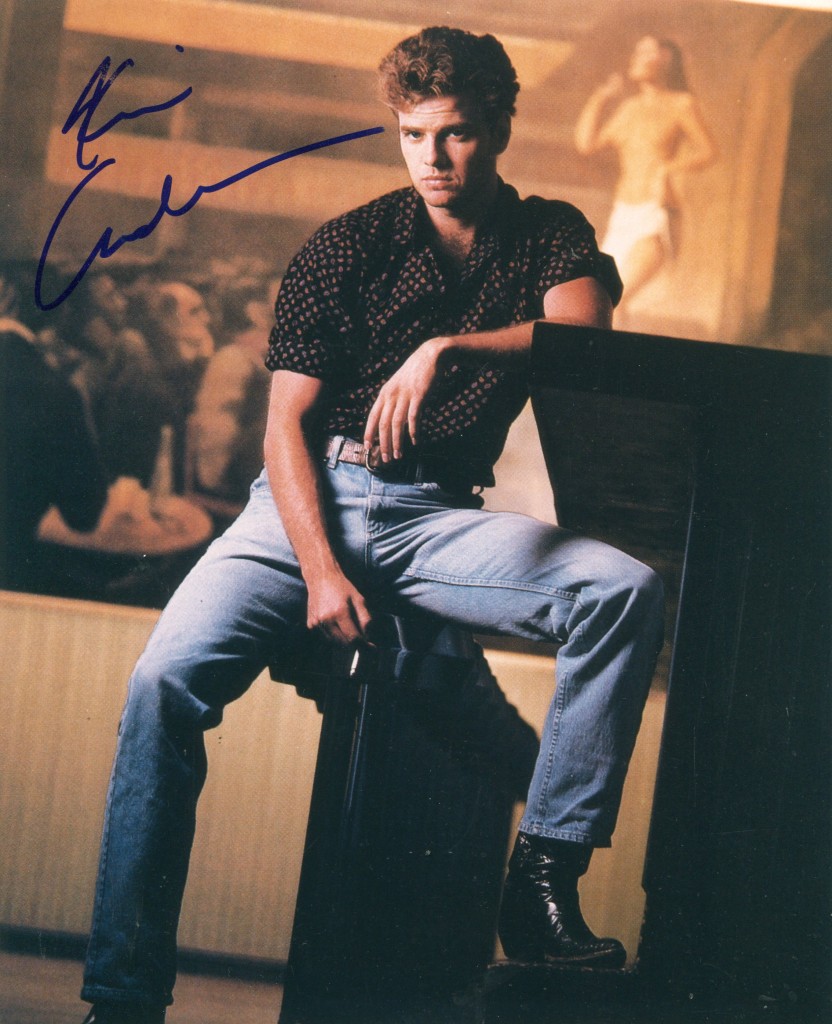 Kevin Anderson. TCM Overview.
Kevin Anderson was born in 1960 in Illinois. He is part of the Steppenwolf Theatre Company of Chicago. He played Richard Gere's brother in the 1988 film "Miles from Home" and was the love interest of Julia Roberts in "Sleeping With the Enemy". In 1993 he starred in the London production of "Sunset Boulevard". On television he played a priest in the series "Nothing Sacred". Recently he has acted in Dublin and London on the stage in "The Shawshank Redemption". Interview with "Irish Independent", please read here.
TCM Overview: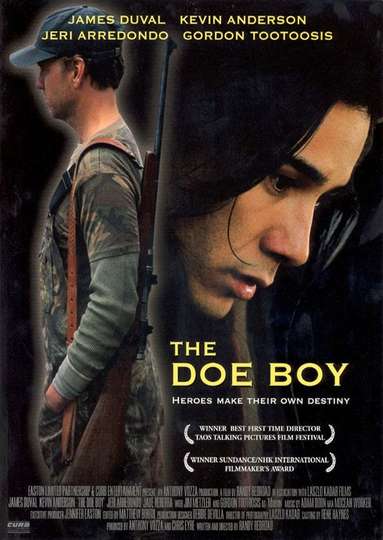 A member of Chicago's acclaimed Steppenwolf Theatre Company, the compact, handsome dark-haired Kevin Anderson originated the role of the feral, semi-primitive captive brother in the Chicago, Off-Broadway and London productions of Lyle Kessler's "Orphans" and reprised the part in Alan Pakula's 1987 screen adaptation.
Born and raise in Illinois, Anderson received his training at the Goodman Theatre School of Drama in Chicago, where he appeared in "Hey, Stay Awhile" and "Pal Joey." Joining the prestigious Steppenwolf Theatre Company, he essayed roles in "Our Town," "Twelfth Night" and "The Three Sisters" before landing his breakthrough role in "Orphans." Although lacking some of the sexual magnetism brought to the film version ("The Fugitive Kind" 1960) by Marlon Brando, Anderson made a credible Val Xavier opposite Vanessa Redgrave in both the Broadway revival and TV adaptation (TNT, 1990) of Tennessee Williams' "Orpheus Descending."
He was tapped to portray Joe Gillis to Patti LuPone's Norma Desmond in the 1993 world premiere of Andrew Lloyd Webber's musicalization of "Sunset Boulevard." Although he earned respectable notices, Anderson (like co-star LuPone) was passed over for the show's Broadway production. He returned to the US stage in 1996 co-starring in David Ives' "The Red Address."
On the big screen, Anderson made his film debut as one of Tom Cruise's cronies in "Risky Business" (1983). After portraying a Peace Corps worker in "A Walk on the Moon" (1987), he played Richard Gere's yielding brother in the farm drama "Miles From Home" (1988) and delivered a sharp performance as Emily Lloyd's young boyfriend in "In Country" (1989). Anderson was also sympathetic as the scruffy, bearish drama professor whom Julia Roberts comes to trust in "Sleeping With the Enemy" (1991). He essayed the role of Bobby Kennedy in Danny De Vito's "Hoffa" (1992), was the yuppie apartment owner in the middling comedy "The Night We Never Met" and had a pivotal role in "Rising Sun" (both 1993).
After losing the chance to appear on Broadway in "Sunset Boulevard," Anderson returned to the USA and embarked on a cross-country motorcycle trip. He was struck by a car in Seattle, suffering a broken leg and broken arm. Due to other health complications (including a fat embolism), however, his recovery was long and painful. Anderson spent almost two years undergoing treatment and literally had to learn to walk again. Once recovered, he returned to work in William Nicholson's fantasy "Firelight" (1998). Anderson then starred in Tim Blake Nelson's critically-acclaimed, non-linear "Eye of God" (1997), portraying a recently released convict who seemingly has reformed. He went on to co-star as Michelle Pfeiffer's husband in "A Thousand Acres" (also 1997) and made his TV series debut as an unconventional priest struggling with his vocation and with the problems of his parishioners in "Nothing Sacred" (ABC, 1997-98). Before the show even aired, it had engendered controversy among Catholic groups over how the actor's character would be portrayed. ABC failed to get behind the show, programming it first on Thursdays against NBC's hit comedies and later relegating it to Saturdays before finally canceling the show.
The above TCM Overview can also be accessed online here.