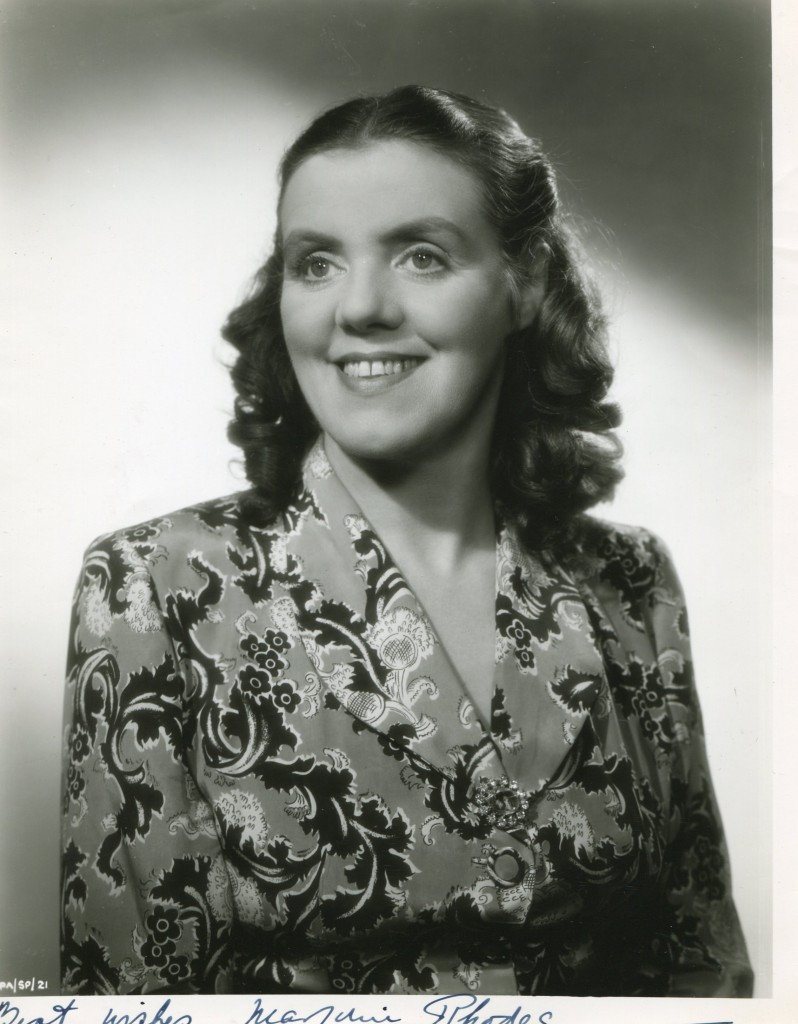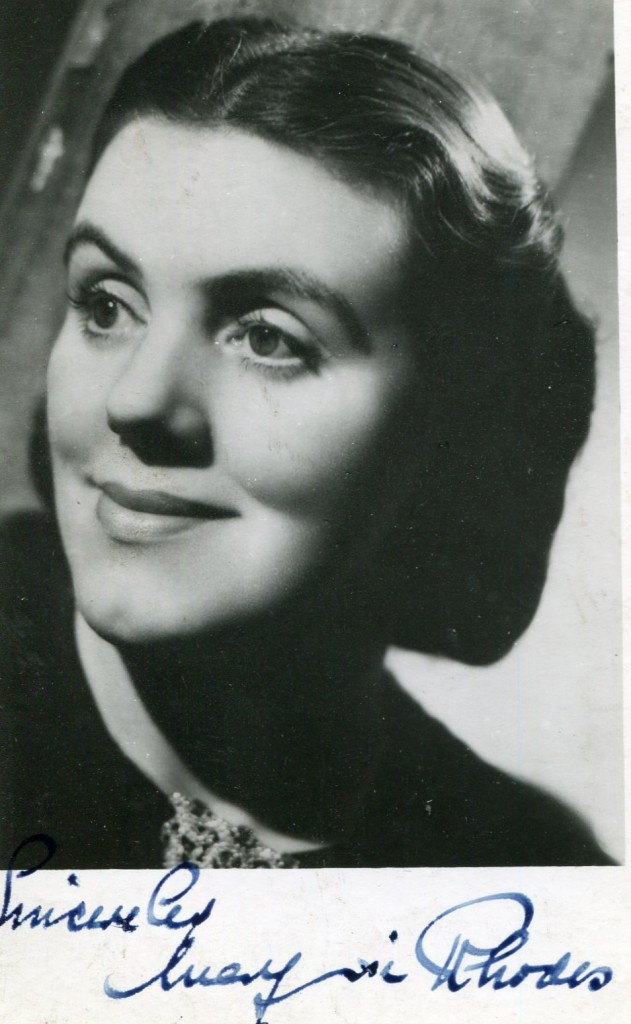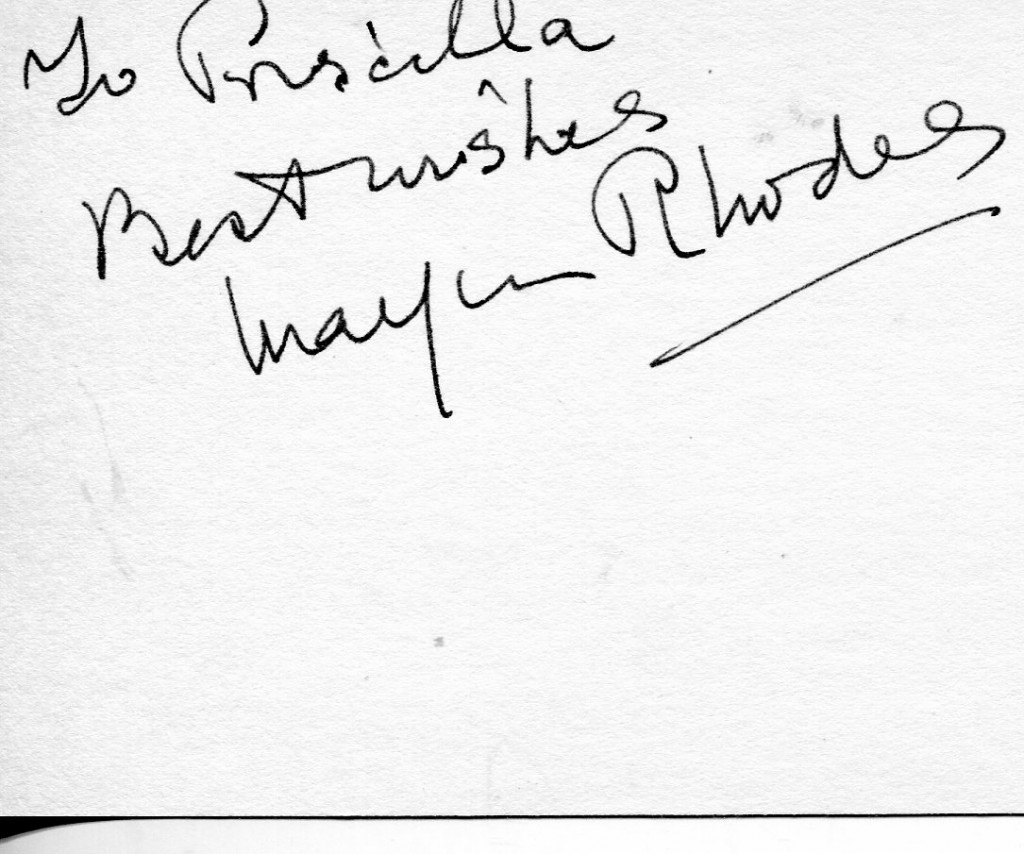 Marjorie Rhodes. TCM Overview.
Marjorie Rhodes was the British character actress par excellance. She was born in 1897 in Kingston Upon Hull. Whenever she turned up in a film, you knew that you were going to see excellent characterisation. Throughout the 40's and 50's she regularly turned up on films usually as a battleaxe landlady or dominating mother-in-law. It was particularly pleasing to see her obtain a major starring role in her late sixties in the movie "The Family Way" with John Mills and Hayley Mills in 1966. She again played a mother-in-law but with such warmth and tenderness that she would break your heart. She died in Hove, Brighton in 1978. Excellent clip on Marjorie Rhodes on Youtube, can be viewed here.
TCM Overview:
Marjorie Rhodes was an actress who had a successful Hollywood career. Rhodes started her acting career landing roles in such films as "Escape" (1948) with Rex Harrison, "Enchantment" (1949) with David Niven and "Private Angelo" (1949). She also appeared in "Decameron Nights" (1953) starring Joan Fontaine and the Stewart Granger adaptation "Footsteps in the Fog" (1955). She kept working in film throughout the fifties, starring in the thriller "Blonde Sinner" (1956) with Diana Dors, the comedic adaptation "To Dorothy a Son" (1956) with Shelley Winters and the "The Passionate Stranger" (1957) film with Ralph Richardson.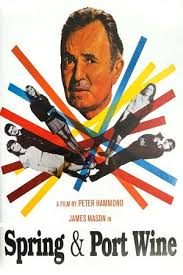 She also appeared in the Stanley Baker crime feature "Hell Drivers" (1958) and the dramatic adaptation "Gideon's Day" (1959) with Jack Hawkins.
In the latter part of her career, she tackled roles in the Sybil Thorndike comedy "Alive and Kicking" (1964), the Stuart Whitman comedy adventure "Those Magnificent Men in Their Flying Machines" (1965) and "The Family Way" (1966) with Hayley Mills.
She also appeared in "Mrs. Brown You've Got a Lovely Daughter" (1968) and "Spring and Port Wine" (1970). Rhodes more recently acted in the horror film "Hands of the Ripper" (1971) with Eric Porter. Rhodes passed away in July 1979 at the age of 82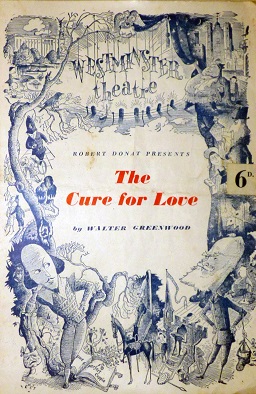 Brian McFarlane's excellent entry on Marjorie Rhodes in "Encyclopedia of British Film":
Whatever she played, there was a whiff of no-nonsense Yorkshire pudding about this great character actress. On stage with a concert party in 1920, in London from 1926, enjoying success in such forthright roles as Robert Donat's mum Mrs Hardacre in "The Cure for Love" in 19456, a role she repeated in 1949 film, and the harridan 'Emma Hornett' in "Watch It Sailor" in 1961.
She could be tough and bossy, like the Councillor, Miss Mouncey in "Time, Gentlemen Please" in 1952, droll like the stroppy, inebriated cook in "When We Are Married" in 1943 or dizzy bigamist 'Suzie' in "The Weak and the Wicked" or dignified like the prison wardness in "Yield to the Night" in 1956. But two roles, perhaps stand out. One is true-hearted 'Mrs Mumford', the former barmaid who married an Oxford graduate ('He had a lovely life. he never did a day's work – I would'nt let him) and who galvanises the Women's Institute in "Great Day" in 1945. The other is a performance of extraordinary melting sympathy as the understanduing mother in "The FamilyWay" in 1966, who brings the accumulated wisdom of her own married life to bear on her son to get his started. it is the jewel in the crown of a remarkable career.

/>