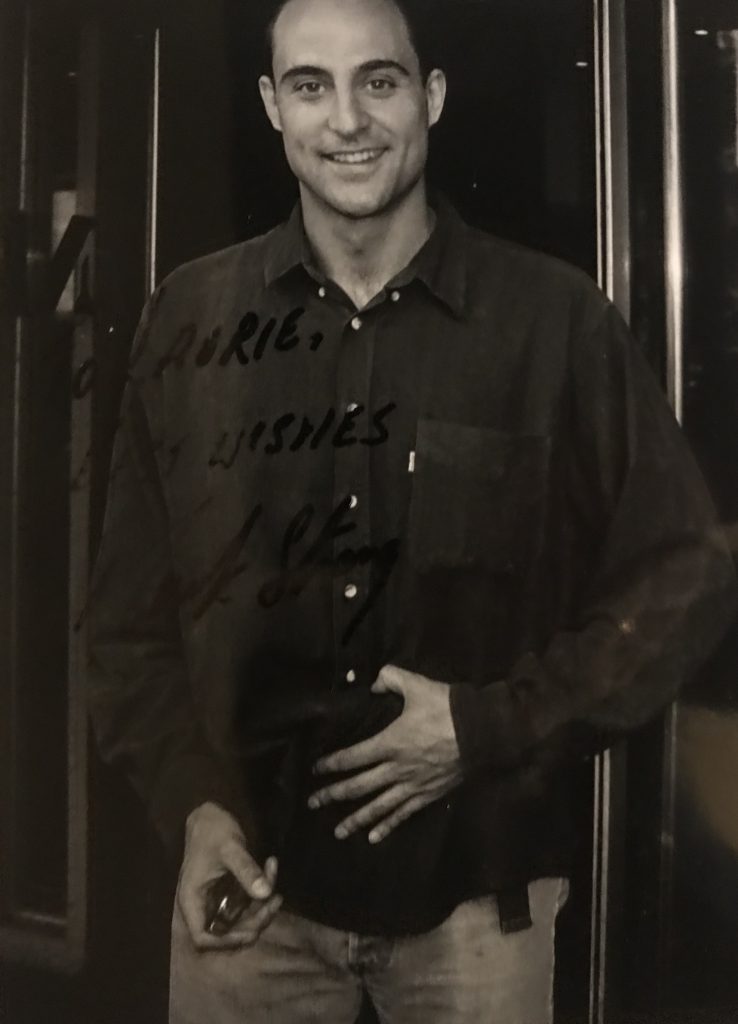 Mark Strong. TCM Overview.
Mark Strong is one of the best of film actors currently on the screen. He is also one of the busiest and it is hoped that he would soon be in leading man roles. He was born in 1963 in London to an Italian father and an Austrian mother. He studied at the Bristol Old Vic Theatre School.
He first came to prominence in the third of the "Prime Suspect" series with Helen Mirren. In 1996 he was in the superb TV drama "Our Friends From the North" with Gina McKee, Daniel Craig and Christopher Eccleston. His film roles include "Century" in 1993, "Fever Pitch", "The Long Firm", "Low Winter Sun", "RocknRolla", "Body of Lies", "Sherlock Holmes" and "Robin Hood". He is an actor to watch.
TCM Overview:
Austere yet handsome, Mark Strong's chameleon-like talents made him a hugely sought-after villain in both big-budget action and independent films after a lengthy career in his native England. He gave good bad guy in Guy Ritchie's "Revolver" (2005), the dramatic thriller "Syriana" (2005), and Matthew Vaughnâ's fantasy "Stardust" (2007). Strong played the heavy in the comedy "Miss Pettigrew Lives for a Day" (2008) before reuniting twice with Ritchie to anchor "RocknRolla" (2008) and essay the satanic Lord Blackwood in the Robert Downey, Jr./Jude Law hit adventure, "Sherlock Holmes" (2009).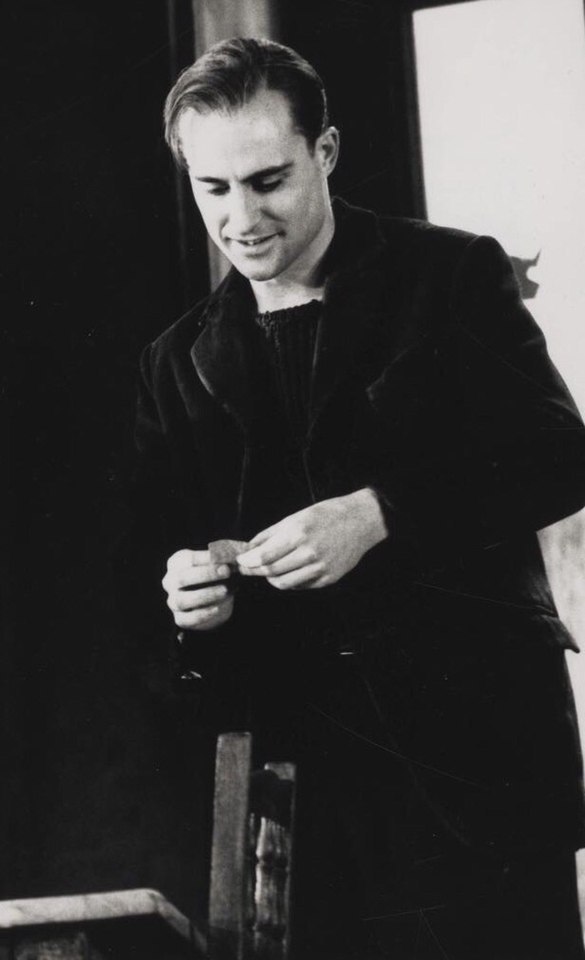 Continuing to work with a laundry list of great film directors, Strong worked twice under the direction of Ridley Scott as the Jordanian Head of Intelligence in "Body of Lies" (2008), and then wreaked further havoc as Godfrey opposite Russell Crowe in "Robin Hood" (2010). Also that year, Strong scared a younger audience as the mob boss in the kids-turned-superheroes hit "Kick-Ass" (2010). With an admitted penchant for playing his deliciously evil roles to the hilt, Strong counted greats such as Sir Ian McKellen among his many fans. Going bad only ended up being a good thing for this talented actor.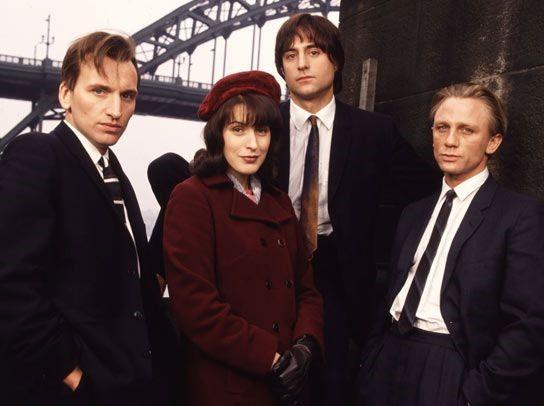 Marco Giuseppe Salussolia was born Aug. 30, 1963 in London, England to a teenage Austrian mother and an Italian father who walked out the family shortly afterwards. Strong's mother changed his last name to help her son better fit in with his peers. At age five, Strong who spoke both English and German was sent away to a state-funded boarding school in Surrey, as his single mother found it difficult to handle some of his behaviors. Though he desperately missed home, Strong thrived in his new environment and occupied his alone time with much reflection and people-watching. He became adept at solo travel and music, singing lead in a noisy punk bank called Private Party. Strong performed in one play, but found that it held little luster for him.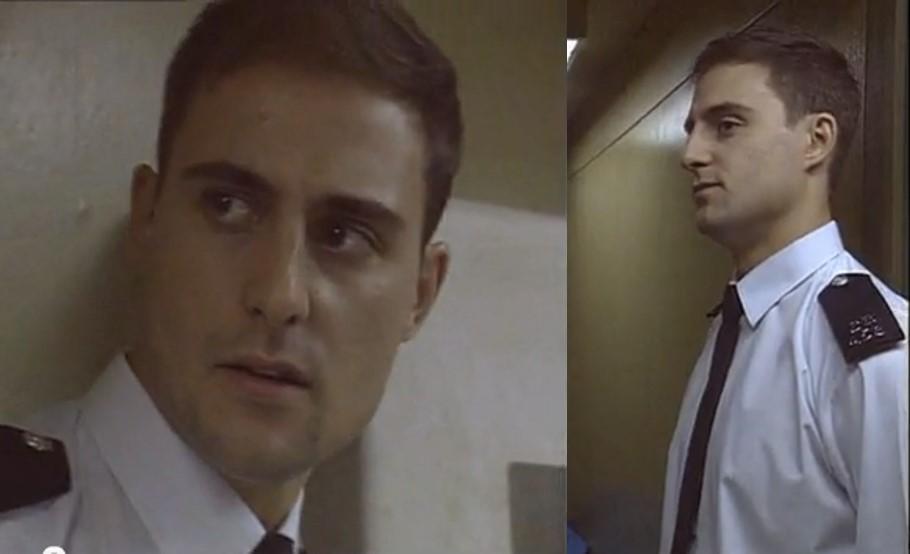 After he graduated, he headed to Munich to study law, but bailed after a year and returned to London. He happened upon drama courses at Royal Holloway, where he earned a degree, and which led to post-grad work at the Bristol Old Vic Theater School.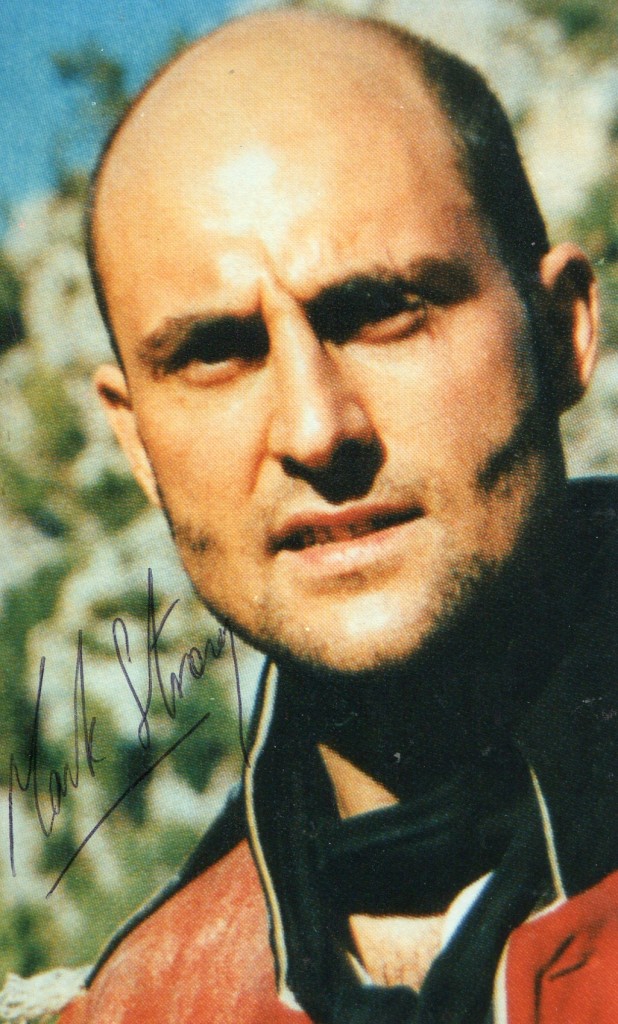 Strong spent the next eight years on stage and carved out a significant career with high-profile parts in productions of "The Iceman Cometh" with Kevin Spacey, David Mamet's "Speed the Plow" in the West End, and Sam Mendes's "Twelfth Night," for which he was nominated for the Laurence Olivier Award for Best Performance in a Supporting Role.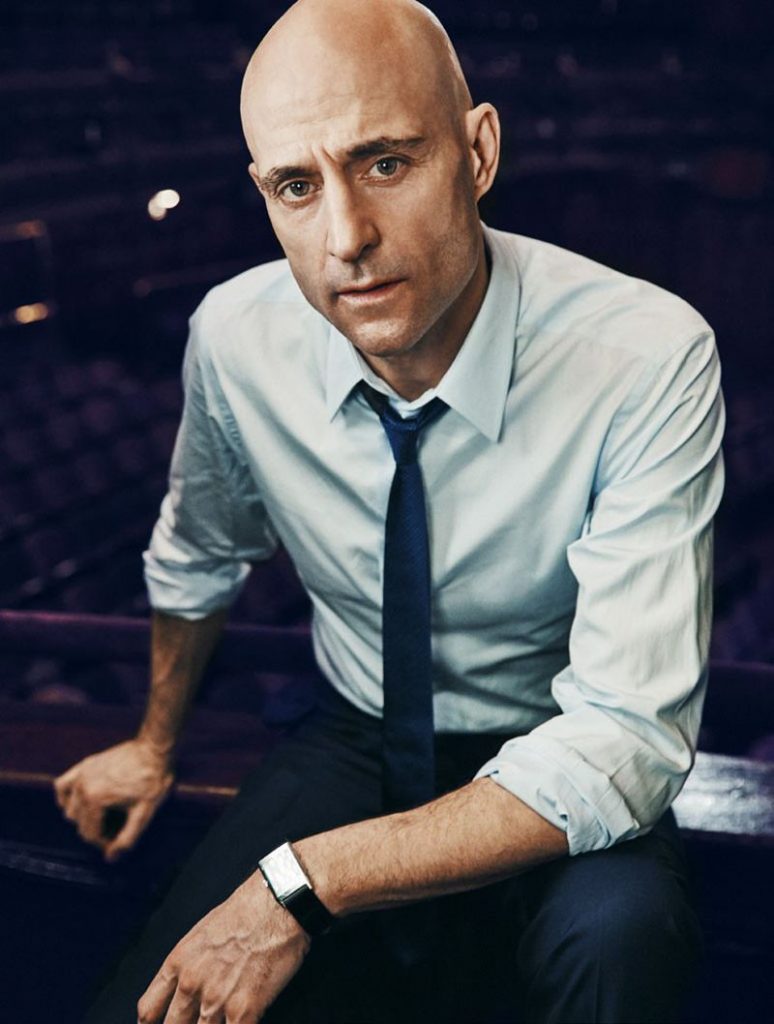 In 1989, Strong began work on television in a variety of guest-spots, which included an installment of the highly regarded crime-drama series "Prime Suspect 3" (ITV, 1993), as an inspector opposite Helen Mirren's formidable Jane Tennison.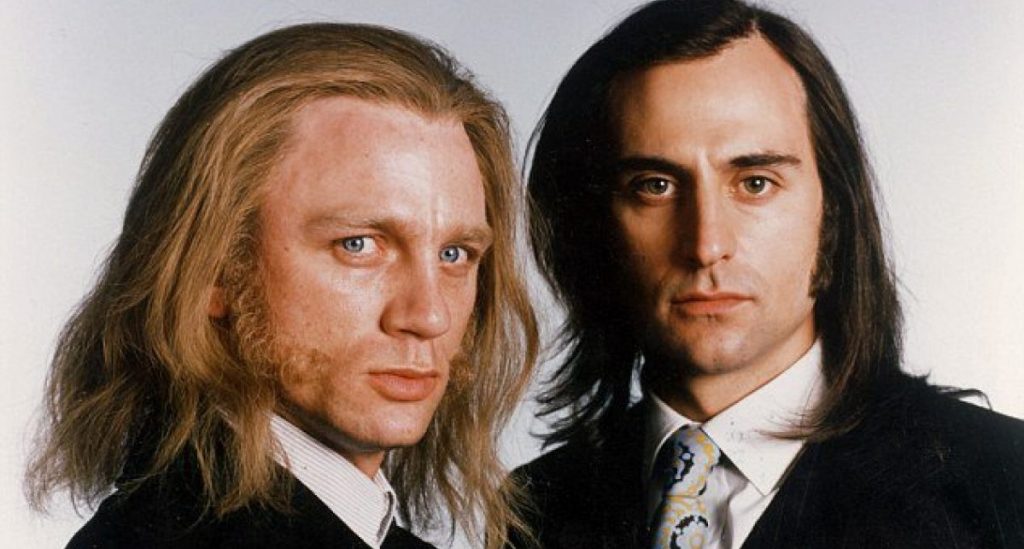 The actor won more notice on the BAFTA-winning, "Our Friends in the North" (BBC, 1996), as Tosker, whose get-rich-quick schemes invariably fail. Strong brought an earthly strength to his role as Mr. Knightley opposite Kate Beckinsale in the televised adaptation of Jane Austen's "Emma" (ITV, 1996), and was the sports-obsessed best friend to Colin Firth in the big screen romantic comedy set against the world of soccer in "Fever Pitch" (1997).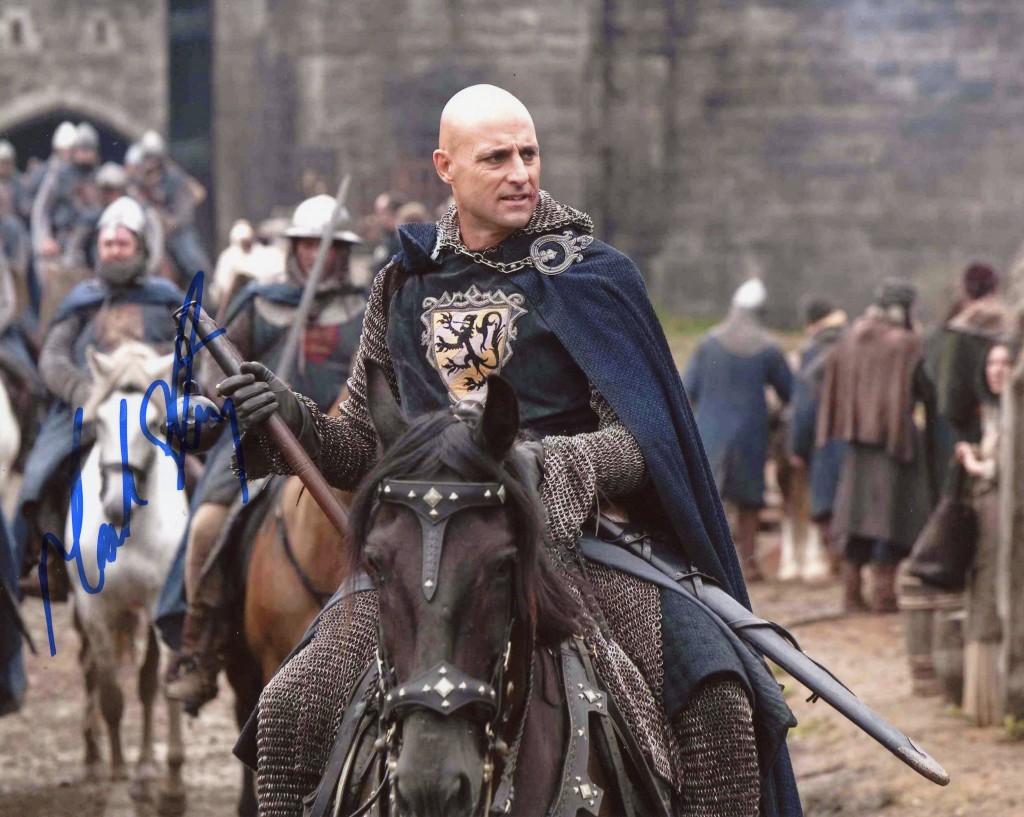 Strong also became a fixture on television, resuming his character Larry Hall now promoted to Detective Chief Superintendent on "Prime Suspect 6: The Last Witness" (ITV, 2003), that he was gifted with a career-changing role on the four-part crime-drama series "The Long Firm" (BBC, 2004). Strong played East End gangster Harry Starks, who had no qualms about silencing enemies with a white-hot poker down the throat. Strong, however, had to convince both the writer and director that he could plumb the darker waters Starks occupied. In doing so, he won the 2005 Broadcasting Press Guild Award for Best Actor, and was also nominated for the 2005 BAFTA TV Award for Best Actor.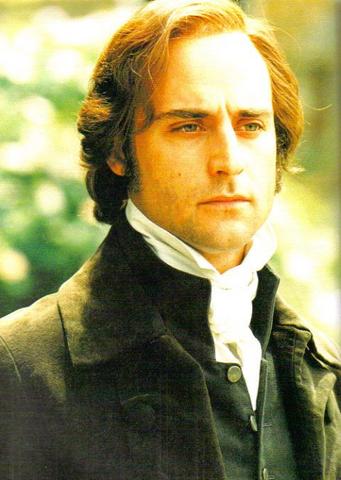 Deciding to focus on film over television, Strong perfected his menace with Guy Ritchie's crime thriller "Revolver" (2005), where he was the steely sharp assassin Sorter, and then inhabited the Lebanese-Muslim Mussawi in the thrill-ride look at international corruption within the oil industry in "Syriana" (2005), opposite George Clooney. In the Ridley and Tony Scott-produced medieval romantic legend "Tristan & Isolde" (2006),
Strong was the murderous, power seeking Lord Wictred, and in the action fantasy "Stardust" (2007) directed by Matthew Vaughn, the actor played a cruel prince in pursuit of both the throne and immortality. In "Miss Pettigrew Lives for a Day" (2008), Strong was a controlling 1930s nightclub owner addicted to cocaine, and in "RocknRolla" (2008), he played a gangster.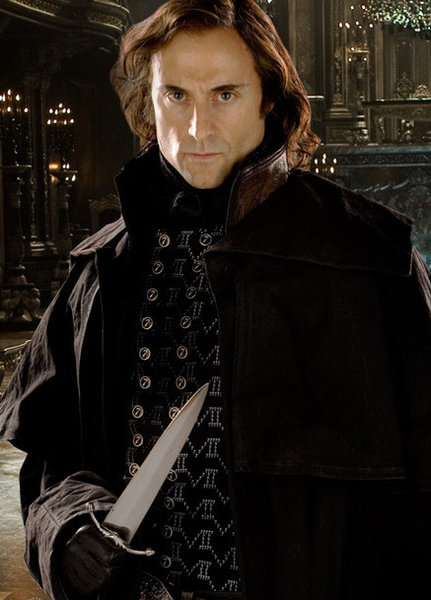 He was nominated for the 2009 British Supporting Actor of the Year by the London Critics Circle Film Awards for the dramatic thriller "Body of Lies" (2008). Directed by Ridley Scott and starring Leonardo DiCaprio, and Russell Crowe, the spy film featured Strong as Hani Salaam, the deceptive head of Jordanian General Intelligence Department.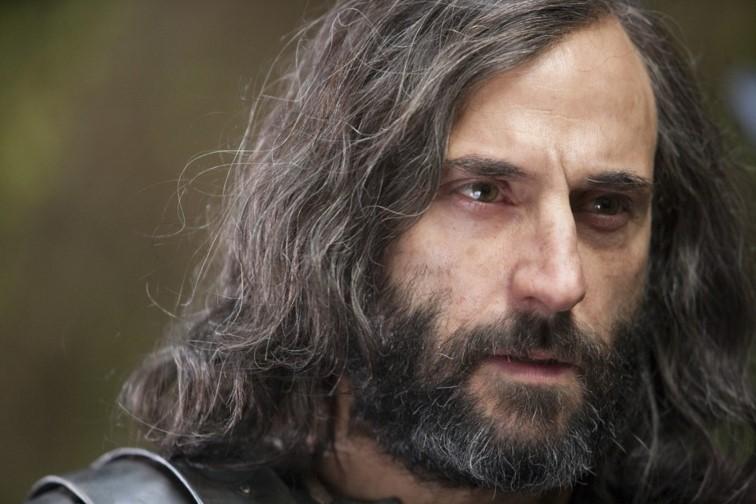 Buoyed by successful, versatile portrayals, the demand for Strong in bigger and meatier fare saw the actor as both ambitious and malicious as Sir John Conroy, advisor to the Queen in the highly touted historical drama "Young Victoria" (2009).
Strong was a standout in his third pairing with Ritchie in the action-mystery "Sherlock Holmes" (2009), based on the tale of the famous detective. Opposite Robert Downey, Jr. and Jude Law, Strong played the main antagonist, the aristocratic Satanist and serial killer, Lord Blackwood, and was universally praised as a convincing and creepy villain that gave the film its only dark edge.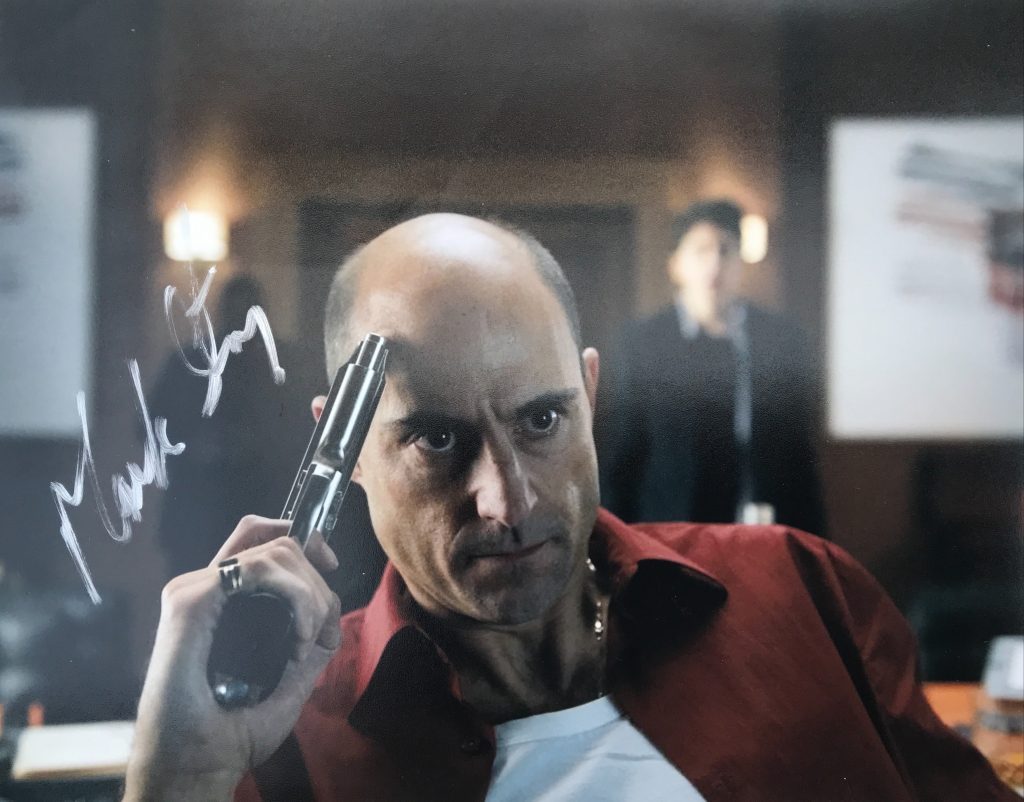 Strong kept with the sinister, but moved to a new genre with the kid-powered yet surprisingly violent action-comedy "Kick-Ass" (2010), based on the comic book of the same name. The critically and commercially successful film a re-team with director Vaughn featured Strong as the main heavy, Frank D'Amico, a Mafioso, whose facade of respectability was crushed by an adult and two children dressed like superheroes intent on justice.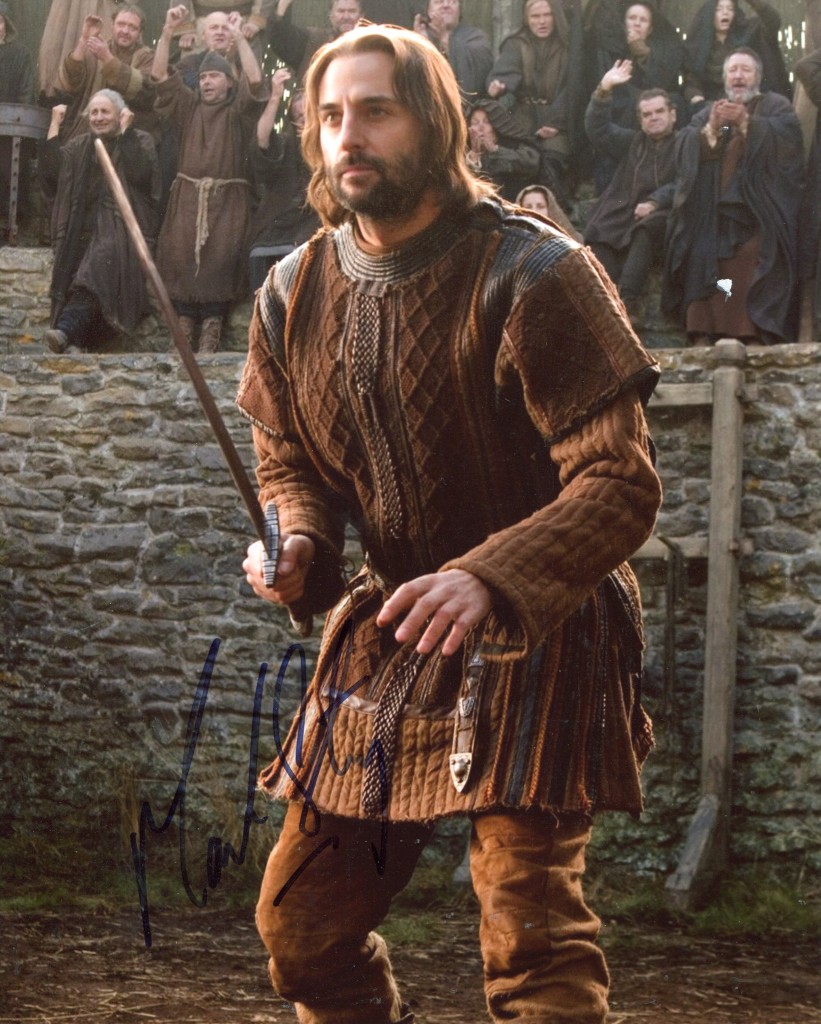 With "Sherlock" under his belt, Strong tackled another English legend this time, "Robin Hood" (2010), as directed by Ridley Scott and embodied by Russell Crowe, with Cate Blanchett onboard as Maid Marian. This retelling of the myth of Sherwood Forest featured Strong once again as the antagonist, Anglo-French double agent, Sir Godfrey, henchman to the ruthless King John (Kevin Durand).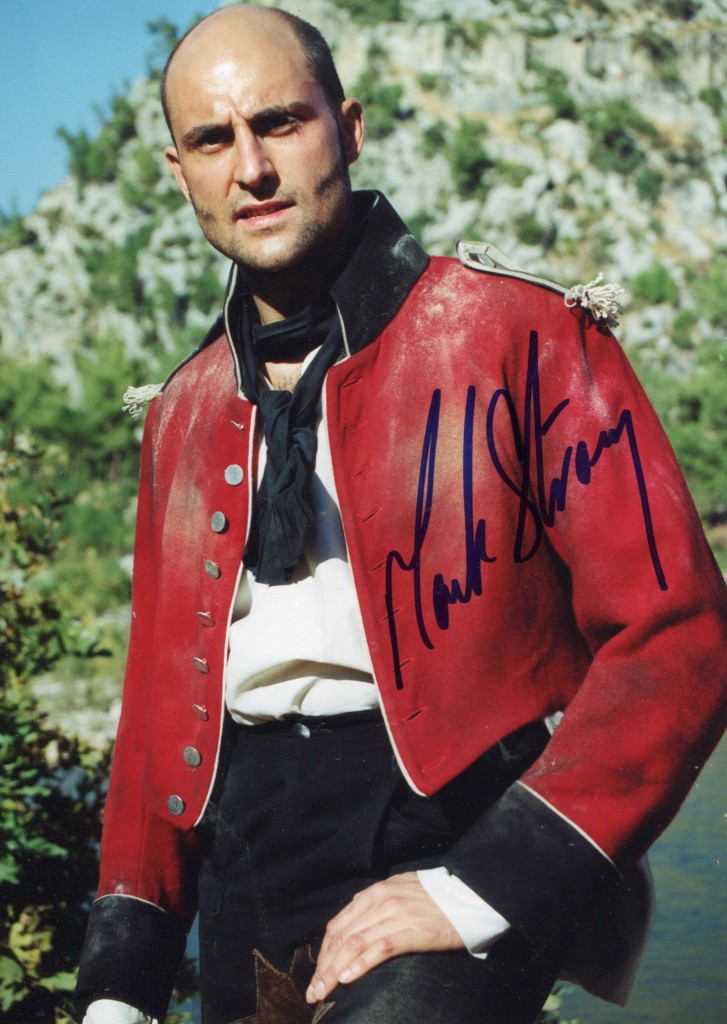 This was followed by key roles in the well-received espionage story "Tinker Tailor Soldier Spy" (2011) and Kathryn Bigelow's Osama bin Laden story "Zero Dark Thirty" (2012). Unfortunately, Strong also co-starred in the notorious science fiction flop "John Carter" (2012) during this time. In 2013, Strong landed his first major role in American television, playing Detroit policeman Frank Agnew in the corruption drama "Low Winter Sun" (AMC 2013- )
By J.F. Pryor
The above TCM Overview can also be accessed online here.