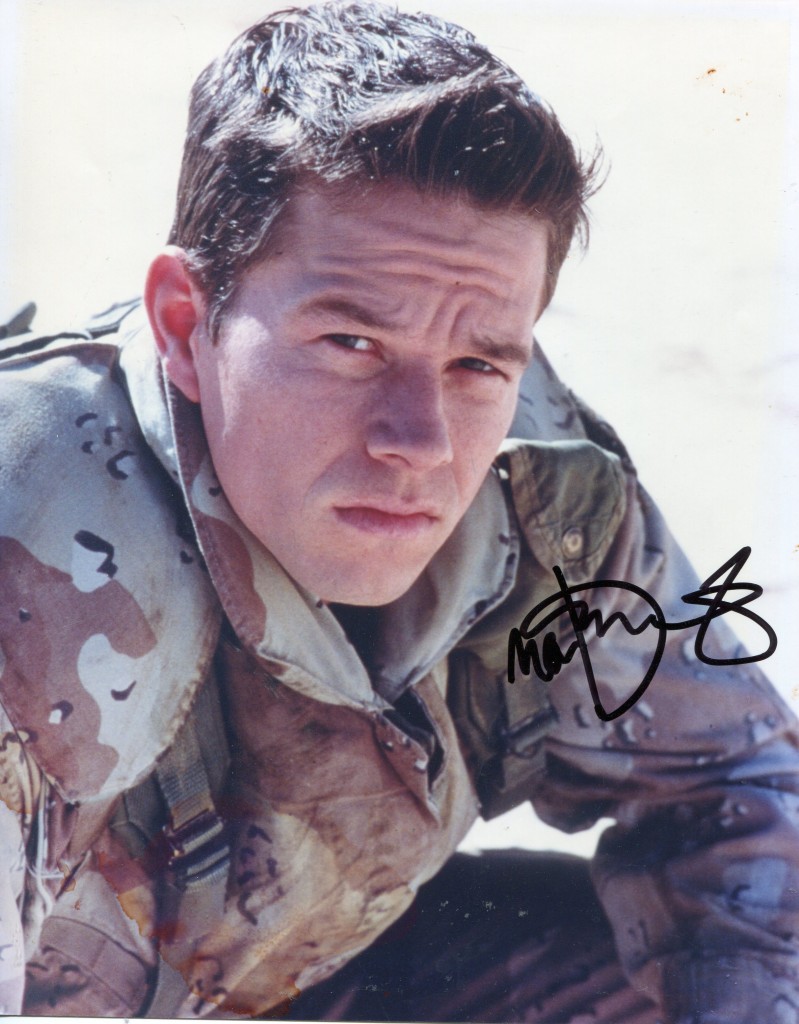 Mark Wahlberg was born in 1971 in Boston. His movies include "Boogie Nights" in 1997, "The Perfect Storm" in 2000 and "The Fighter" in 2010.
TCM Overview:
By his own admission, actor Mark Wahlberg went from a jailed Boston street thug to a respected, legitimate actor in less than a decade, with attention-grabbing stops as a rapper and underwear model along the way. He received his first acting kudos for his starring role as ambitious porn star Dirk Diggler in "Boogie Nights" (1997), but proving he was no one-hit-wonder, went on to deliver memorable performances in "Three Kings" (1999), "Four Brothers" (2005) and "The Departed" (2006), for which he received an Oscar nomination for Best Supporting Actor. Wahlberg also made his mark as co-creator and executive producer of HBO's comedy series "Entourage" (2004-2011), with its loosely-based portrayal of his life as a young star suddenly flush with cash, power and women. While reaping the critical success of that show, Wahlberg moved on to more adult roles, playing a reluctant Marine sniper in "Shooter" (2007) and a father grieving the tragic murder of his daughter in "The Lovely Bones" (2009). By the time he tackled the Oscar-baiting role of real-life underdog boxer Micky Ward in "The Fighter" (2010), Wahlberg was firmly established as one of Hollywood's more versatile performers. …
The above TCM overview can also be accessed online here.
Interview with Wahlberg here.