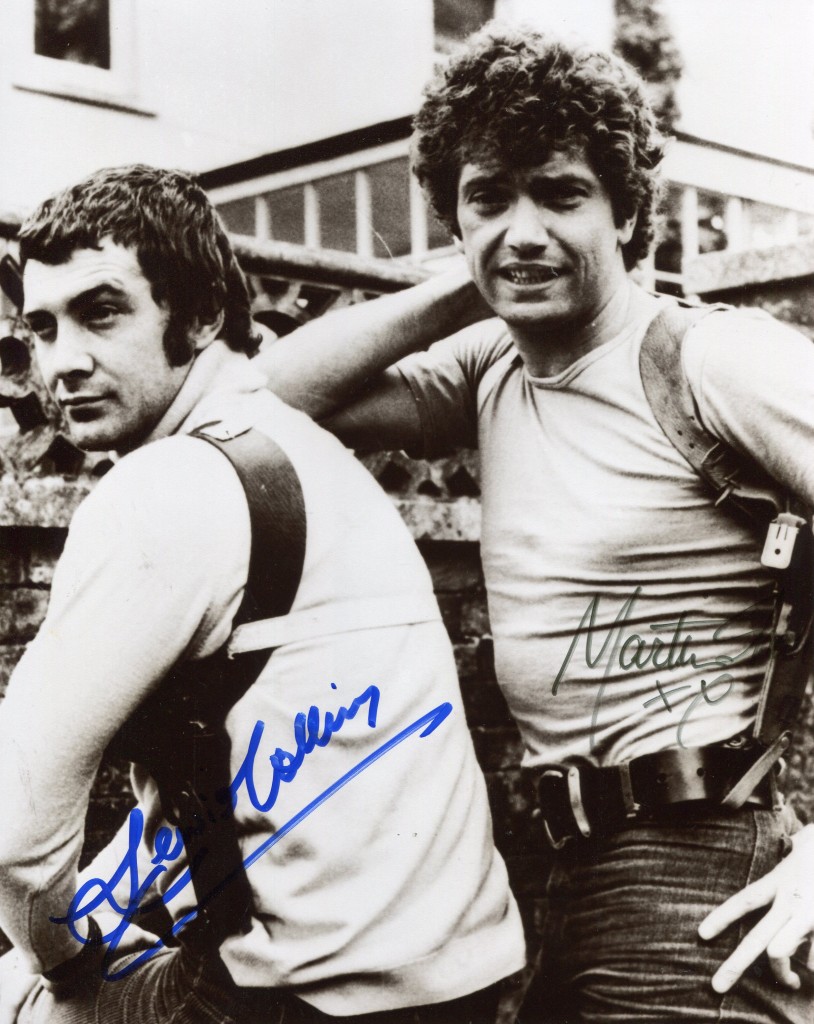 Martin Shaw TCM Overview
Martin Shaw was born in Birmingham in 1945. At the age of sixteen he won a scholarship to a drama school in his native city. He declined the offerto work in the office of a brass manufacturing company. At the age of eighteen he came to London to attend the London Academy of Music and Dramatic Art. He began acting on television in 1967 and played in "Coronation Street" for a time. He has made some films including "Love on the Dole" and "Operation Daybreak". He has though become an icon on television. He starred in "The Professionals" from 1977 until 1982 followed by "Judge John Deed" and "Inspector George Gently". He has often appeared on the stage including "A Streetcar Named Desire" in London in 1974 opposite Claire Bloom and "An Ideal Husband" which he took to Broadway where he nominated for a Tony. Martin Shaw interview with "MailOnline" here.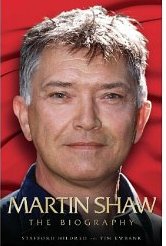 TCM Overview:
Though Martin Shaw started in classical theater, he is most known for acting in British television crime dramas as a benevolent figure of authority. Shaw got his start on television in a one-off role on the longest-running soap opera in England, "Coronation Street," but had his first significant recurring role as soccer enthusiast and lovable alcoholic Huw Evans in the medical comedy series "Doctor in the House."
A few years later, he was cast in the most significant film of his career, Roman Polanskiâ¿¿s "Macbeth"; Shaw played Banquo, the friend whom Macbeth murders and who later returns as a ghost.
After starring and costarring in numerous BBC productions of plays, and taking one-off parts in other shows, Shaw landed the role of Doyle in "The Professionals." This action-packed crime drama, related to the 1960s series "The Avengers," featured Shaw as one of a secret team of law enforcement agents who use unconventional methods to catch criminals. Through the 1980s, 1990s, and 2000s, Shaw continued to star in a number of television series playing law enforcers of different sorts.
Notable appearances in the 2000s include the longest-running BBC legal drama, "Judge John Deed," in which he starred in the title role, as well as "Inspector George Gently," again starring as the eponymous character. In both roles, Shaw played honest men struggling to serve justice fairly within the constraints of governmental bureaucracy.
The above TCM Overview can also be accessed online here.