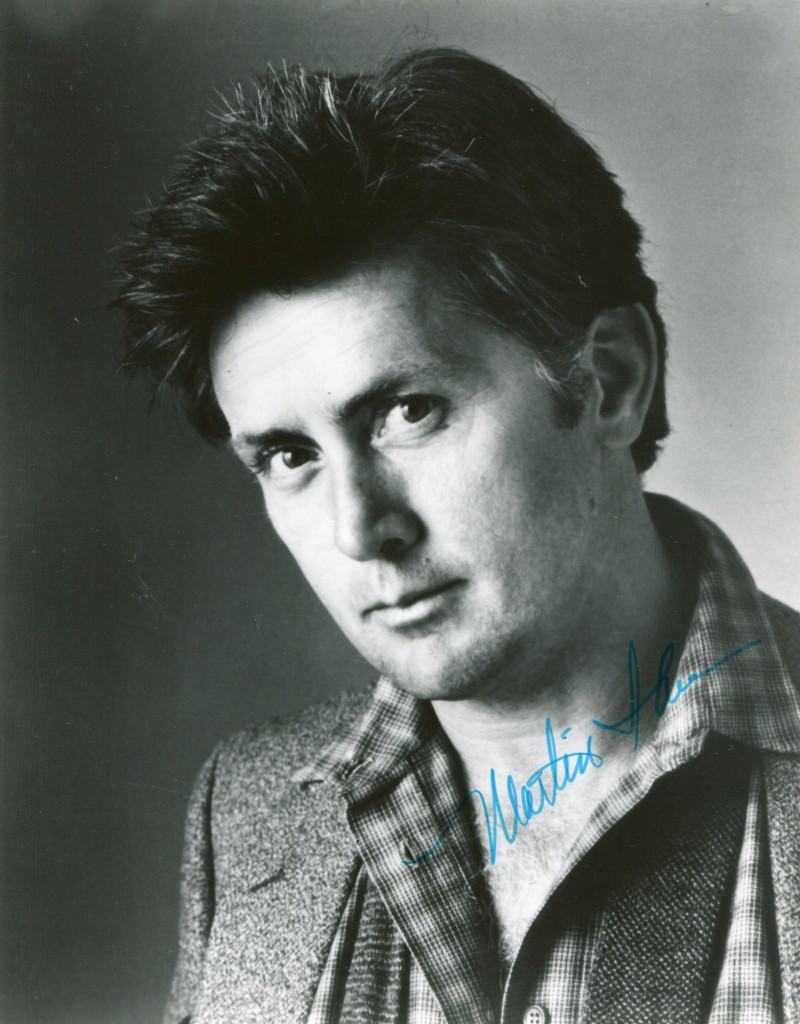 Marin Sheen was born in 1940 in Dayton, Ohio.   He first came to public attention in the brilliant "Badlands".  His other major film credits include "Da", "Catholics", "Gettysburg", "Apocalypse Now" and "Wall Street".   He had a major success with the long running "The West Wing".   Marftin Sheen is a well-known and respected activist.   He is the father of actors Emilio Estevez and Charlie Sheen.  He is an Irish citizen.
TCM Overview:
One of the busiest, most conscientious actors who ever worked in Hollywood, Martin Sheen put together a Herculean body of work – though much of it forgettable – that contained enough highlights to consider him to be among the great actors of his generation. After establishing himself as a youth run amok, most notably in "Badlands" (1973), Sheen grew over the years into a patriarchal figure whose rectitude and social responsibility kept with his liberal Catholic activism. A proud family man who saw all four children enter the acting business, with sons Emilio Estevez and Charlie Sheen enjoying lucrative careers of their own, he was perhaps most noted for his performance in Francis Ford Coppola's storied "Apocalypse Now" (1979), on which he suffered a near-fatal heart attack while seen onscreen in a drunken, unscripted meltdown the director incorporated into the finished product. But he subdued his rebellious ways with the help of Alcoholics Anonymous, while putting his political activism to the fore with an enduring portrayal of an idealistic president on "The West Wing" (NBC, 1999-2006), which allowed him to put his two greatest passions – acting and activism – on full display. …
 The above TCM overview can also be accessed online here.
Interview on Youtube here.