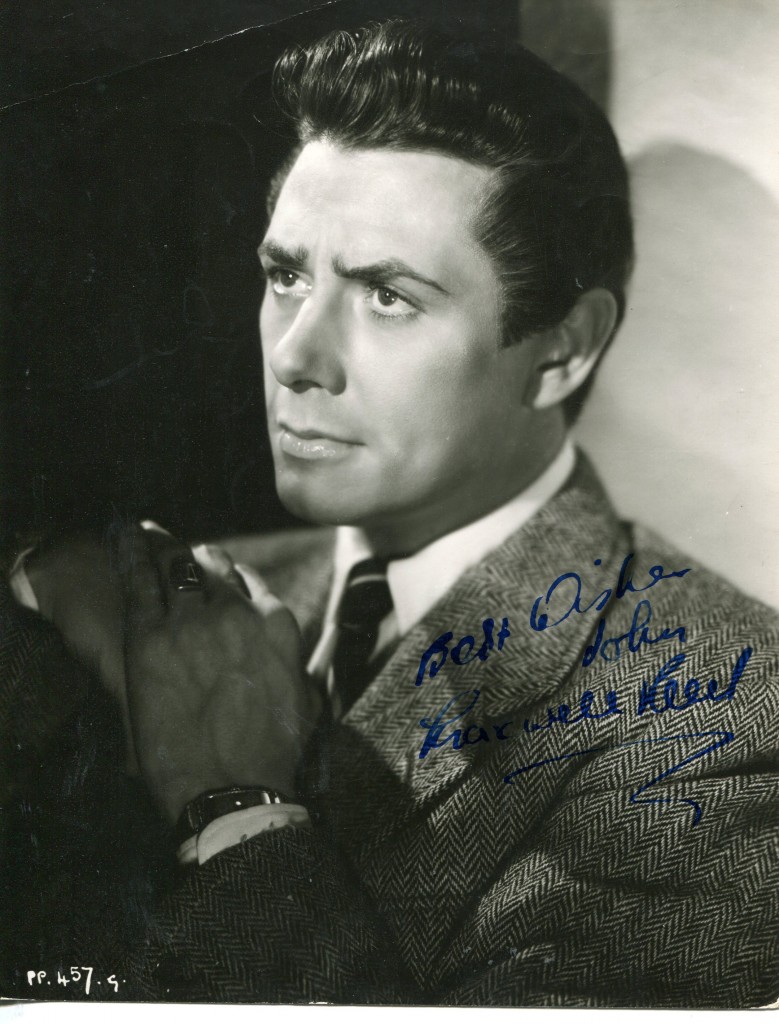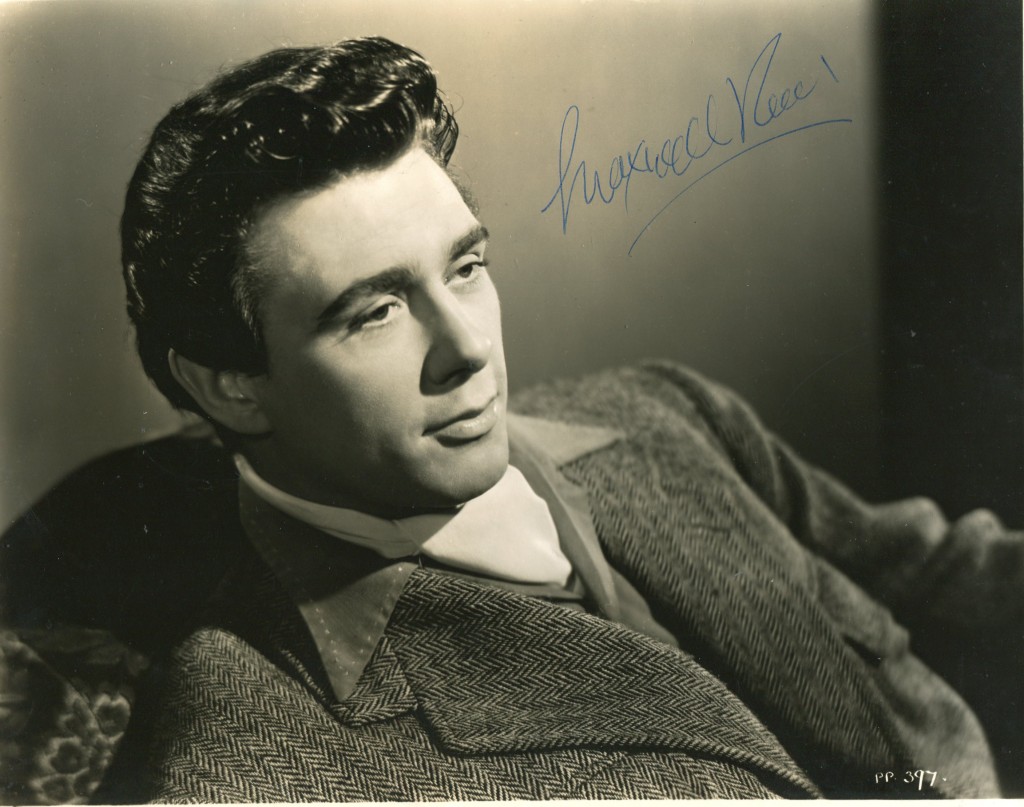 Maxwell Reed was born in Larne in Northern Ireland in 1919. After a short time working as a merchant seaman, followed by a few appearances on stage,
Maxwell Reed moved to London and was signed by the Rank Organisation. He made many British films during the 40s and 50s, rotating between leads in B movies and supporting roles in major productions.
He also appeared in a few Hollywood swashbucklers and TV series before succumbing to cancer in the 70s.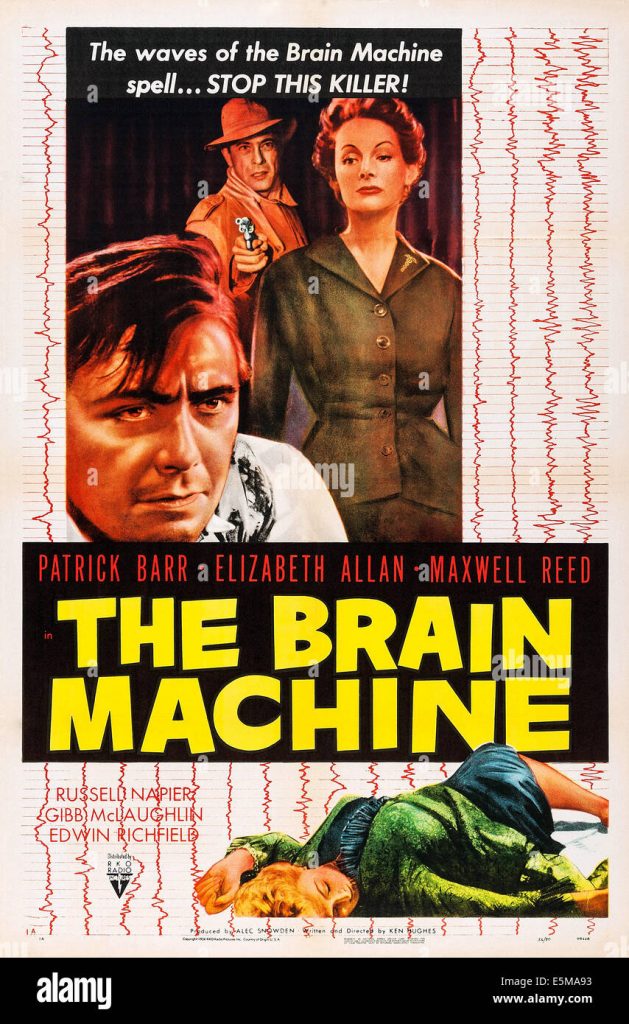 He was a bona fide teen idol in the late 40s, being the heart throb of many a schoolgirl.
He was married to Joan Collins during the early 50s but the marriage ended in divorce. He had a striking screen presence and many of his films deserve a DVD release.
For article on "The Films of Maxwell Reed", please click here: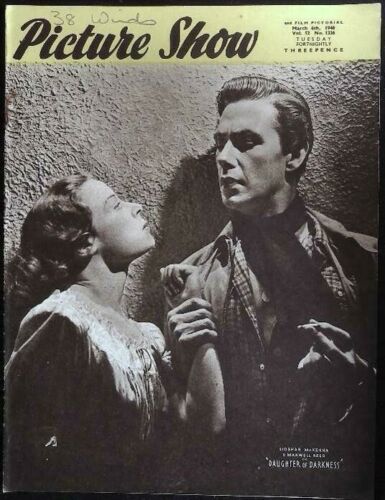 Maxwell Reed (Wikipedia)
Maxwell Reed was a Northern Irish actor who became a matinee idol in several British films during the 1940s and 1950s.
He was the first husband of actress Joan Collins, whom he married on 24 May 1952. The marriage ended in divorce in 1956.
He died from cancer aged 55, in London.