Michael Nouri. TCM Overview.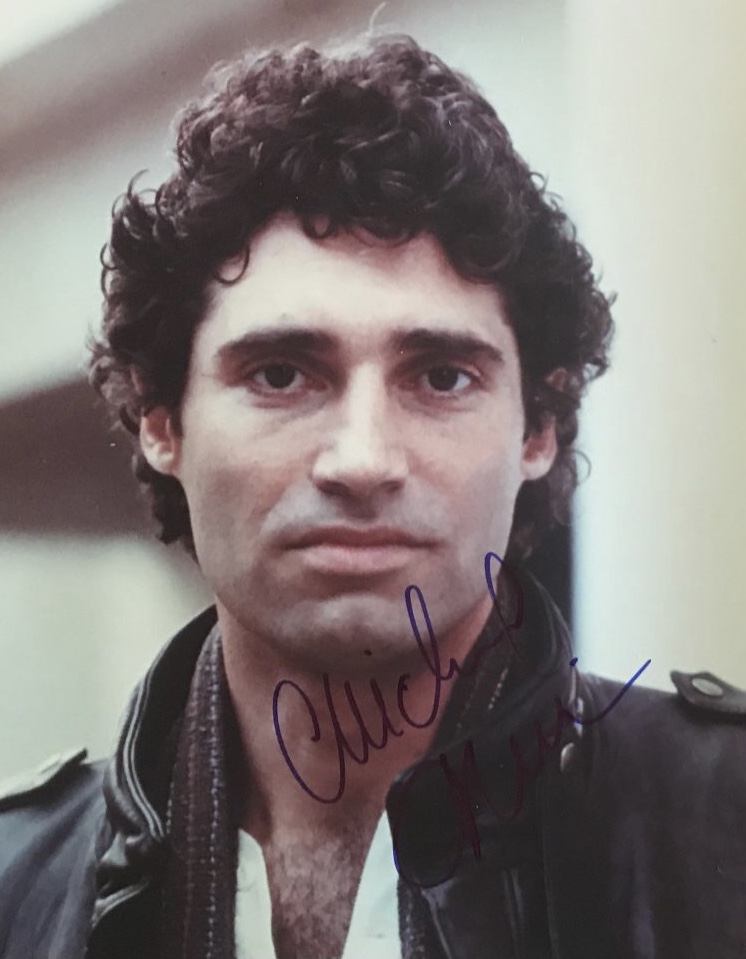 Michael Nouri is best known for his role in the 1983 sleeper hit "Flashdance" with Jennifer Beals. He was born in 1945 in Washington D.C. He had a small part in the 1969 film "Goodbye Columbus" with Ali MacGraw. He appeared in many television roles over the years as well as appearing on Broadway opposite Julie Andrews in "Victor/Victoria". His recent films include "The Boynton Beach Club" and "The Proposal". He has also starred opposite Glenn Clise in TV's "Damages" and in "Brothers and Sisters".
TCM Overview:
Handsome actor Michael Nouri may have received his start on stage in the hit play "Forty Carats" (1968-1970) and on daytime dramas like "Search for Tomorrow" (CBS/NBC, 1951-1986), but his notoriety increased dramatically after he played Jennifer Beals' hunky boyfriend in the smash hit "Flashdance" (1983). On the basis of that considerable exposure, Nouri was poised to be a movie star, but subsequent outings like "The Imagemaker" (1986) and "The Hidden" (1987) failed at the box office and he returned to television. After a handful of short-lived series, Nouri was granted steady employment as a supporting cast member on the sitcom "Love & War" (CBS, 1992-95) and had a run on Broadway with Julie Andrews in the stage incarnation of "Victor/Victoria" (1995-97)
. A string of largely terrible direct-to-video productions somewhat tarnished Nouri's standing, but he was rarely idle, guest starring on a number of prominent primetime shows and undertaking secondary roles in major pictures like "The Terminal" (2004) and "The Proposal" (2009). Although international stardom proved elusive, Nouri went on to have a long and successful career as a respected character performer alternating between television, film and the stage
The above TCM overview can also be accessed online here.
His website can be accessed here.