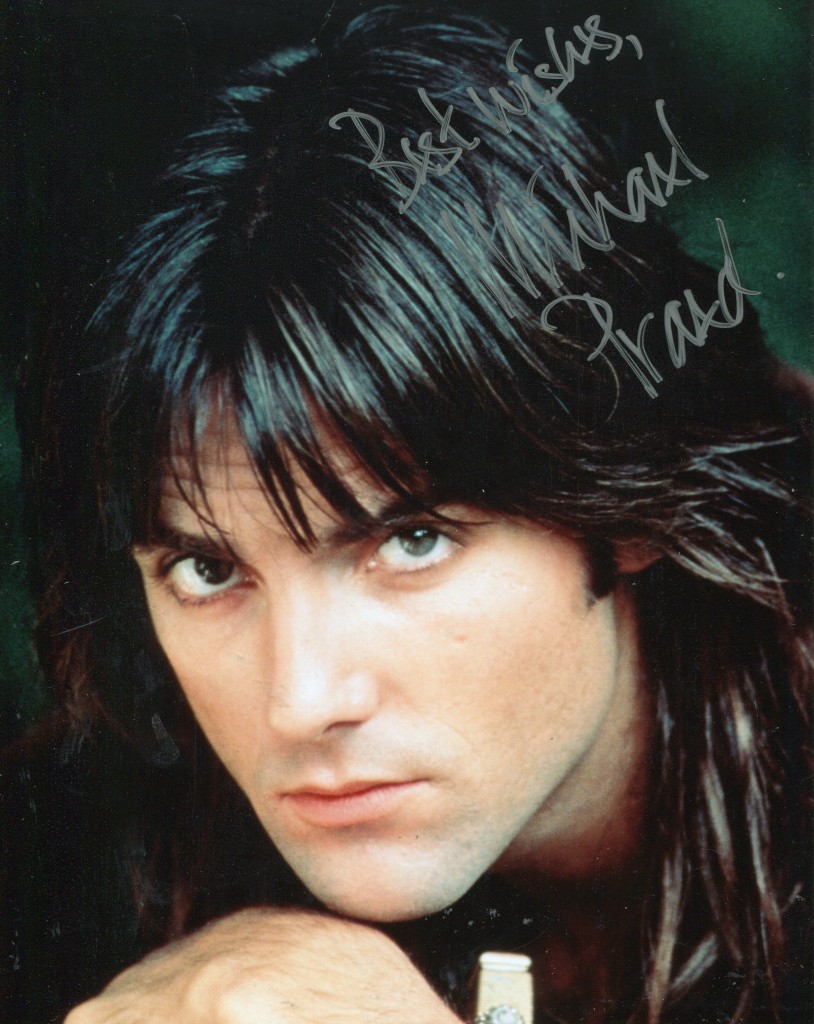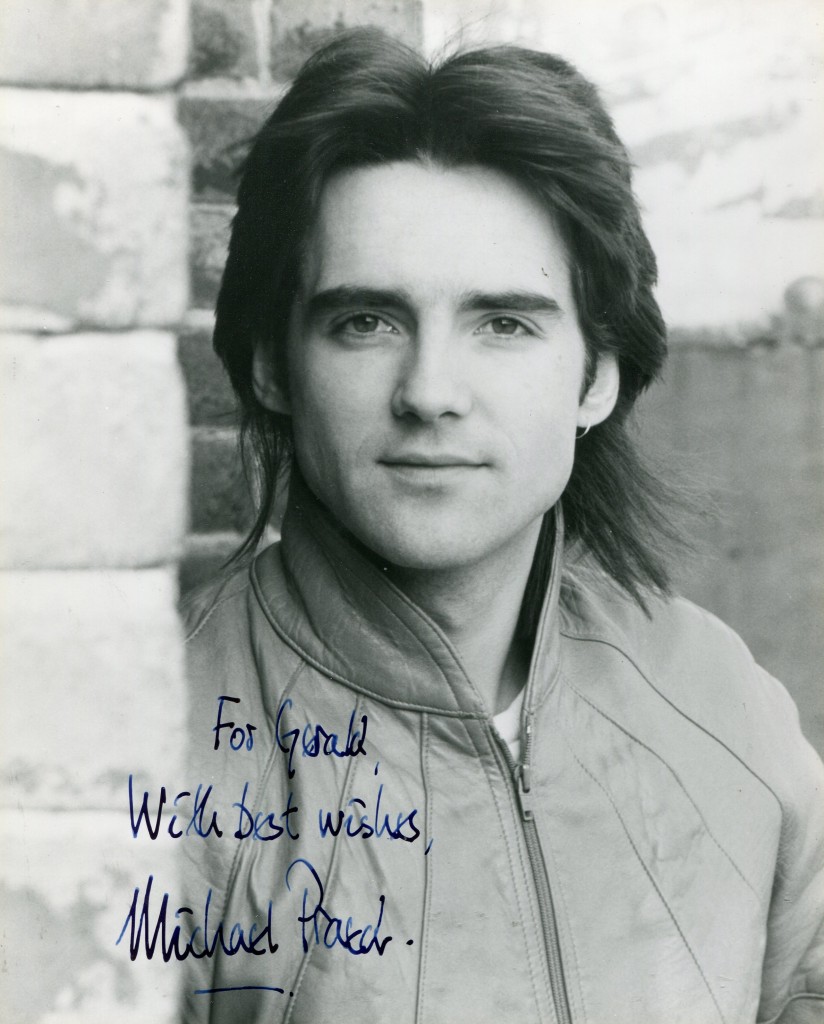 Michael Praed (Wikipedia)
Michael Praed is a British actor, probably best remembered for his role as Robin of Loxley in the British television series Robin of Sherwood, which attained cult status worldwide in the 1980s.
Praed was born in Berkeley, Gloucestershire, and educated at the independent school Eastbourne College, after which he became an actor. He discovered that the British actors' union Equity already had a "Michael Prince" among its members, so he chose a surname out of a telephone book to use as a stage name. The name Praed is a Cornishword meaning "meadow".
Praed is remembered for his roles as Prince Michael of Moldavia on the American primetime soap Dynasty and as Phileas Fogg in The Secret Adventures of Jules Verne(2000). He is also known in the British Isles for his stage work in musicals and drama and lately for his narrations.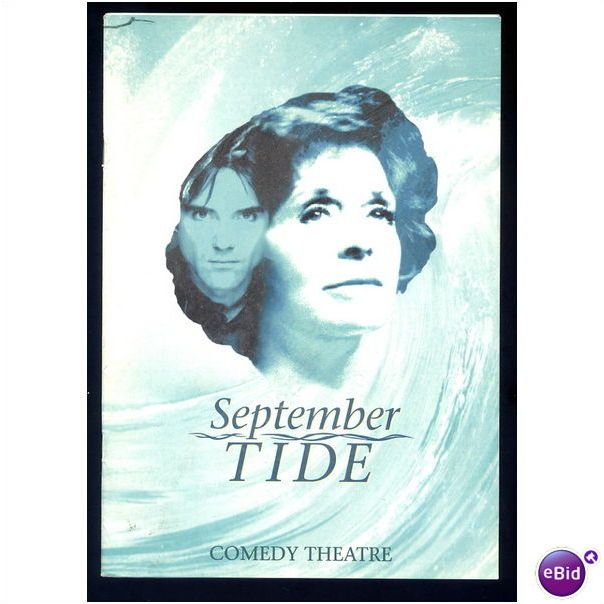 He has been the regular narrator for BBC TV's history programme Timewatch since 2003. In July 2009, he starred as Captain von Trapp in a national tour of a revival of The Sound of Music.
In 2016, Praed began to appear in the ITV soap opera Emmerdale, as Frank Clayton, the father of the characters Vanessa Woodfield and Tracy Metcalfe. His character Frank Clayton was killed off following an explosion in the sweet factory. His last appearance aired on ITV on 1st August 2019.
Praed is married to Josefina Gabrielle, a British stage and television actress and former ballet dancer, who has three times been nominated for an Olivier Award, best known for her performances in West End musicals. He was previously married to Karen Landau (1994-2009), with whom he has two children.