Mildred Dunnock. TCM Overview.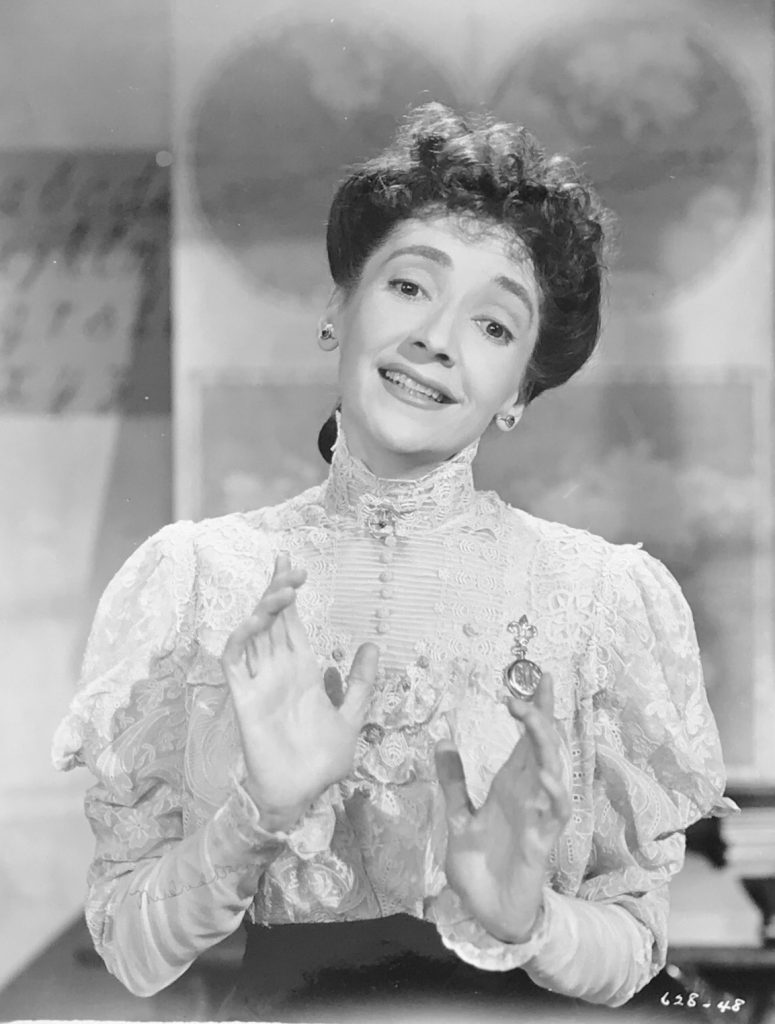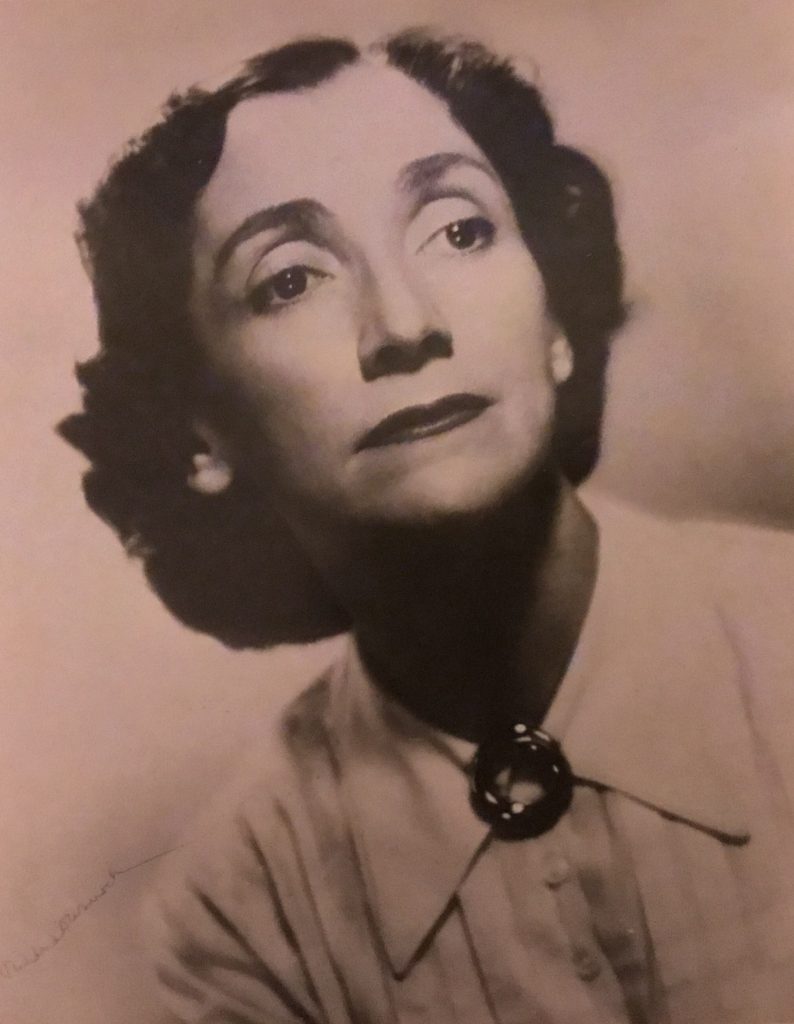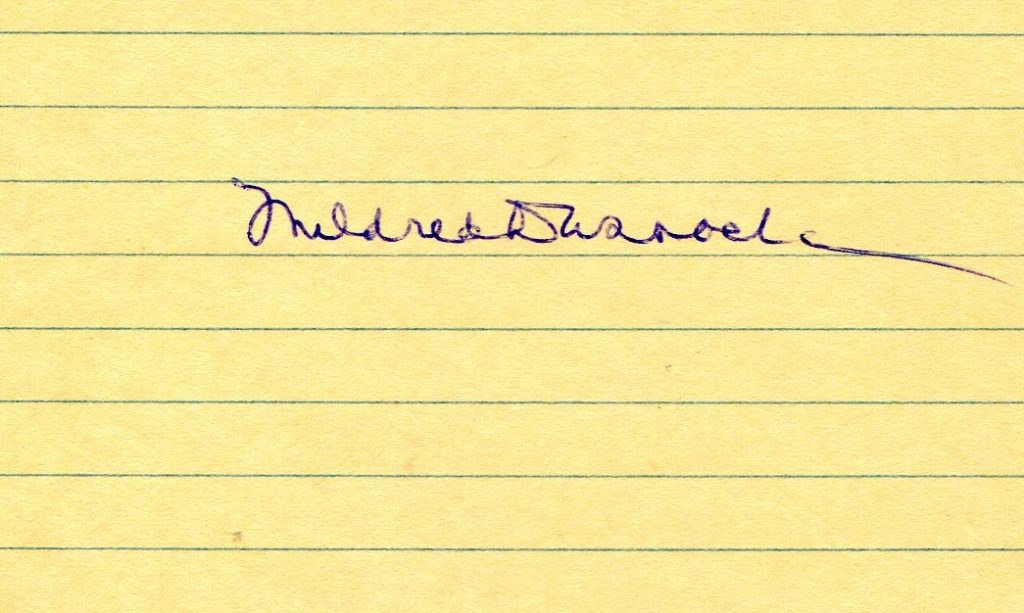 Mildred Dunnock seemed to be very quiet almost birdlike in her characterisations. She could at times be very moving as in her performance as Elvis Presley's mother in "Love Me Tender" and as Mother Christophre the strict but kindly nun in chagre of the novices in "The Nun's Story". She was born in 1901 in Baltimore. She made her film debut in 1945 repeating her stage role in "The Corn is Green". Her other films include "Peyton Place", "Baby Doll" and the woman in a wheelchair who is pushec down the stairs by the giggling psychopath Richard Widmark in the classic film noir "Kiss of Death". Mildred Dunnock died in 1991 at the ago of 90. Her obituary in the "New York Times" can be accessed here.
TCM Overview: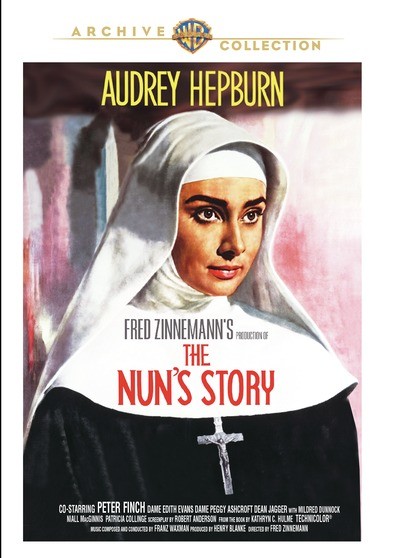 When Mildred Dunnock quietly demanded that "Attention must be paid" to Willy Loman in the 1949 Broadway premiere of Arthur Miller's "Death of a Salesman" opposite Lee J. Cobb, her indelible performance as Linda Loman became the embodiment of Miller's idealized mother figure: loving, supportive mother and wife and the family's moral balast. She repeated her landmark performance in the disappointing 1951 Laslo Benedek film opposite Fredric March (winning her first Oscar nomination) and again opposite Cobb in the brilliant 1966 TV adaptation (directed by Alex Segal) and for the Caedmon recording in the 1960s.
Formerly a schoolteacher, Dunnock made her stage debut in 1932 and won acclaim on Broadway in 1940 as a Welsh teacher in Emlyn Williams' autobiographical drama "The Corn Is Green", a role she reprised in her film debut in 1945. Although she is memorable in the brief role as the wheelchair bound victim whom Richard Widmark pushes down the stairs in "Kiss of Death" (1948), Dunnock gave her finest performances as seemingly genteel spinster types who display surprising inner strength and sympathy.
Dunnock studied acting with Actors Studio founders Lee Strasberg, Robert Lewis and Elia Kazan and after directing her in "Death of a Saleman", Kazan repeatedly cast her as a figure of quiet moral authority in such films as "Viva Zapata!" (1952) and as Aunt Rose Comfort in Tennessee Williams' "Baby Doll" (1956) for which she received her second supporting actress Oscar nomination.
Evidently a favorite actress of Williams as well as Kazan, she continued her association with the playwright on Broadway, creating the role of Big Mama in "Cat on a Hot Tin Roof" (1955), appearing in "The Milk Train Doesn't Stop Here Anymore" (1963) and starring in a 1966 regional revival of "The Glass Menagerie". She was also featured as Aunt Nonnie in Richard Brooks' 1962 film adaptation of "Sweet Bird of Youth".
Although she didn't begin acting professionally until she was in her 30s, Dunnock maintained an active career as a superb, understated character actress on stage, screen and TV. Her other notable films include Alfred Hitchcock's "The Trouble With Harry" (1955), "Love Me Tender" (1956), "Peyton Place" (1957), "Butterfield 8" (1960) and John Ford's last feature "Seven Women" (1966).