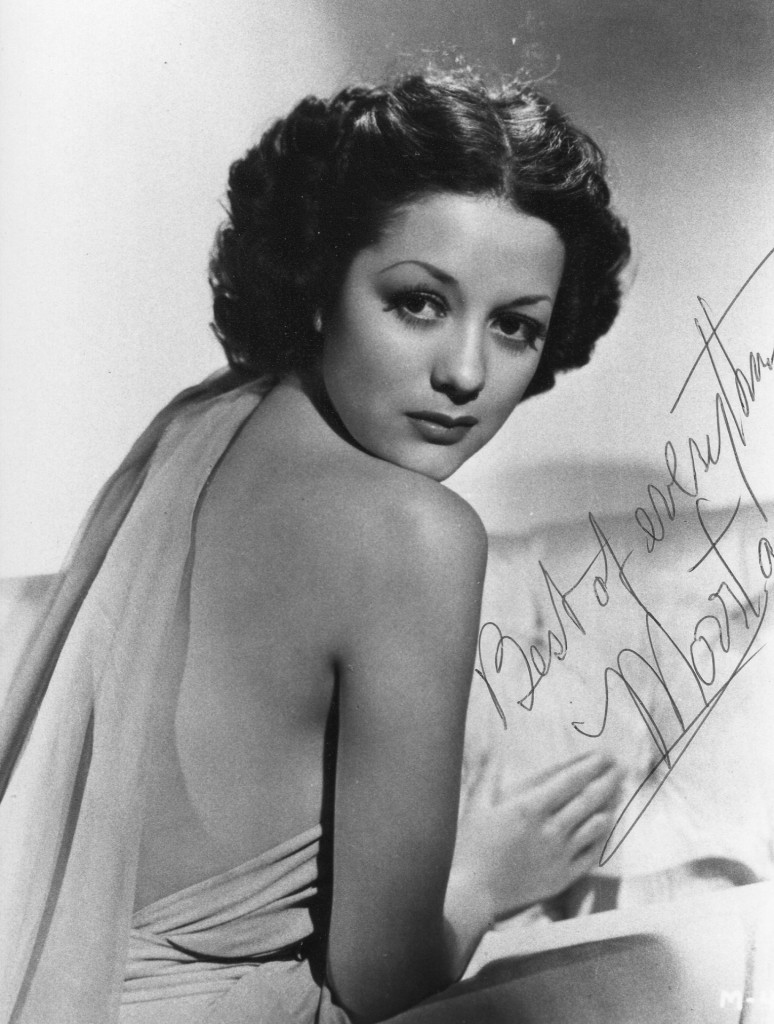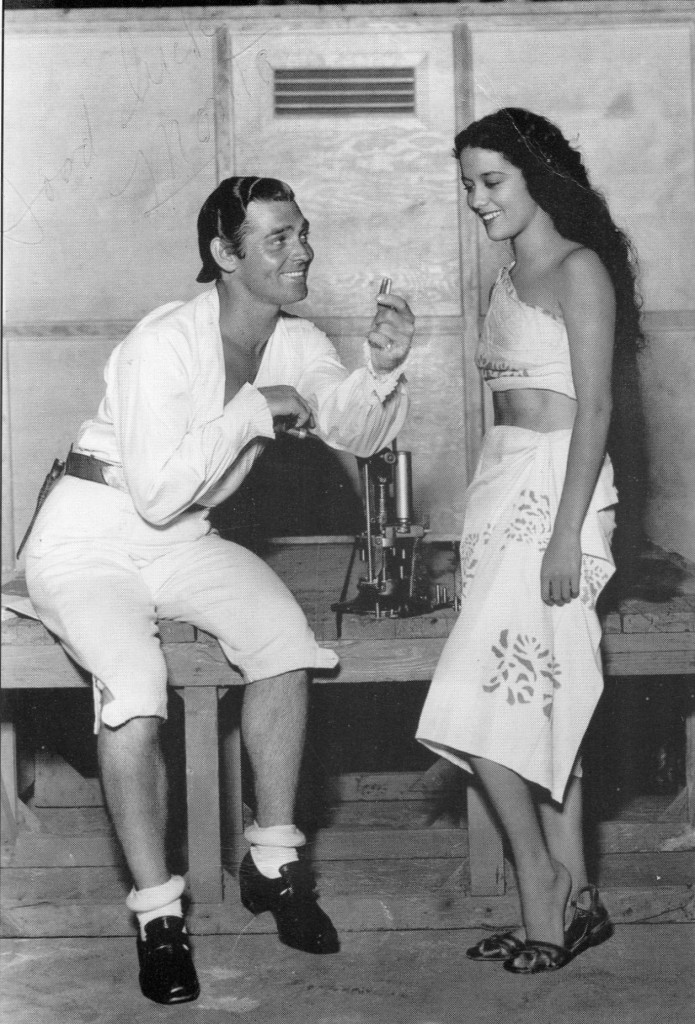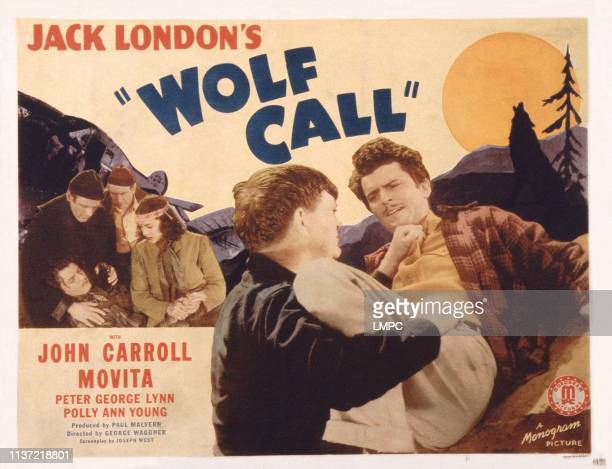 Movita obituary in "The Telegraph" in 2017.
Movita who has died in Los Angeles aged 98, was briefly the second wife of Marlon Brando, although his paramour for much longer; she also herself had a minor career in Hollywood, most notably featuring in the 1935 version of Mutiny on the Bounty, which Brando remade nearly three decades later.
The details of her relationship with Brando were complex and shrouded in mystery. Much of this was deliberate on his part. Not only did he dislike press intrusion into his personal life, he also enjoyed the licence that his status gave him to conduct it with little regard for others .
He and Movita Castaneda, who was of Mexican descent, first met in about 1951 while sharing a taxi when he was researching the life of the revolutionary Emiliano Zapata. Castaneda was then in her mid-thirties, eight years older than Brando, and divorced from Jack Doyle, the former boxer.
Brando, the rising star, found her amusing and sympathetic. He had a penchant for fiery Latin women, and made use of Castaneda in part to lend an authentic inflection to his screen portrayal of Zapata in 1952. They also became lovers, albeit from the start she knew that she was merely one of an exhaustive – indeed, exhausting – rota of lovers of both sexes; among them was Marilyn Monroe.
Movita Castaneda had already enjoyed tempestuous affairs with Clark Gable and Errol Flynn, but with Brando she was content to remain in the shadows. This suited Brando, who kept her quartered nearby as he made Julius Caesar (1953) and On the Waterfront (1954). At times he introduced her as his girlfriend, but there were several break-ups even before he married the British actress Anna Kashfi in 1957.
Brando and Anna Kashfi divorced within two years, and began a long and bitter dispute for custody of their son, Christian. In court, it then emerged that Brando had secretly married Movita Castaneda in Mexico in 1960, perhaps because she was then pregnant . Their son, christened Sergio but always known as Miko, later became one of Michael Jackson's principal confidants.
Despite being legally her husband, Brando still declined to live with Castaneda, and in the early Sixties publicly continued with a bachelor existence. Much of that time he spent in Tahiti, shooting Mutiny on the Bounty (1962). Soon after its release, he announced that he was to marry his 19-year-old co-star, Tarita Teri'ipaia.
Tired of his philandering, Movita Castaneda decamped to Mexico. In 1966 she would give birth to their daughter, Rebecca, even though their marriage had by then been dissolved. (Brando is thought to have sired at least 15 children, not all of them acknowledged; one theory has it that he may be the grandfather of the singer Courtney Love).
Although sources give several dates of birth for her, Movita Castaneda was born (according to her family) on April 12 1916, on a moving train which had just crossed the border from Mexico into Arizona. She was christened Maria Luisa and was one of 10 children; her sister Petra is still alive aged 102.
She was educated at Fairfax High School in Los Angeles, and her ability to play guitar led to her being spotted by film scouts. She made her screen debut in 1933, singing the Oscar-nominated Carioca in Flying Down to Rio. The tune was noteworthy for providing the music for the first time that Fred Astaire and Ginger Rogers were seen dancing together on screen.
Movita's looks led to her being cast in exotic roles in several other films of the period, including Mutiny on the Bounty, in which she played Franchot Tone's island love interest – although it was his co-star Gable who caught her eye. For publicity purposes, MGM executives renamed her "Movita", which she thereafter retained.
Her other films in this period include Captain Calamity (1936), with George Houston and Marian Nixon; El Capitan Tormenta (1936), with Lupita Tovar; Paradise Isle (1937), which had the tag-line "His strong arms drew this red-lipped-beauty to him!"; and The Hurricane (1937), directed by John Ford.
In 1939 she married Jack Doyle . The 6ft 5in Irishman, known as "The Gorgeous Gael", was noted for his fondness for women and drink. In 1933 he lost the fight for the British heavyweight title after being disqualified for punching low, allegedly while hung-over and suffering from venereal disease. He had more success against Clark Gable, whom he is said to have knocked out following a row over Carole Lombard.
Doyle had by then made a second career as a singer, but his eye for the ladies had led the Dodge automobile family to send a gunman after him when he proposed to marry its heiress, Delphine. His first wife, the actress Judith Allen, had previously got shot of him by sending him a telegram marked merely "Finished".
After their wedding in Dublin, he and Movita Castaneda became a well-known attraction in British music halls. They recorded a hit song, South of the Border, and opened a nightclub in London, the Swizzle Stick. Movita Castaneda saw out the Blitz there, and in 1941 appeared in the British thriller Tower of Terror.
Her real fear, however, was reserved for Doyle when he was in drink. They divorced in 1944 after he had beaten her up, causing her to miscarry, when she caught him dallying with a woman in a taxi outside their home. (Doyle died penniless in 1978).
After returning to Hollywood, she began to rebuild her career with bit parts in films, such as playing Henry Fonda's cook in Fort Apache (1948).
She and Brando remained on amicable terms until his death in 2004, although he kept her short of money, forcing her to work for a time as a delivery driver for a garage. Later she had a small role for some years in the Dallas spin-off, Knots Landing.
Her children survive her.