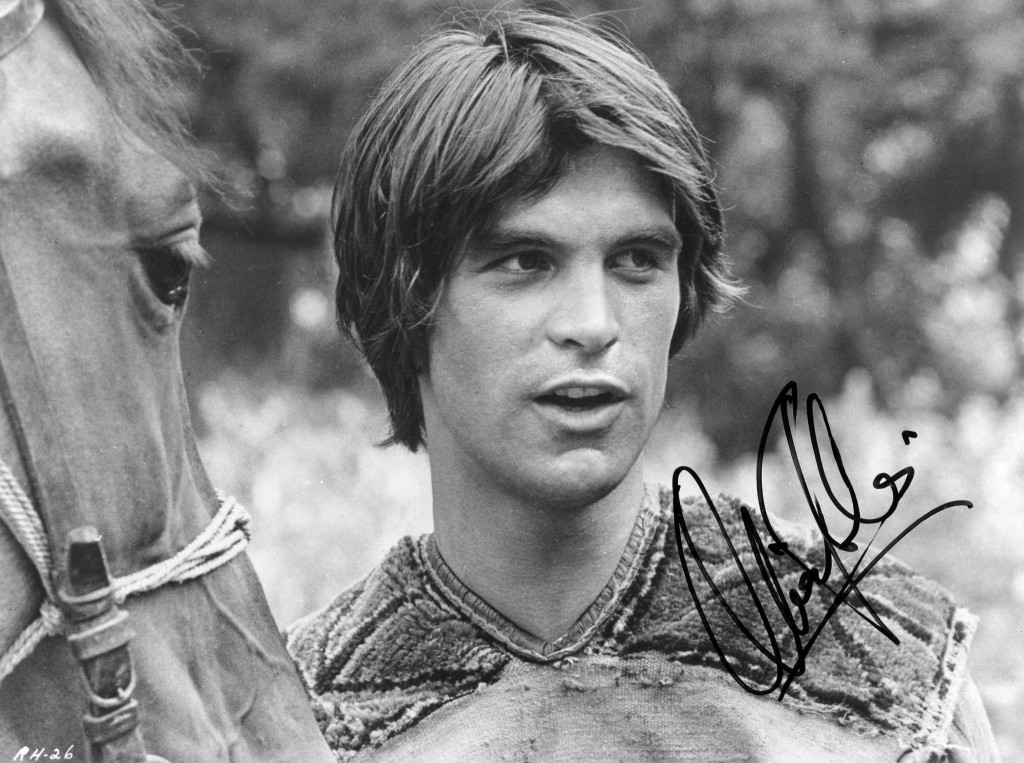 Oliver Tobias IMDB
Oliver Tobias has an international film and television career. He was born in Switzerland and came to live in Britain at the age of eight. In 1968 he starred in the London production of "Hair". His first film role was in "Romance of a Horse Thief" with Yul Brynner. He scored a big success as King Arthur in 1972 in "Arthur of the Britons". He made "Luke's Kingdom" in Australia directed by Peter Weir. Another successful series was "Smuggler" set in Cornwall.
Gary Brumburgh's entry:
A remote and rather prevailing sullenness has only enhanced the mystique and charisma found in dashingly handsome Oliver Tobias, who has enjoyed over a three decade-long career on stage, screen and TV. Born Oliver Tobias Freitag in Zurich, Switzerland on August 6, 1947, he was the son of Swiss actor Robert Freitag and German actress Maria Becker, who subsequently divorced when he was young. Living in England from age 8, he was sent to boarding school and was later encouraged by his mother to study at the East 15 Acting School (1965-1968) which coincided with dance training at the Ecole de Dance in Zurich. In 1968 he appeared in the original London production of "Hair" playing the prime rebel role of Berger. The following year he starred, staged and choreographed the rock opera in Amsterdam and again helmed a production in 1970 in Tel Aviv. Oliver continued his shaggy-haired, counterculture musical career with the role of Judas in a German touring company of "Jesus Christ Superstar."
Around this time he started making an impression in films with the international productions of Romance of a Horsethief (1971), _Tis Pity She's a Whore (1971)_, which co-starred Charlotte Rampling, and The God King (1974) in a Mephistophelean-styled role. On TV he enhanced a number of classic, age-old stories from Sherlock Holmes to Robin Hood. He earned TV stardom as King Arthur in the series Arthur of the Britons(1972), then again played the youthful ruler of Camelot in King Arthur, the Young Warlord (1975) on film. From there he graced a number of colorful costumers, includingArabian Adventure (1979) and on TV portrayed composer Johann Strauss in an equally colorful outing. Despite this attention he did not give up his musical roots, showing his prowess in the title role of the rock opera "Peer Gynt" in Zurich, and in the role of The Pirate King in "The Pirates of Penzance" at London's Drury Lane Theatre.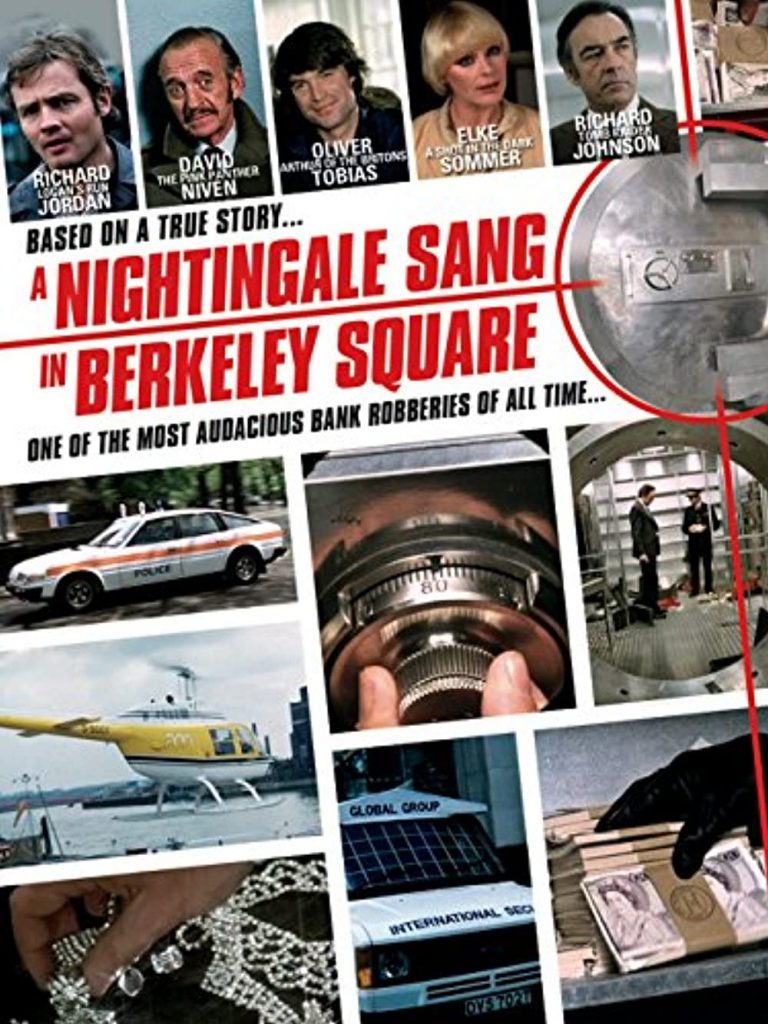 As a stretch he also appeared as Bassa Selim in the Mozart opera "The Abduction from the Seraglio" in 1988 and 1989, then appeared in a non-musical, the powerful AIDS drama "The Normal Heart," shortly after. Oliver's taste in movies have been eclectic to say the least, and not always tasteful. He appeared in Joan Collins' scurrilous, soft-core flick The Stud (1978) as an amorous waiter who sleeps his way to the top, and was part of the cast in the costumed romp Mata Hari (1985) which focused more on the disrobing of its star Sylvia Kristel than anything else.
For variety he portrayed a Vietnam veteran in Operation Nam(1986), a galactic dictator in Nexus 2.431 (1994), and a U-boat captain in The Brylcreem Boys (1998). In 1999 he again returned to musical limelight, this time in London as King Roderick in "La Cava," based on the Dana Broccoli novel. He returned to the role a second time in 2001. In 2003 he was Percival Brown in the 50th anniversary production of "The Boyfriend" and the very next year toured in the rock musical "Footloose."
Divorced from Camilla Ravenshear, he has two daughters, Angelika and Celeste. In 2001 he married Polish-born Arabella Zamoyska. The rugged charmer is in the process of writing a tell-all autobiography.
– IMDb Mini Biography By: Gary Brumburgh / gr-home@pacbell.net
For the Oliver Tobias Website, please click here.