Orla Brady. TCM Overview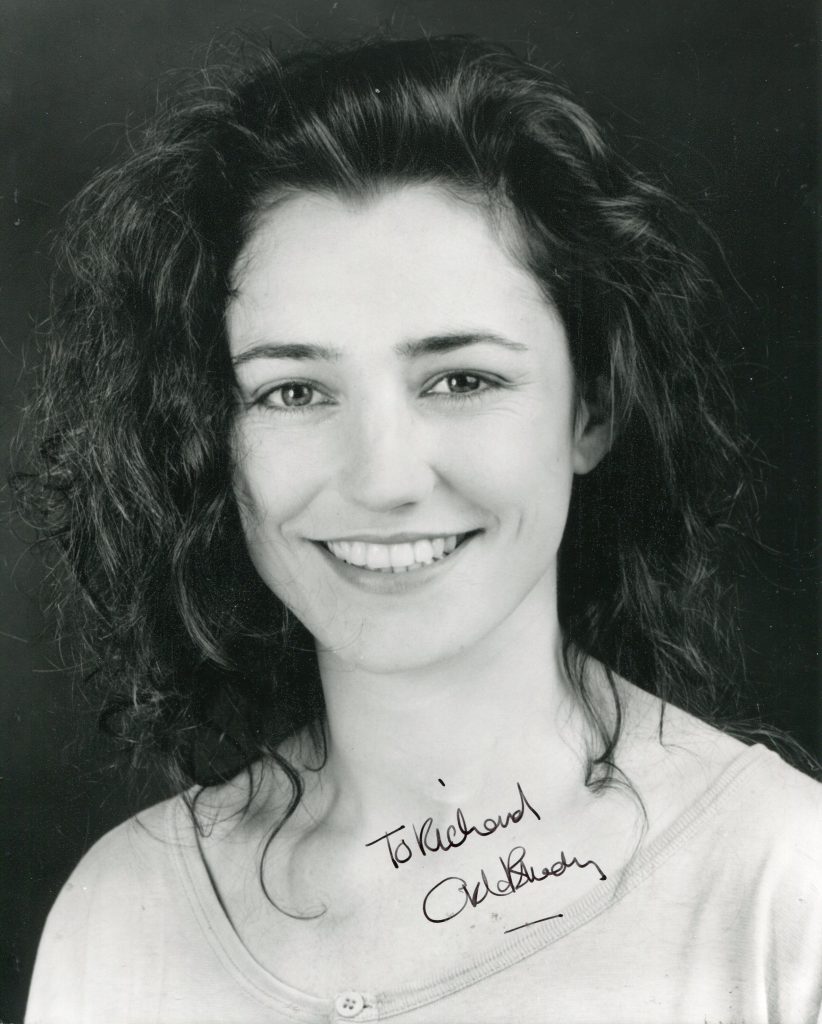 Orla Brady was born and educated in Dublin. While completing further studies in London she applied via the French enbassy for a bursary to study theatre in Paris. She was successful and studied in France for a year. She has starred as Cathy in a television adaptation of "Wuthering Heights" and had the lead role in "A Love Divided" opposite Liam Cunningham. She is currently starring in "Mistresses" on BBC. Interview in "The Guartdian" with Orla Brady can be accessed here.
TCM Overview: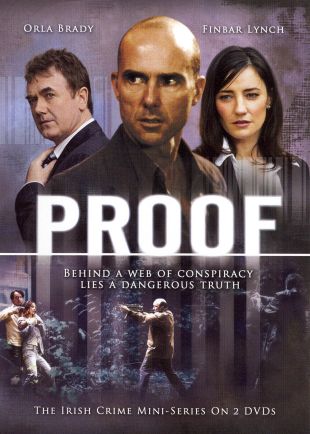 Orla Brady was an actress who was familiar with the qualities it takes to bring a drama to the big screen. Brady's early acting career mostly consisted of roles in various films, such as the Geraldine Chaplin historical romance "Words Upon the Window Pane" (1995), "The Luzhin Defense" (2001) with John Turturro and "A Love Divided" (2001). She had a part on the television special "The Rector's Wife" (PBS, 1994-95). She worked in series television while getting her start in acting, including a part on "Absolutely Fabulous" (Comedy Central, 1993-97). Her passion for acting continued to her roles in projects like "Silent Grace" (2004) and "32A" (2008). She also worked in television during these years, including a part on "Nip/Tuck" (FX, 2003-2010). Brady most recently acted on "Into The Badlands" (AMC, 2015-).